Yellow Knit Top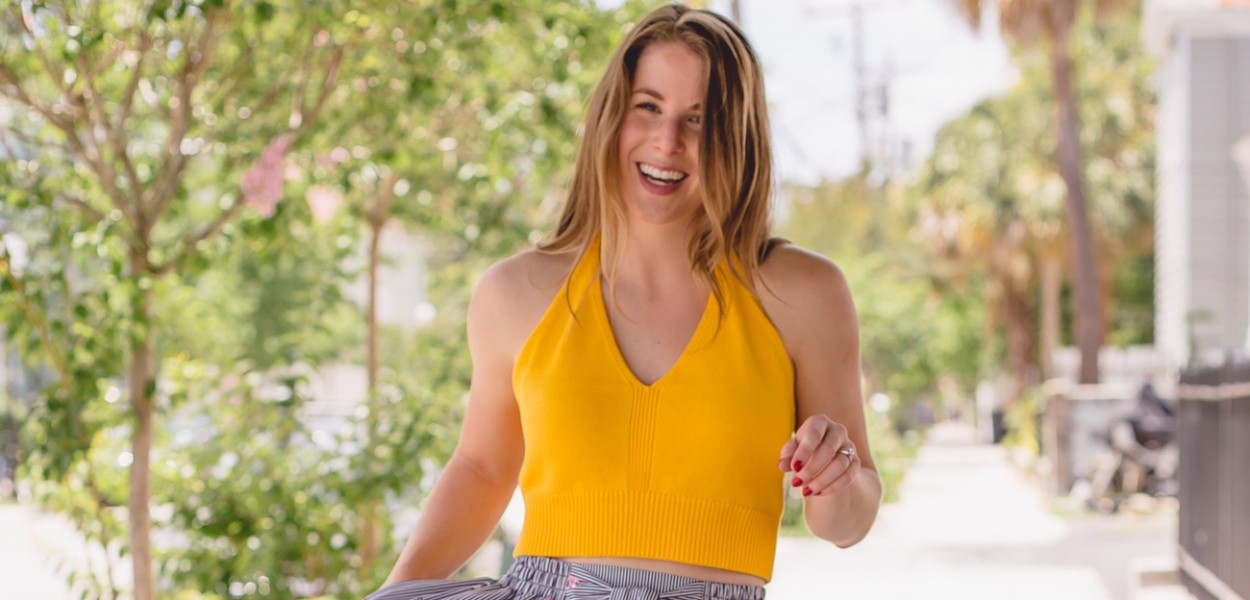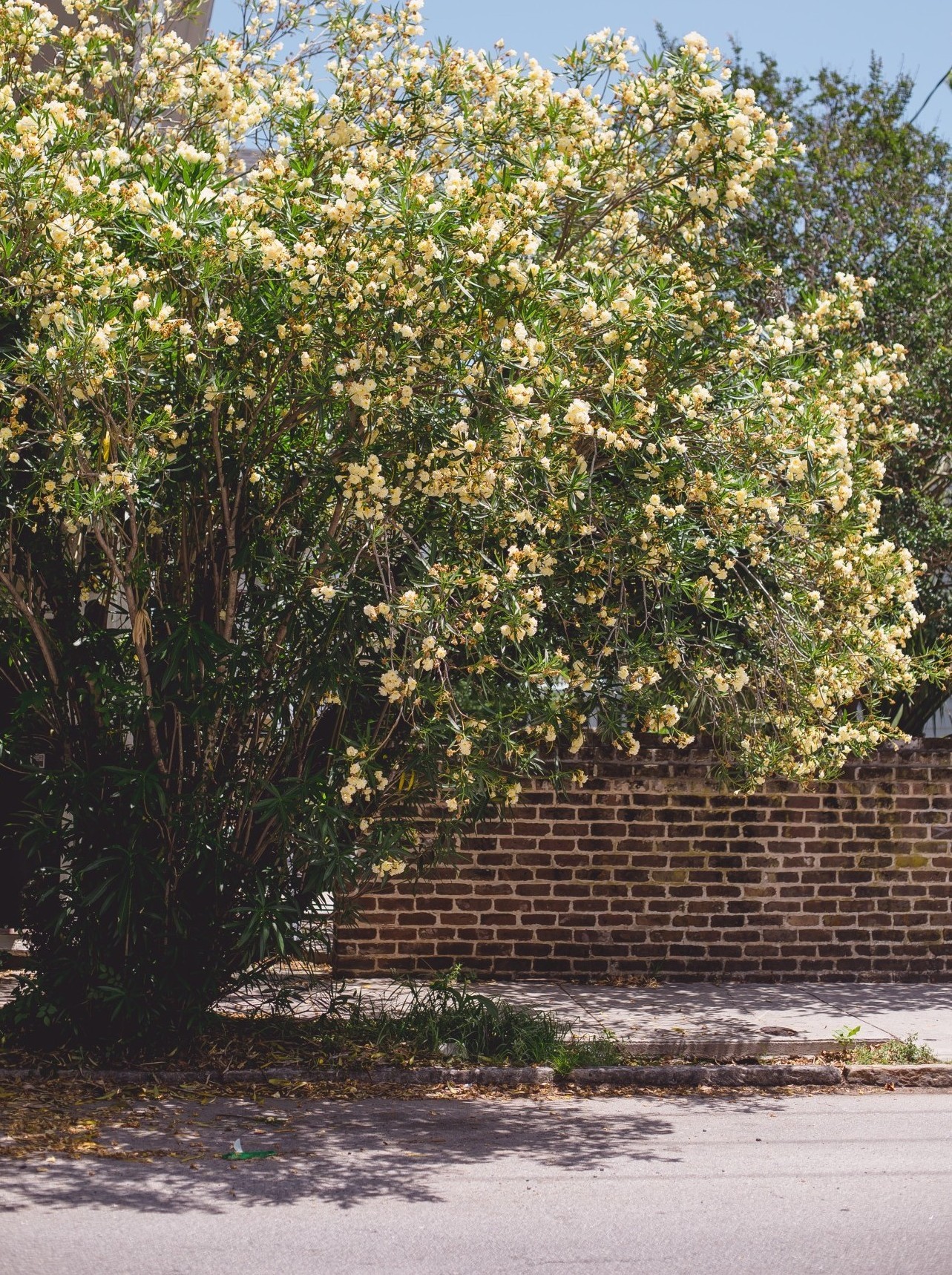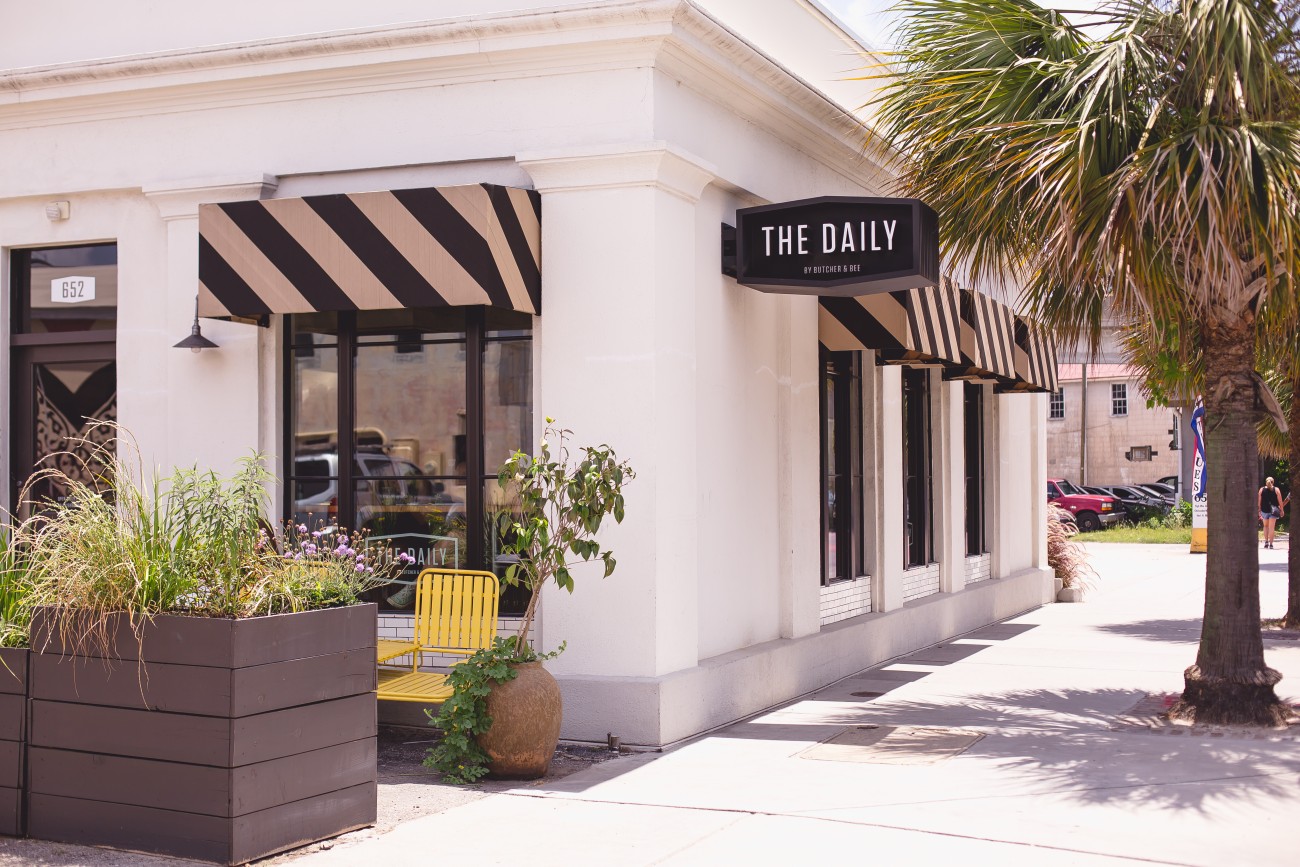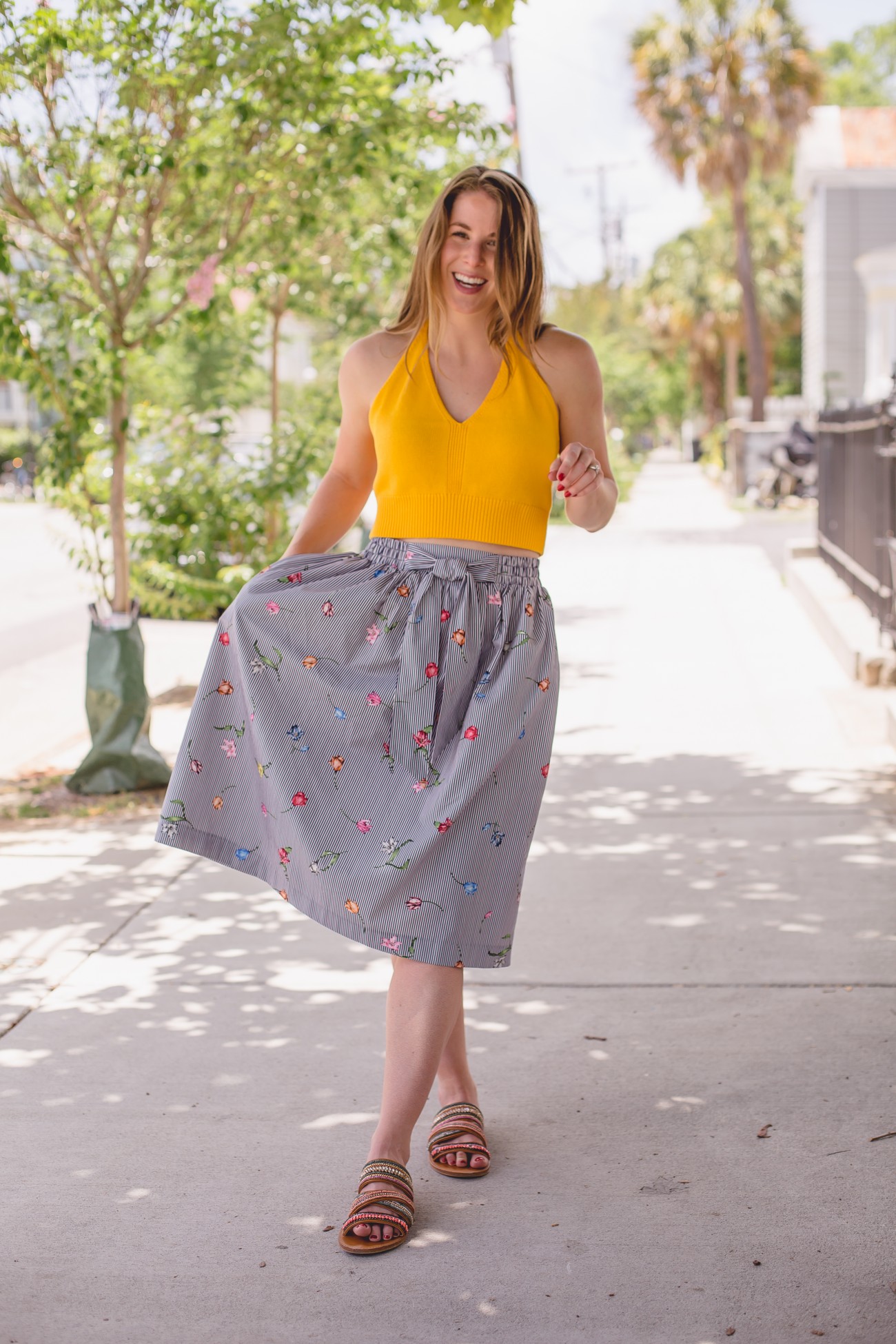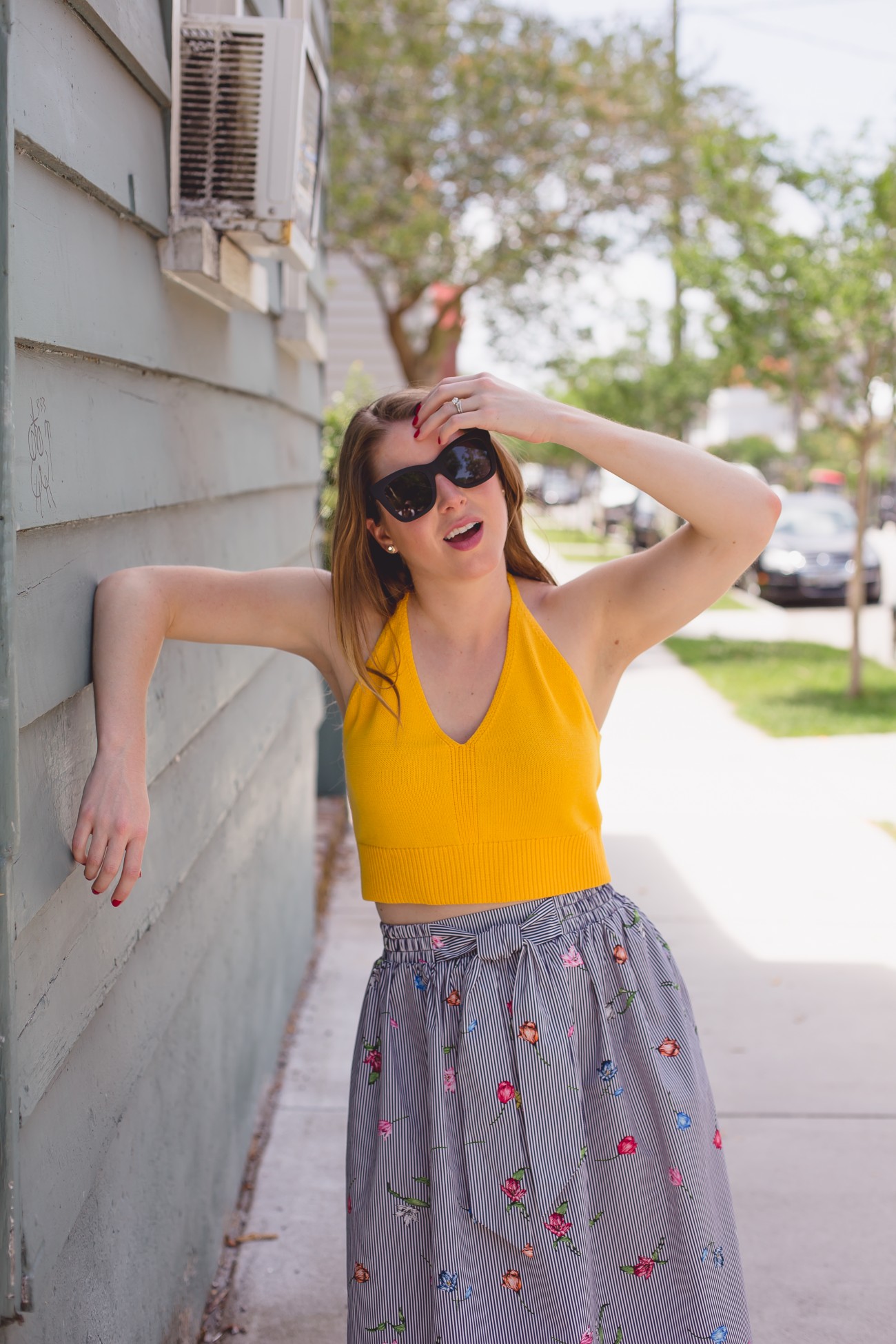 I would jump into any shade I could find!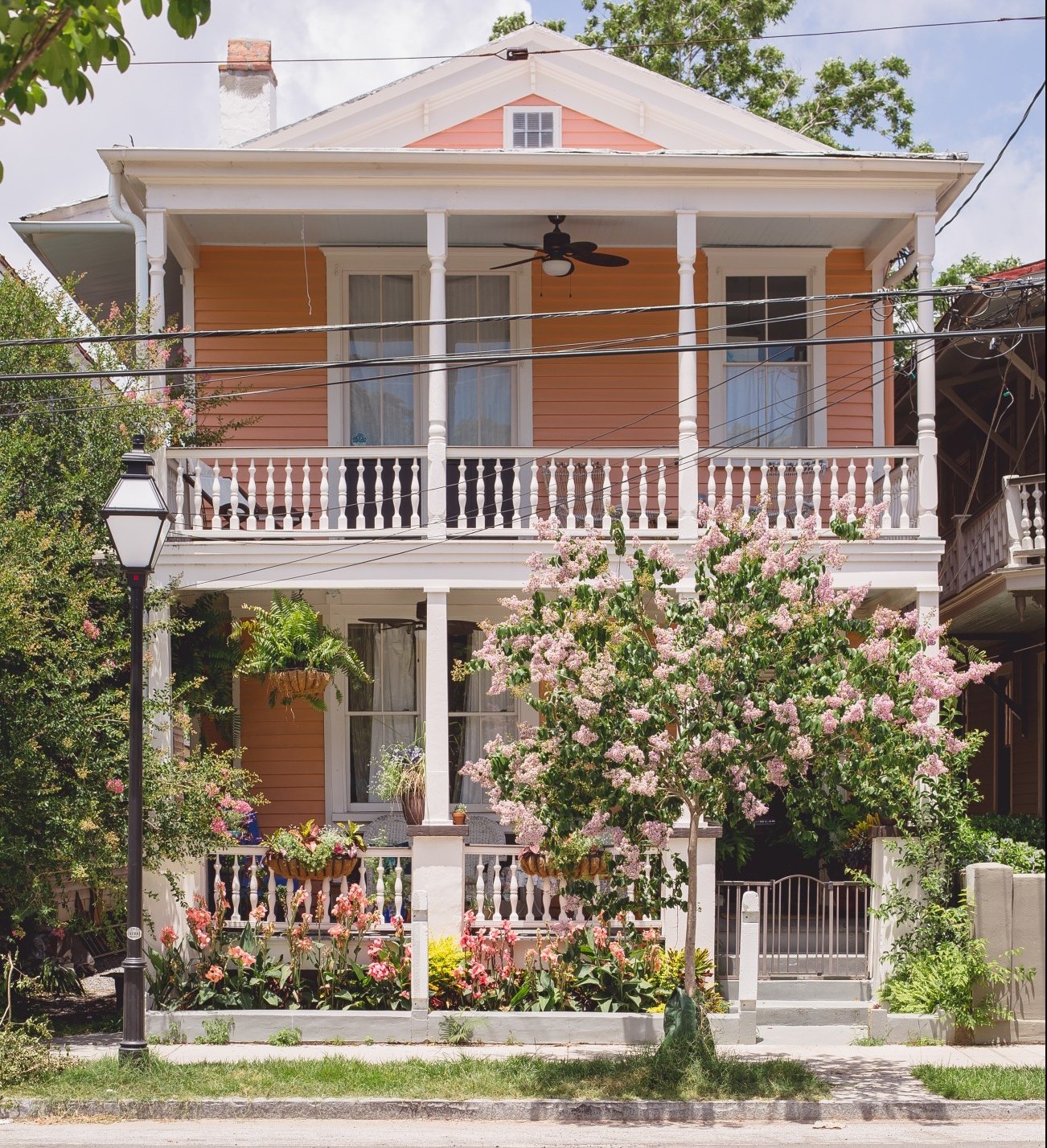 Outfit: Skirt, sold out (similar here, here and here), Yellow Knit Top, Hinge Sandals
Our first day in Charleston got off to a bit of a rocky start resulting from a long delay getting into town the night before.
I knew the weather was going to be hot; the humidity on our first day was upwards of 96%, so I dressed in very light clothing wearing a floral skirt (similar here and here) with a light knit top from H&M. I love this top because while it's knit, it's very light weight. I think it would also pair so well with a pair of high-waisted jeans!
And despite only getting a few hours of sleep, we woke up early, eager to make the most out of our first day in town! But first, coffee.I'd been looking forward to trying this local coffee shop, The Daily, ever since we booked our trip, and we were not disappointed. I sometimes get a bit anxious being an outsider in such a local spot, but everyone was so friendly to us! Does anyone else ever feel that way? Maybe that's just my own insecurity.
Any who! There was actually a pop-up restaurant featuring this local family who are in the process of opening up a restaurant of their own; Heard Charleston. They were serving up some of their burgers, and oh man, it was the best burger I have tasted in a very long time. Better than Shake Shack. Yes, I said it.
We were lucky enough to be seated next to the owner of the up and coming restaurant and she let us know that their restaurant was opening in October – we obviously are going to have to get back there to try it out!
After we filled our bellies we walked back to the Inn, and proceeded to sweat buckets. All in all, it was a fabulous day!
XO