Yellow Coat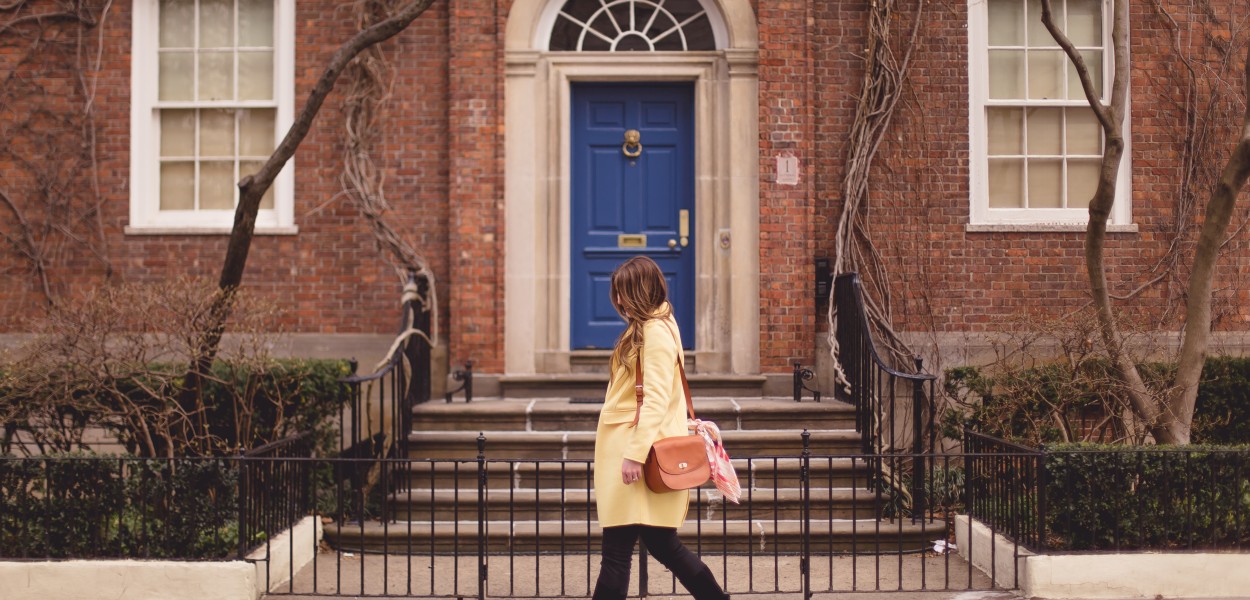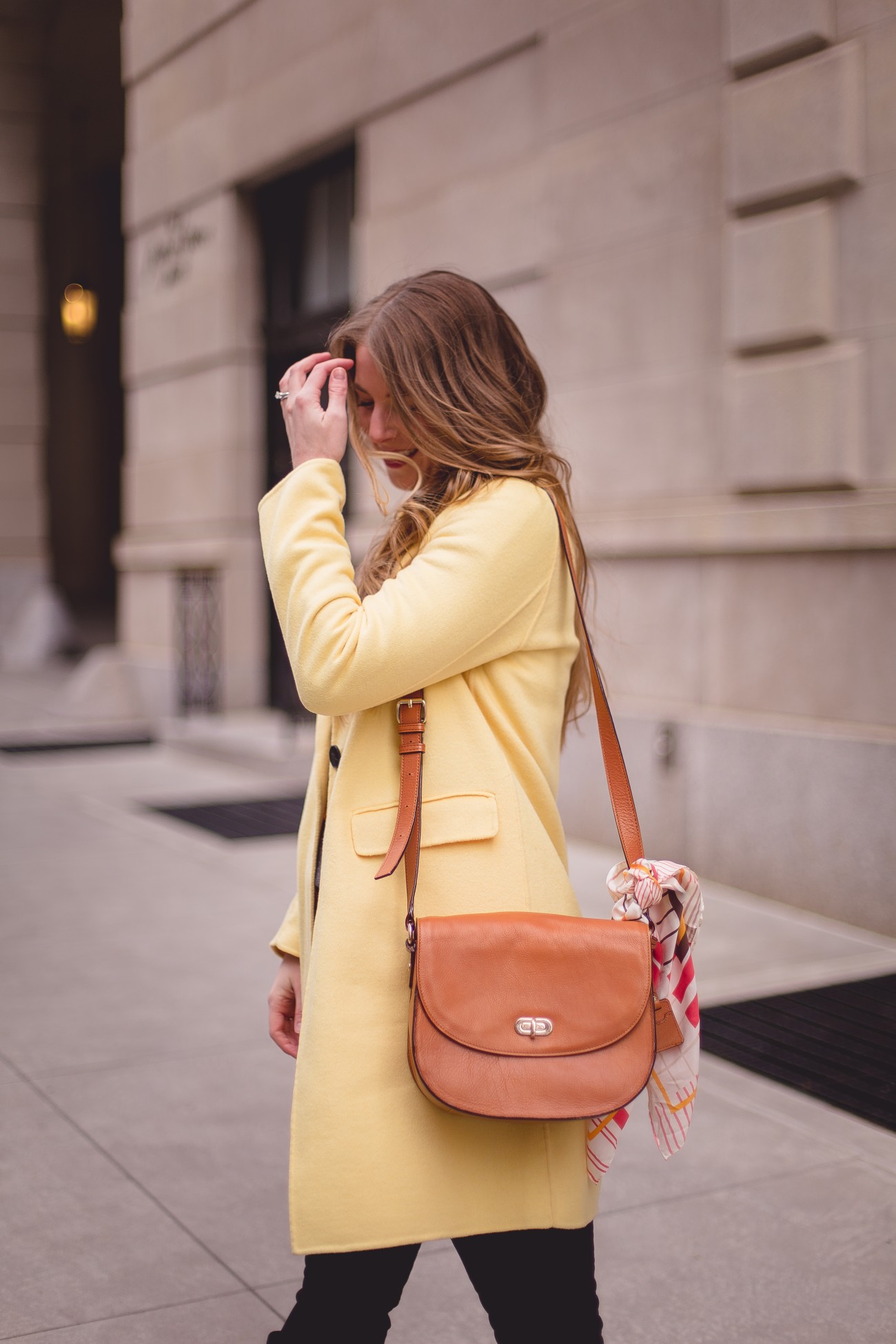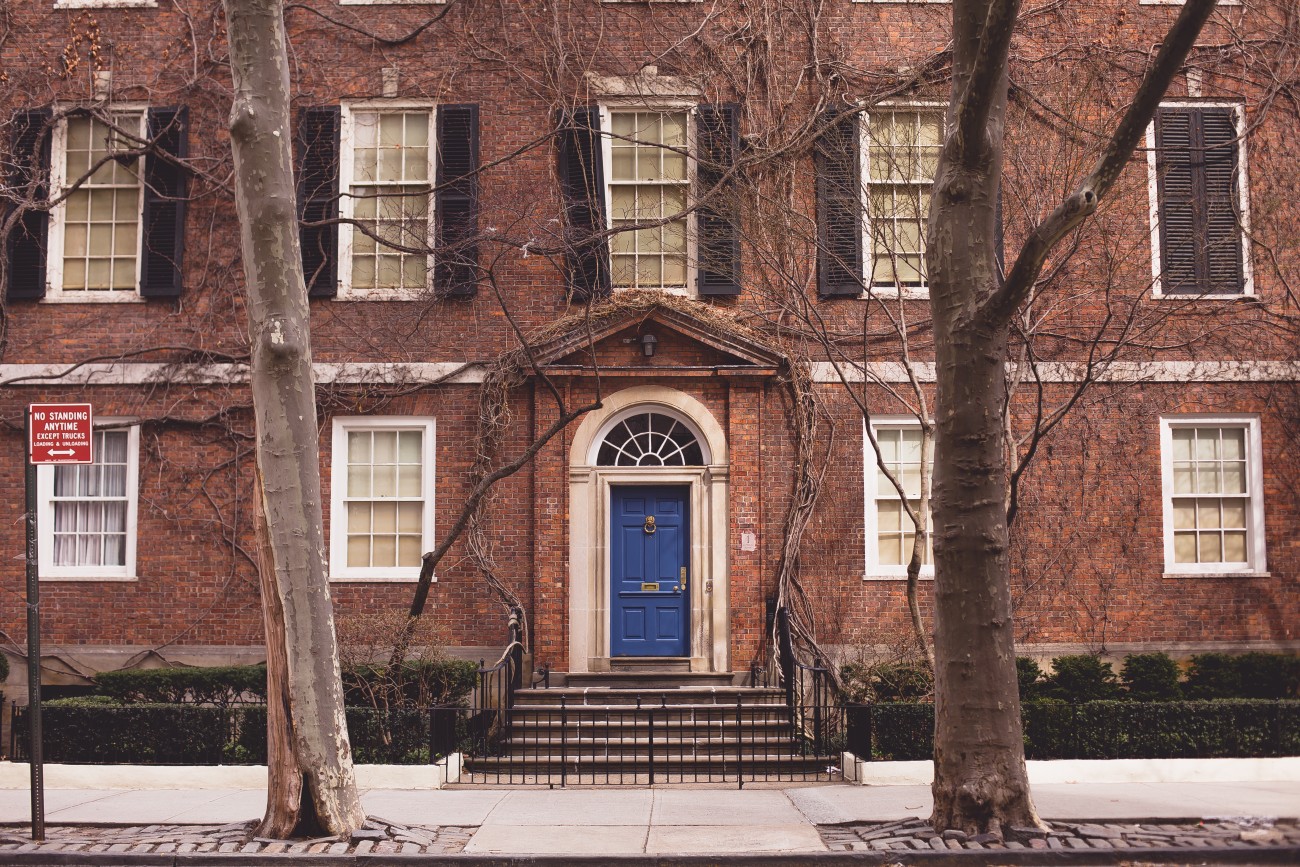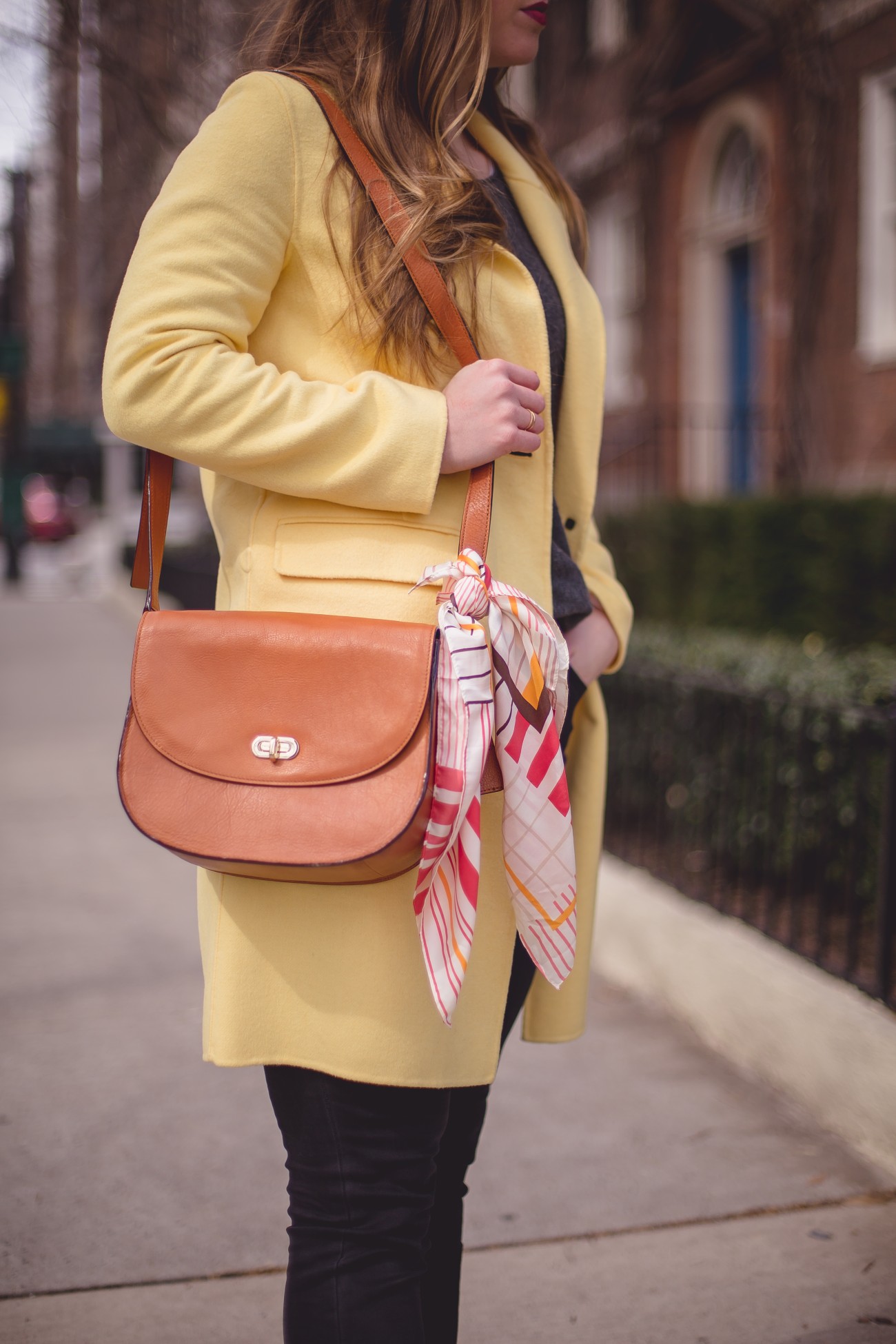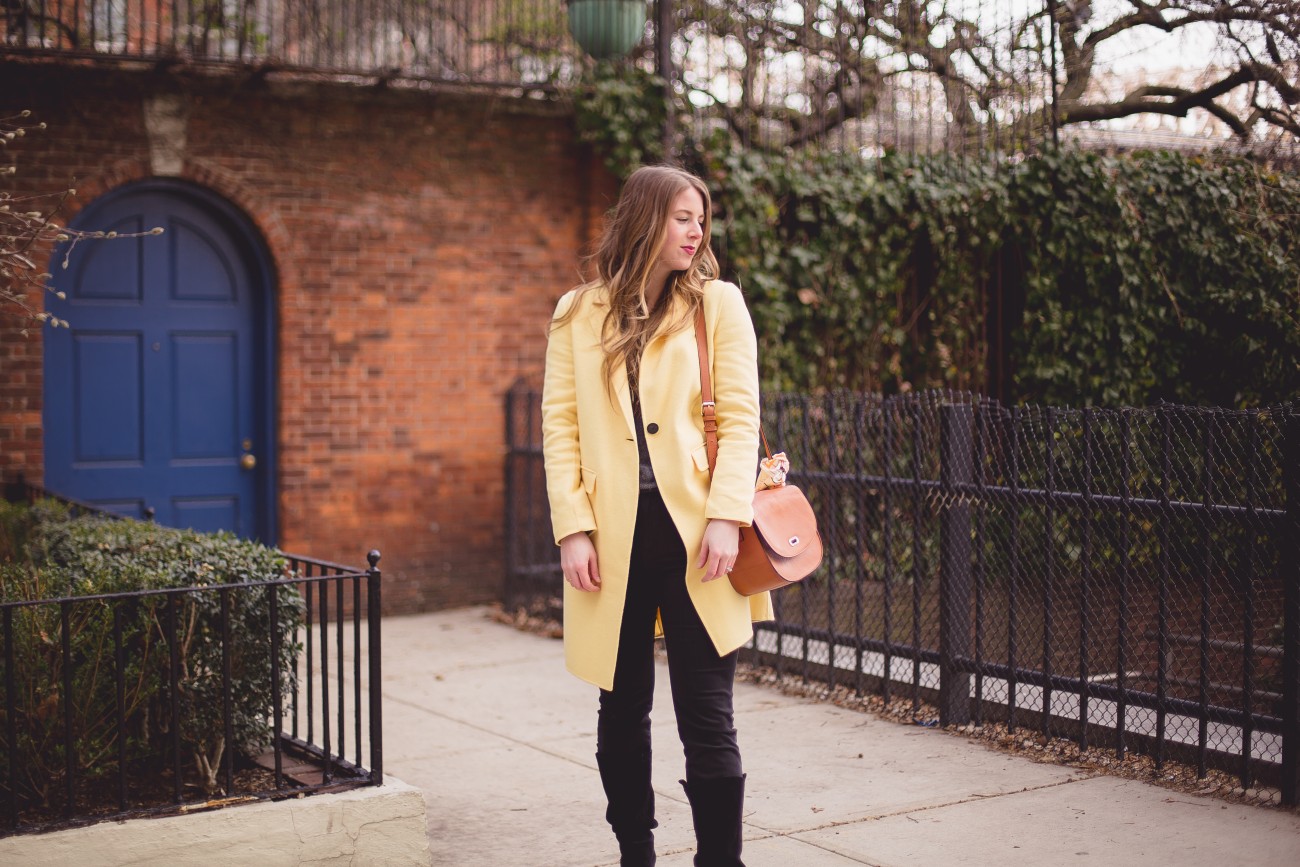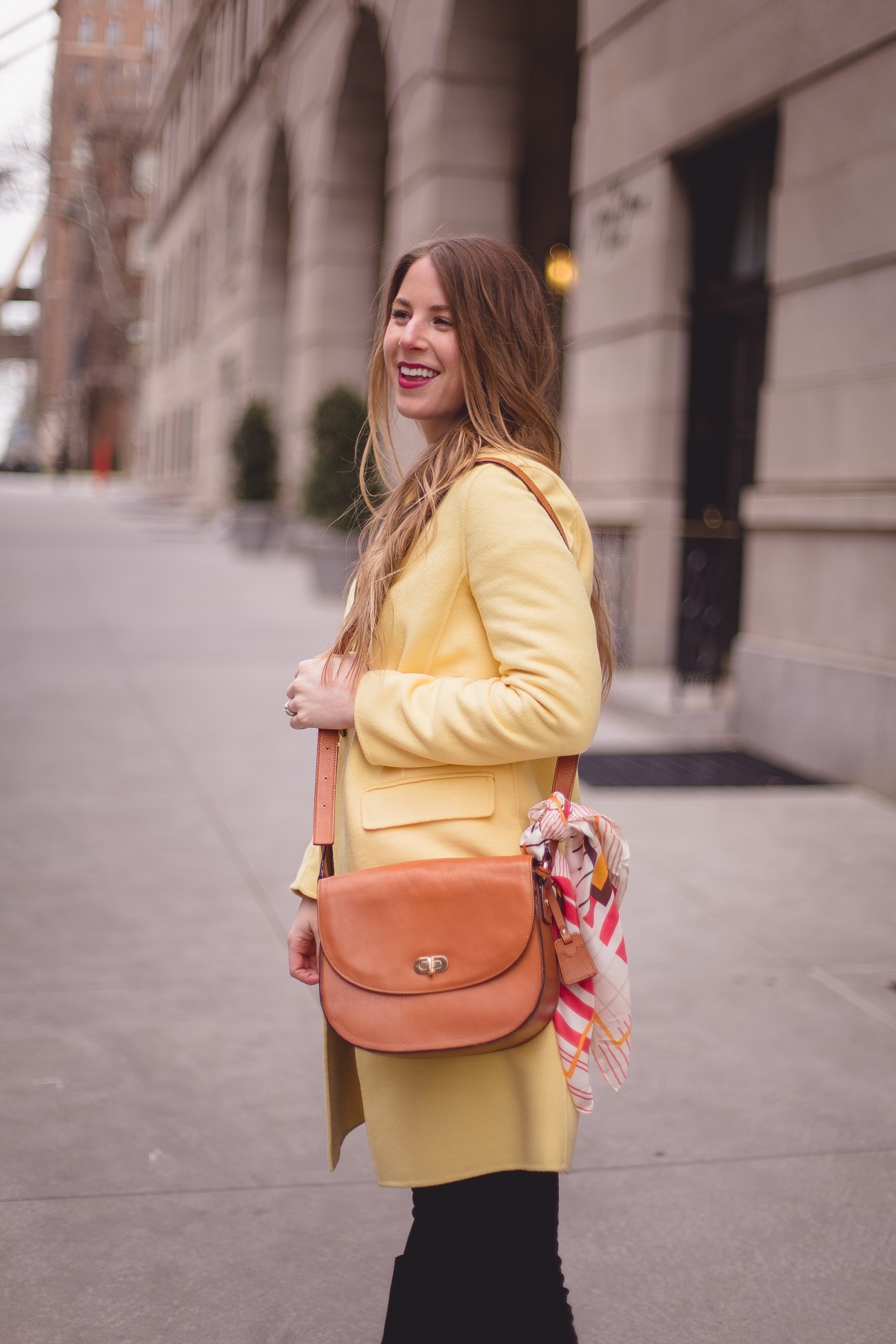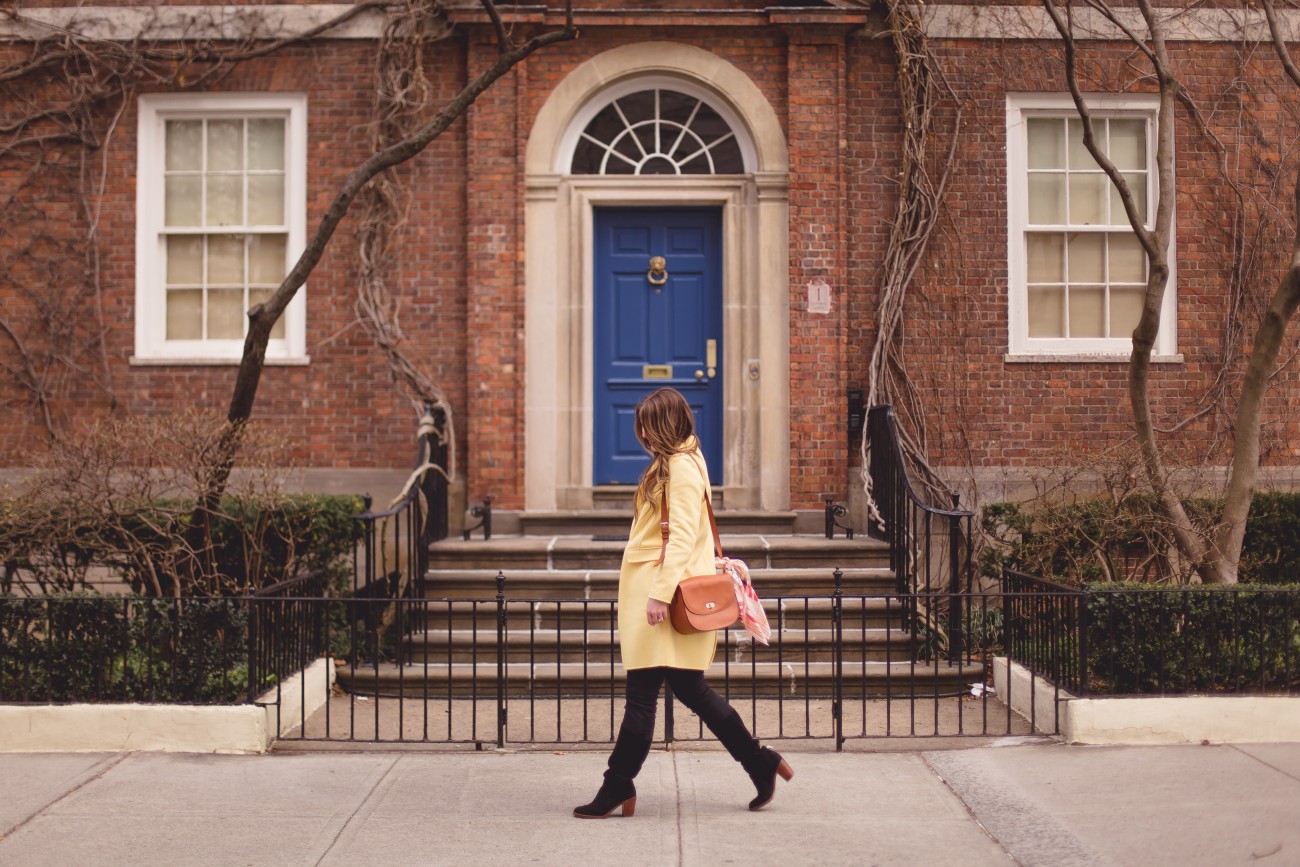 Outfit: Zara Coat (similar here, here and here), Camera Bag, Boots (similar here, here and here),
Why is Spring being so stubborn? Come out, come out, wherever you are!
The cold weather is no joke, but I'm so sick of throwing on my winter jackets – so when I saw this bright yellow coat (also love this one), I needed to have it!  If spring is not going to show her face anytime soon, I will wear bright colors to pretend she is here!
Can we talk about the color of this jacket for a second though? It's SO pretty. As soon as I hung it up in my closet, I realized I don't have any yellow clothes, so my goal this spring is to buy brighter clothing. Hold me to that please!
I will say though, it's a lot lighter than it looks. I think I will get a lot more use out of this coat during the springtime. The coat did not hold up well in 30 degree weather

We took a stroll the other day up to Sutton Place, in the UES. One of the only reasons we found ourselves all the way up there is because last weekend, while on our way to Queens for brunch, we drove right by Sutton Place. As soon as we saw the cute street and the townhouses that lined it, I knew I wanted to go back and explore more.
Sutton Place is really just one street, that I know of. However, we only explored half of it because it was too cold outside to walk any further. My favorite part of our brief journey though, was this brick house, with blue doors – it looked like it belonged down south, or even up in Cape Cod. Obviously, I'm pretty obsessed with the color blue so I needed to take photos of it.
This summer, I told Jordan "we're heading back up here, I'm wearing a bright flowy dress, and we're going to take more photos." I think I was yelling this to him while we were running to get out of the cold. Apologies to the old man who thought we were a bunch of physcos!
It's officially Spring in a few days, so hopefully the weather will start to play the part.
XO