Year Three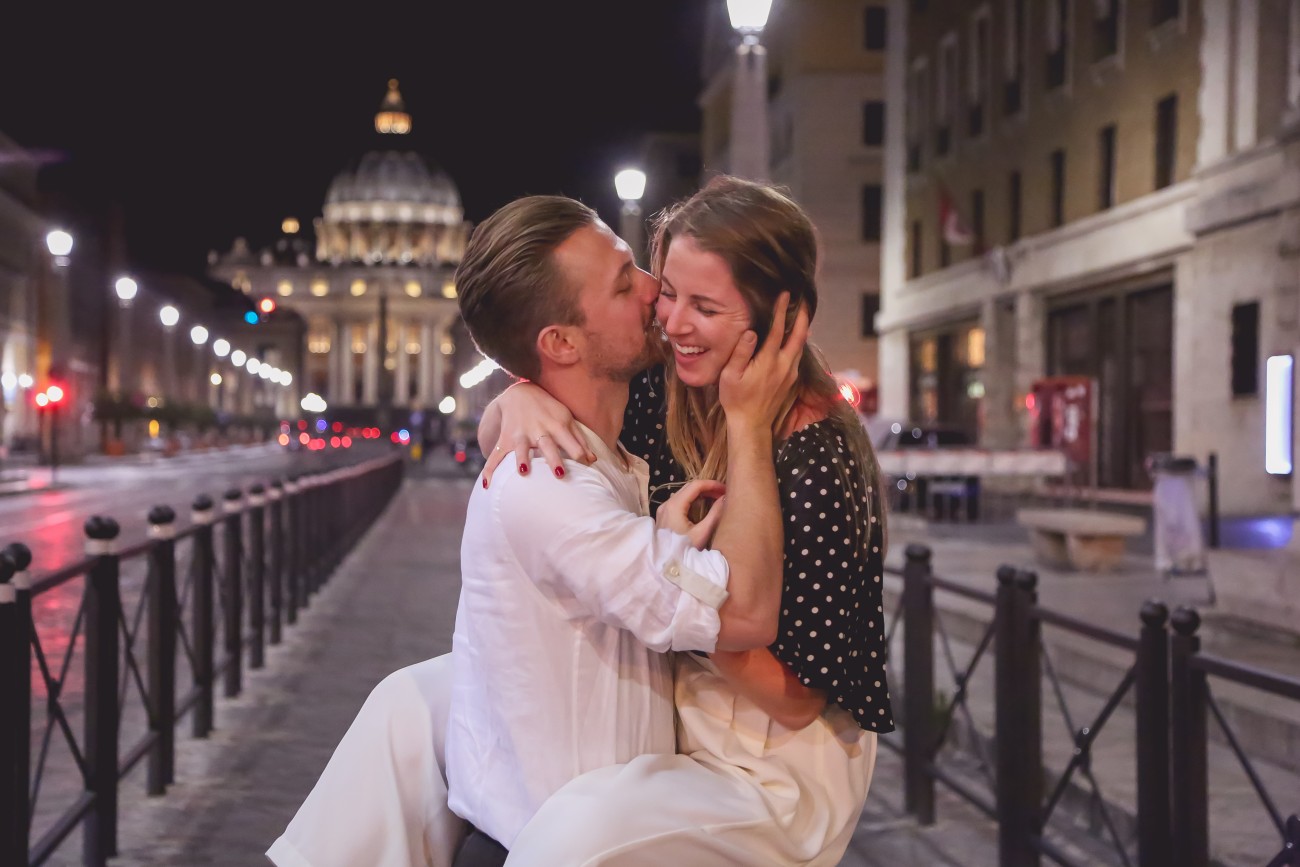 Today I'm celebrating 3 years of marriage to the greatest human!
Marriage was honestly the best thing I've done to date. I know how cheesy and gross that sounds, but I want to be honest with you!
If you ask anyone who knows me well, they will tell you I'm habitual, and I love doing things that I know I love doing.  Change is really hard for me. You can only imagine the fear then that I had then when we got engaged. When he put a ring on it in 2013 I cried. At first, it was happiness (ooooo a diamond ring!), and then I found myself freaked out because I was getting MARRIED and the reality of that scared the living daylight out of me! It was a HUGE change and a lifetime commitment – not that I was planning on spending my life with anyone other than Jordan anyways, but I was only 23 – still by dad's baby- and although we'd been together for 8 years the thought of marriage was still so crazy to me.
That all changed on our wedding day.  As soon as I vowed to give all my love to Jord on 8/23/14 I had never felt a happier, more fulfilling feeling rush over me. I was meant to be with this person and I couldn't wait to do everything together!
The first year of marriage was so far, the easiest.  The second was also great! Yes, we had our ups and downs just like anyone, but nothing specific pops out in year two where either of us was like "woof! that was a rough one!"
Year three started out smooth but got a bit real rocky towards the middle. We faced challenges and expenses we hadn't experienced in the past, and naturally, that can cause overall frustration, which takes a toll. I also had my first-ever surgery (and damn, hospital bills are $$) but Jordan was the BEST caregiver I could have asked for and this brought us closer; if that was even possible. Within that same month, I lost my job. Both of these things happening at once made me realize just how special marriage is, and more importantly how thankful I am to be married to a person who is so supportive, caring, and selfless with me at some of my most difficult times. They say, 'in sickness and in health, for richer and for poorer,' but I didn't think we'd have to go through that at such an early stage of our life together, but I'm so glad we did because, in a weird way, it's what made year three so special.
Every day I'm so thankful for my relationship with Jord. We have so much to look forward to in this life and I'm so pumped that I get to share it with him!
We will be celebrating officially when we leave for Europe in less than 3 weeks, and I couldn't be more excited!
Cheers to year 4, Jord!
XO