Woodzee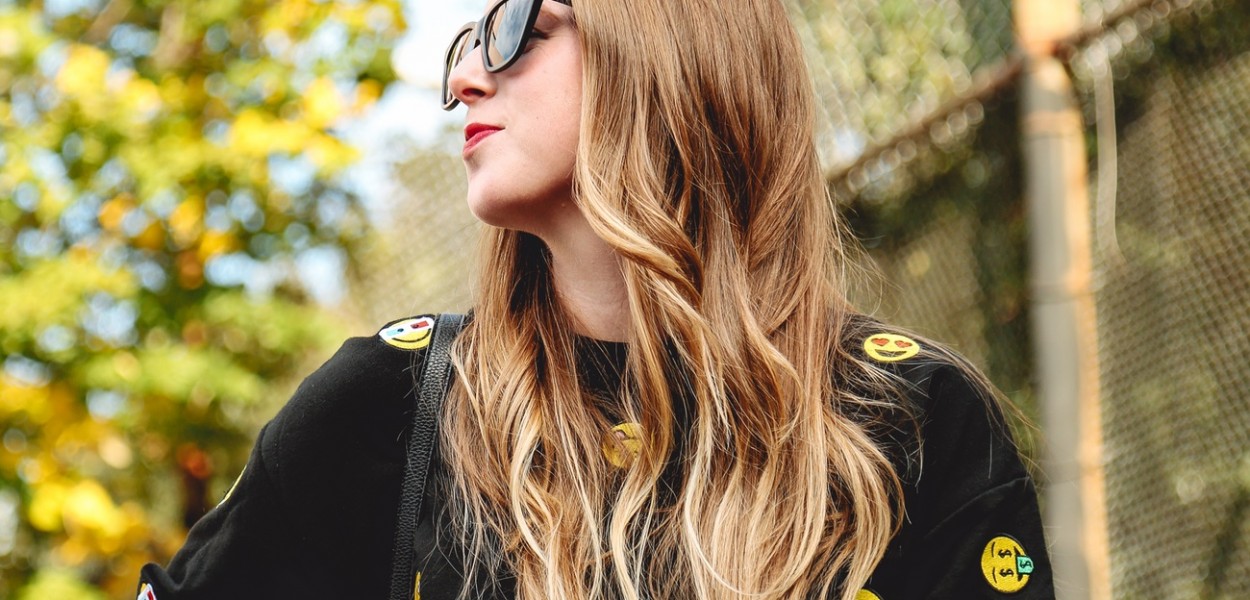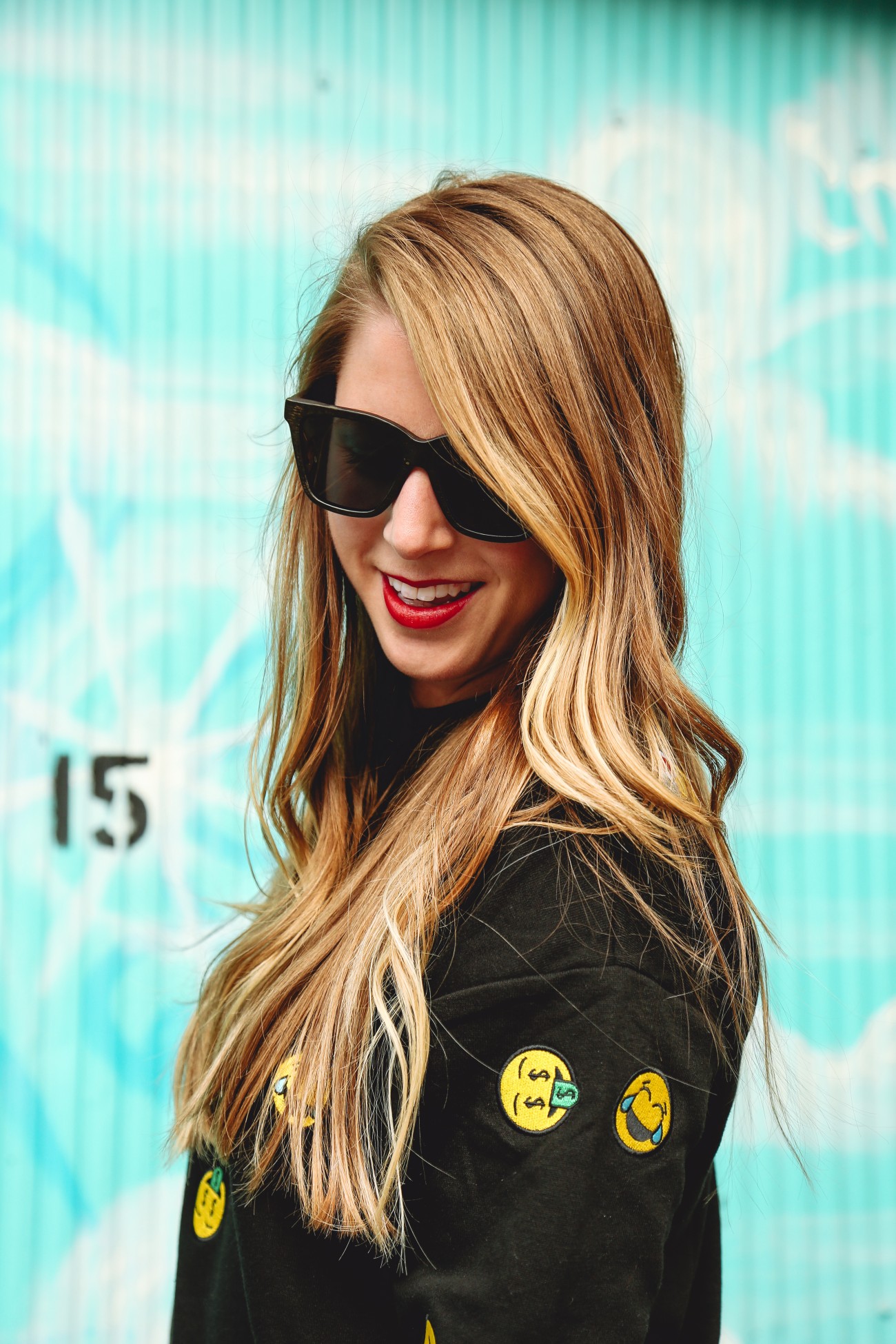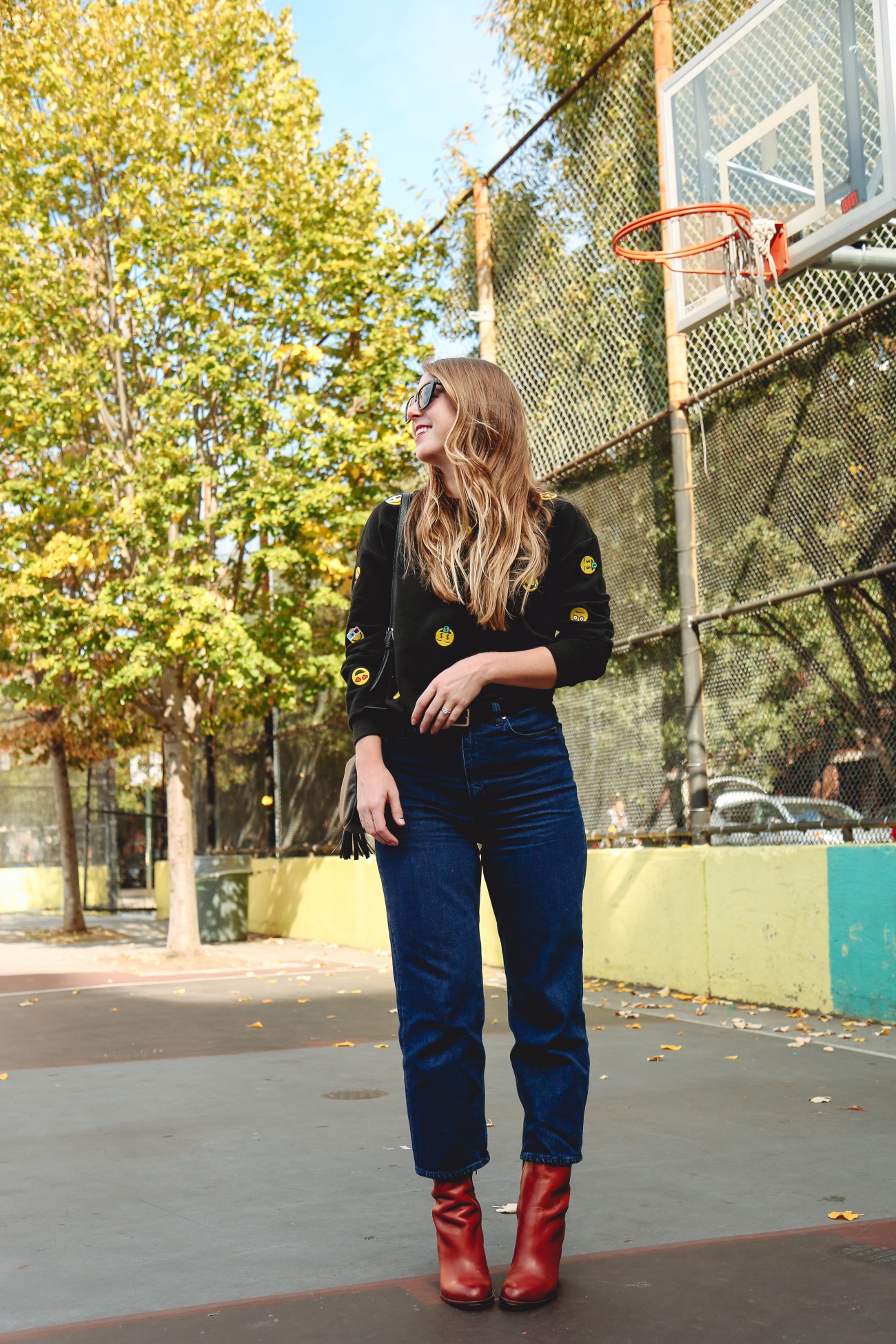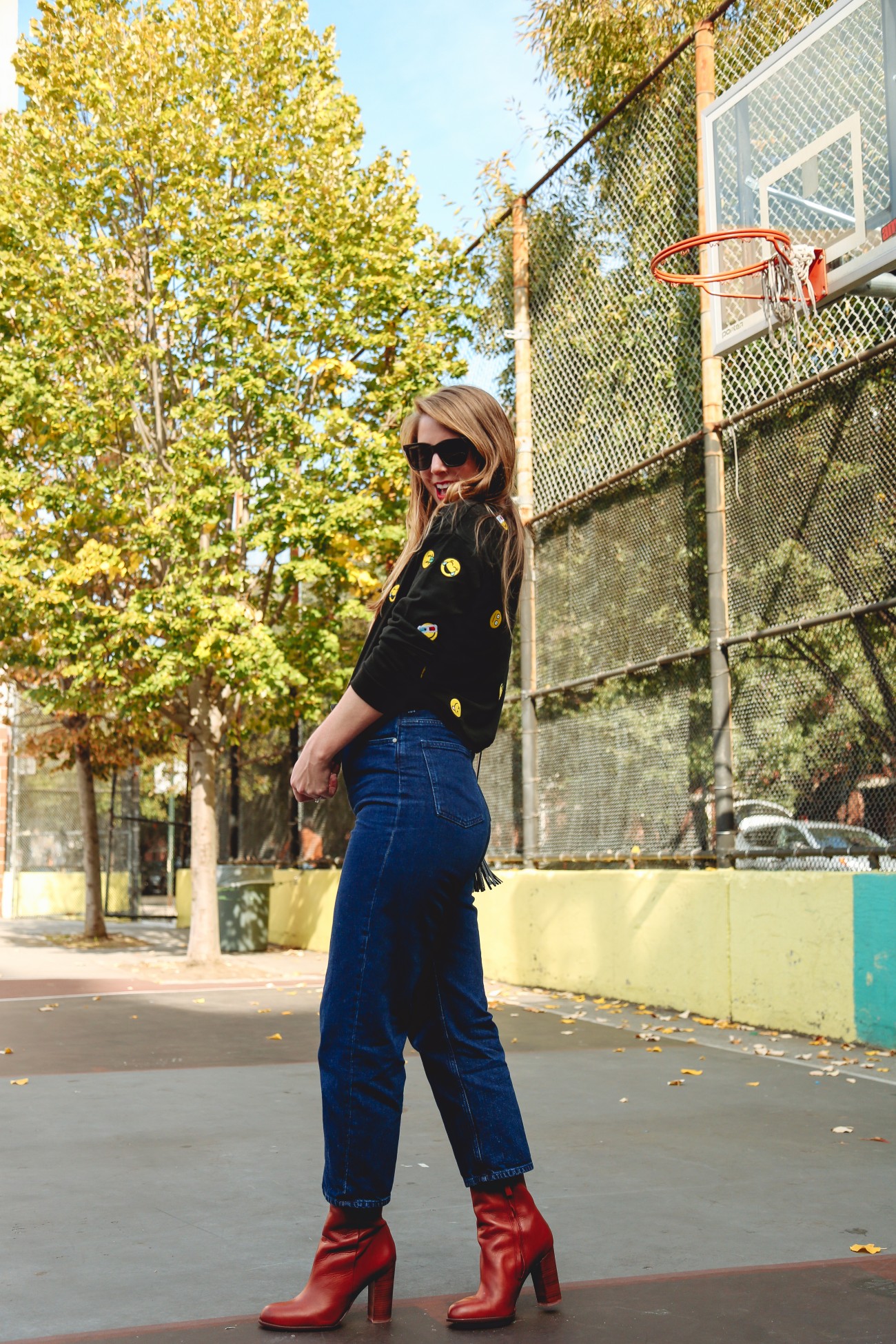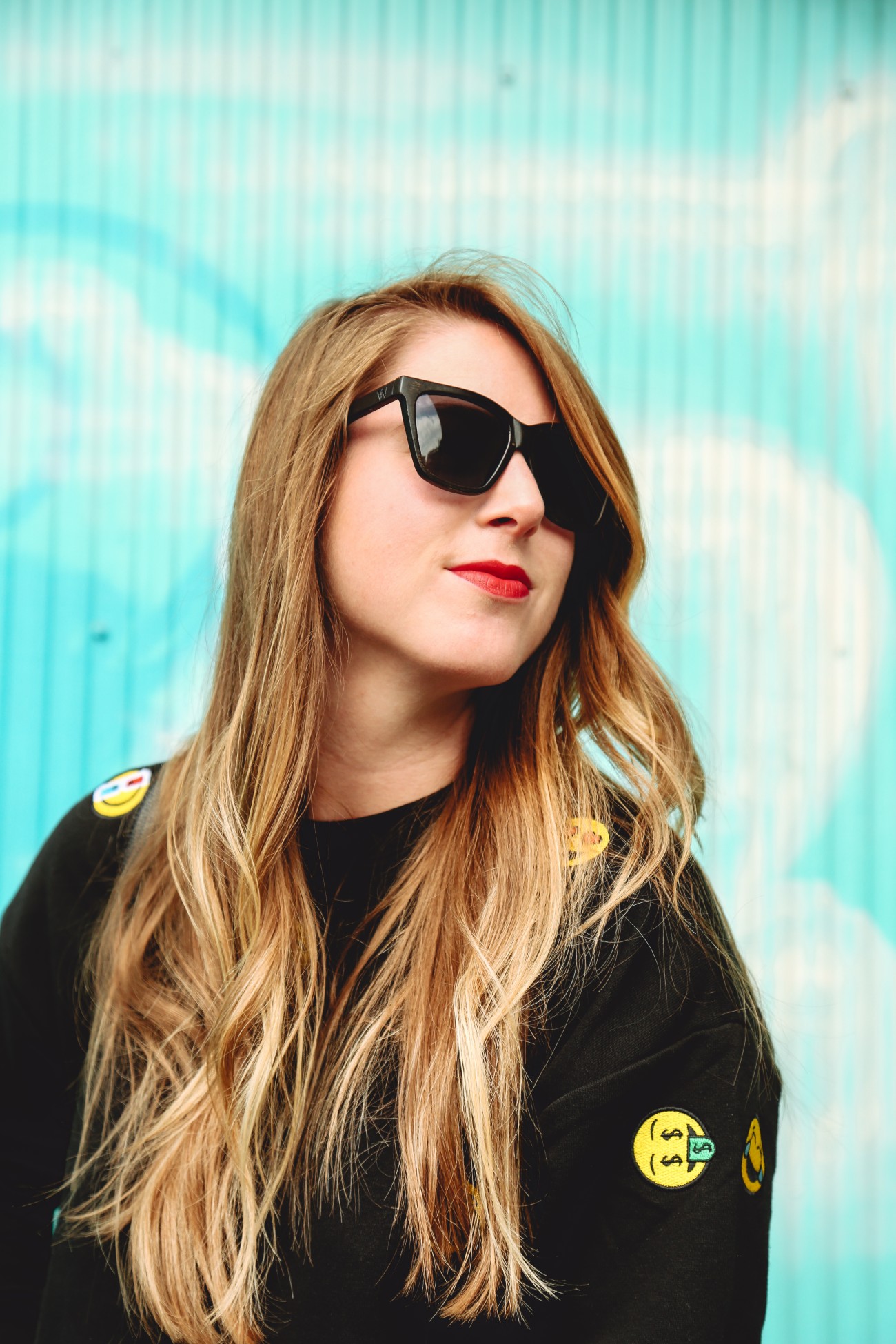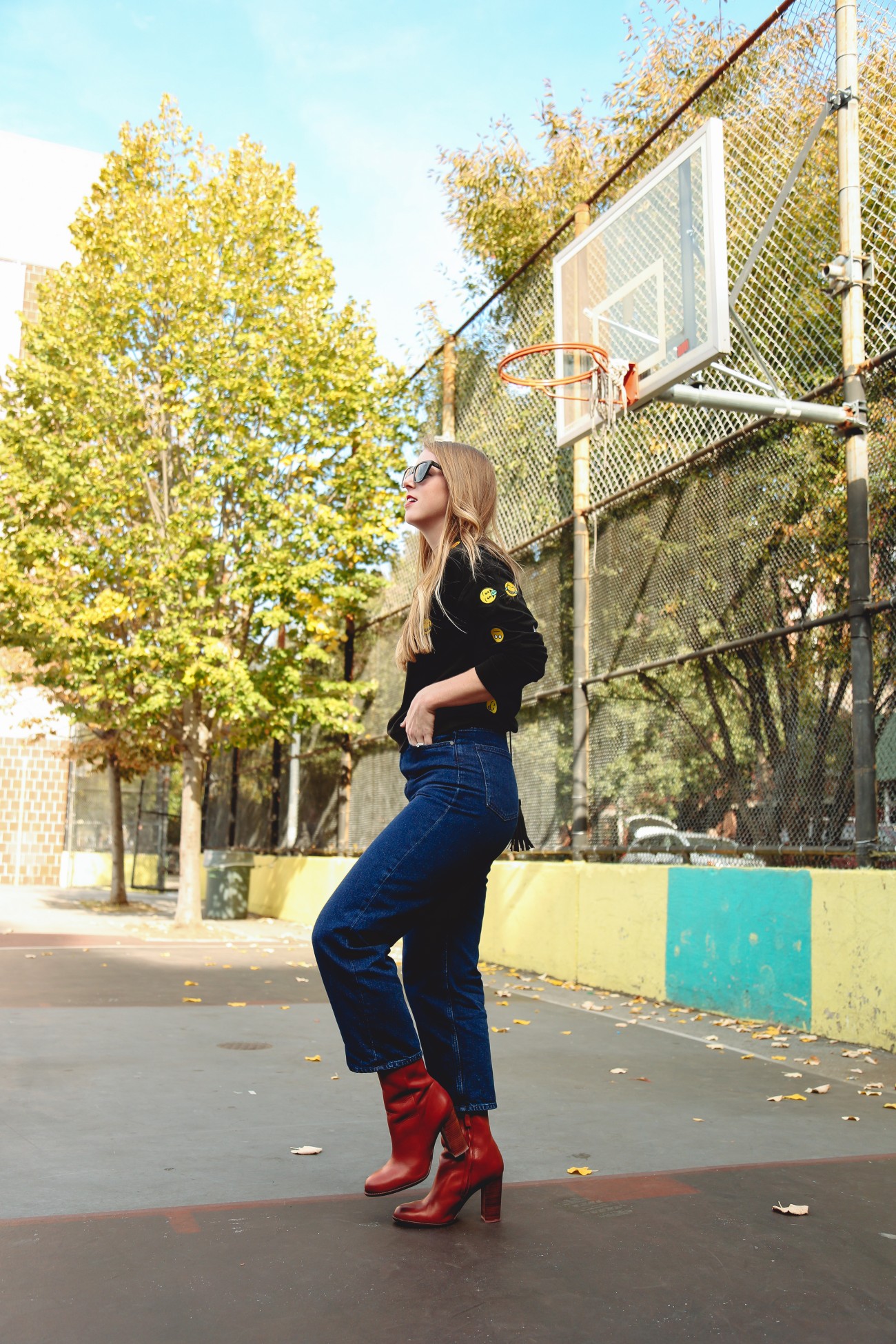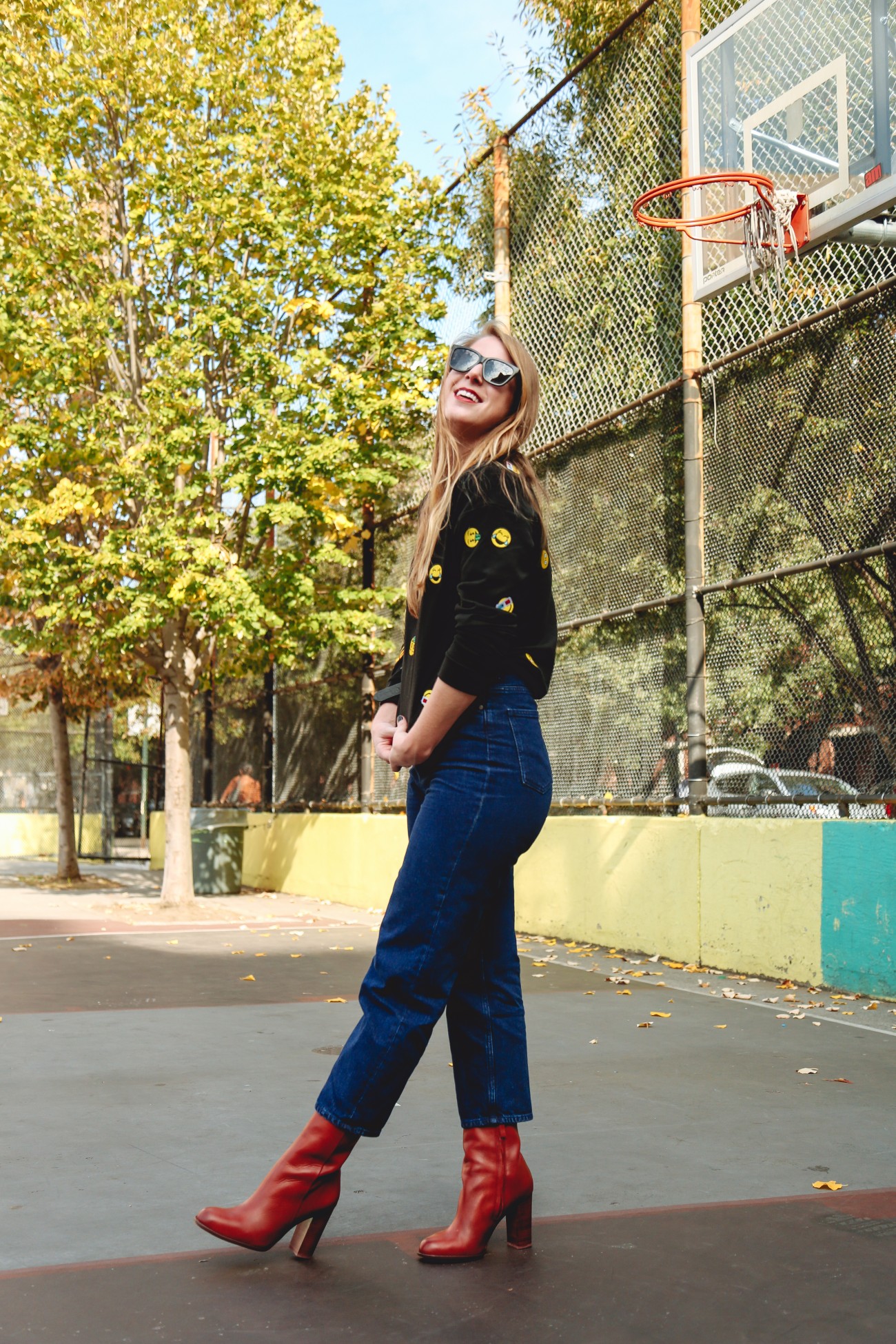 Outfit: Sunglasses, Sweatshirt, Jeans (similar here, here and here), Shoes (also love these, these and these)
I found a new pair of sunnies that I love!
I'm always wearing sunglasses. They are my favorite way to accessorize, and when I'm not in the mood for makeup, I always throw on a pair to get out the door in the morning – Kim K style. Since living in New York City, I've been exposed to SO many different brands of sunglasses because of the huge shopping stores like Bloomingdales, Saks, Lord & Taylor – not to mention all of the mini pop-up stores and it's hard to find a quality pair in such  saturated marketplace! Most of the sunnies I see are super over-priced for the quality. And it's hard to justify spending that money on an item that can be so easily lost or scratched. I'm guilty of it though.
During fashion week I was introduced to a new line of sunglasses, Woodzee, a company paving the way and creating great quality eyewear made from natural and reusable materials. My kinda sunglasses! What I love most about my Nicole Wood glasses that I'm wearing are that they bend to fit the frame of my head (I have kind of  large head lol), and they are also extremely light weight, so I never get any headaches from wearing them all day! Does anyone else have this problem, or is it just me?
This day, Jord and I went over to the LES, an area of the city we haven't been in soooo long! We were in need for some new scenery, and I also wanted to check out this candy store called Economy Candy – literally heaven. I'm sorry for not having any photos of the store, I was too distracted to actually capture the moment because I was too busy living in it!

This sweatshirt is from Forever21 – and might be one of my favorite new additions to my closet! How cool are those emojis? So many emotions.
XO
Thank you Woodzee <3