Why I'm Not Doing Fashion Week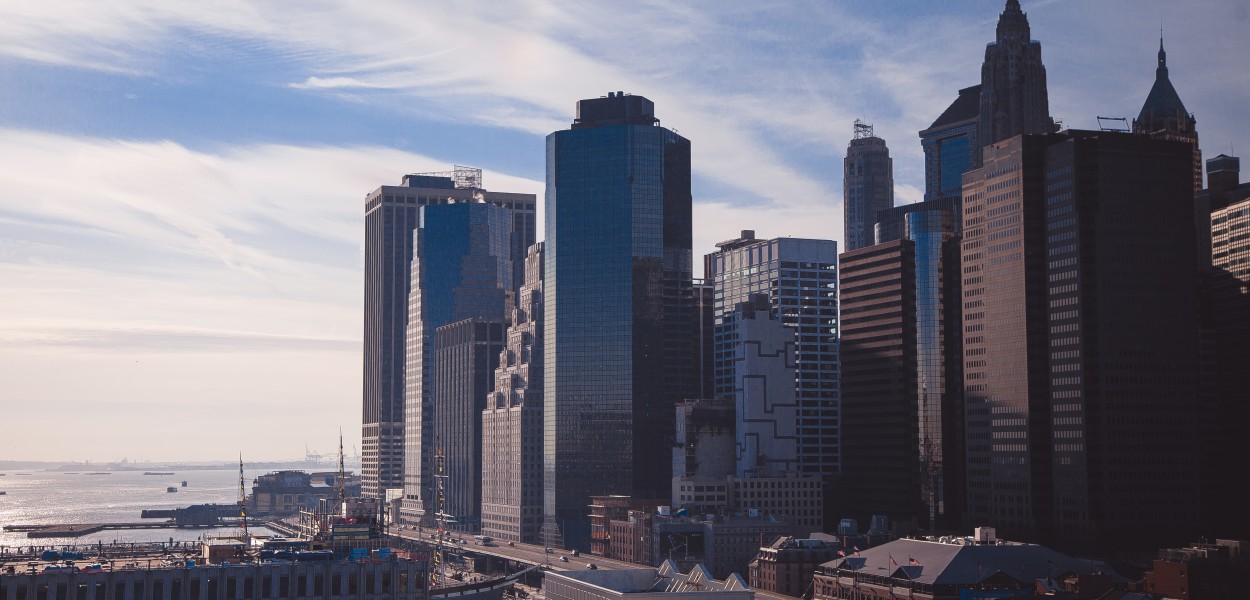 New York Fashion Week is a great experience, and if you're somewhat interested in fashion, I recommend participating at least once!
I've been to NYFW a couple of times and really enjoyed it. But TBH, I go to see my friends, go out to dinner, and to make new friends along the way! No wonder Vita Brillanti is a lifestyle blog, ha!  I love the social aspect of Fashion Week, however, organizing the shows and events, and stresses about outreach, aren't something I'm interested in at the moment – at least not this year. This is not to say I don't appreciate runway shows, because I do! If  I was more popular in the fashion world and able to go to shows I really cared about I would absolutely have planned my next two weeks better! BUT. I didn't.
BUT. I didn't.
I'm not participating in Fashion Week for a couple reasons, reasons that I can't control; I have my dad's birthday party upstate this weekend (f you want to see IG stories outside of NYFW take a peak), and then I'm leaving for my vacation the following week (which I don't regret at all). Both of these things run right during NYFW!  I realized this about 6 months ago, and the only thing that flashed through my mind was the sadness of not being able to see my friends who are coming into town #FOMO. Fashion Week is truly a great experience to meet new people and learn about new brands, which was a reason that I enjoyed it so much the first couple of times I attended. I loved going to smaller designer shows because it was a much more intimate experience.
I hope to be able to see everyone again for NYFW in February <3
XO