Where It All Started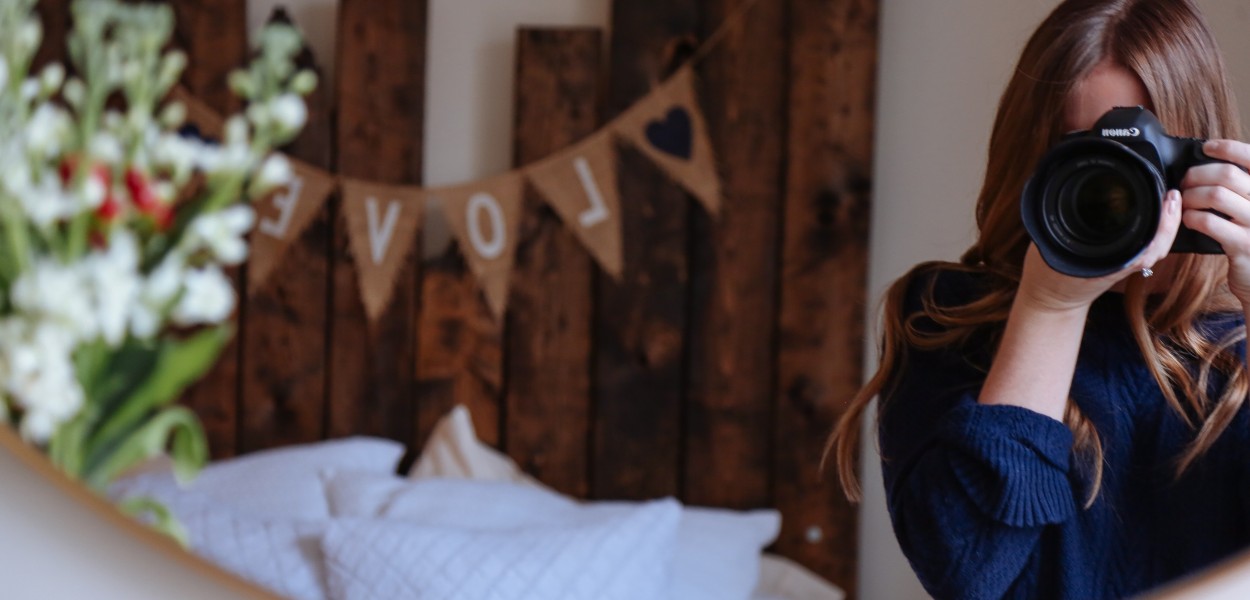 Photography is cool.
Photography has been an interest of mine ever since I learned that it was a huge hobby of my Grandpa's – his old photos were very cool, and I remember wanting to take photos like his. I also remember seeing a bunch of old cameras in my grandparents basement at one time – he was the first person to really ever instill photography in me.
With that said, after moving to the city, I hopped on the photography train. I had a lot more time on my hands than I was used to (no more studying), so I needed a hobby, and I always knew I wanted it to be photography.
I bought my first Nikon D3200 about 4 years ago, which is when I first had my vision for Vita Brillanti. I wanted to use that camera to start this blog. Who knew photography would be so difficult though?! After playing around with the camera for a while though, I realized this 'higher-tech' camera, with a lot of controls, might not have been what I need starting out. I needed some type of foundation first. So, about 2 years later I invested in the Samsung NX300 and sold my Nikon. The Samsung suited my needs, it was easy to take places, and I could even upload photos from the camera directly to my phone, but I wasn't getting the quality I'd hopped for – super picky, I know. It was a great camera for vacation, and some family photos, but it still wasn't what I wanted.
After some time, I thought, "maybe I just suck at photography!" I was pretty bummbed, and ready to throw in the towel all together.
Luckily for me though, I had Jordan to motivate me and help me learn. I'm so thankful for that because if it wasn't for his help, I would have likely given up. We now have a shared passion for photography which makes it that much more fun!
Photography is not easy, but it's a fun hobby if you're looking to be challenged. There are so many different pieces that go into getting a great shot; ISO, Shutter, Aperture, WB – literally all the things, but once you start to figure it out, it's so exciting!
XO