My Favorite Fashion Discovery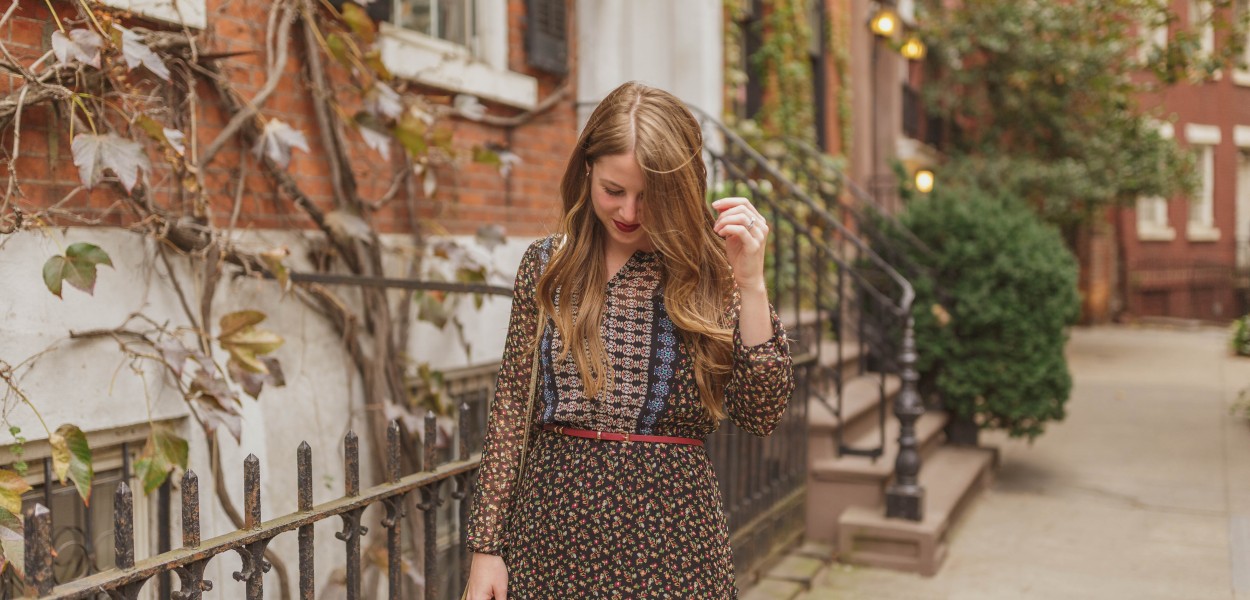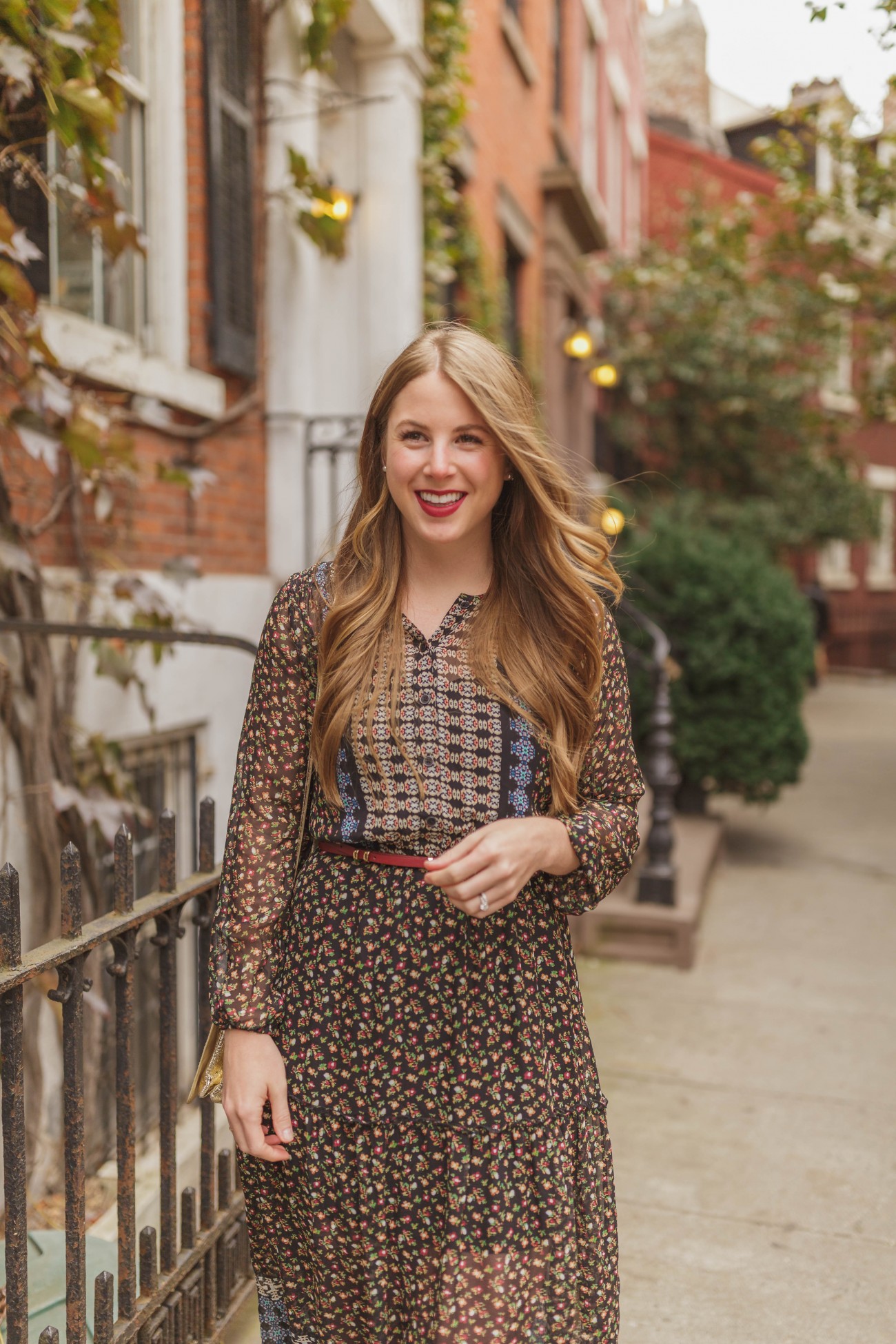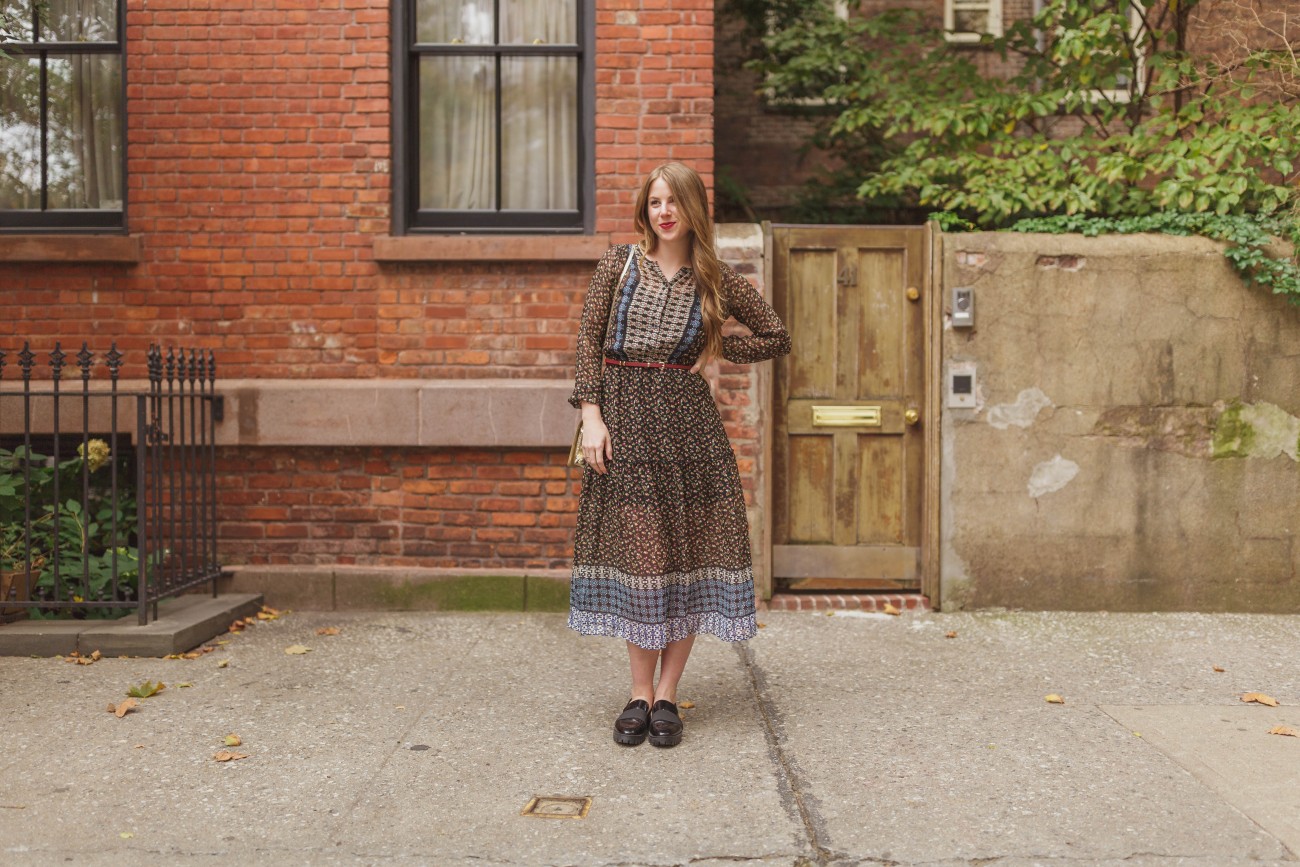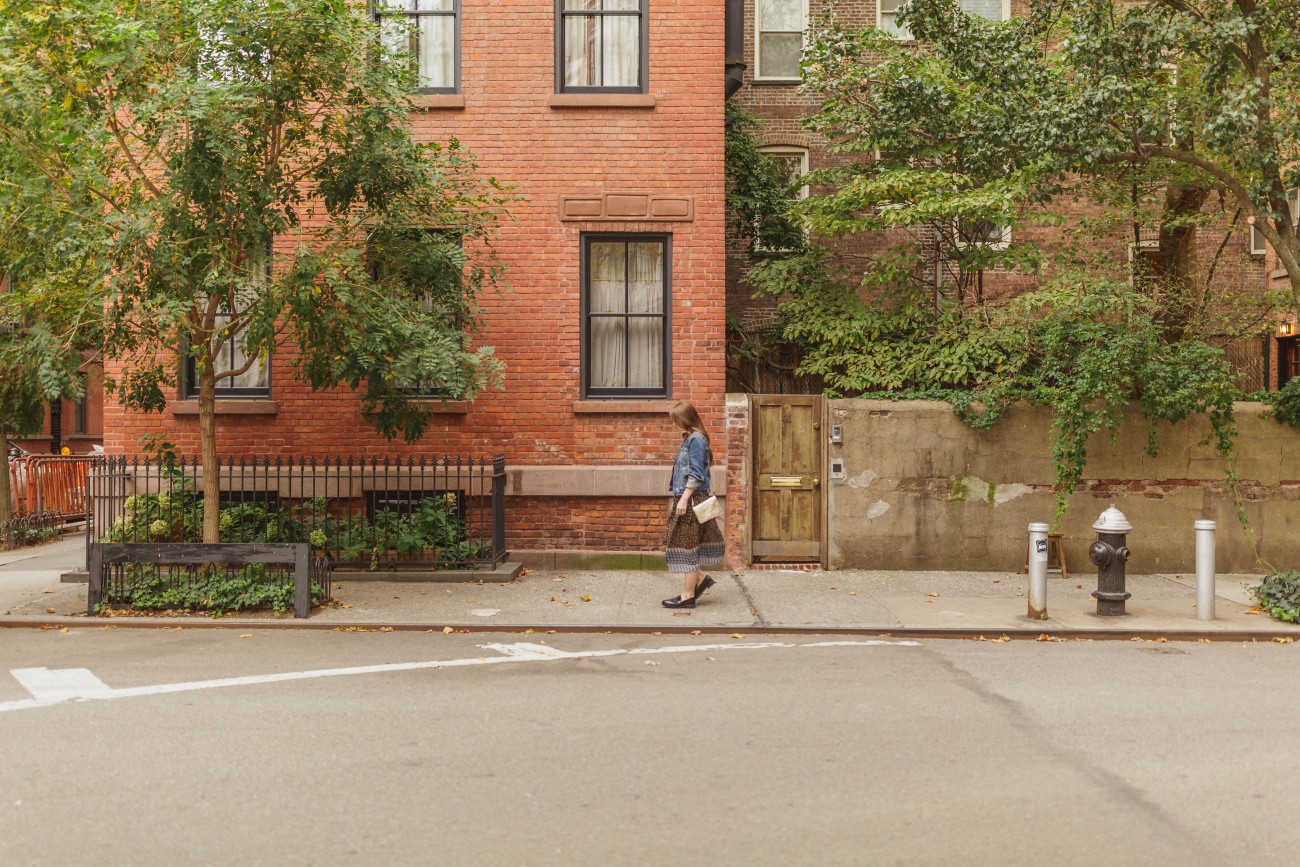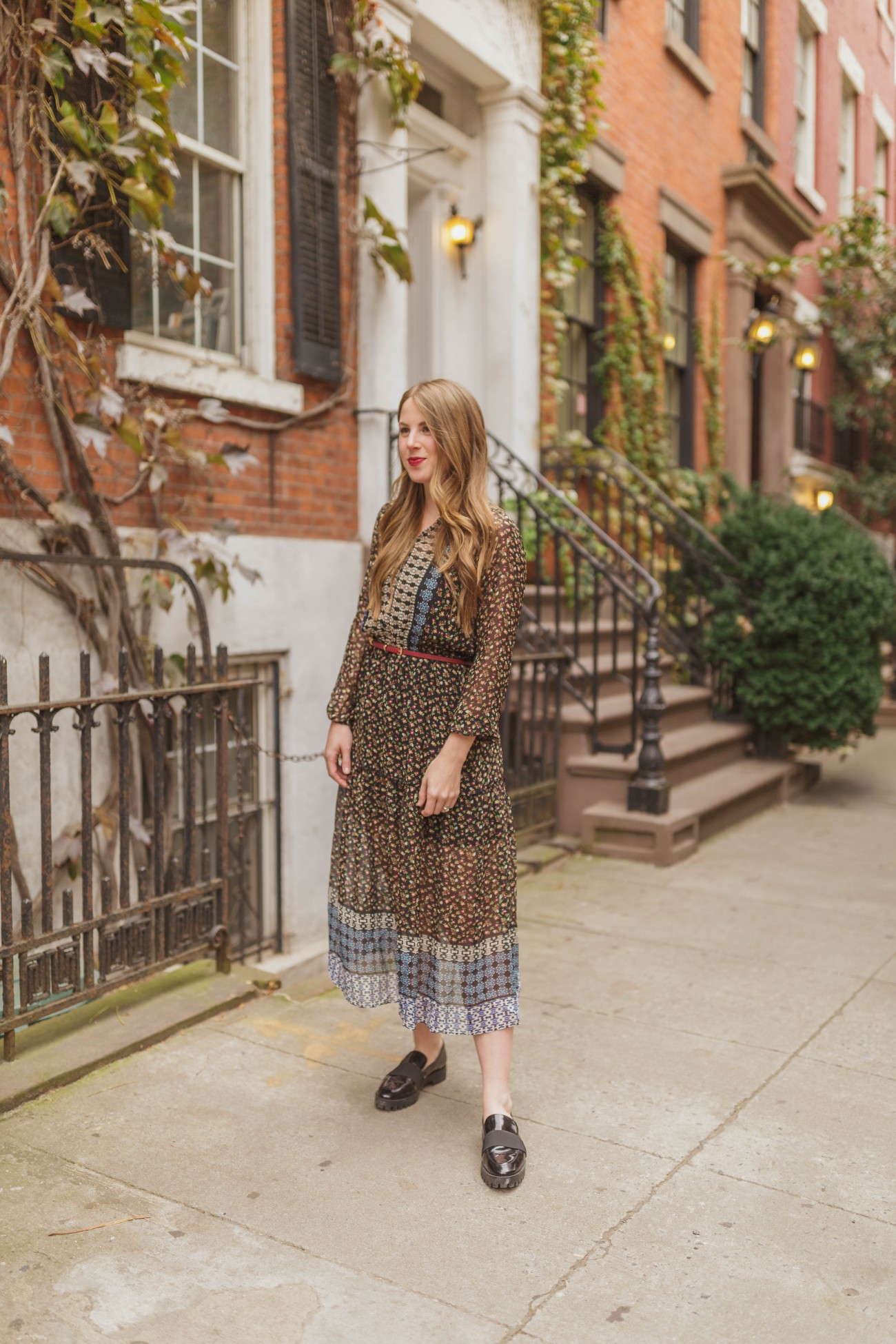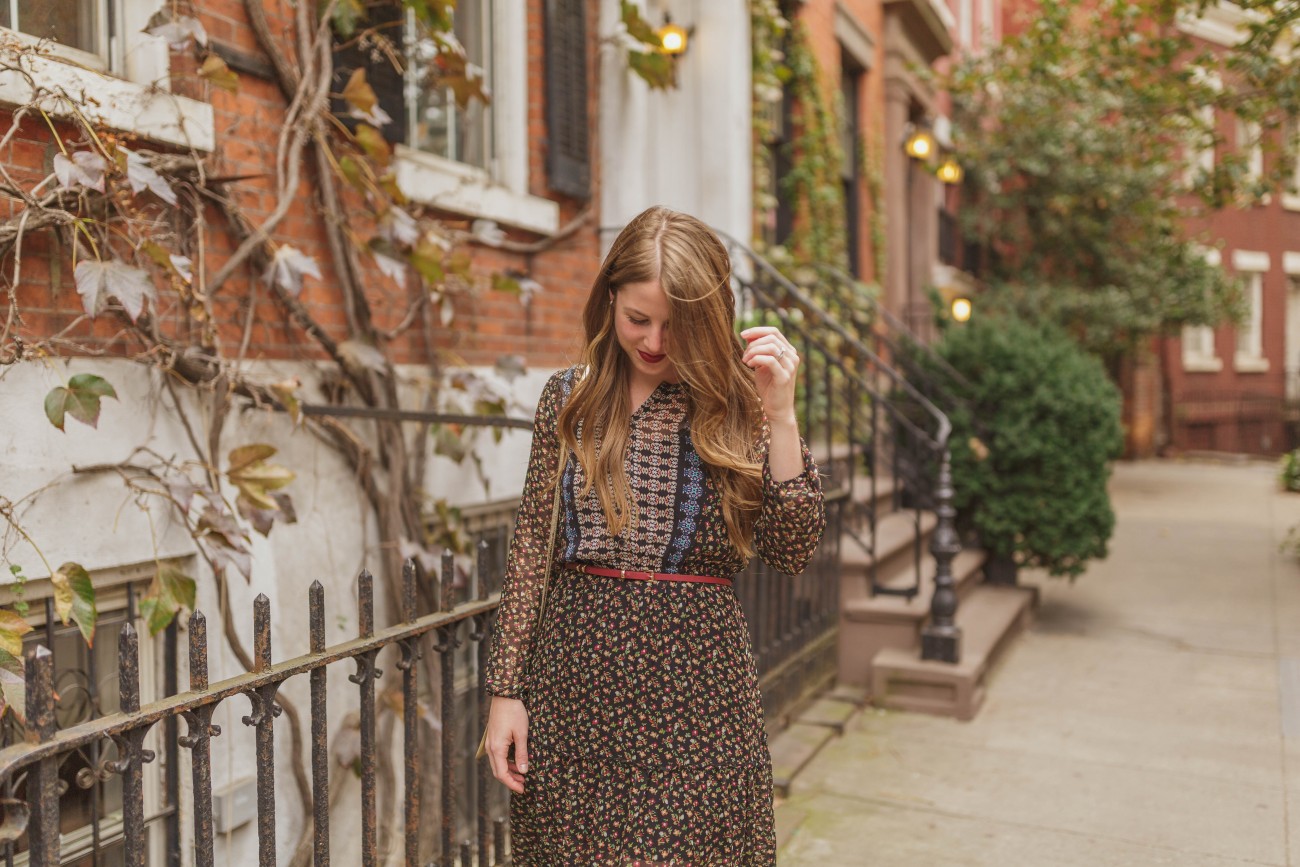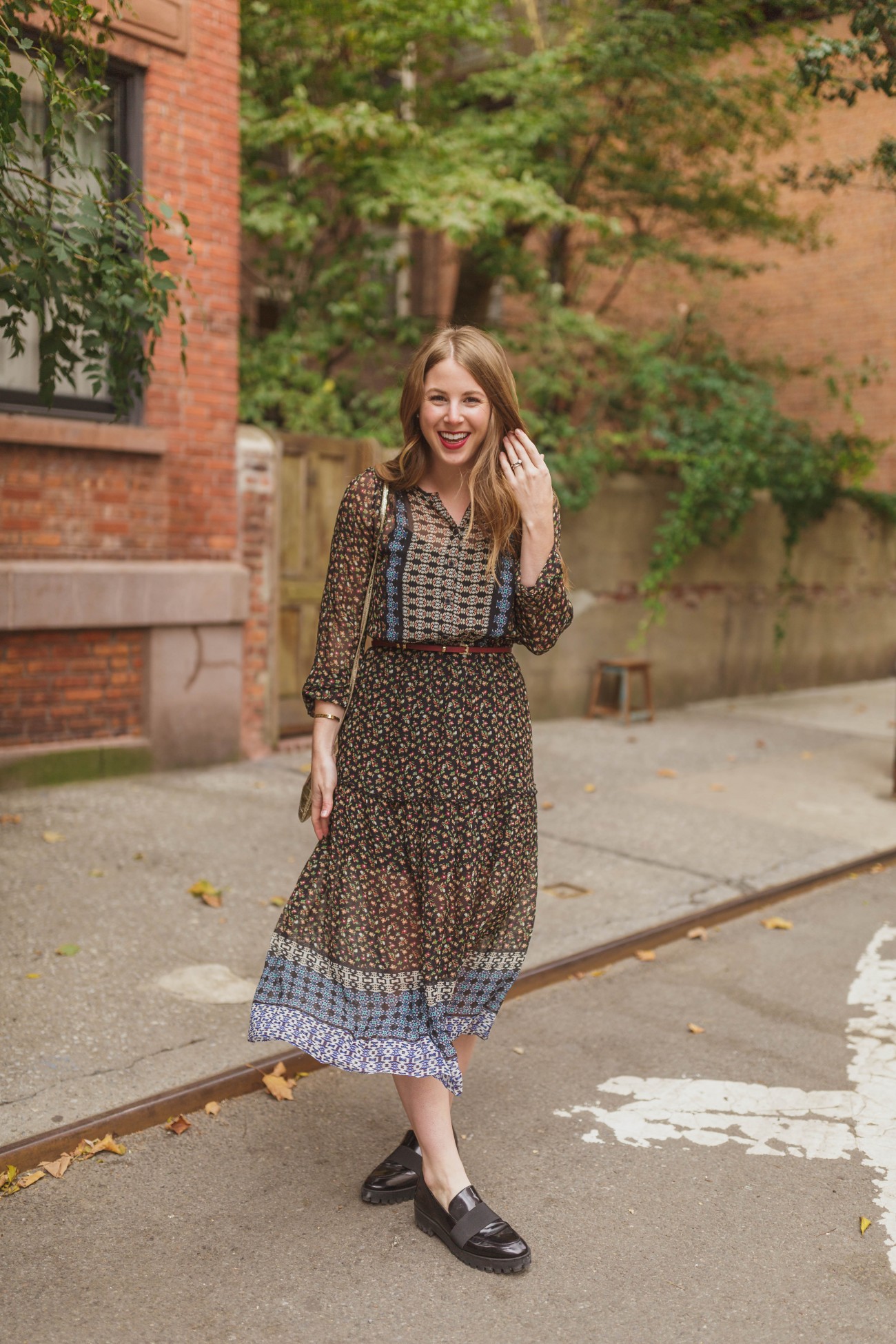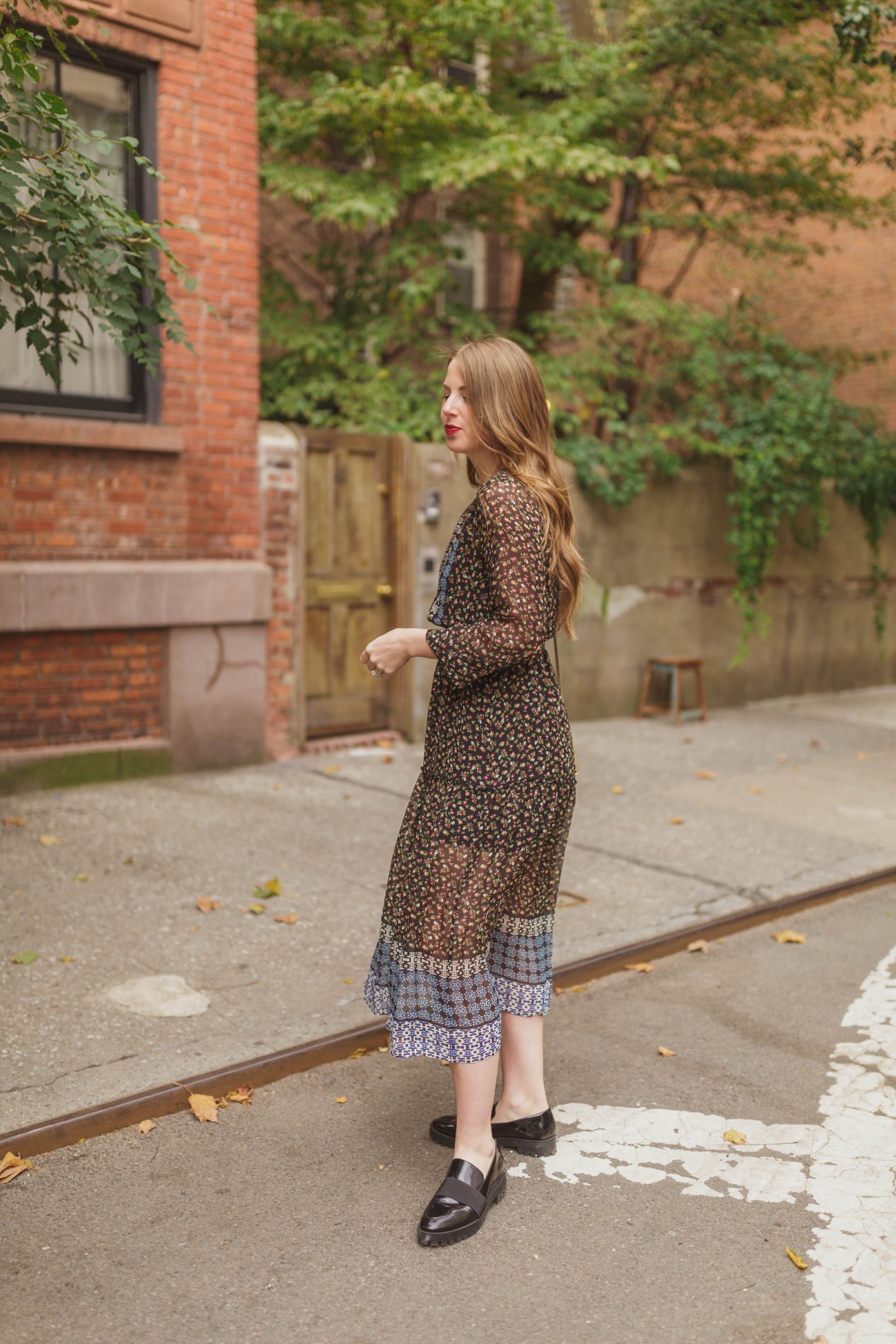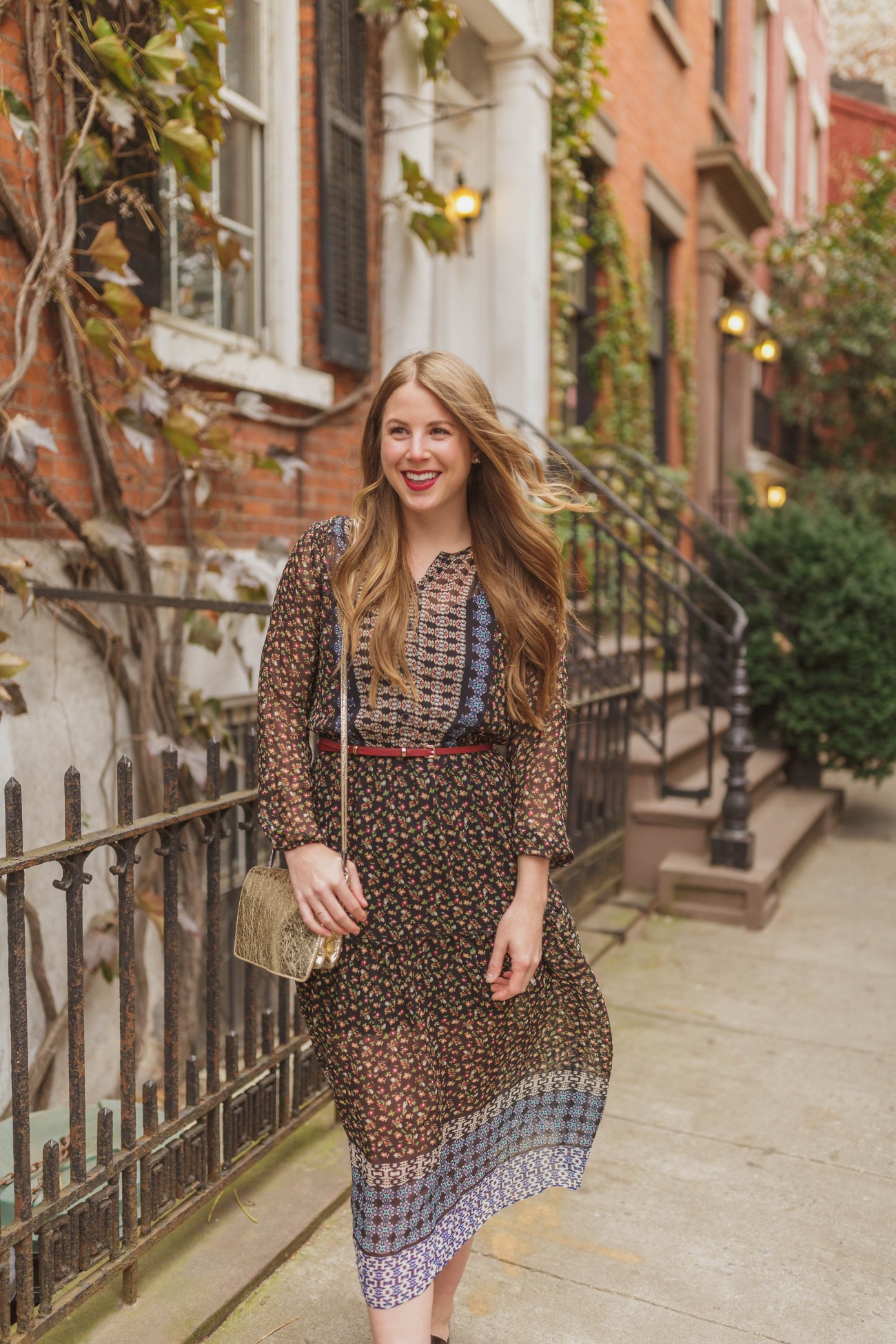 If you're like most girls who use Rent The Runway, you probably started off by renting clothing for occasions only.  I was that girl too!
Outfit: Shoes, Dress (from Rent The Runway), also love this, this and this
It wasn't until earlier this year that I realized I was going to the online site for more than just special occasions, but for items like purses, jewelry, jackets etc. Everyday items.  I was using Rent The Runway so much that my sister was basically begging me to try their Unlimited program.
Quick recap if you don't know what RTR Unlimited is.
RTR unlimited allows you to rent up to 3 items at a time, for as long as you need. As soon as you return an item, a spot opens up on your account to ship another item directly to you. Essentially, you determine the amount of items you receive, since it's dependent on how often you wear and return the items.
Rent the Runway is the easiest shopping experience I've ever had too. The only reason I had not made the leap sooner, was because I was unsure if the cost per month would be worth it. It's $150 each month for this service, but when I signed up, they had 20% off your first month (which I think they still provide), so it was a great incentive for me to try it out. At this point,  I'm fine with dishing out the $150 because I know what I'm getting in return, and I'm very happy with the service.
In August I ordered three items, all dresses. I wore them all within one week, and as soon as I was finished I sent them back and ordered three more items. Throughout August I wore 9 different outfits for a fraction of what I might actually spend on 9 outfits if I were to buy them myself. I quickly realized that RTR might just be the best thing that has ever happened to me (fashion – wise)!
The selection of items I've seen on the site are vast too. Designers range from Derek Lam to Kate Spade and tons more, so I never feel like I don't have options. Something I'm really looking forward to during the fall and winter are the selection of coats that I will be able to choose from! Every fall and winter I get so sick of wearing the same few winter jackets over and over, but I can't buy 15 different coats, so RTR is going to be a great option for me to change up my coat wardrobe on a weekly / bi-weekly basis.
I will caveat that RTR is a NYC – based company. If I return my items on Monday, my cart opens up on Wednesday for new items which I can receive by Friday night. I'm not sure if this is the case if you lived across the country, but I would be curious to hear thoughts of those who do live outside NYC!
I've worn Rent The Runway items in a couple of my posts lately (here and here) and of course, including this post! I rented this Shoshanna dress at the end of August and have since kept it for almost two months because I love it so much and was getting a ton of use out of it. I finally decided to ship it back over the weekend for something else

I think the best way to decide if RTR Unlimited is right for you is to just try it out for one month with the 20% off coupon. If you find that you're only using three pieces a month MAX, there may be better options for you – however, for someone like me who is constantly on the lookout for new clothes (and secretly hates shopping in stores) it's perfect!
If you have any questions about it, feel free to reach out!
XO