Vietnamese Lunch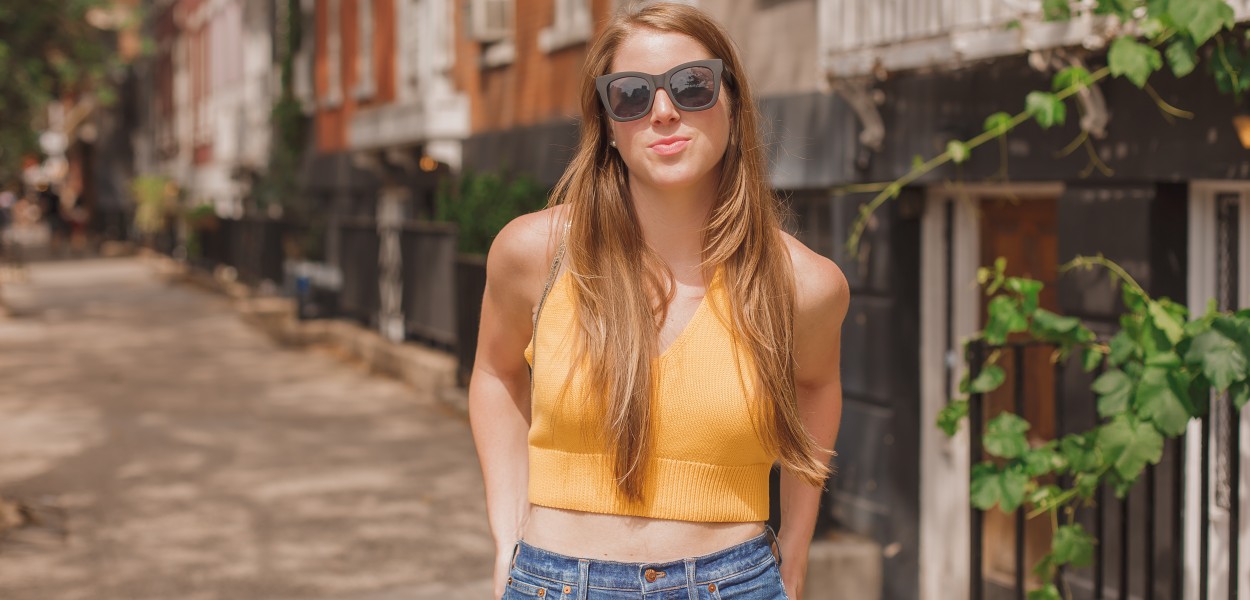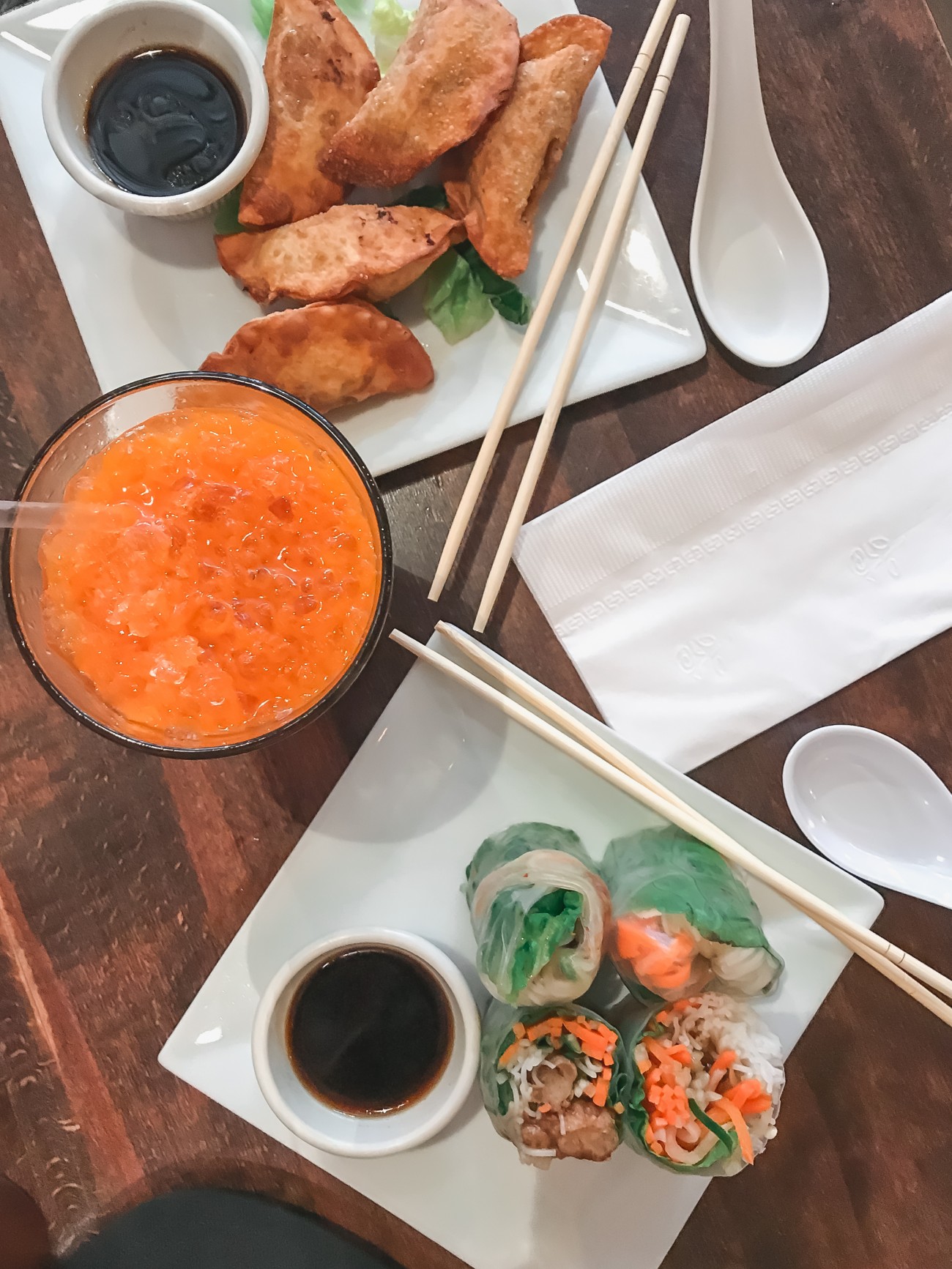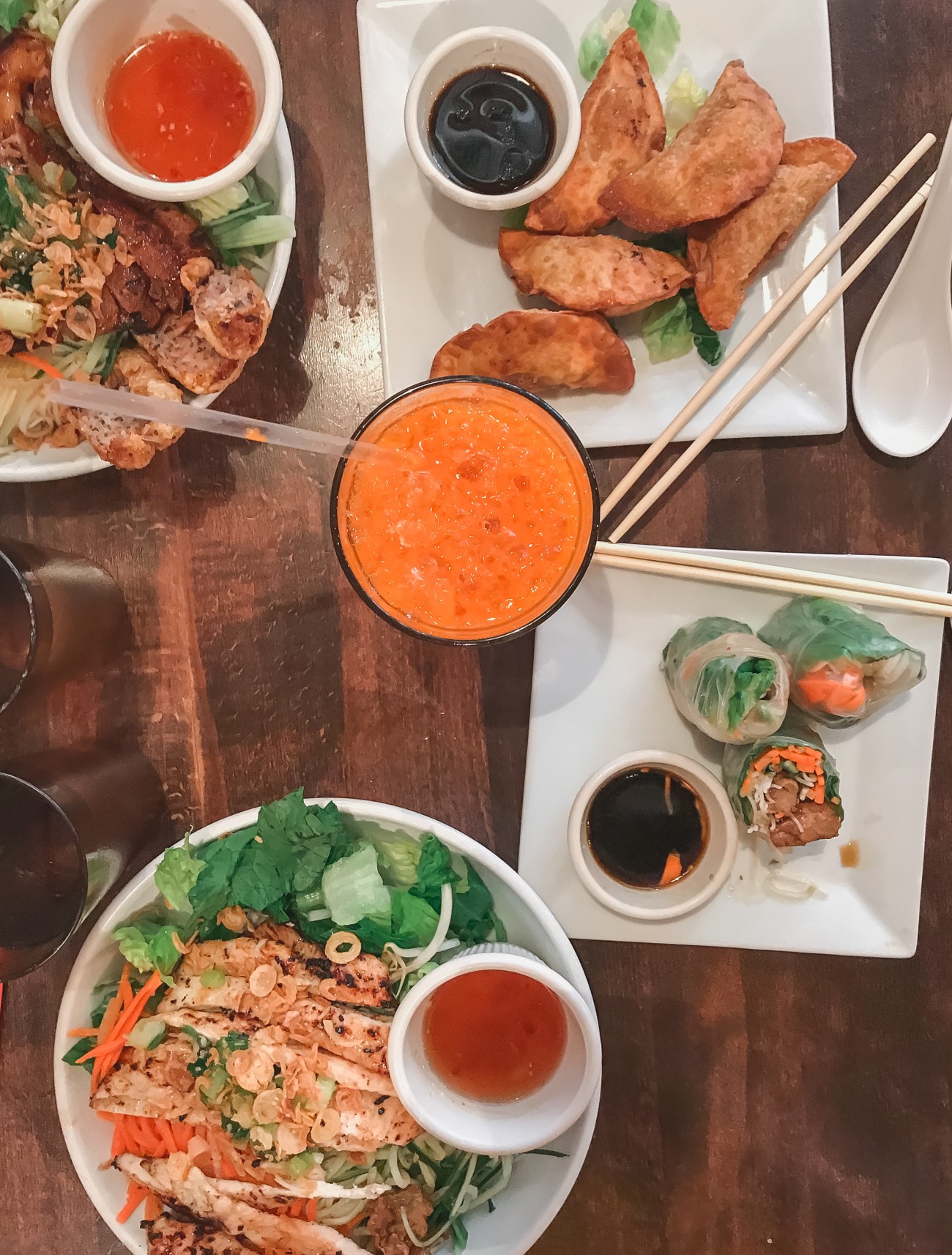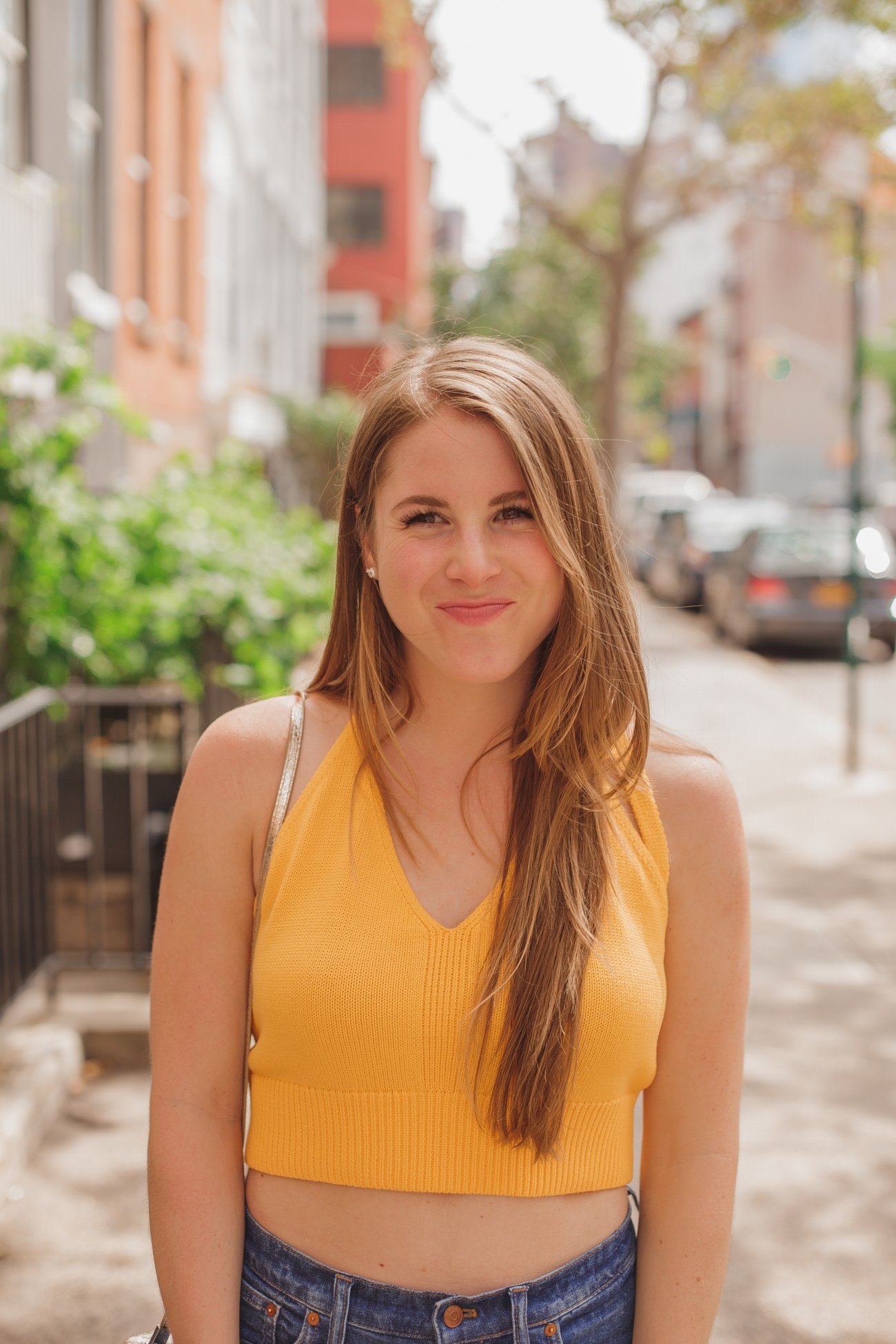 Outfit: H&M Halter Top (last seen here), Kensie Sandals  on SALE (similar here and here), Cropped Jeans (last seen here), Sunglasses
Do you ever get a craving for a specific food so badly that you can't sleep at night?
OK, me either, but I came pretty close the other day when I was craving Vietnamese. I had plans to go for dinner on Friday to Saigon Shack, but plans changed and I had to wait until Saturday. Devastating.
I pretty much starved myself all day on Saturday (which just meant no twizzlers on the side of my breakfast) so that I could save enough room in my belly for noodles, spring rolls and more spring rolls. It worked! I had so much room. As mentioned a few times, I've been making it a summer goal to try as many new places as possible throughout the city. So far, I've been doing pretty good. The newest addition to my "never have I ever" list was Saigon Shack, over in the NYU area, right on Macdougal. We had the most amazing lunch there, everything we ordered was extremely fresh with so much flavor, just a couple of reasons why Vietnamese cuisine is one of my favorites. I also die over their dipping sauces! We had the following dishes:
Lemongrass Chicken Bun – Emily
Grilled Pork Chop and Shrimp Bun with Spring Rolls – Jordan
Summer Rolls Vegetarian – To Share (these were just Ok, I should have just gone with the chicken instead of veggie)
Pork Dumplings – To Share, these were out of this world!
Thai Iced Team – To Share
It was a pretty warm day outside all weekend, so I wore one of my favorite tops from H&M, last seen here, with some cropped jeans and a matching pair of flip flops (similar here and here). I want to note that I did not go into this day realizing how well my shirt and shoes would match, but I was extremely impressed with myself when I came to this realization. I purchased these Kensie sandals (currently on SALE) a couple weekends ago with my mom, she got the same ones; twinning! I've been loving mixing in lots of yellow into my wardrobe this summer!
I can't wait to see what's on the menu for my next "never have I ever" food spot!
XO