Vacation Sunnies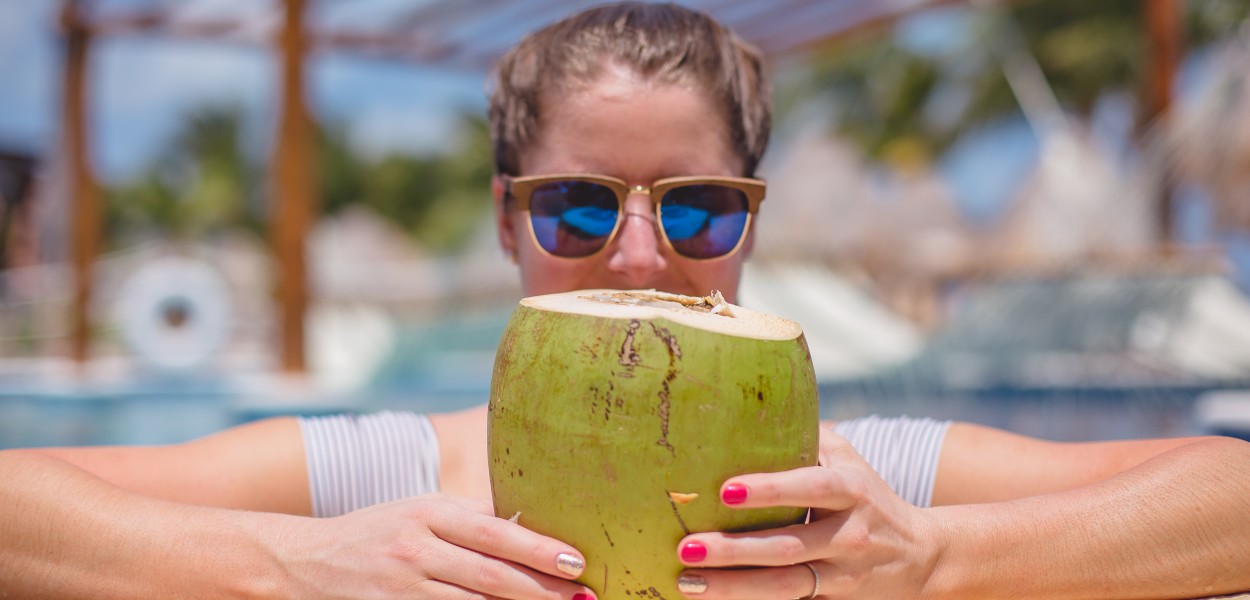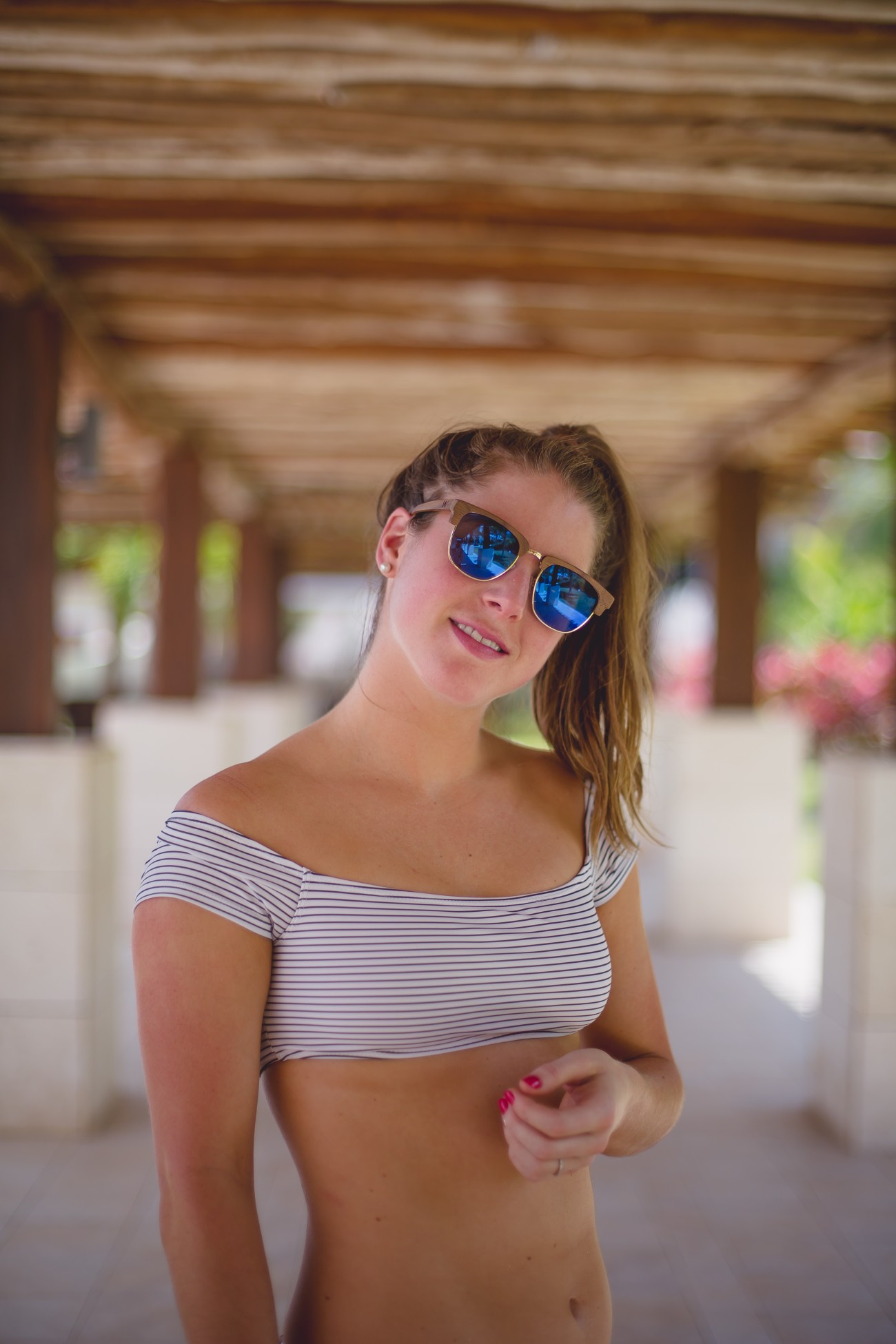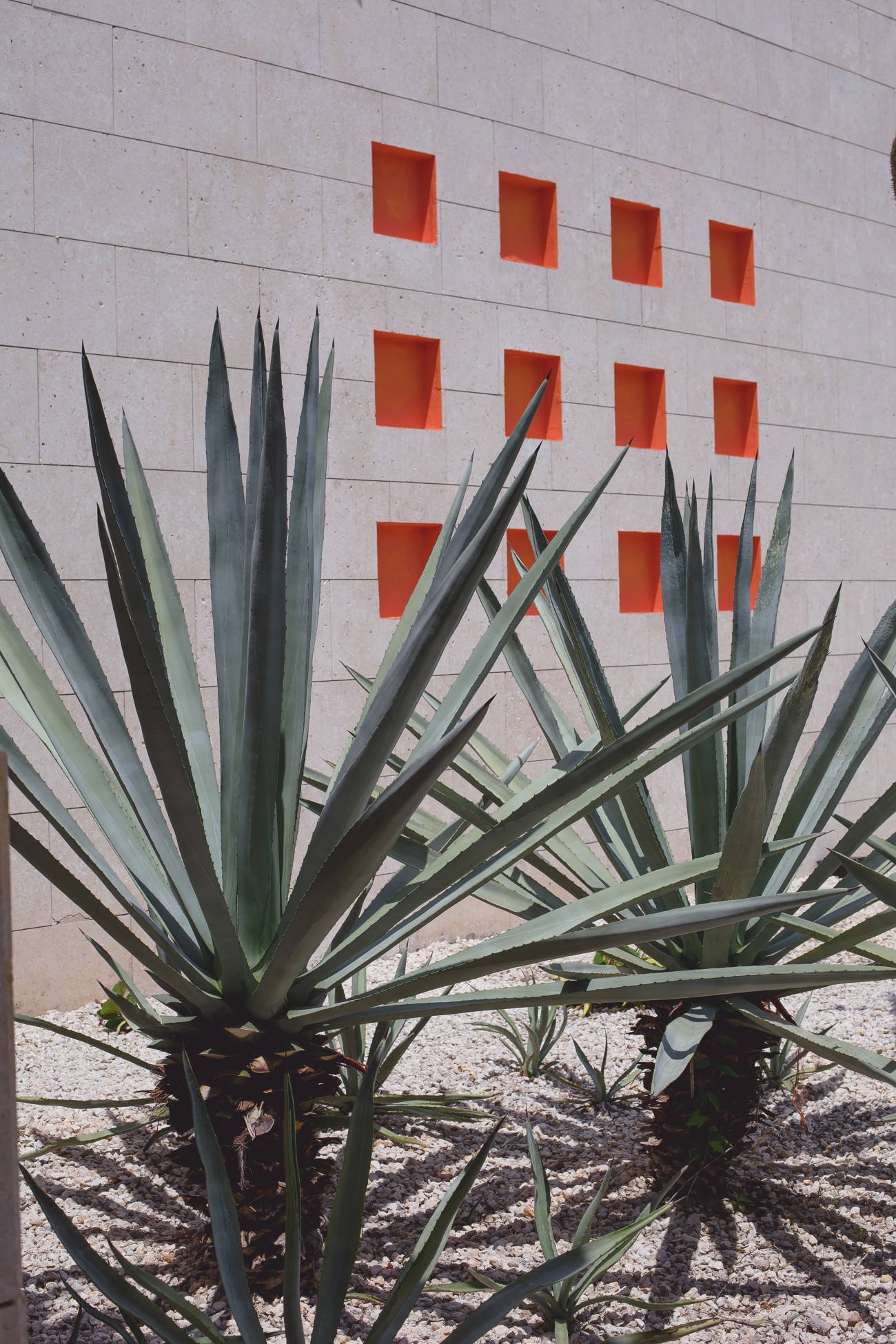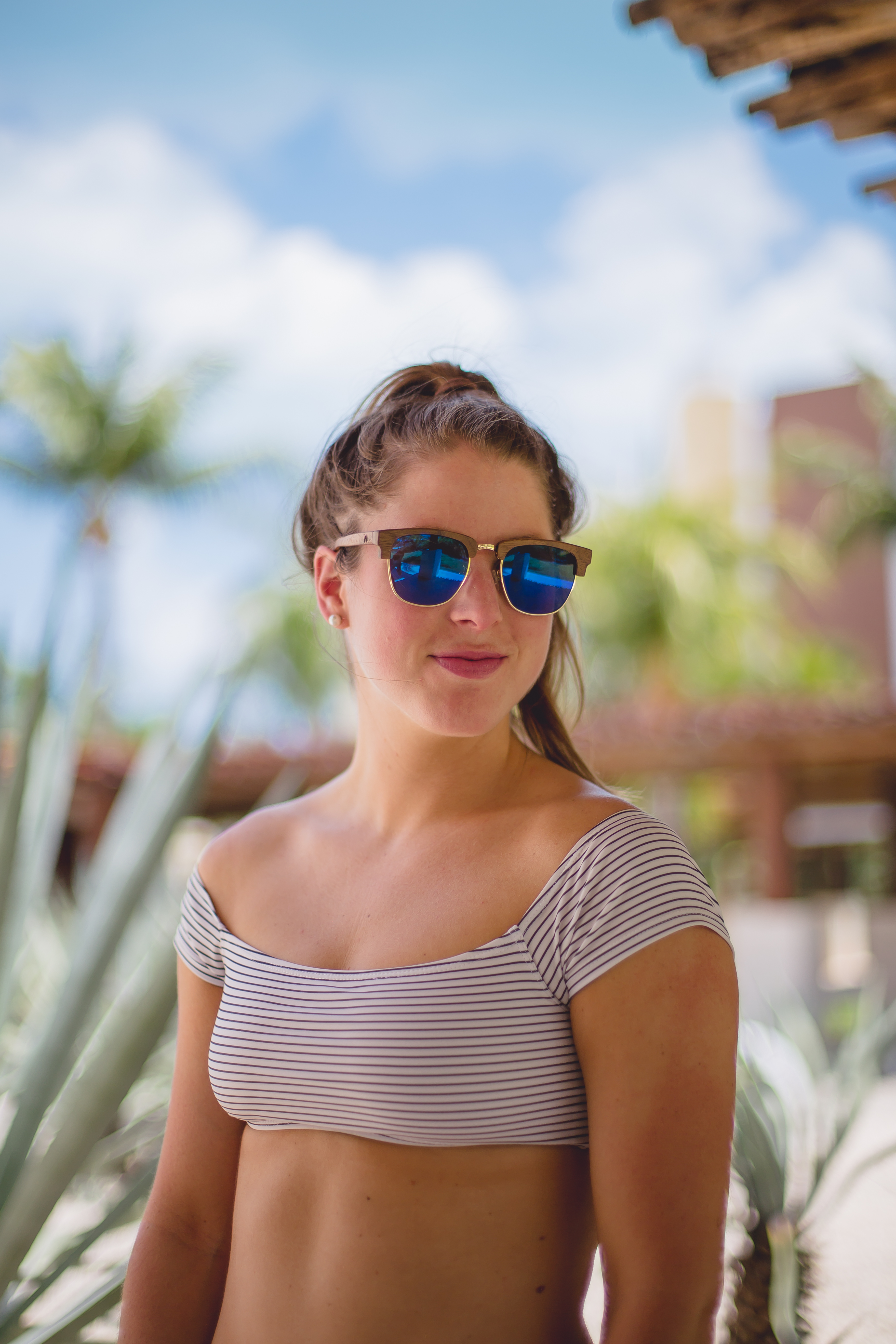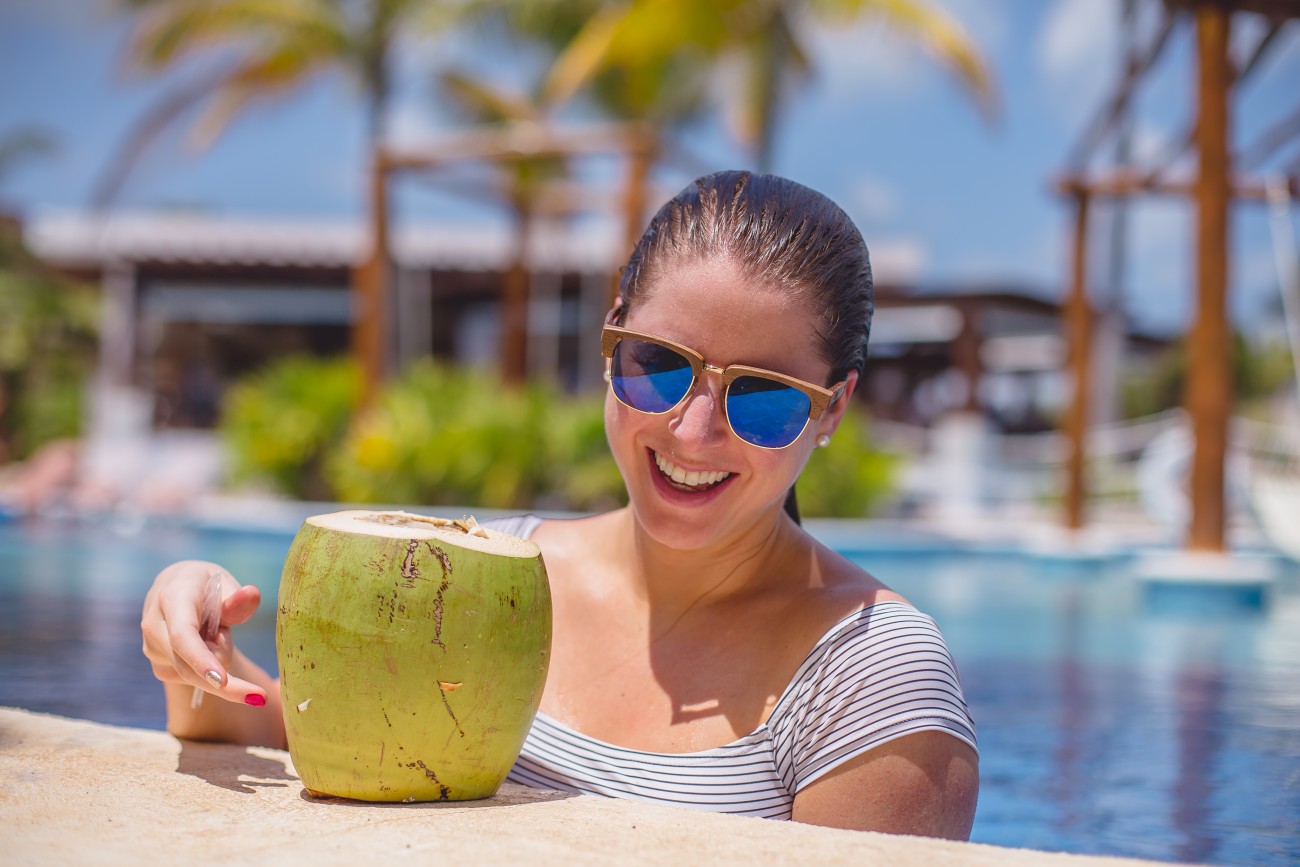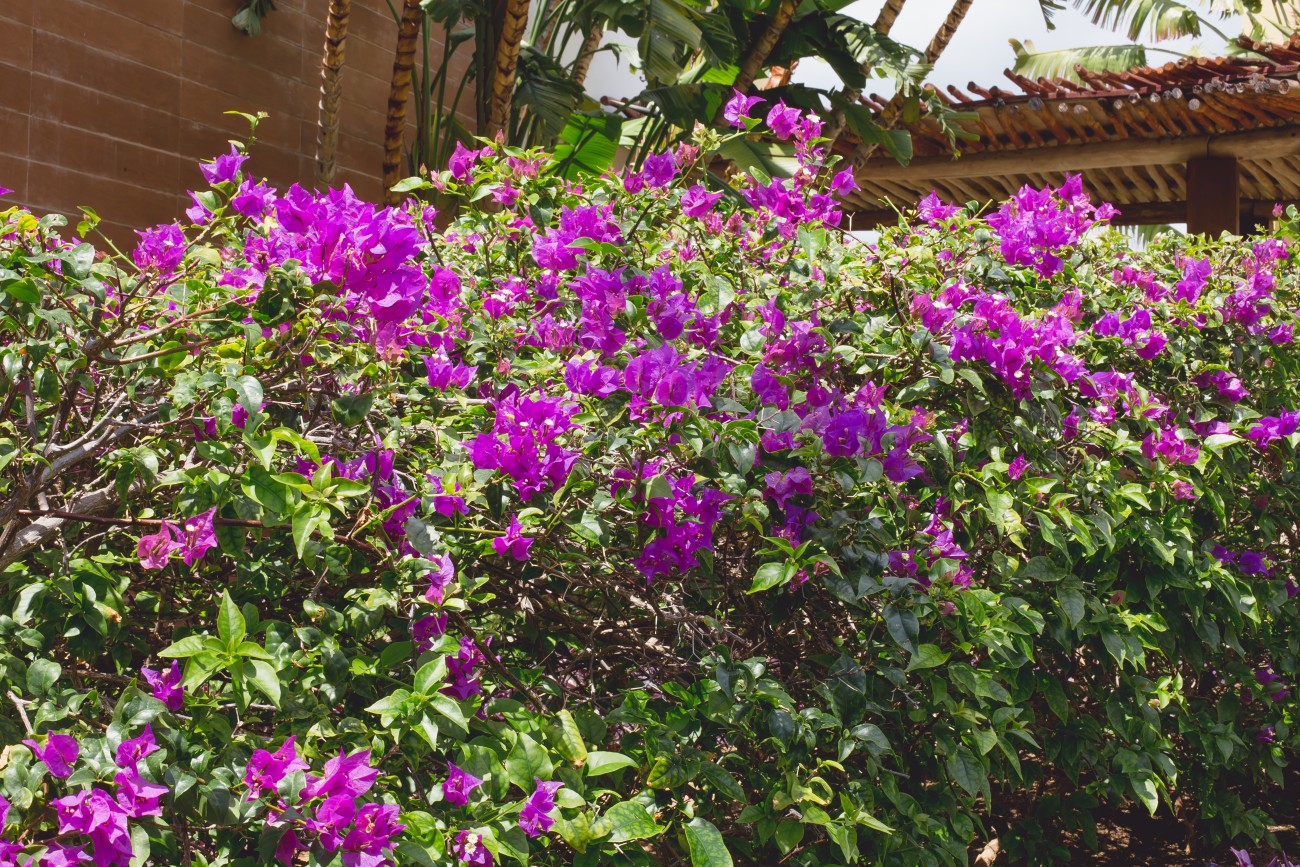 Outfit: Bathing Suit (top) (similar here), Woodzee Palm Sunglasses (also love these)
Sunglasses are life.
I've written a lot about my love for sunnies (here, here and here), and before heading on any beach vacation, proper sunglasses are always one of the first items on my packing list.
I recently picked up these Palms Yachtmaster Wood Sunglasses from Woodzee for the spring and summer.  What I love most about these is the mirrored lenses.  Something about them screams sunshine, day dreams and daiquiris.  Amiright?!  I wore these Palms the majority of my time down in Mexico and received so many compliments on them!  I especially think I looked extra tropical with my coconut in toe.
My favorite daily activity at our Excellence resort was to grab a fresh coconut between 12 and 2 at the spa bar, Revive.  Everyday I pranced over to the bar, grabbed my coconut and then hopped in the lazy river to float back to my chair.  I realize this makes me sound like a useless human, but I was on vacation after all

I looked forward to this routine each day and these Mexican coco's never disappointed!  I'm always amazed at how fresh and delicious tropical fruit is, I wish we were able to get the freshness of the tropics up here in New York more often!
XO