Two Thousand Sixteen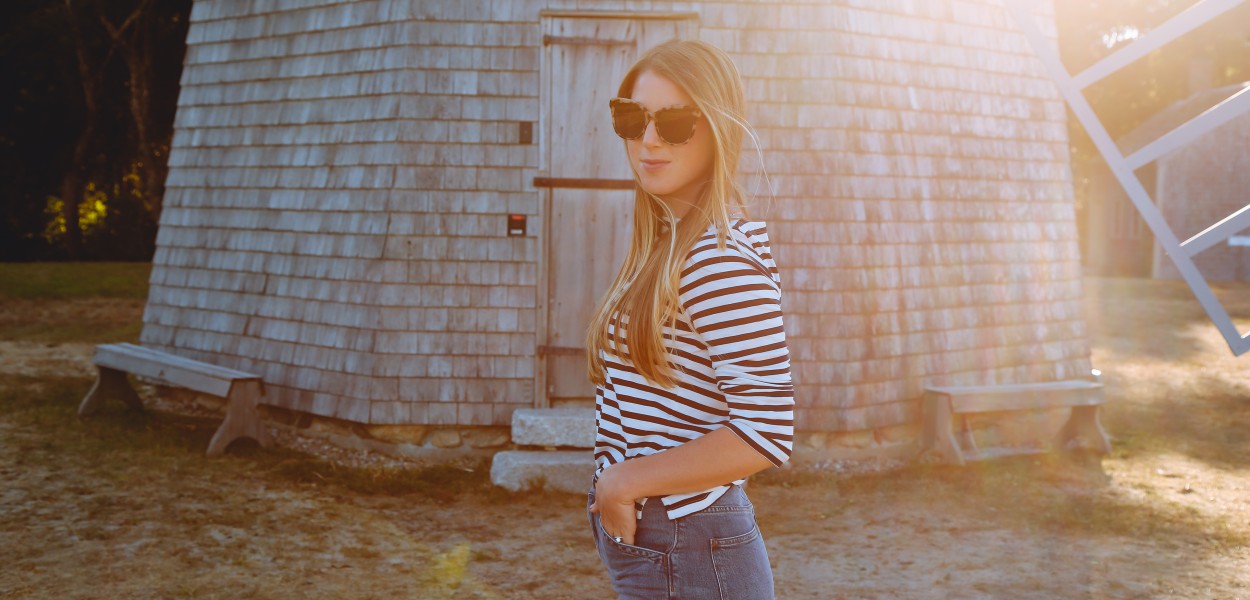 2016 felt fast.
On a scale from 1-10 on 2016 being a great year; 1 being not good, and 10 being the BEST, I'd rate 2016 a solid 7. And I want to be honest about it. No BS'ing. This year was a year of development and learning.
So here we go, 2016…
In the beginning of 2016 a couple things happened, I left my job of 4 years for a new one – which was a hard decision, and at the time uber upsetting. And while I know it was the right decision, and in this moment I'm pleased with the decision, it consumed the first few months of the year (feelings of regret and uncertainties). On top of that, there was also an upsetting death in our family, which even further declined the start of 2016 (ugh). And in order to get through those unhappier moments, I was always looking ahead to our long-awaited trip to Italy, which was the absolute highlight of 2016, hands down.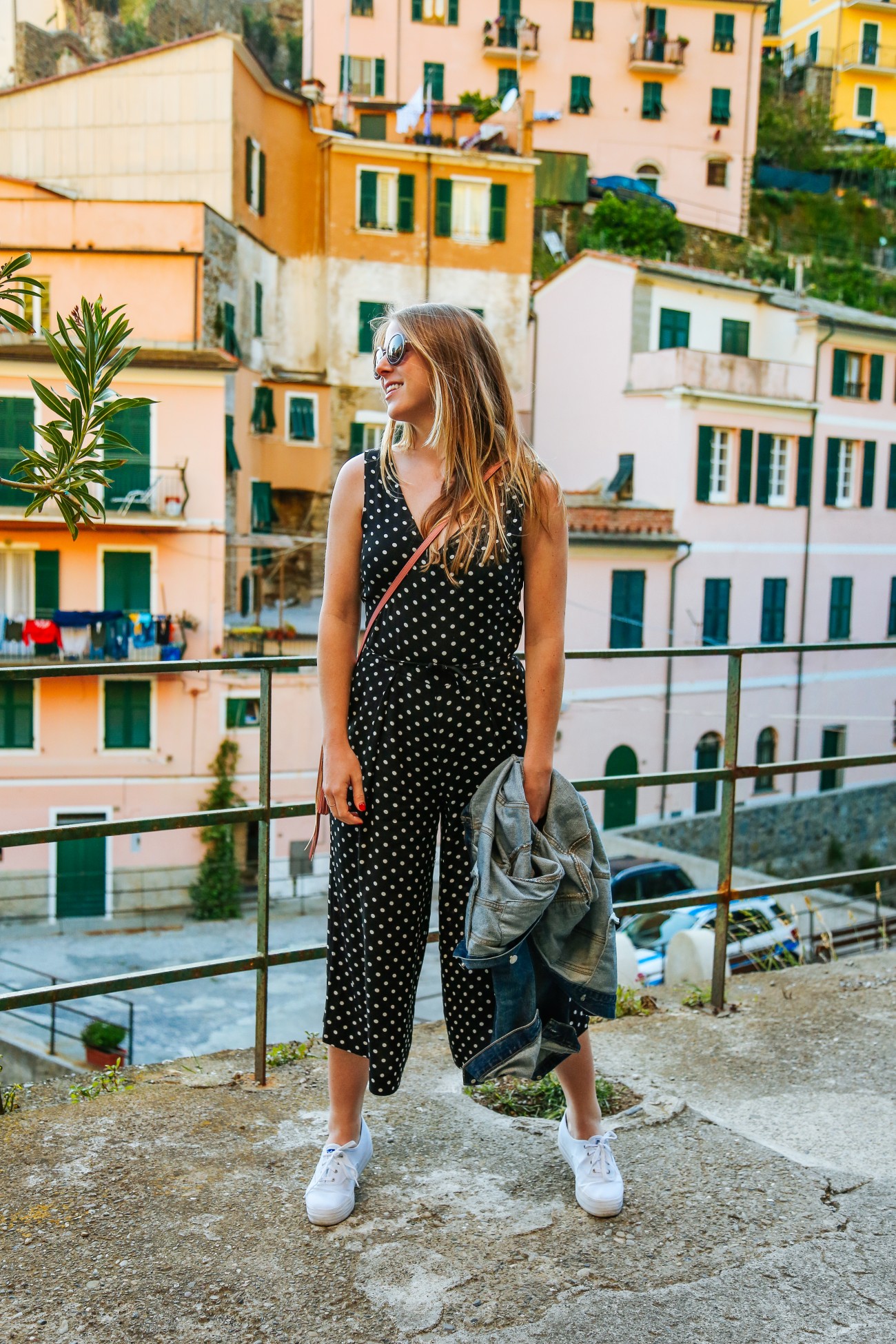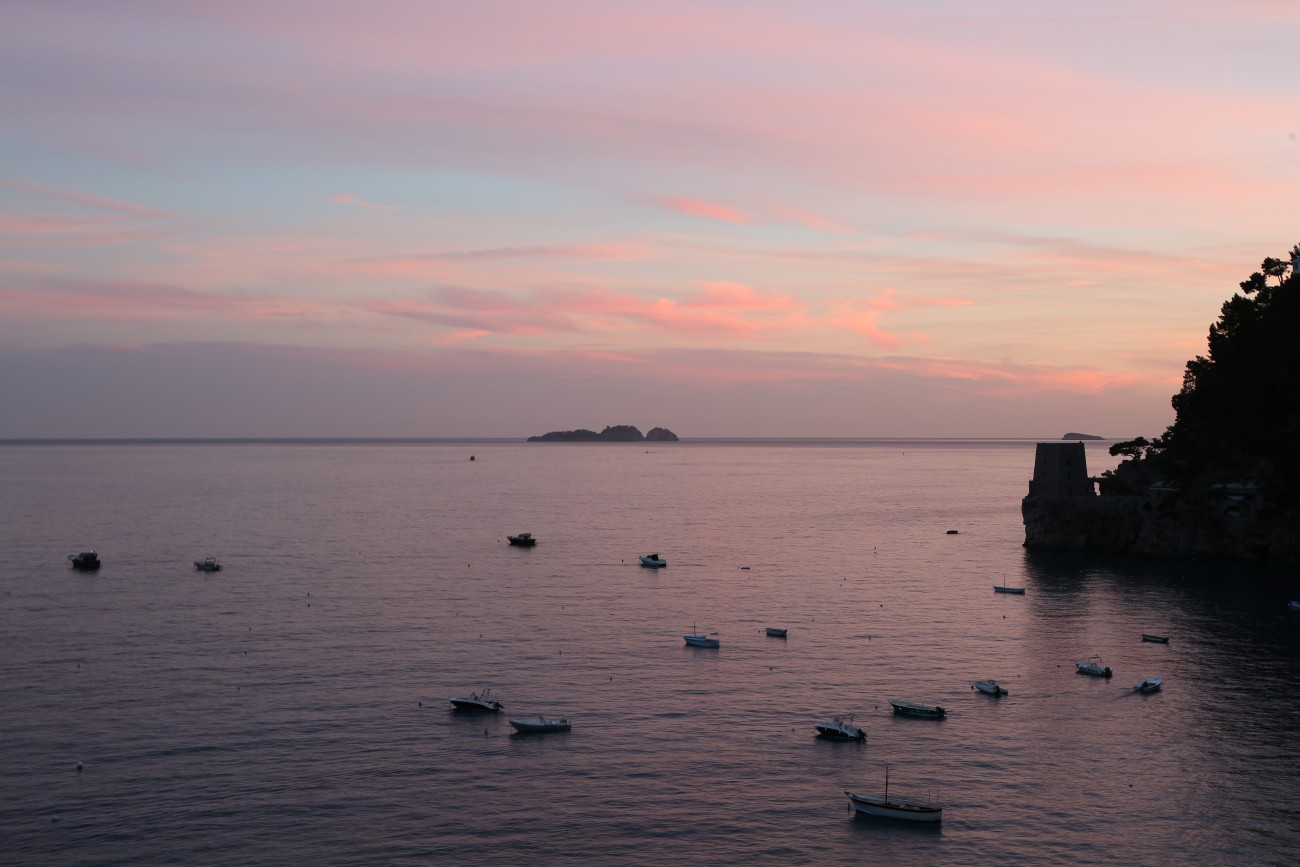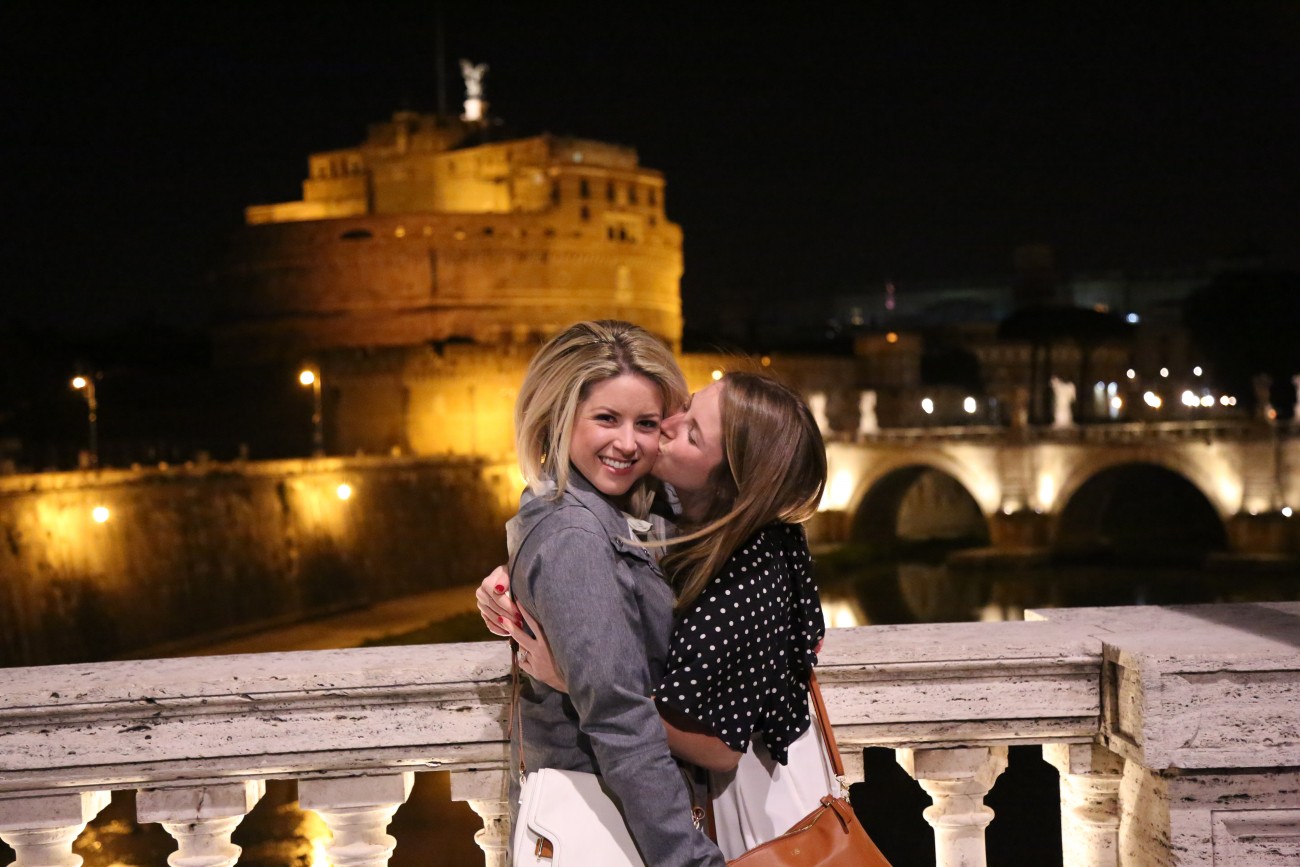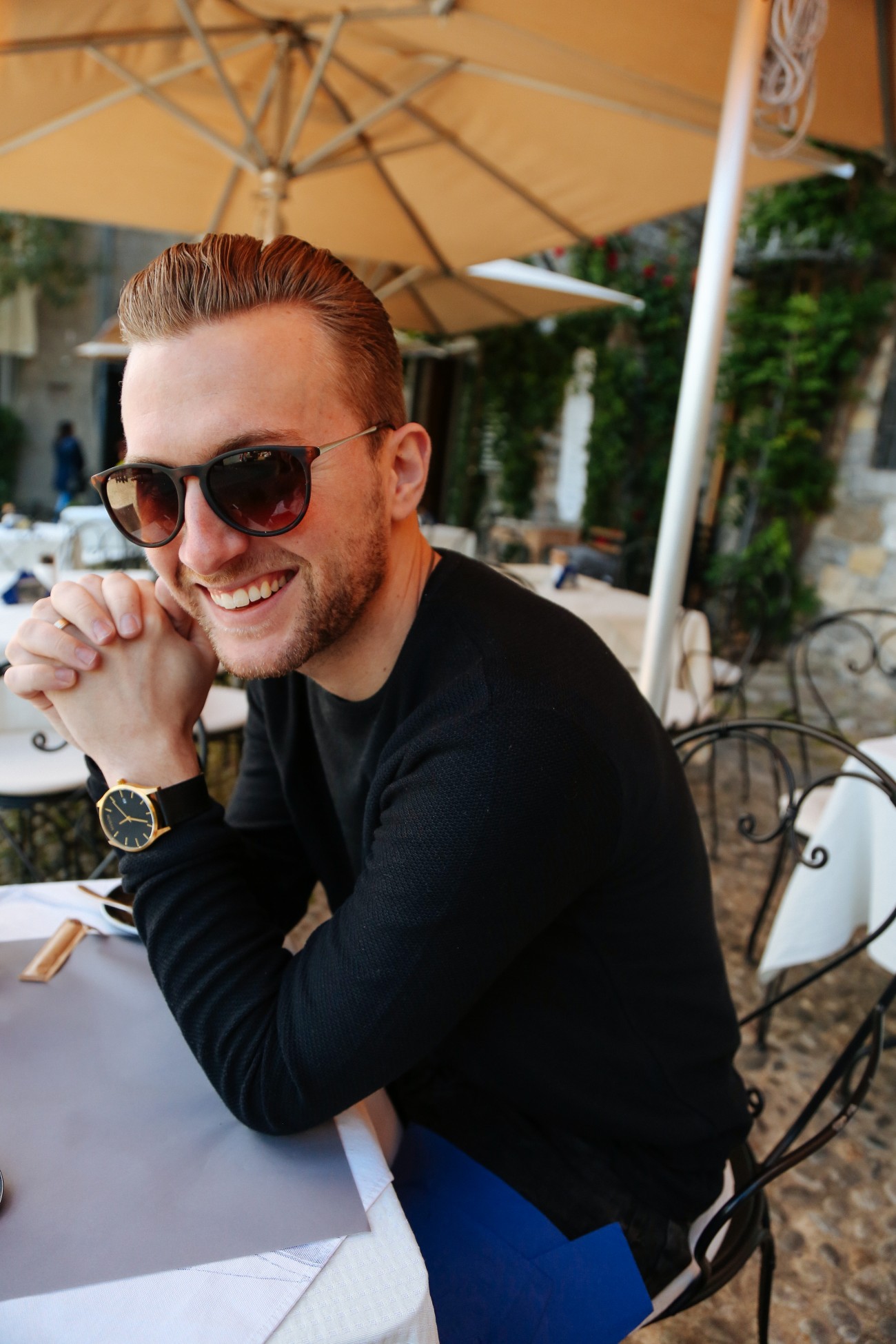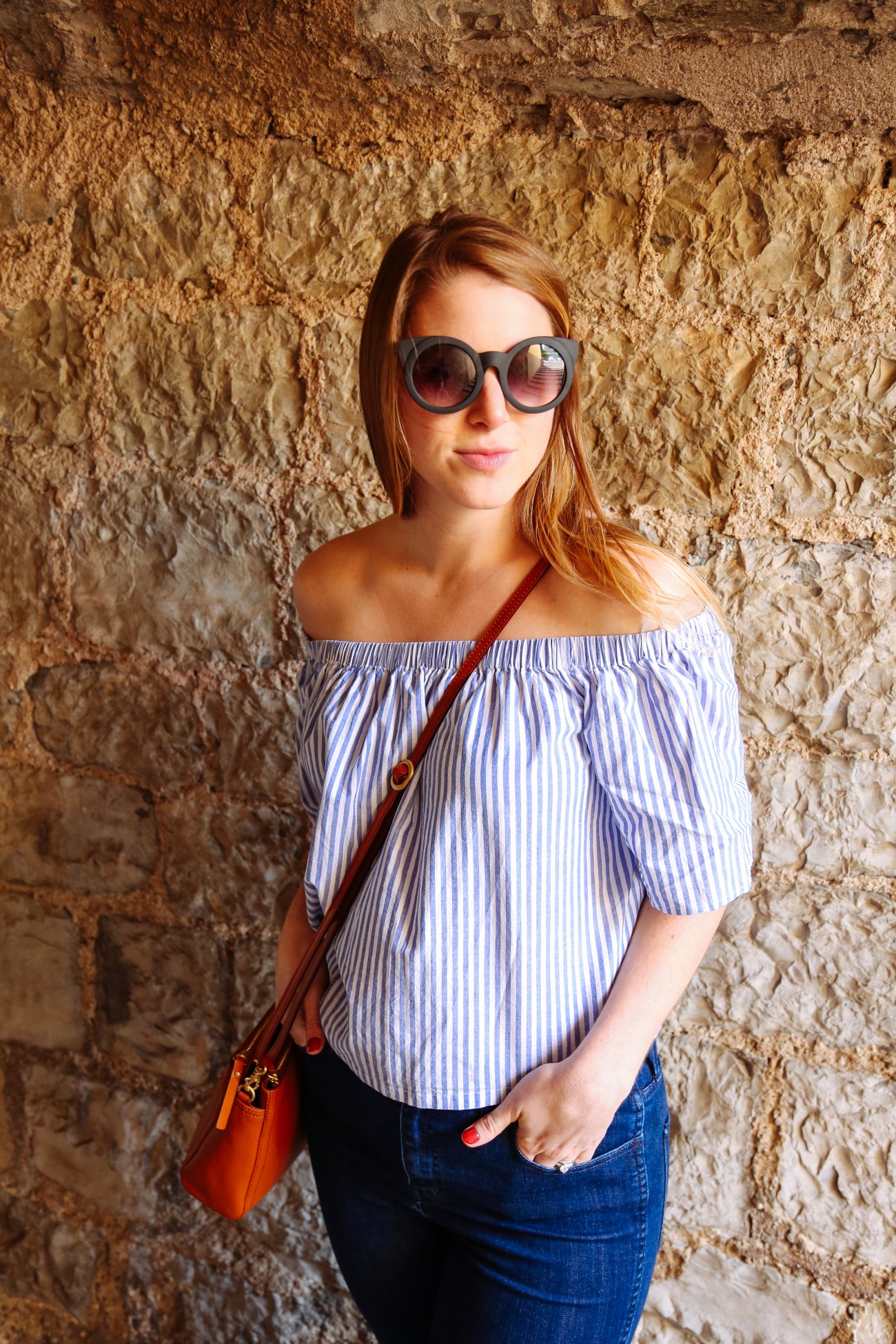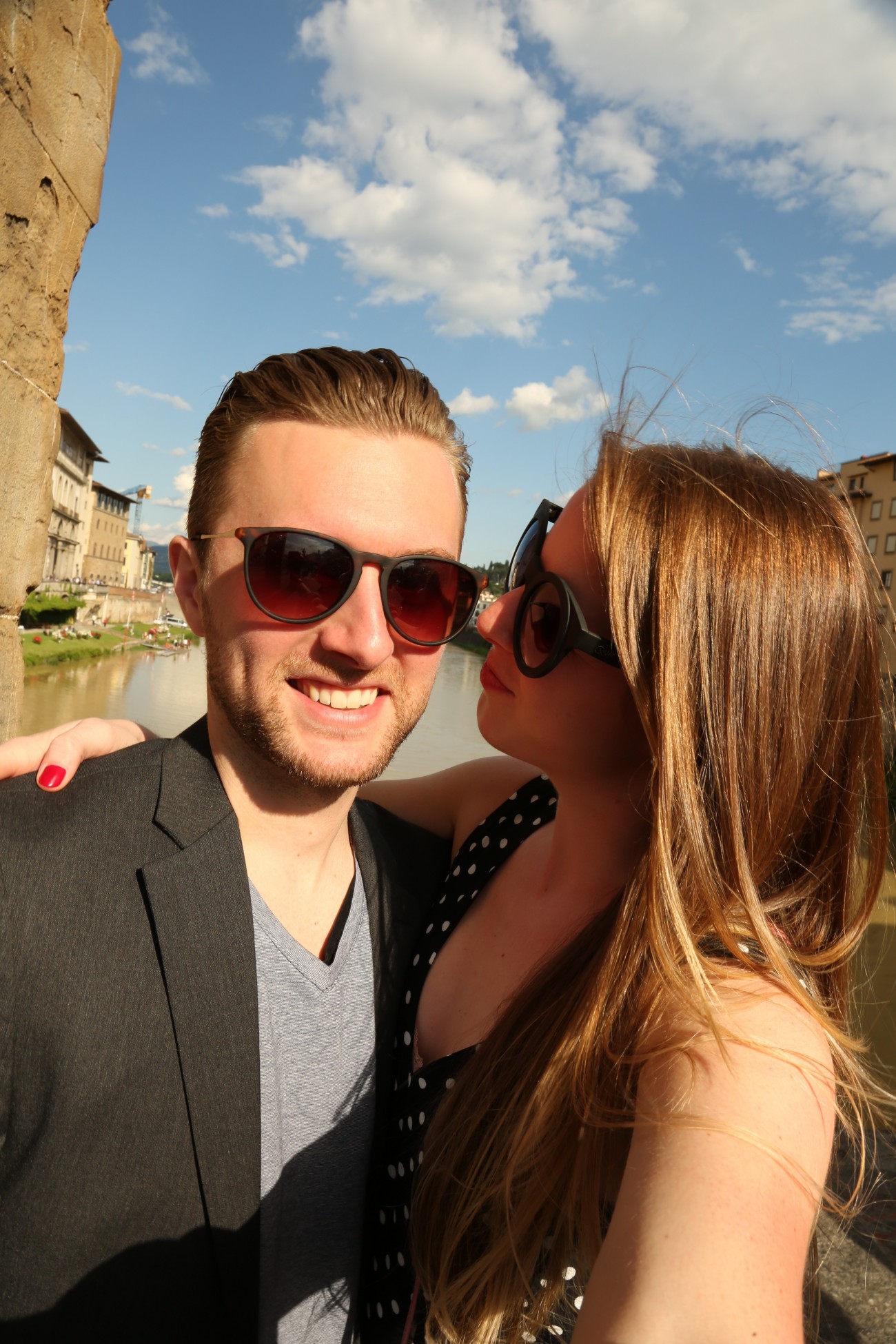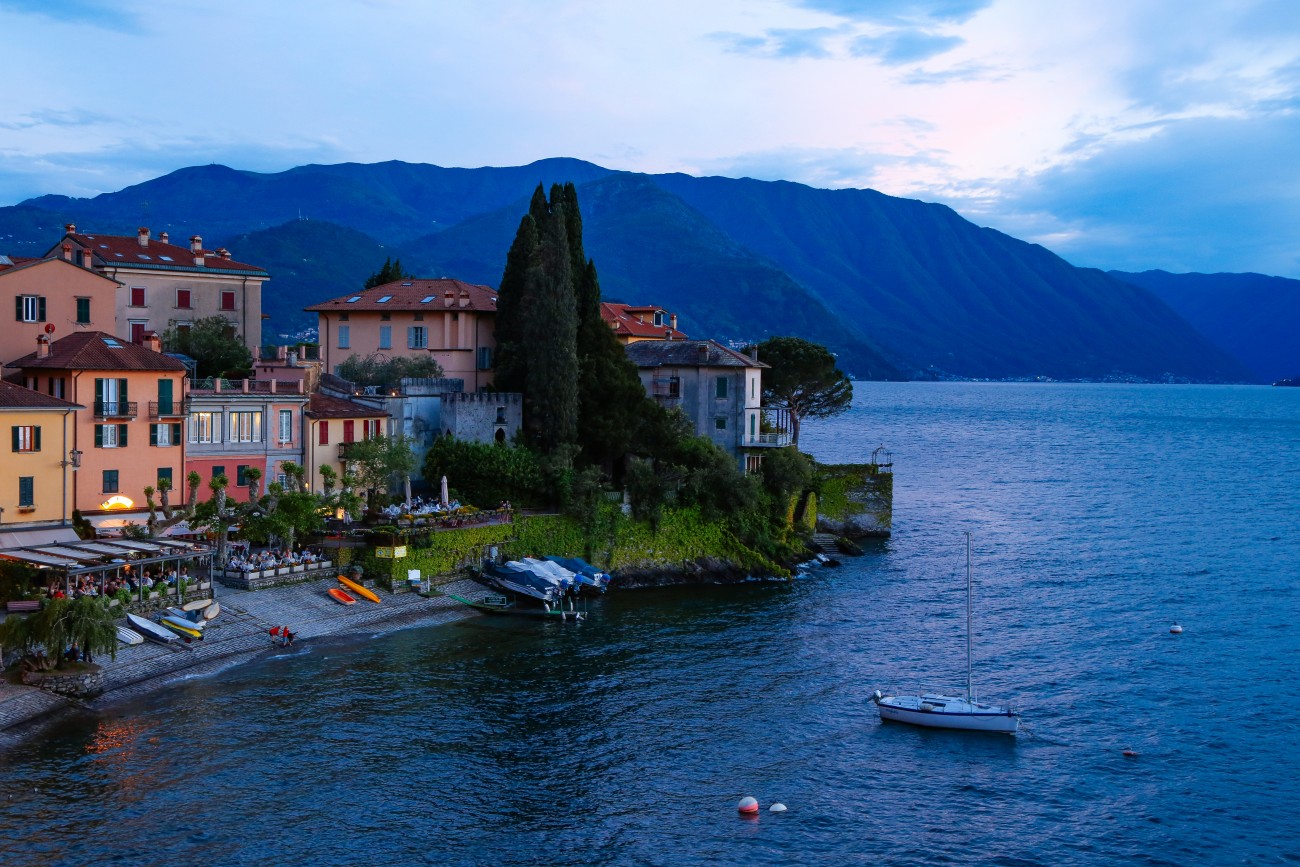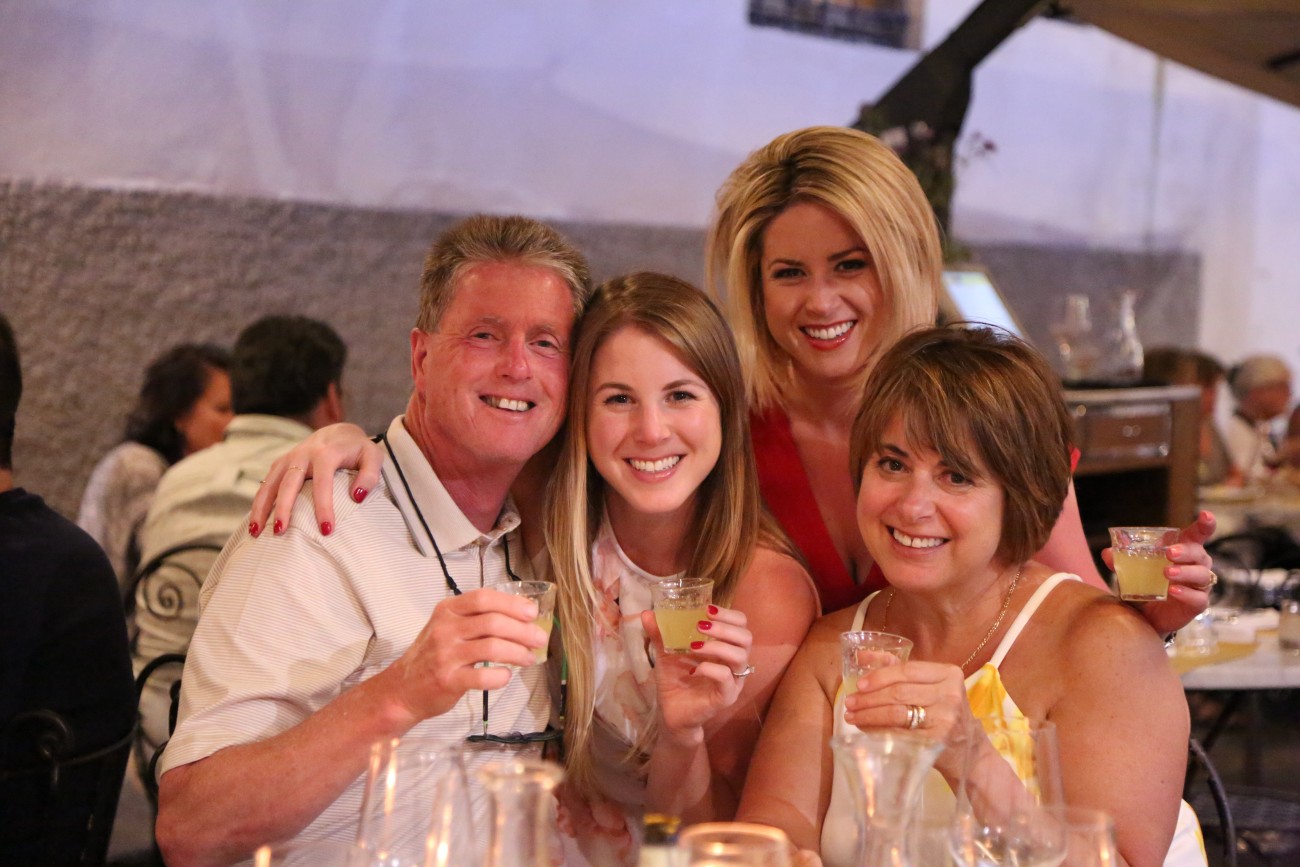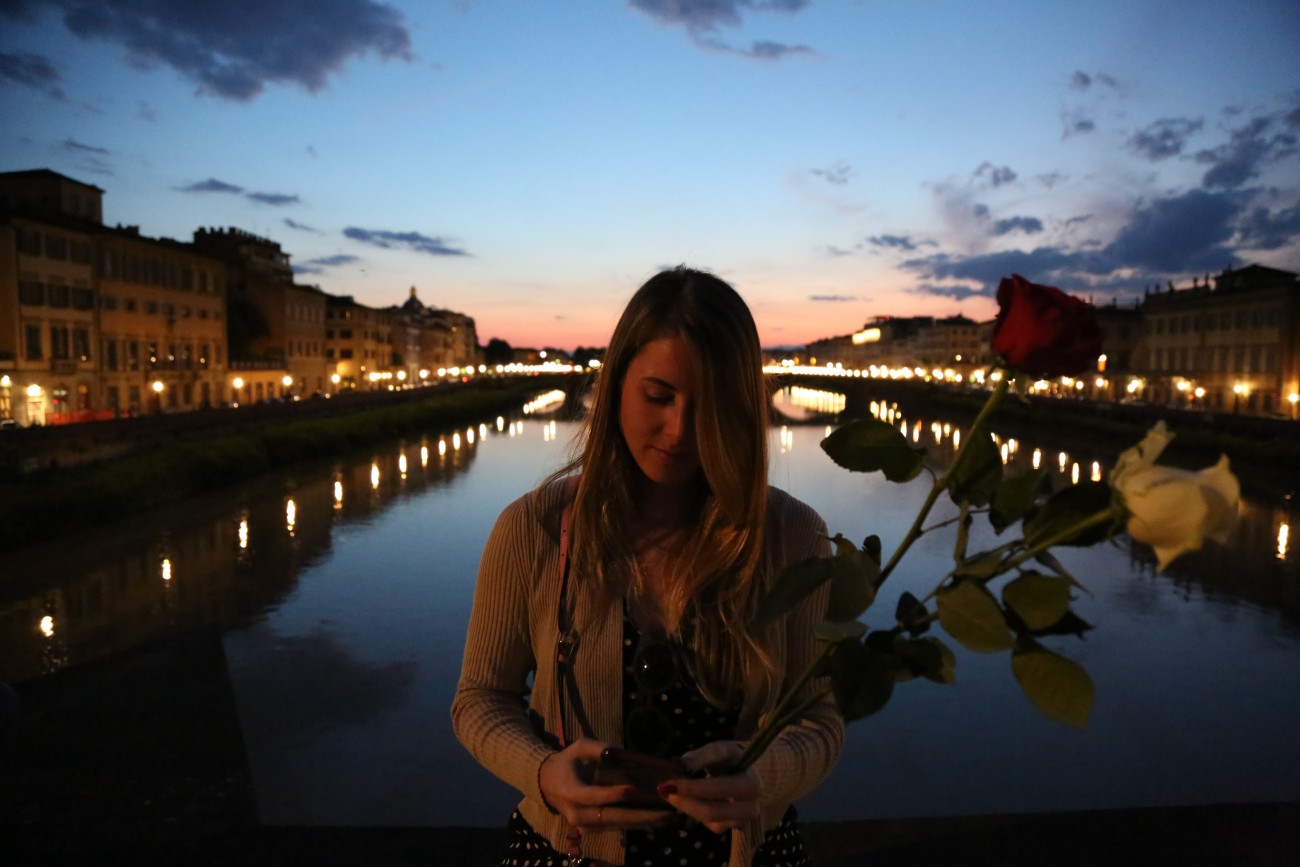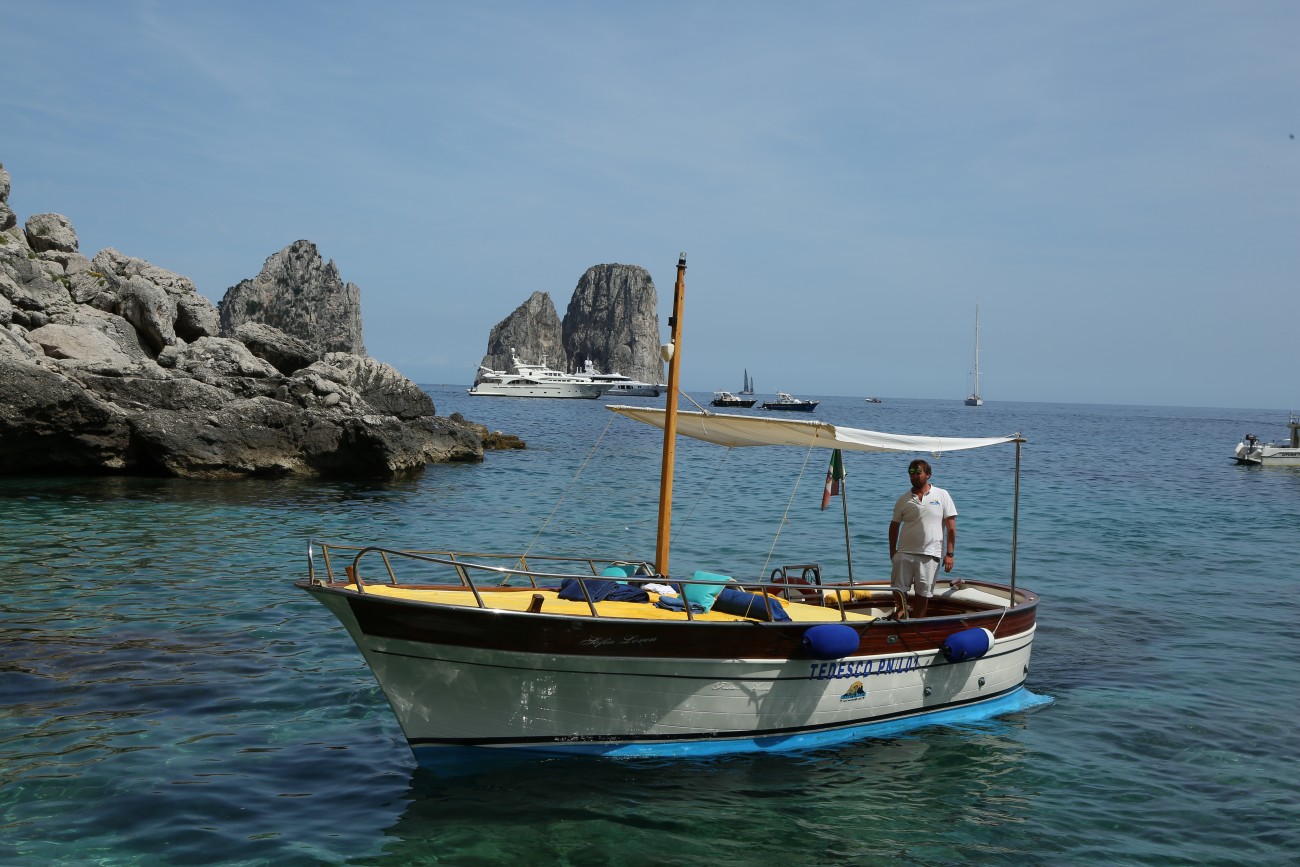 Italy was a dream (photo diaries here, here, here and here for more details), but also the trip responsible for making 2016 fly by. Because we were so excited, we found ourselves wishing the days away so that we could get there – and then it was over just like that. It was the best vacation though, and a trip which even further awakened mine and Jordan's wanderlust, and for that I'm so grateful. My family (Ma, Dad, Laura and Yonathan) also accompanied us on the back half of our trip, which made it even more memorable. There were memories that we made there that I will never forget – I'm so thankful for my family, and 2016 further heightened my appreciation for how meaningful and important family is.
Summer was great obviously, how can anyone not have a blast during summer! Fall came and went (some weird things happened in October..) and now, we're in the last day of the year, so it's only natural to look back on the year as a whole, figure out what we've learned, what we want to do different, and move on already!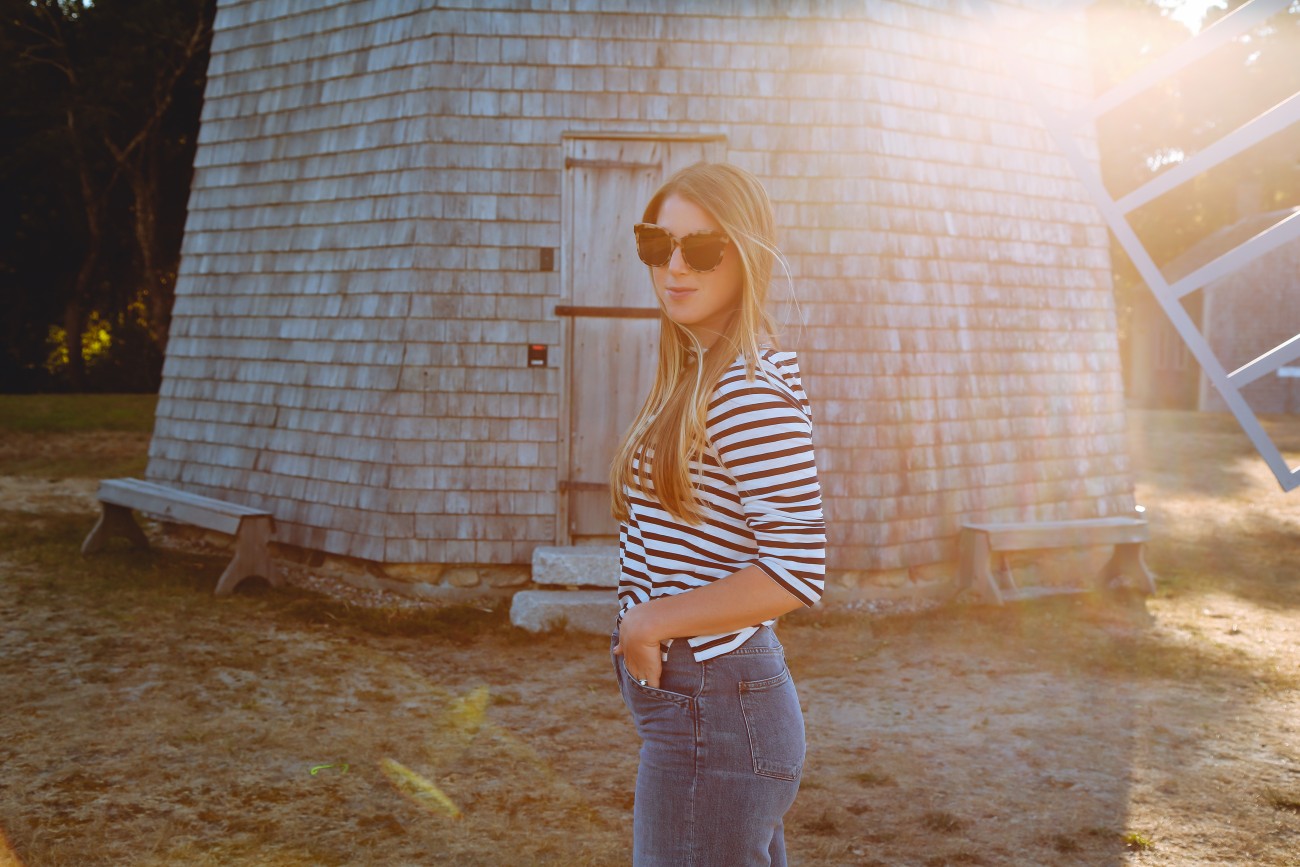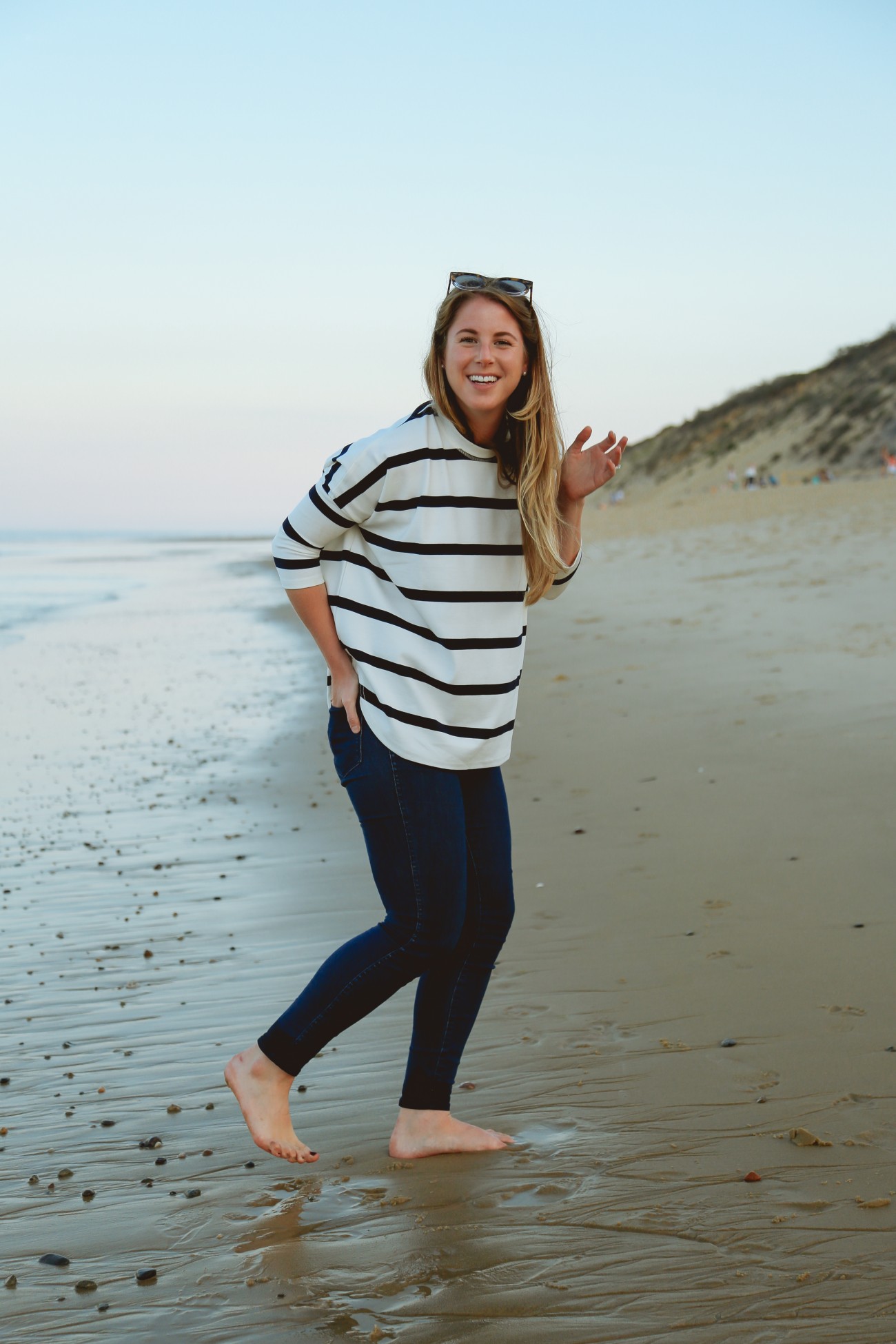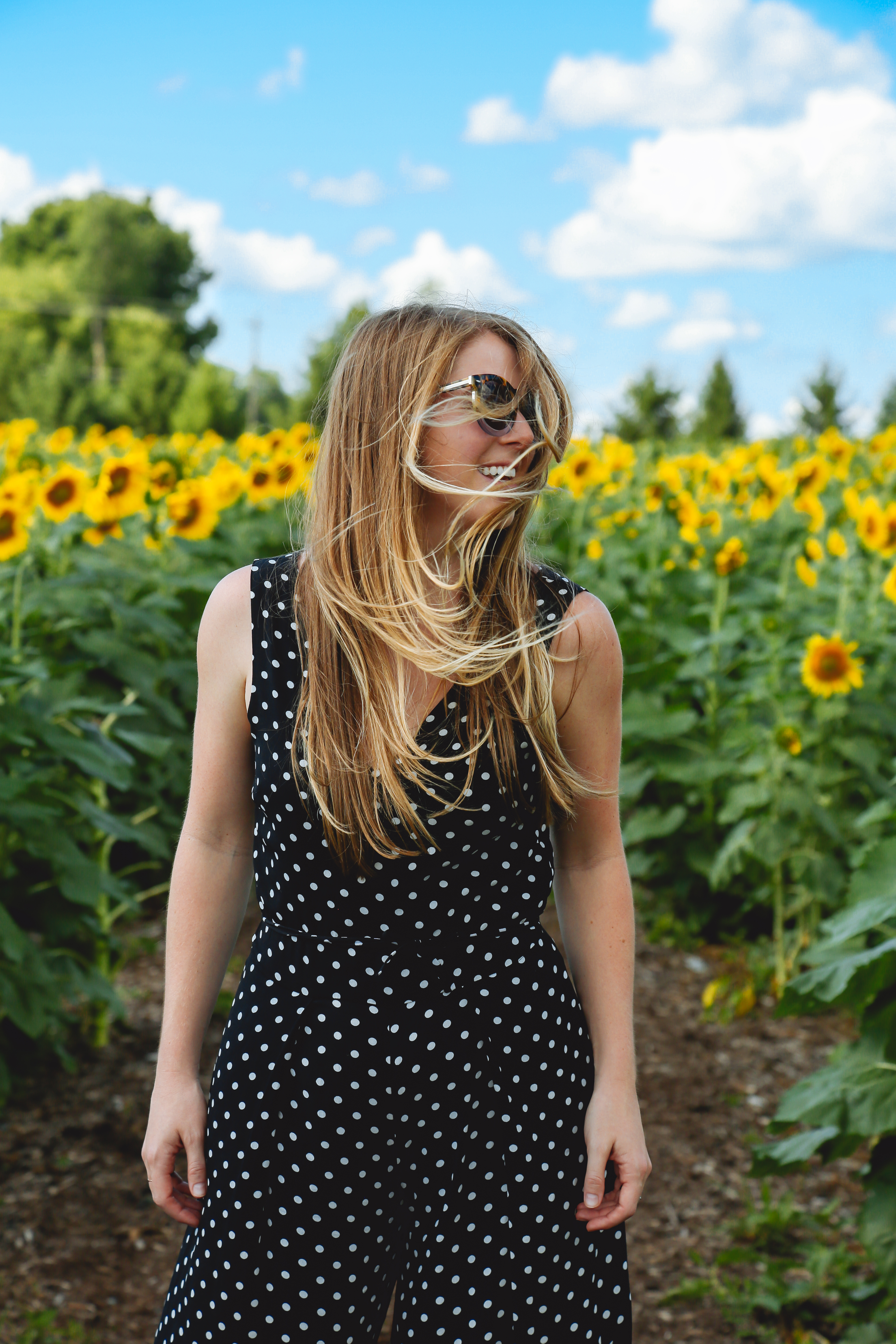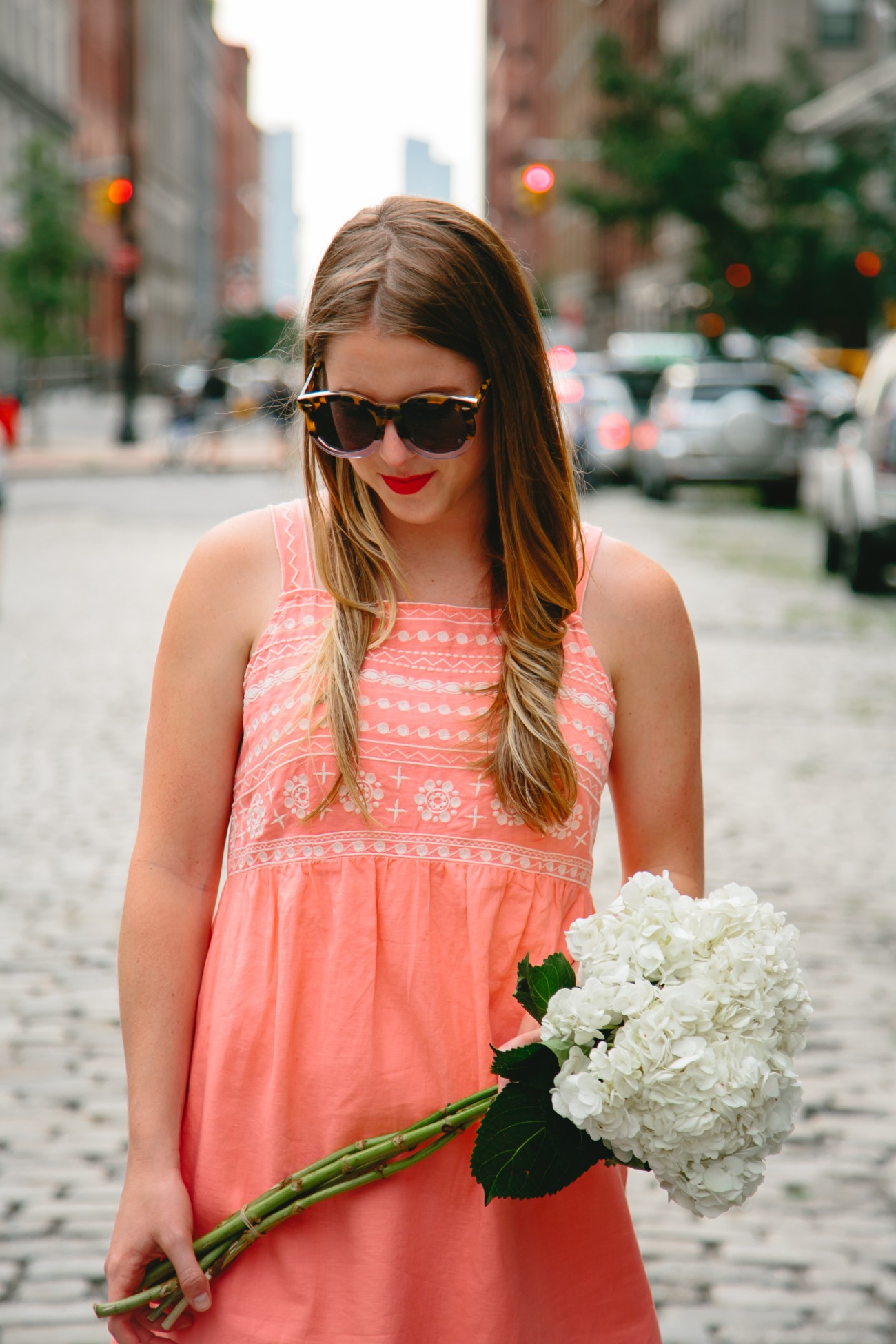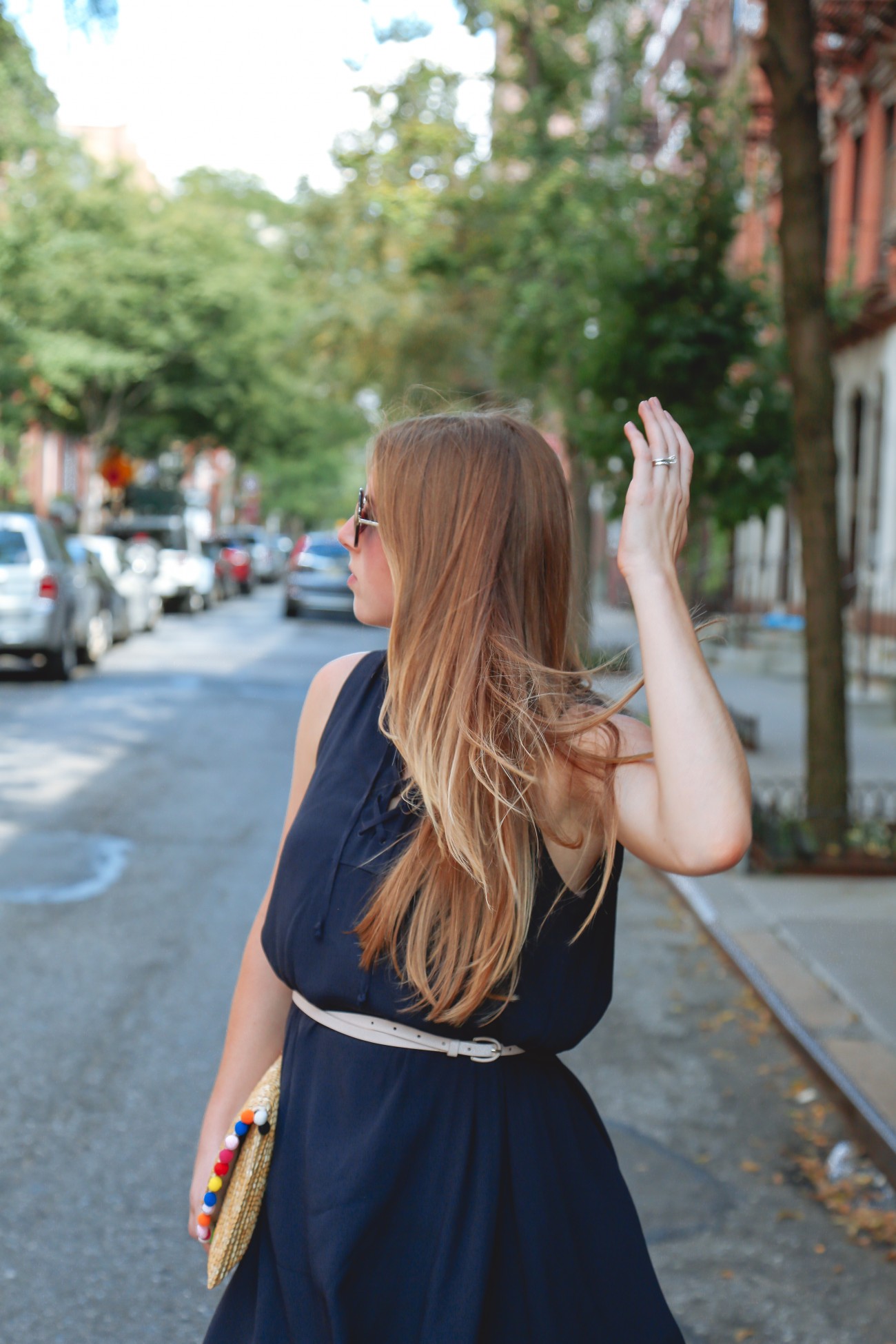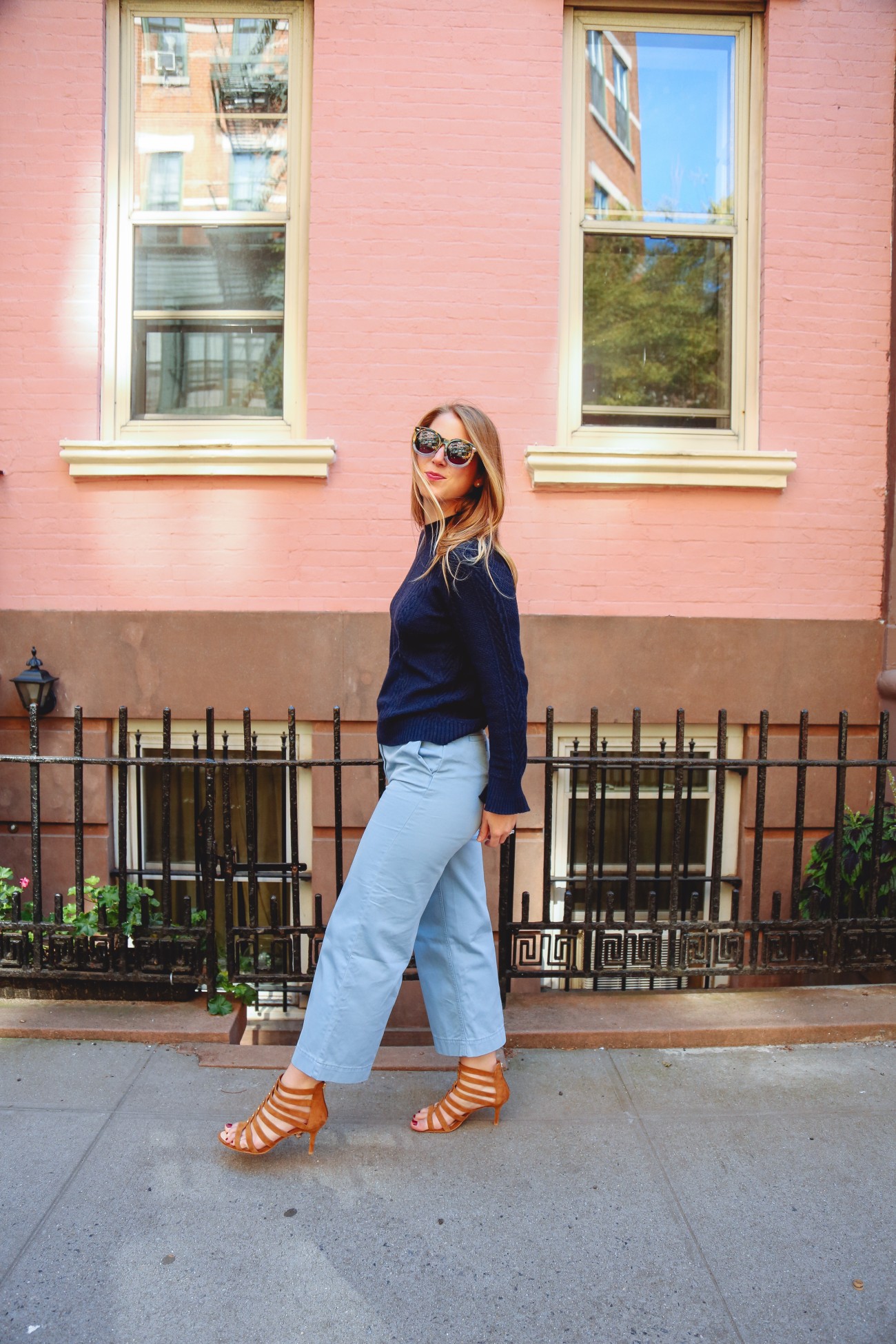 One of my biggest focuses this year has been, and remains to be this site, VitaBrillanti. I've finally found something that I'm so passionate about, and I love the challenge of creating something. VB is what I think about during the day at work, and what I look forward to working on during the weekends. I kind of feel bad that it's taken up so much of my time, but I don't feel bad enough that I'd ever want to take a step back. I've met some amazing humans this year through VitaBrillanti. I also attended my first Fashion Week, joined a group of amazing women who share the same passions as me, and learned how to be comfortable in uncomfortable situations – I've totally put myself out there, and I've never done that.
I'm walking out of 2016 feeling confident, and ready to take on a new year, make many more amazing memories and having a blast doing it!
YAY to 2017
One key action I need to be very aware of is wishing time away. Looking back, it seemed like a key theme in 2016 and it's a habit that absolutely needs to stop – "one day at a time, Emily."
My goals for 2017 are pretty basic. I want to continue to learn about photography, further develop VitaBrillanti to be even more than what it has been this year, I want to travel as much as I can, spend more time with my family and continue to strive for happiness everyday – because why not?! I want to take each problem I face with a steady mind, and figure out a solution that makes sense, I want to continue to stay creative and I want my family and friends to remain happy and healthy.
Cheers to 2017 being a fantastic year!
XO