Turtleneck Roundup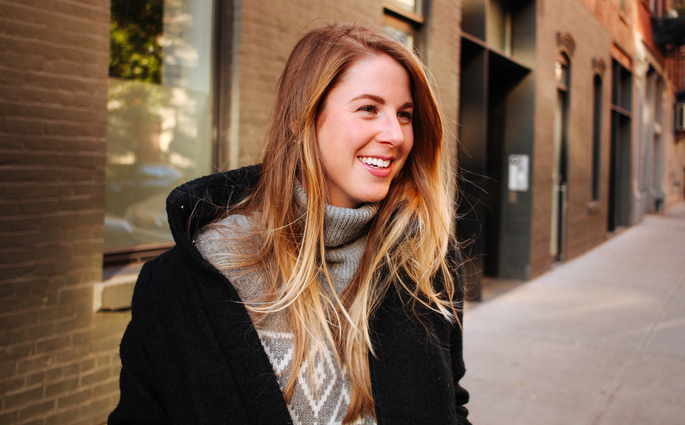 I feel like the only sweaters I've been wearing latley are turtlenecks (here and here). There's something so cozy about a turtleneck sweater that I love to embrace in this colder weather. During Black Friday and Cyber Monday I bought a few more too ( including this one), and of course, I still have a few on my radar. I've listed some of the others that I love here – so check them out!
There is no better time than now to stock up on comfortable warm weather clothing, especially with Christmas coming up so soon!
Baby it's COLD outside!
XO