Travel Planning Document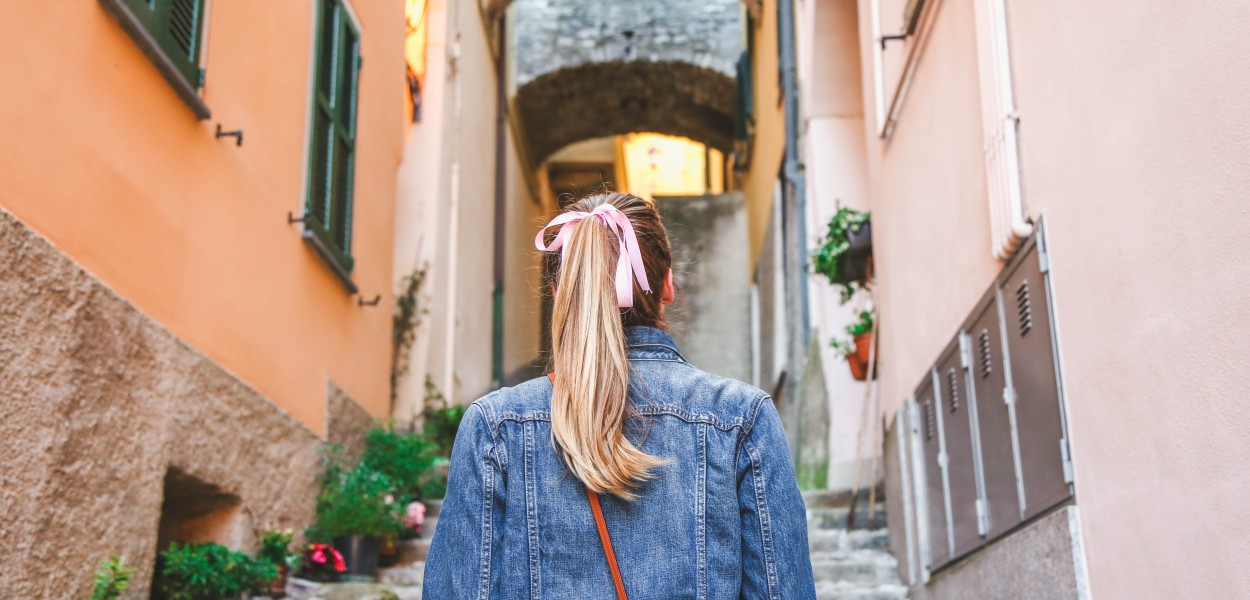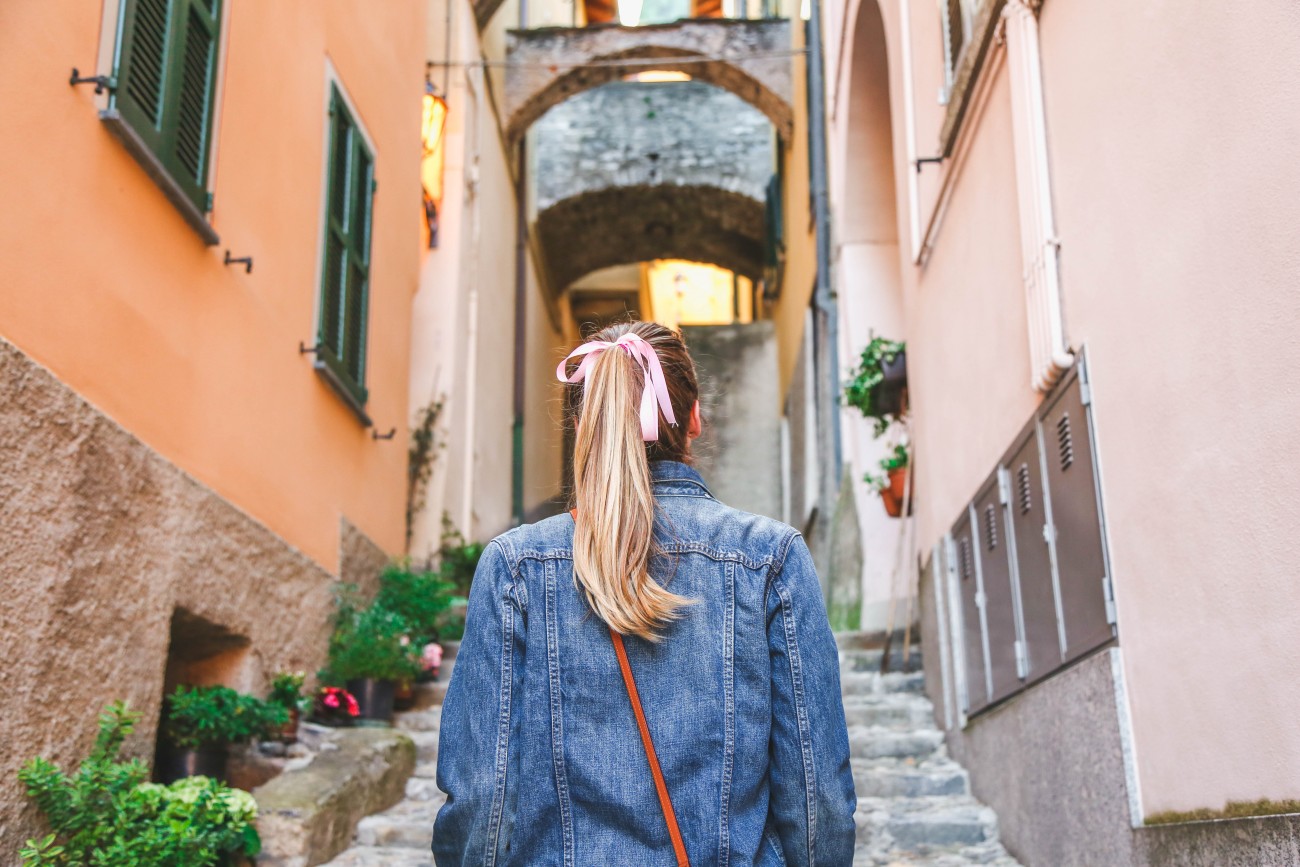 This photo was taken last year as we left our first stop in Varenna, Italy.
The past couple of times I've traveled I used a travel document that I created to help me not only plan, but to keep organized for the trip ahead! The document I created below has helped so much; especially when traveling out of the country, so I wanted to share it with you all, incase you're planning trips of your own!
CLICK HERE TO VIEW TRAVEL DOCUMENT 
Last year when Jordan and I traveled to Italy, we didn't use anything to plan or map out our travles. We booked our trip, had a small list of must dos, and that was about it! It ended up being fine, but I did leave feeling like there was more I wished we had done, and there is nothing worse than leaving a vacation that you've spent so much money on, only to feel like you missed out on experiences! While we were there, I also felt a bit disheveled since we didn't have all of our train information in one place. Those reasons are why earlier this year I decided to create a travel document. So far it's been working wonders for us as we plan our upcoming trip to Switzerland and Italy.
In September we will be traveling for 12 days, between Switzerland and Italy. We'll be visiting a total of three different locations, and taking an obscene about of trains throughout the two countries. This is where the travel doc has been coming in handy! This document that I'm sharing with you is essentially V2 (version 2) of a document I created for us when we went to Charleston. This new version has more tabs, broken out per destination with sub-catergoies in each destination tab for Breakfast, Lunch and Dinner, as well as activities that we're thinking of doing.
I know this sounds like a bit much, but don't knock it till you try it 😉 We've been looking forward to this trip for so long, and I want to make sure we're prepared and ready for everything there is to see and do!
I hope this document is helpful for you when you plan your trip! Please let me know if you have a travel document yourself, and if so, I'd love to know  how you organize yours!
I will be posting a lot more about the trip in the coming weeks, since it's only about 6 weeks away!
XO