Threading or Waxing?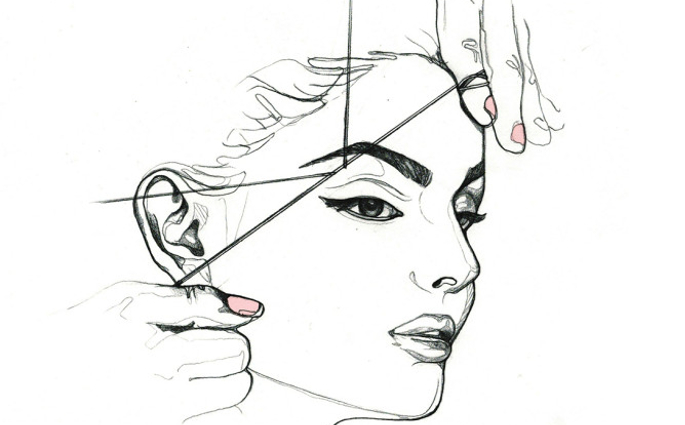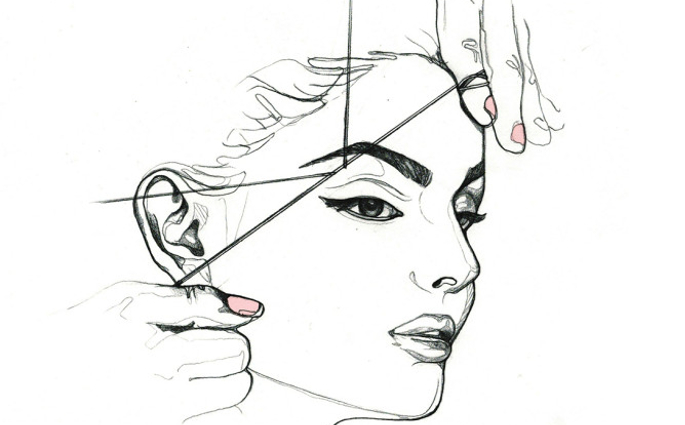 Spolier alert, I'm team threading.
Eyebrow shape has become an essential beauty regimen since, forever. And now that the natural brow is officially back, the question of weather to thread or wax is something you should think about!
I've been grooming my eyebrows since I was 15, and although it can be painful, it's one of my most favorite things to do for a pick me up. I always feel so much better afterwards – but it wasn't always like that. I can still remember my first waxing experience in 4 words; burning wax, pain and tears. I was too young to realize there was ever any other option, and I continued to wax until about 3 years ago when I moved to the city and discovered threading. I will be honest, at first I was turned off from threading since the process is totally different from waxing, but it was hard for me not to notice how dramatically better my brows looked, and felt after my first appointment.
In addition to my eyebrows looking better, my skin irritation was non existent after a threading appointment. Hives and redness was a side effect I was living with after waxing, and if anything, my biggest reason for moving completely to threading was that I no longer had to leave the salon with huge sunglasses and coverup in hand. If you haven't tried threading yet, I would definitely recommend giving it a try!
And don't forget, brow grooming doesn't end with threading (or waxing). Shading in your brows will make a world of difference in your brow definition and the overall structure of your face!
Try this or this two in one tool for shaping, and I use this Naked Palette for shading my my brows (second from the right).