The Wild Son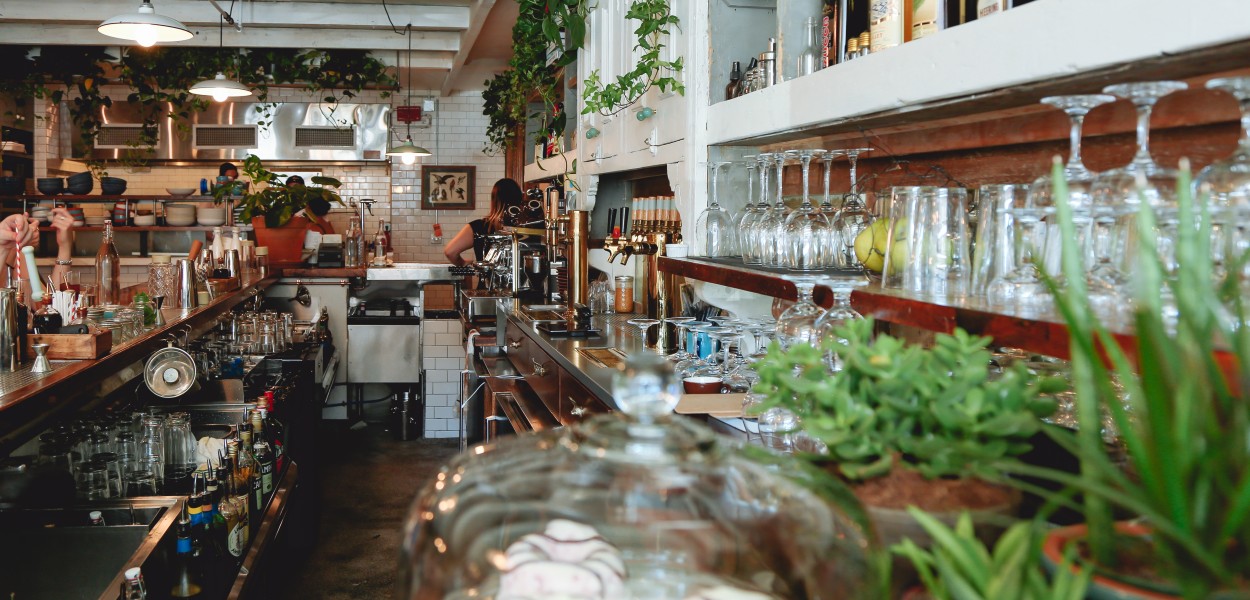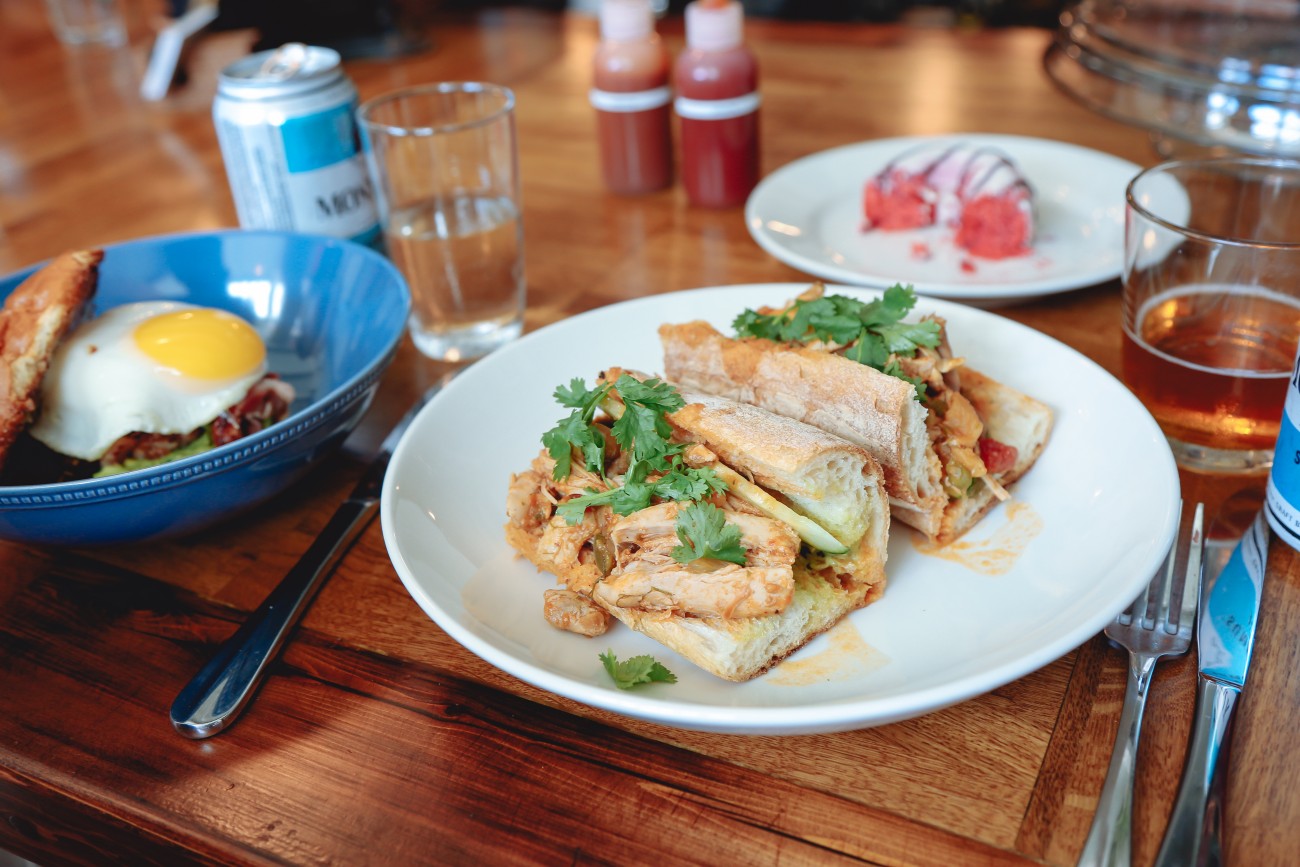 The Goodmorning Sunshine egg sandwhich & Pulled Chicken Sandwhich with cilantro, pickles, cucumber and cilantro aioli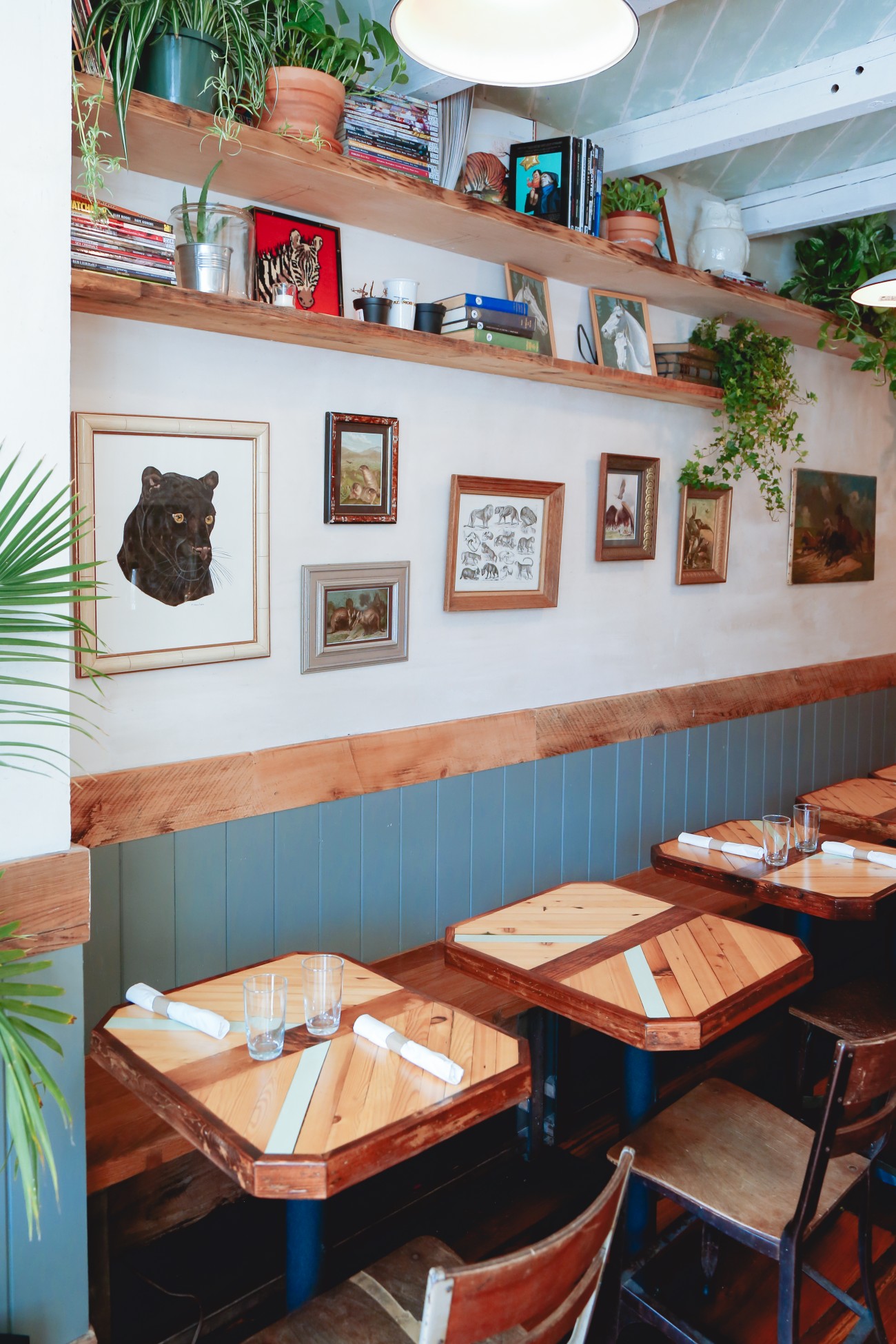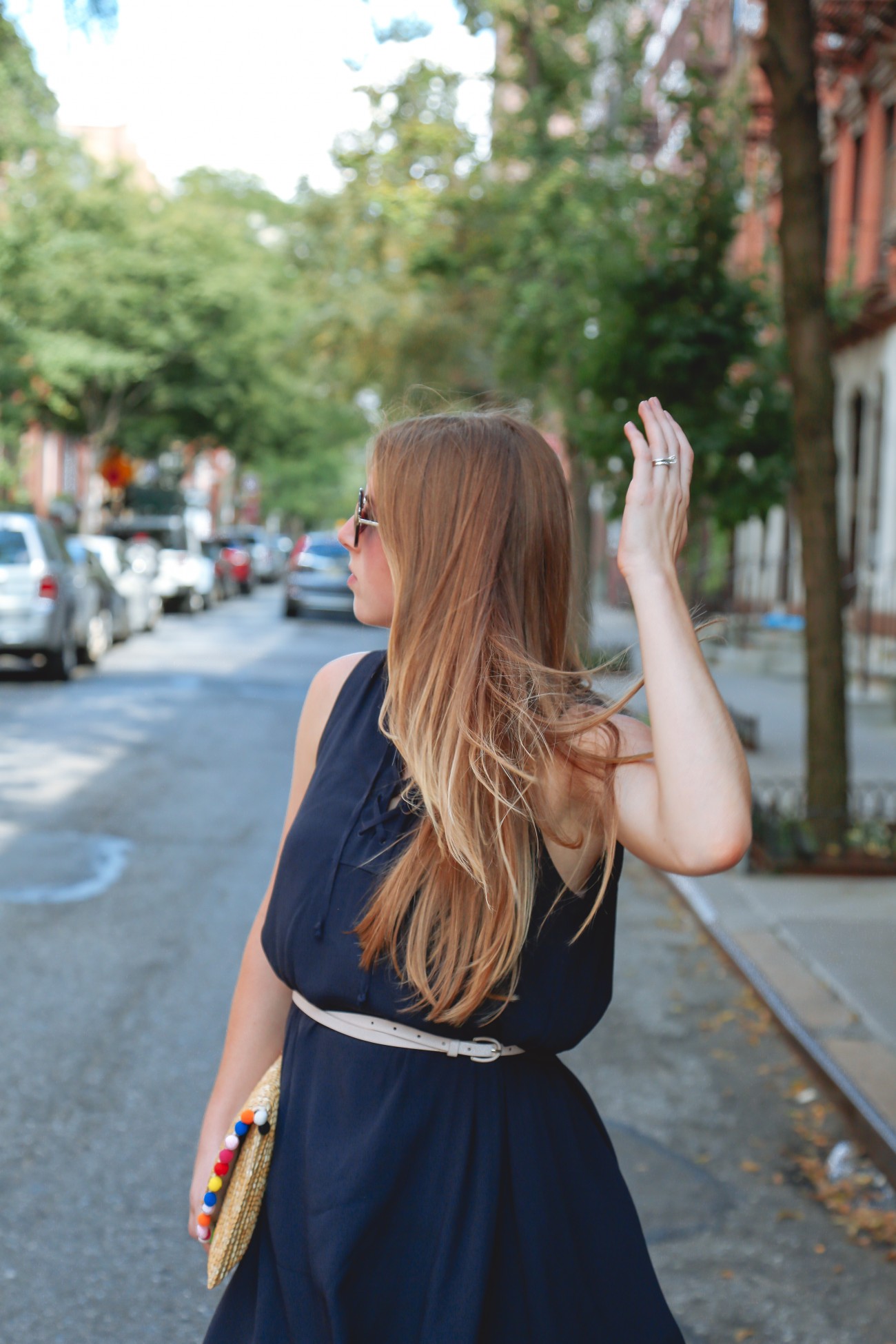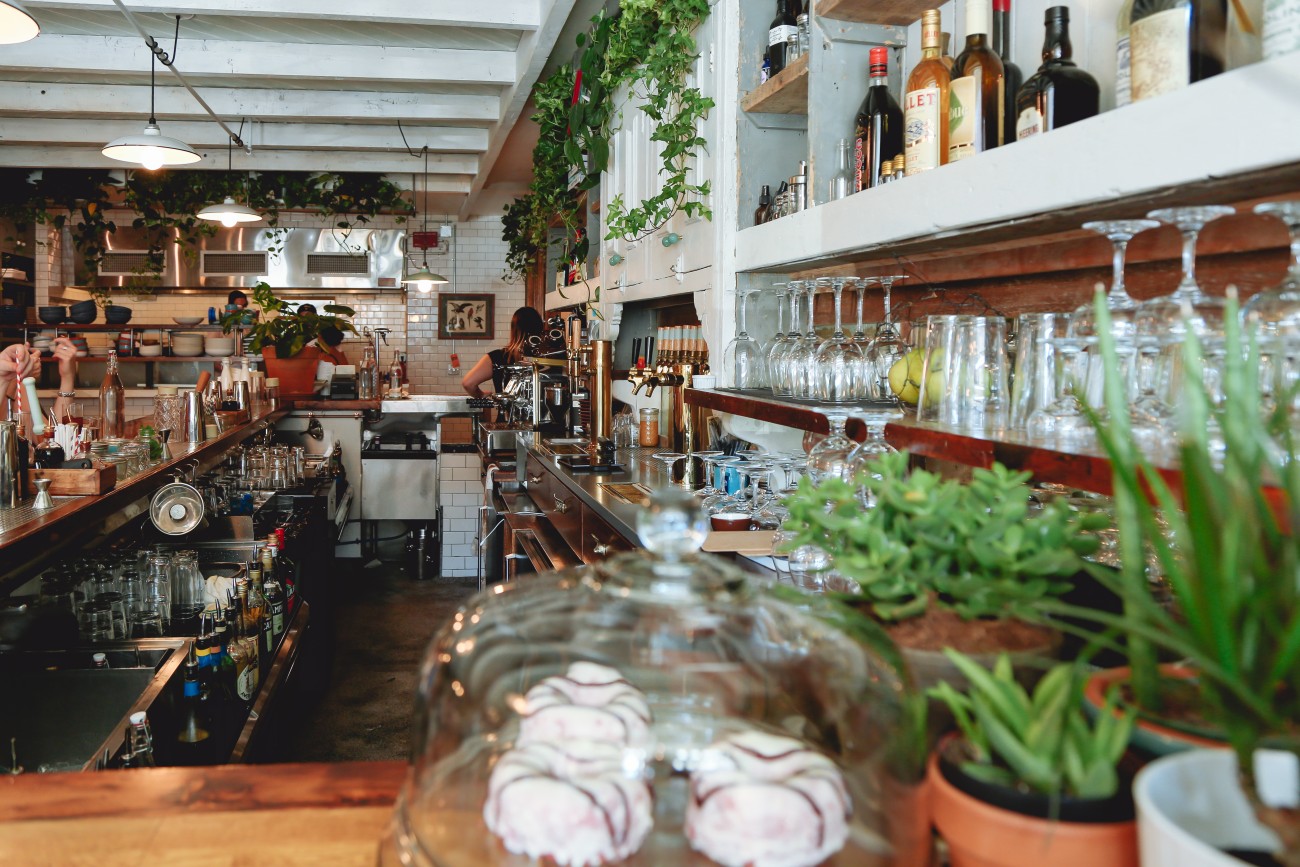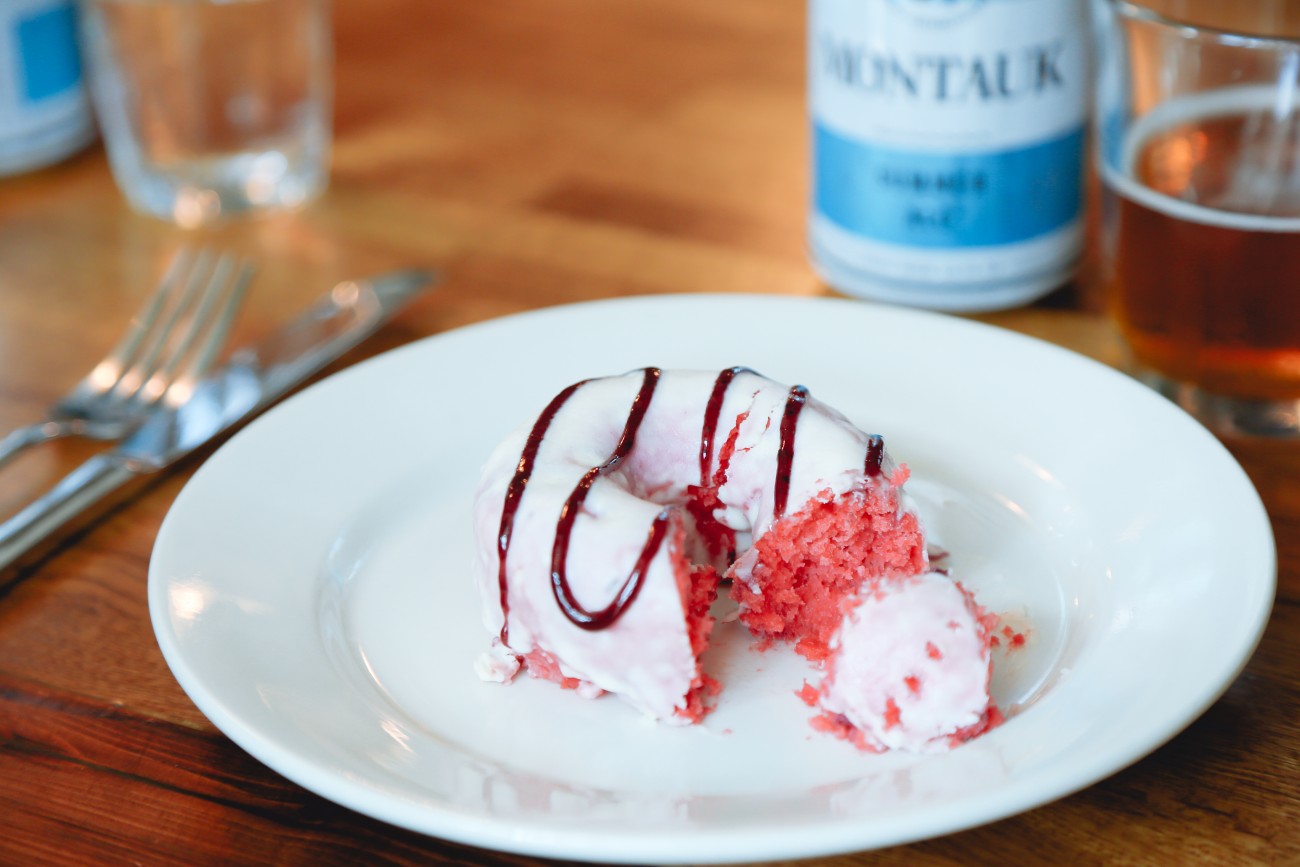 Strawberry Cake Donut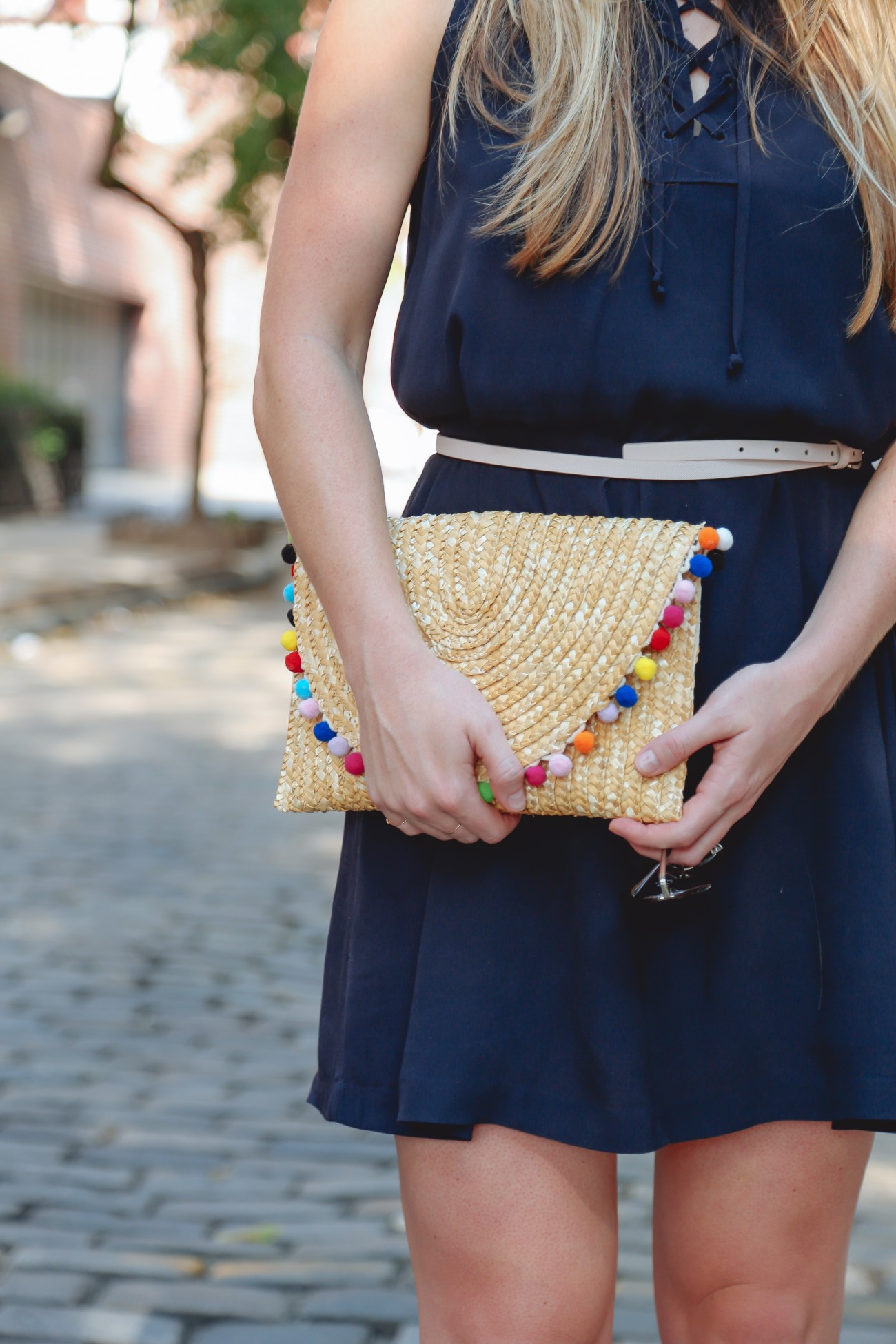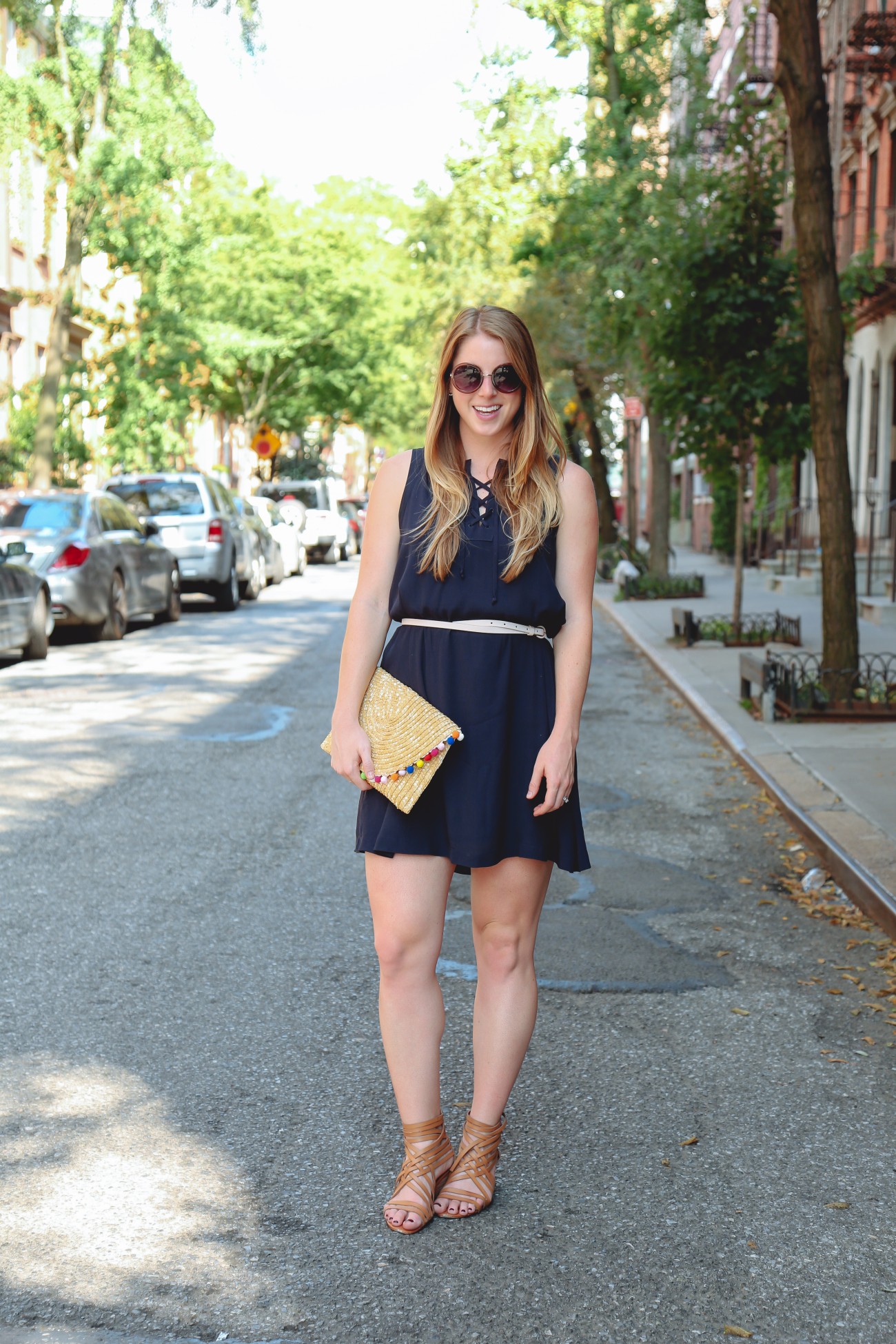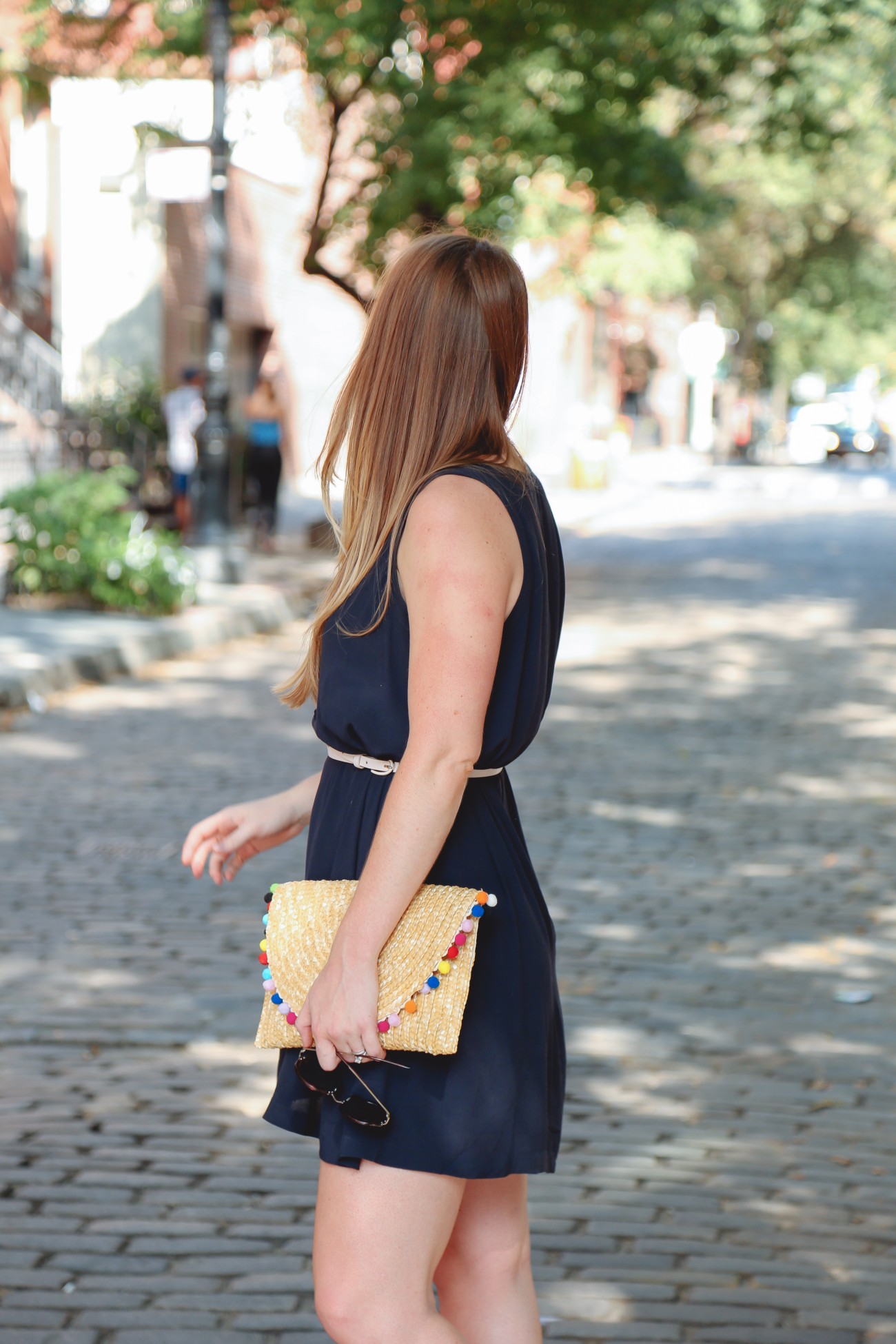 Outfit: Dress 40% off (also love, this, and this), Clutch (similar here)
This weekend was sofa king hot outside. I think at most points of the day the heat index was so high that it felt like over 100 degrees outside – the subways were a whole different story of heat. That said, it made it almost impossible to do anything productive outside. Our AC was cranked up and I didn't want to leave, and wouldn't have if it wasn't for my stir crazy tendencies.
On Sunday, I told Jord to find a cool new place for lunch, and I have to give him a huge pat on the back for where we ended up, The Wild Son. 
A surprising fact about this place is that it is affordable, and given the location (Meatpacking District)  you likely would have thought otherwise. The Wild Son is located right next door to The Standard, so how they get away with great prices is beyond me, but I'm not questioning it!
The entire decor is extremely Instagram worthy, so I had a hard time not snapping a million photos – but aside from the that, the food was yummy and the people were even better! When we go out to eat the two of us, we love to sit at the bar and socialize with the bartenders and anyone else sitting around looking to chat. The owner, Andrew, is extremely kind – he let us sample some cold brew soda – yes coffee soda – and it was delicious! While there, we also met two girls, who let us try their carrot cake ice cream, but it was only fair because we gave them some of our donut. Is  that weird? We shared food with more strangers than I'm used to – but it was such a fun experience. We now have a new spot, and I love it when we find new spots!
XO