Estancia 460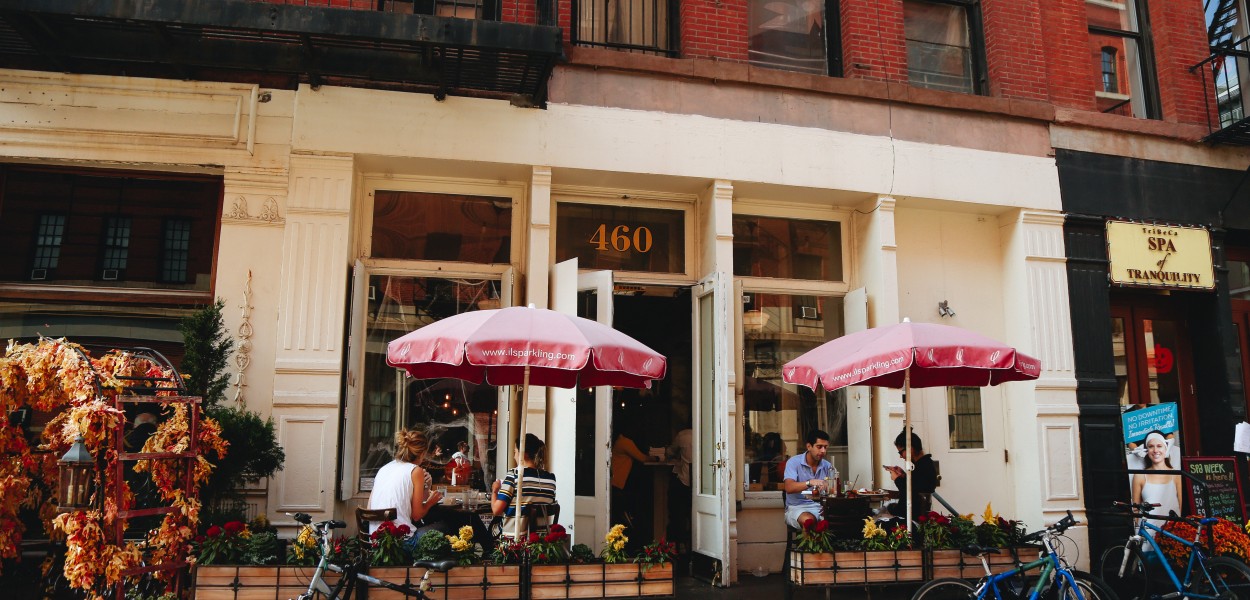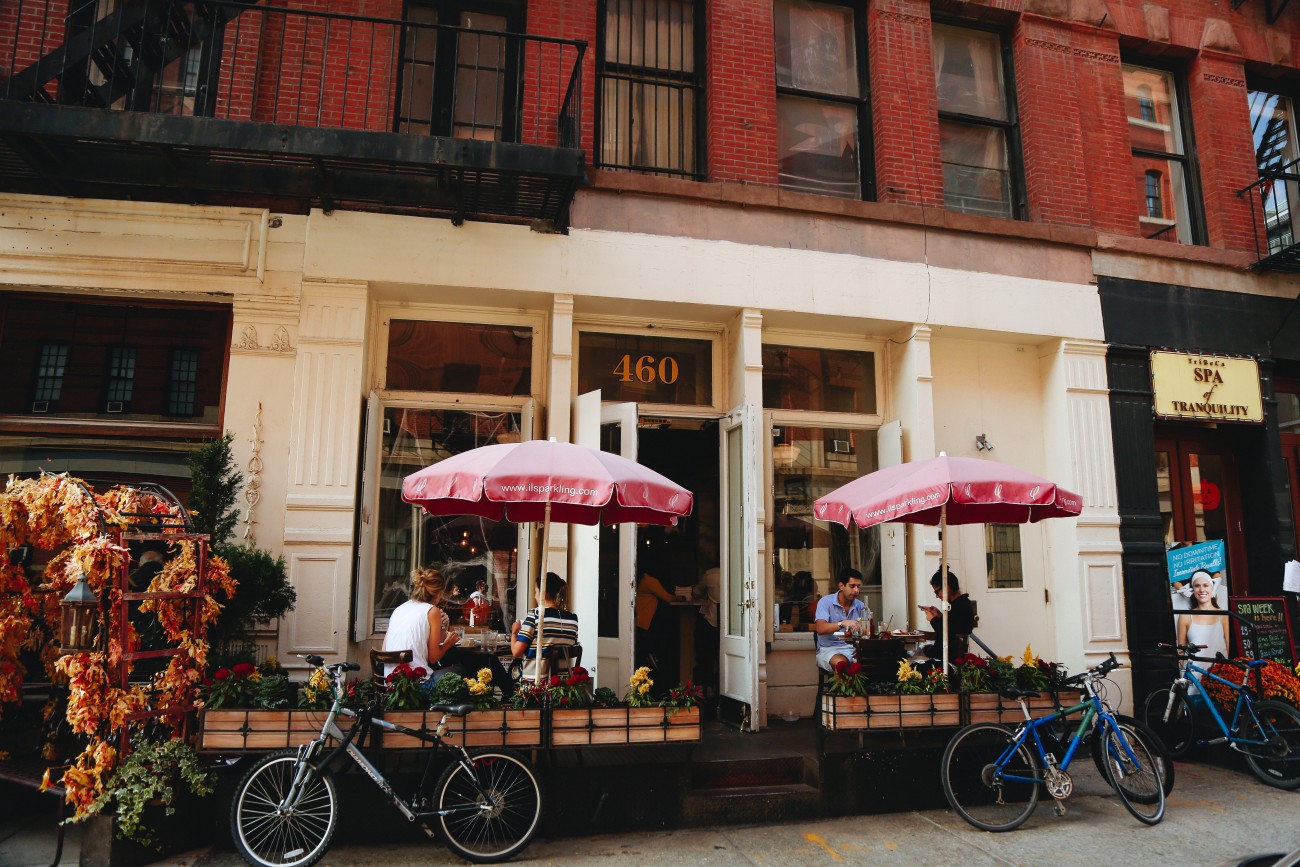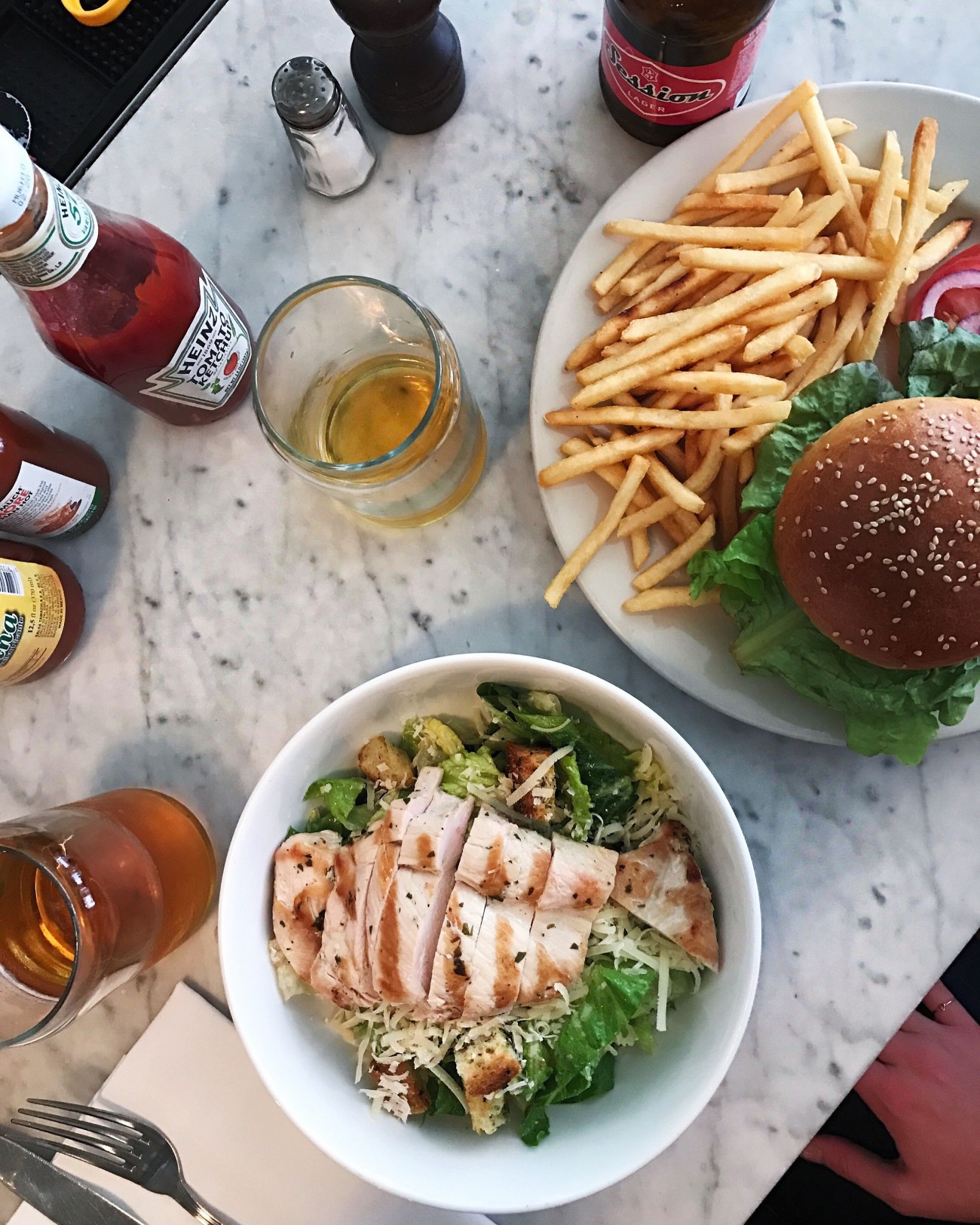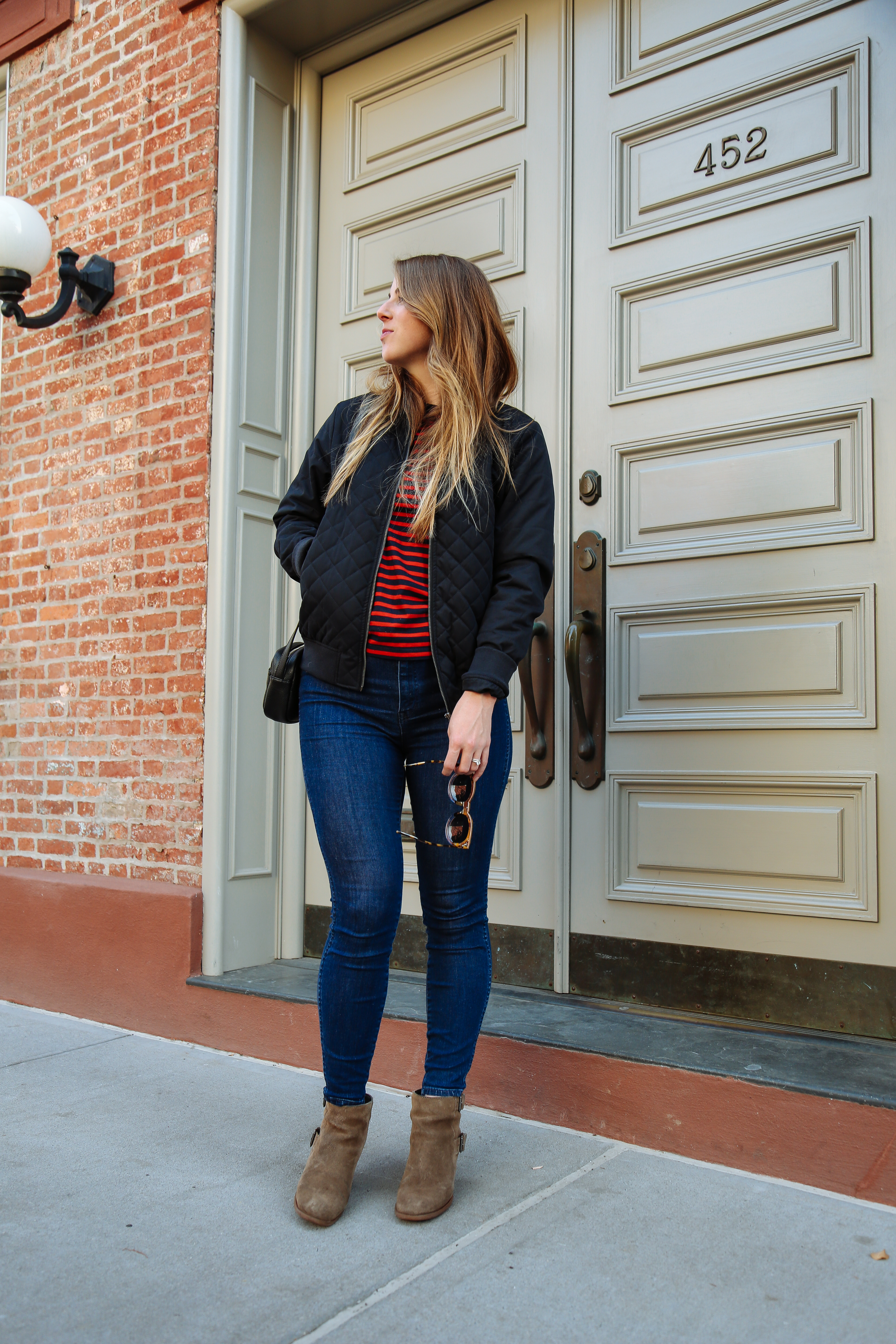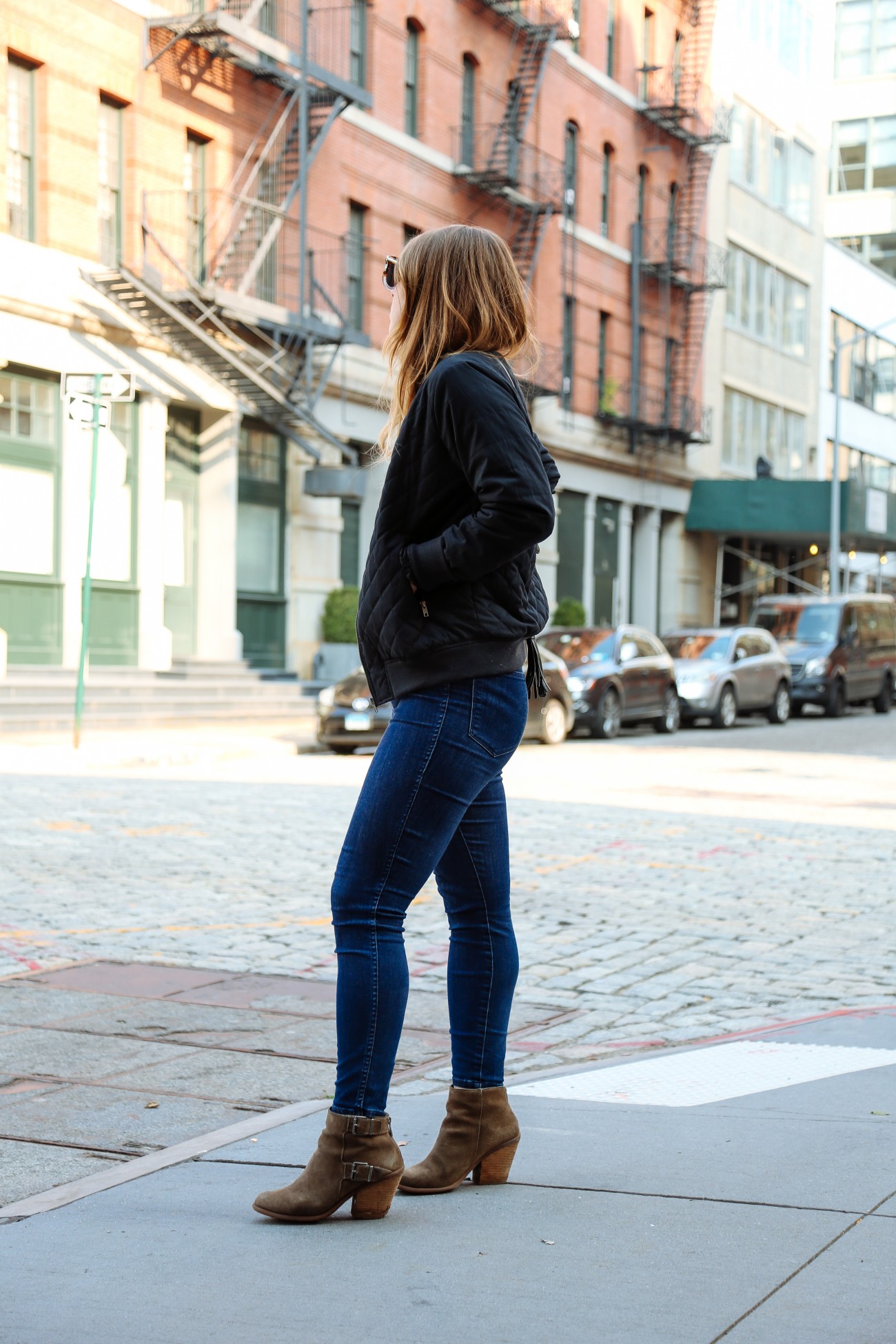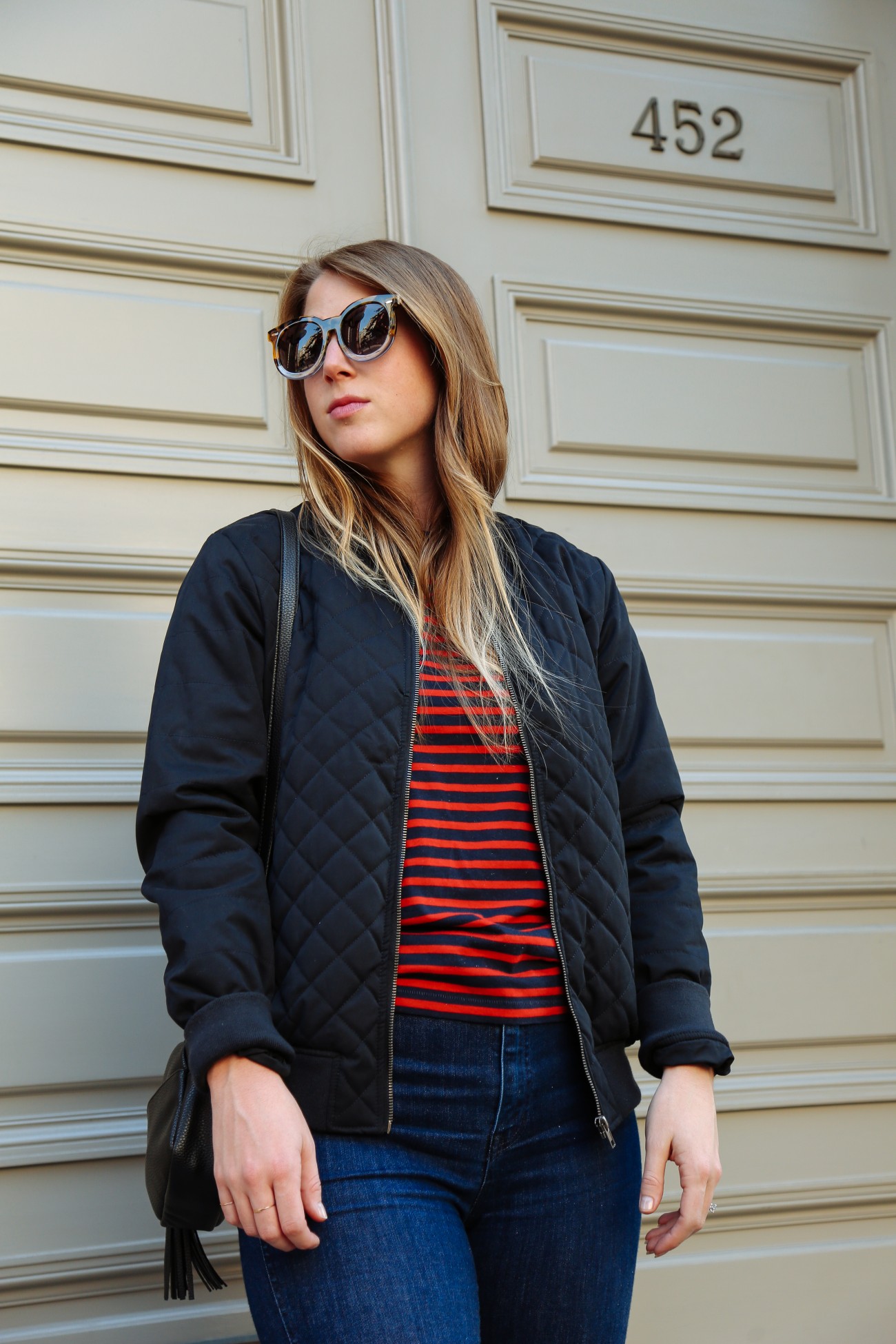 Outfit: Jeans, T Shirt (last seen here, similar in long sleeve here), Bomber Jacket (similar here and here, also love this one!), Booties, old (also love these, these and these)
My weekends have been pretty amazing lately, and I'm giving all the props to the early morning wake-ups that I'm currently having a love affair with, or not really, since Jord gets up too? I don't know if that saying is technically correct, but you get it, I love getting up early on weekends!
This sudden change in routine has been a long time coming. For the past few months we've been waking up earlier and earlier, and it's the BEST! Our days are so much longer and we're getting a lot more accomplished in those longer days. It's pretty addicting! I have honestly reached a point to where I prefer cutting my night short a couple of hours (like 12am vs. than 2am) if it means I can get up earlier the following day. I hope that doesn't make me sound boring….
This past Saturday we celebrated Halloween with an early afternoon bar crawl. Needless to say, I was shot at like 7pm – hungover by 8pm, and had Chinese food in my mouth by 8:30pm. I passed out around 10:30 (ah) and woke up ready to go by 7:30am on Sunday. But this was all a blessing in disguise because I didn't have that hungover feeling anymore on Sunday and I felt really well-rested.
After a relaxing morning of dilly dallying, I threw on a light jacket (it was 70!) and we went up to Tribeca to try a new spot called Estancia 460, where we shared a salad and a cheeseburger. The burger was SO good. I don't know why I tell myself I'm fine with a salad, I would so much rather have a burger – especially after a night of drinking! After our lunch we continued our Sunday routine, and went to grab groceries for the week! Basic Sunday, but a great day nonetheless!
XO