Summer 2017 Roundup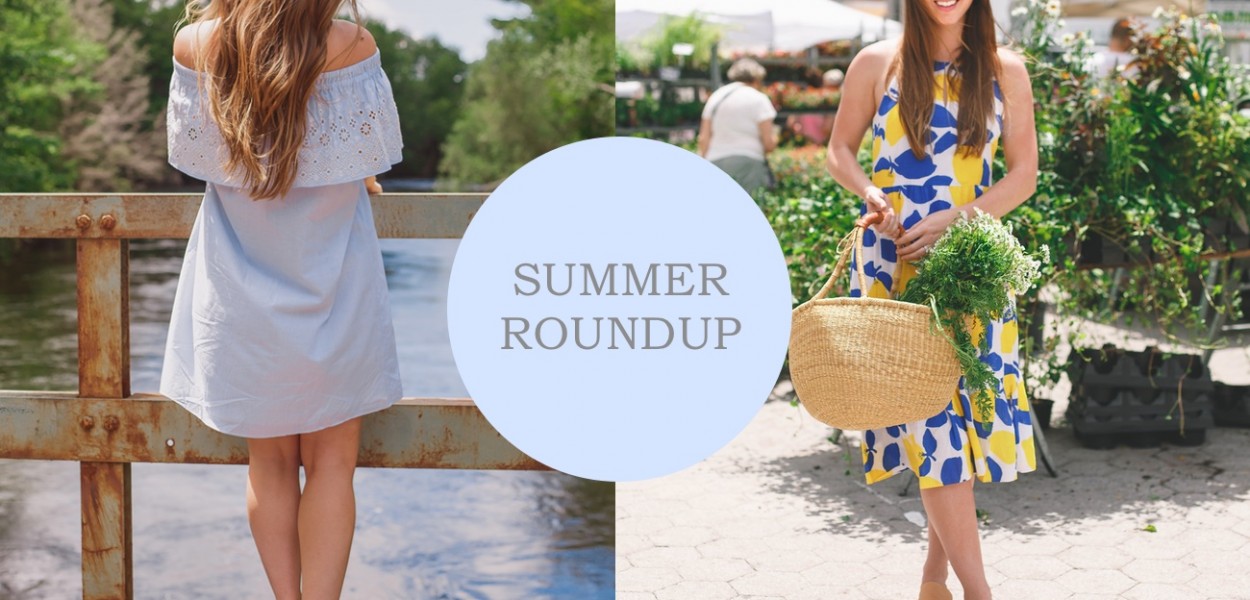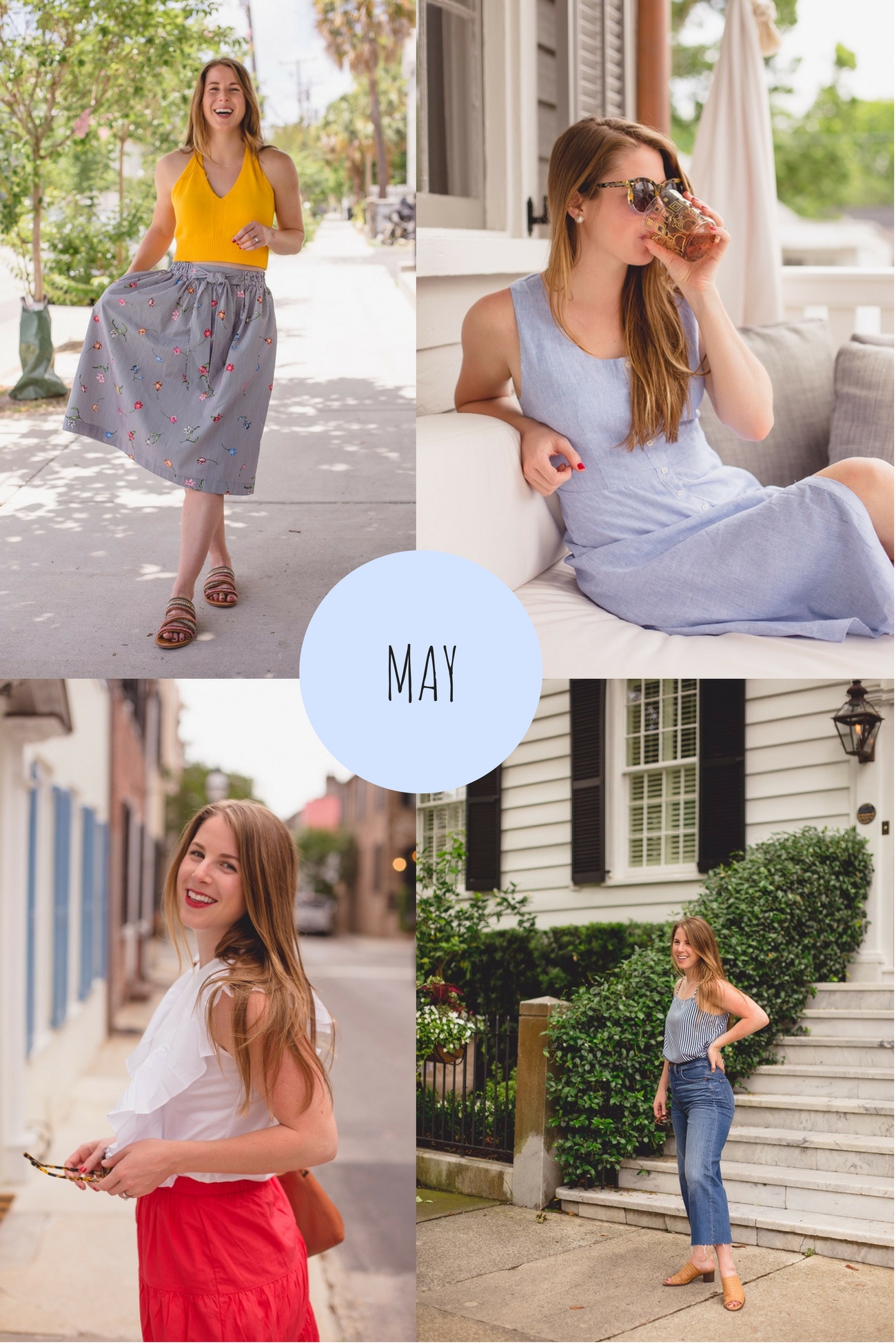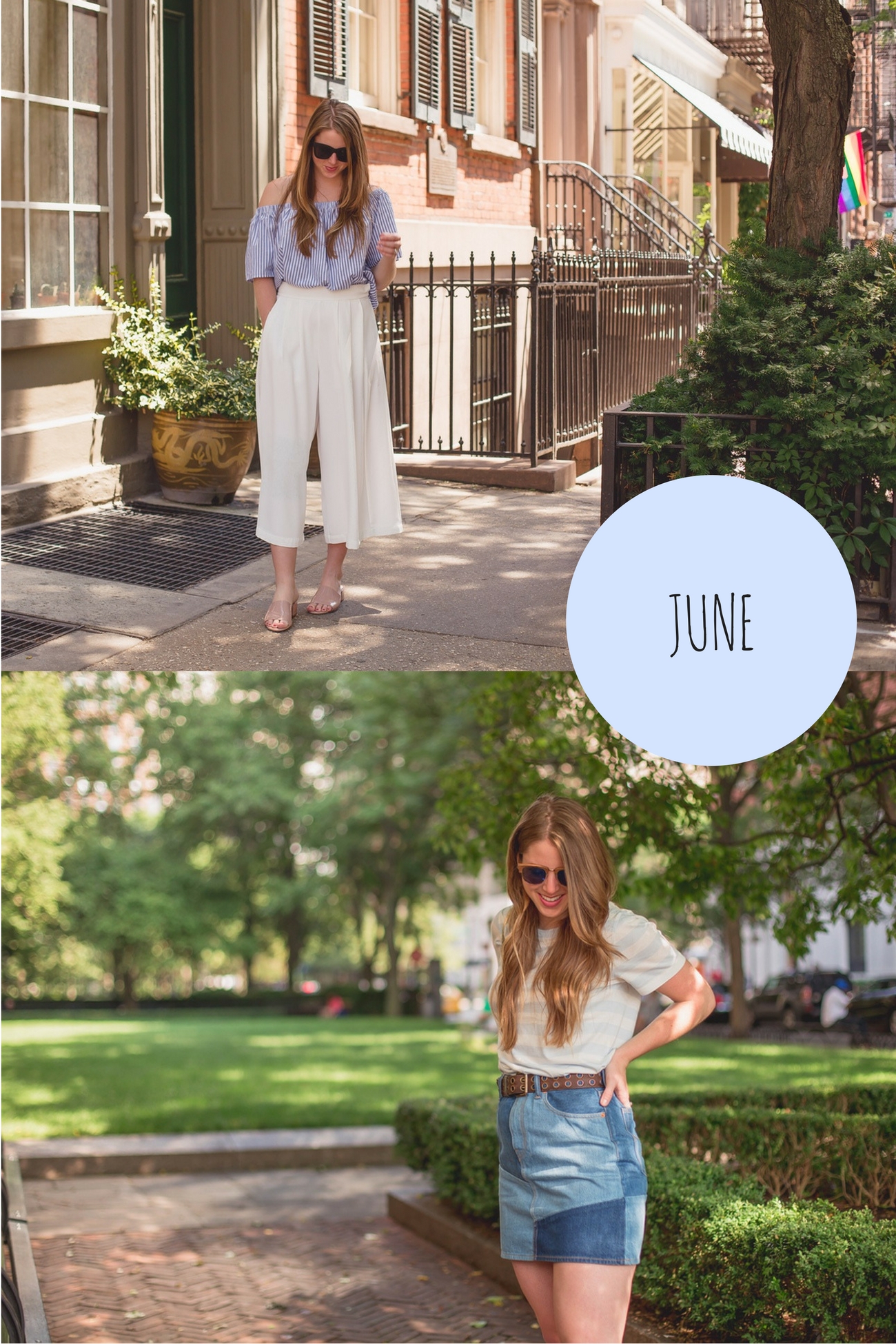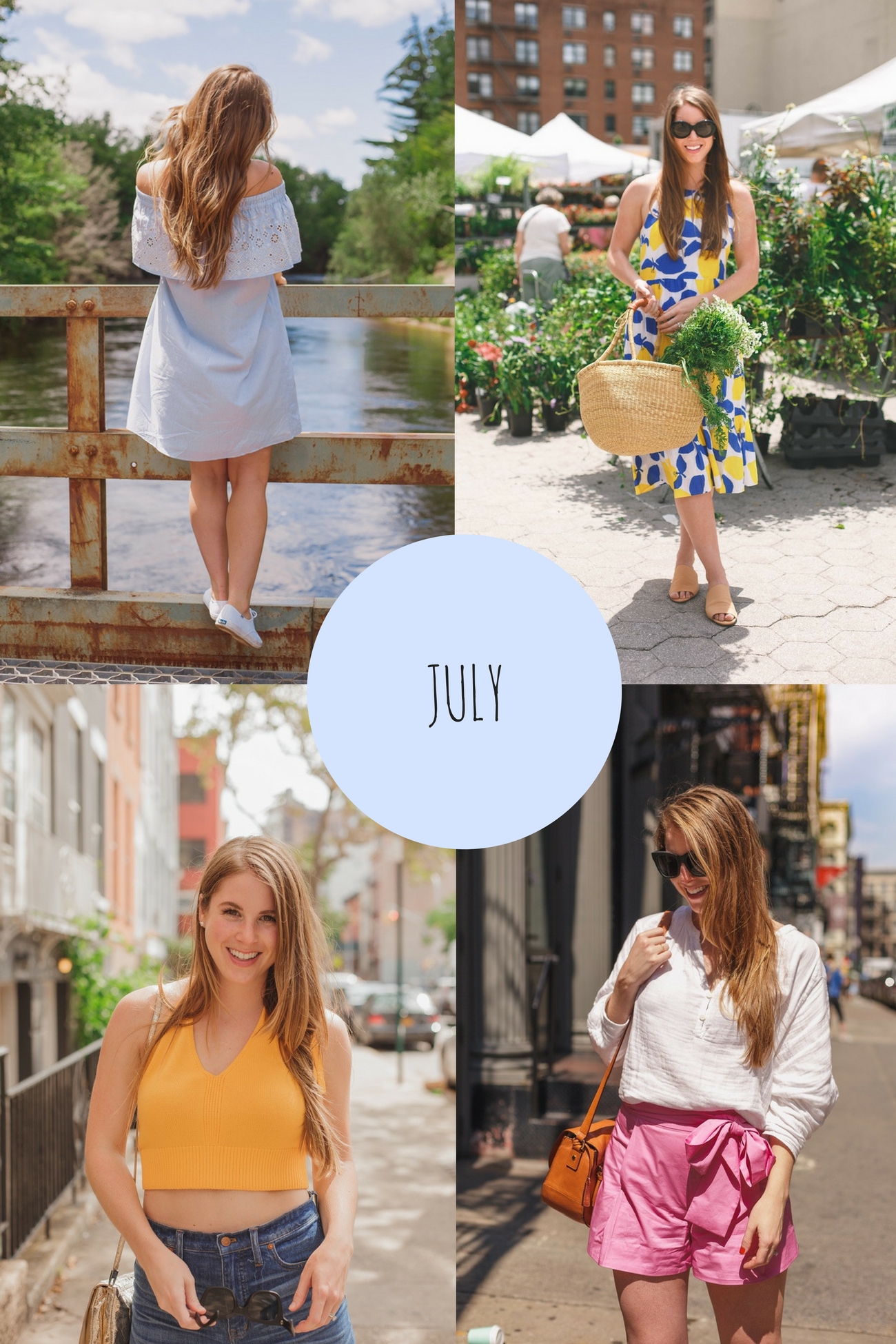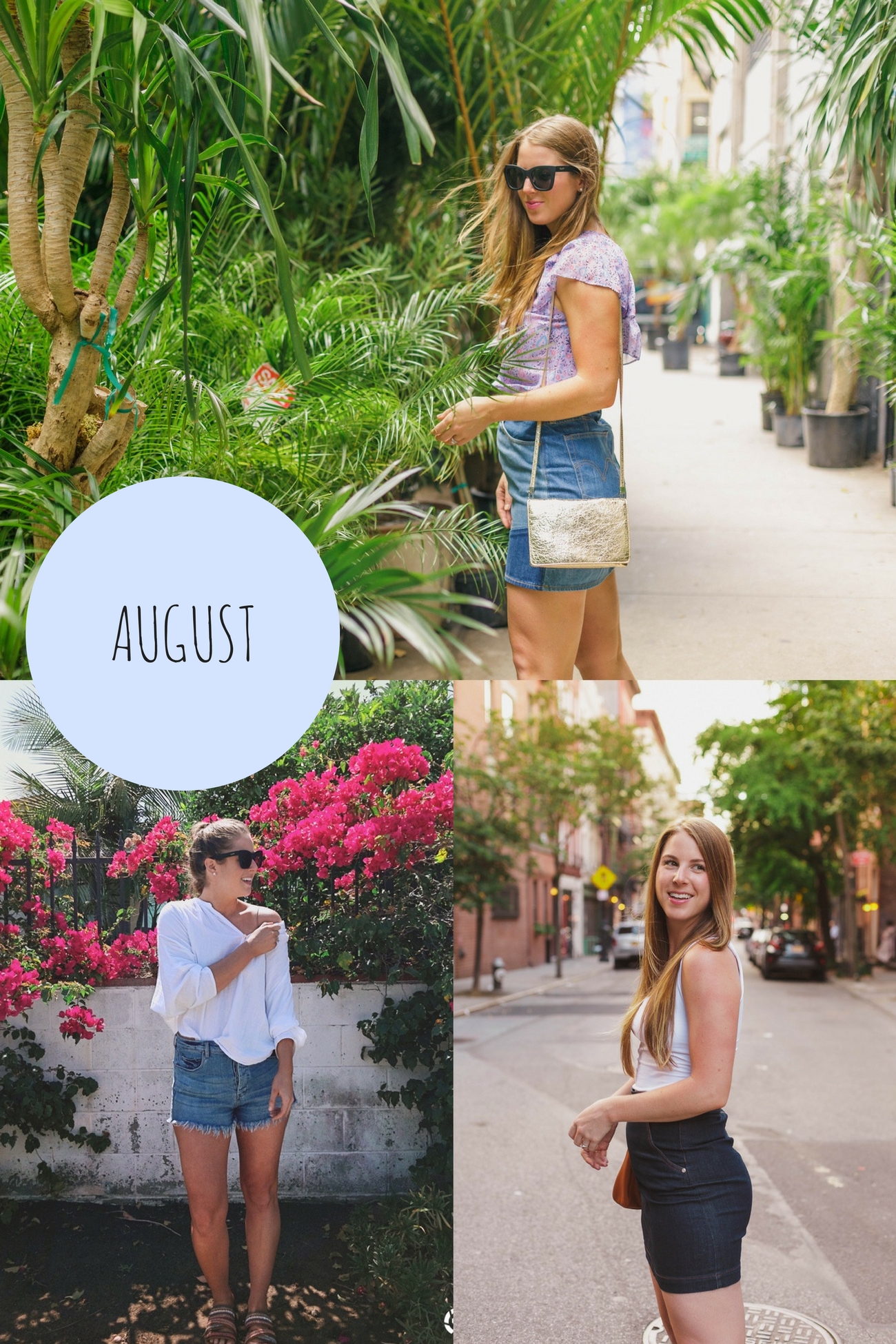 Today is the first day of September and this weekend marks the official end of the summer. What the heck!
Summer for sure flew by,  and while we come to the end of another season, ready to welcome the next, it's only natural to look back at the season passing and reminisce. Summer was weird for me this year if I'm being honest.  I'm sure you've already read why, but if not, quick synopsis below.
I tore the meniscus in my right knee on Memorial Day weekend. Roughly 3 weeks after that, I lost my job. The week I lost my job I finally had surgery on my knee which made it so I could not walk until August. Which meant summer didn't even truly start for me until August, and now, just like that it's September 1.
Ok, summer was not a total bust, I did a ton of fun things, and made the best of what I was able to do, and more importantly, I enjoyed having a summer vacation that I never thought would be possible past college!
Summer started off strong with our trip to Charleston (posts, here, here, here and here), I honestly can't wait to get back there again, likely at a time when the temperatures are cooler. I'm thinking next April or next October! The rest of the summer was pretty laid back. We went on a few trips home, and to San Diego for a family wedding, which made it feel like we did a lot. In the back of my mind though, I've been gearing up for our big trip, which is in less than two weeks, so I've spent the last month prepping for that and getting things that we need. I think it's safe to say that, while I'm going to deeply miss these summer temperatures, I'm ready to welcome fall into my life and I'm looking forward to making fall the best season yet! Bring on the oversized sweaters, hot coffee and netflix weekends.
In this post, I've rounded up some of my favorite outfits from each month of summer! I think it's safe to say, denim skirts were my thing this summer!
XO