Suiting Up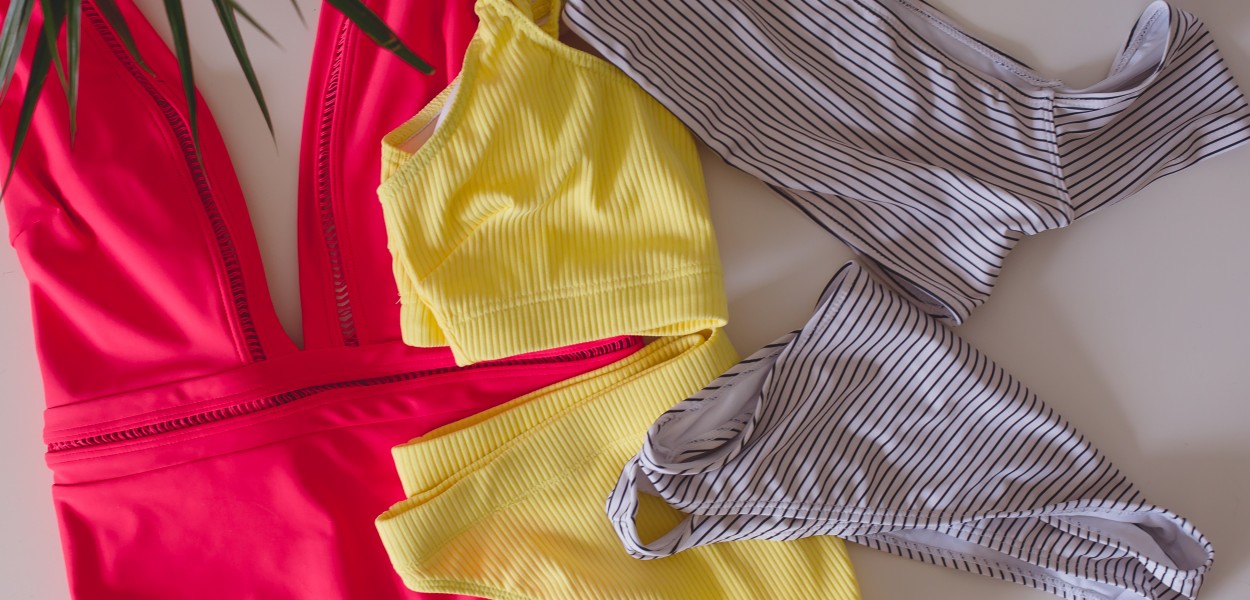 Tom Ford Starza Suit, ASOS Yellow Bikini (also love this one), Stripped Suit (sold out, similar here and here)
More Favorites Below!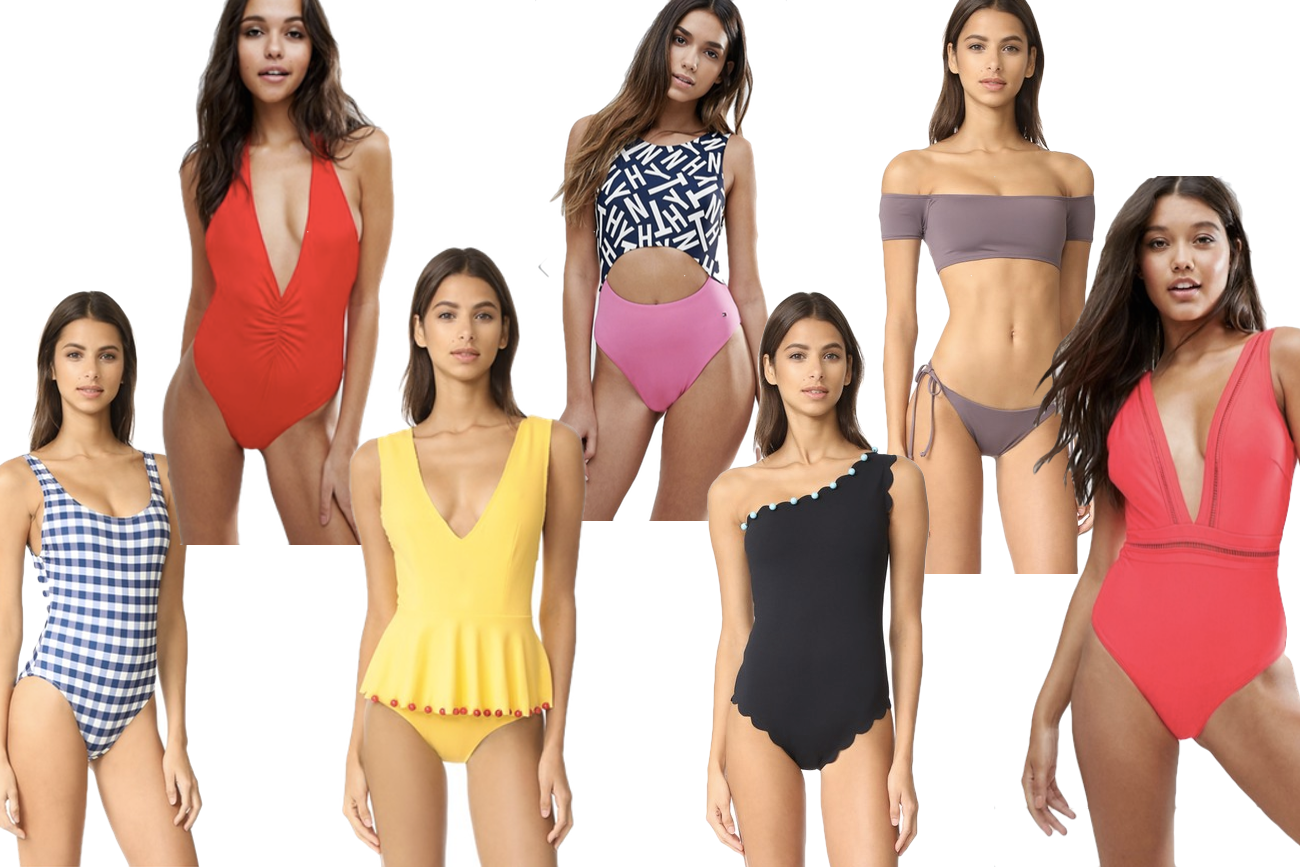 Solid & Striped suit  / ASOS Halter /Mara Hoffman Skirted Maillot / Tommy Hilfiger Cutout  / Mara Hoffman One Shoulder Maillot  /  L*Space Dixie Swimsuit / Tom Ford Starza Suit (pictured above)
I don't know if you heard, but there is a giant storm happening outside right now in the Northeast!
Vacation could not come soon enough!
Luckily, I'm heading on a family vacation in less than two weeks! We're taking a trip down to Playa Mujeres, Mexico and I cannot wait. It's been so long since we've taken a vacation so I'm looking forward to having some time away from the hustle and bustle, and the freezing cold, of course!
Because I've been thinking about vacation for, what seems like forever, I've been slowly stocking up on bathing suits. I tend to order them online, which means I end up returning 1/3 of them after trying them on

Does that happen to anyone else? I also recently bought the One Year free 2-day shipping on ASOS (worth it), so I can order and return anything I buy, with quick shipping back and forth.
When it comes to buying swim suits, I like a good mix of colorful suits and also a couple black ones (I love this one and this one). I currently have swimsuit fever! I've listed a bunch of my other favorites above here as well. I'm really looking forward to capturing our tropical moments with you guys in the next couple of weeks!
XO