Spiced Apple Cider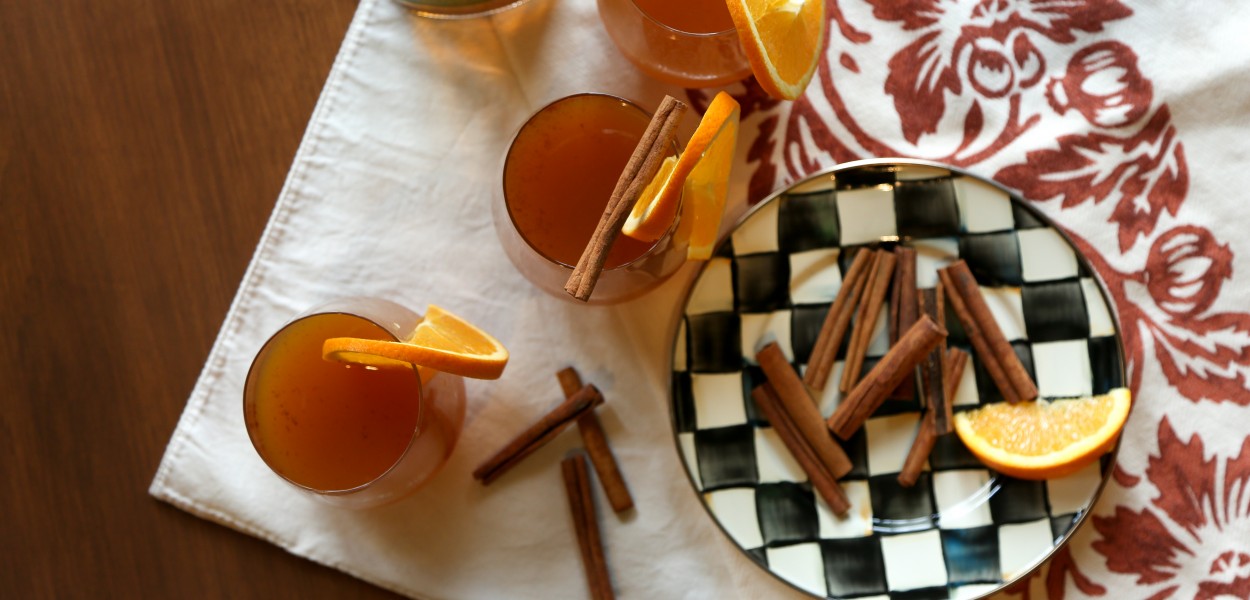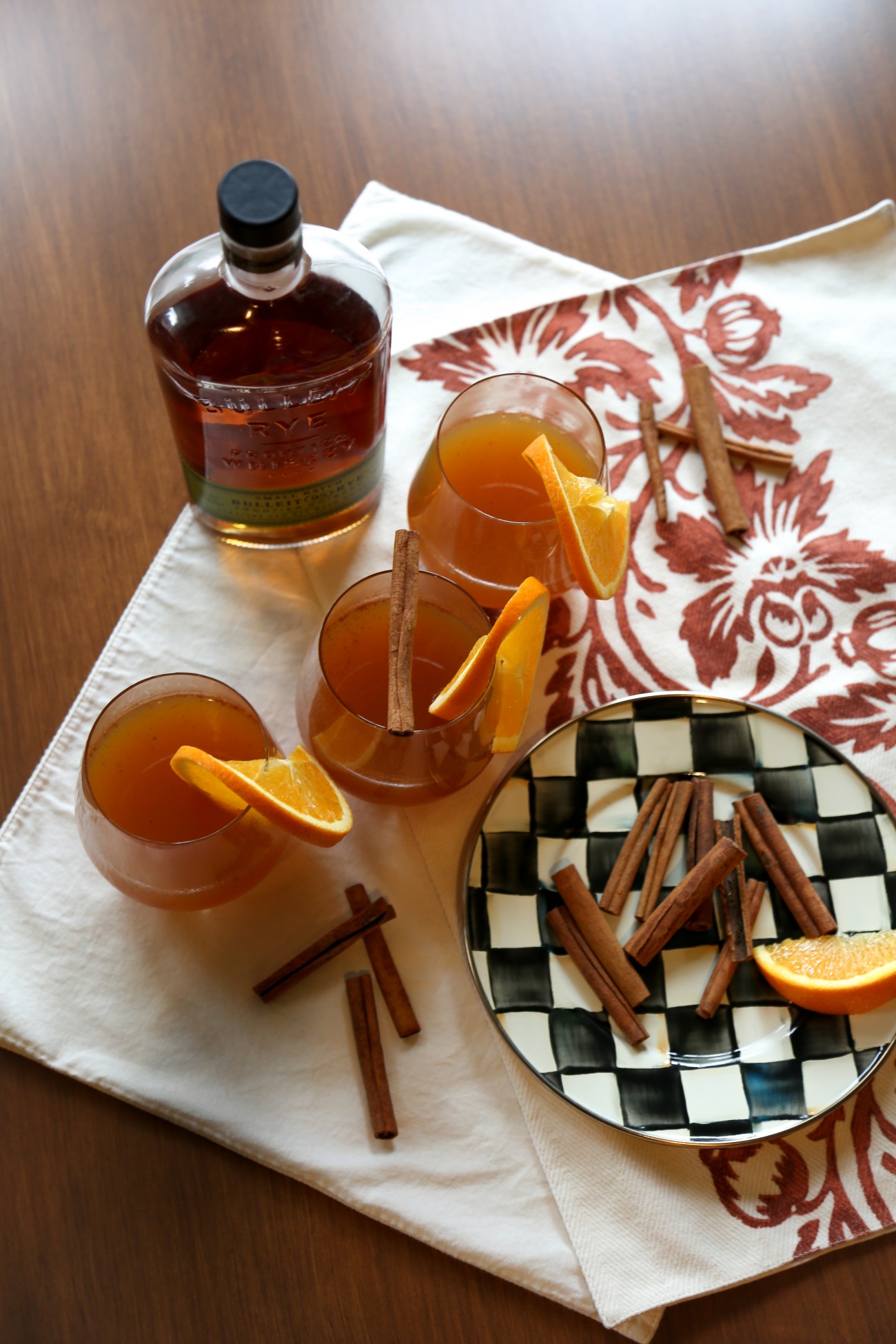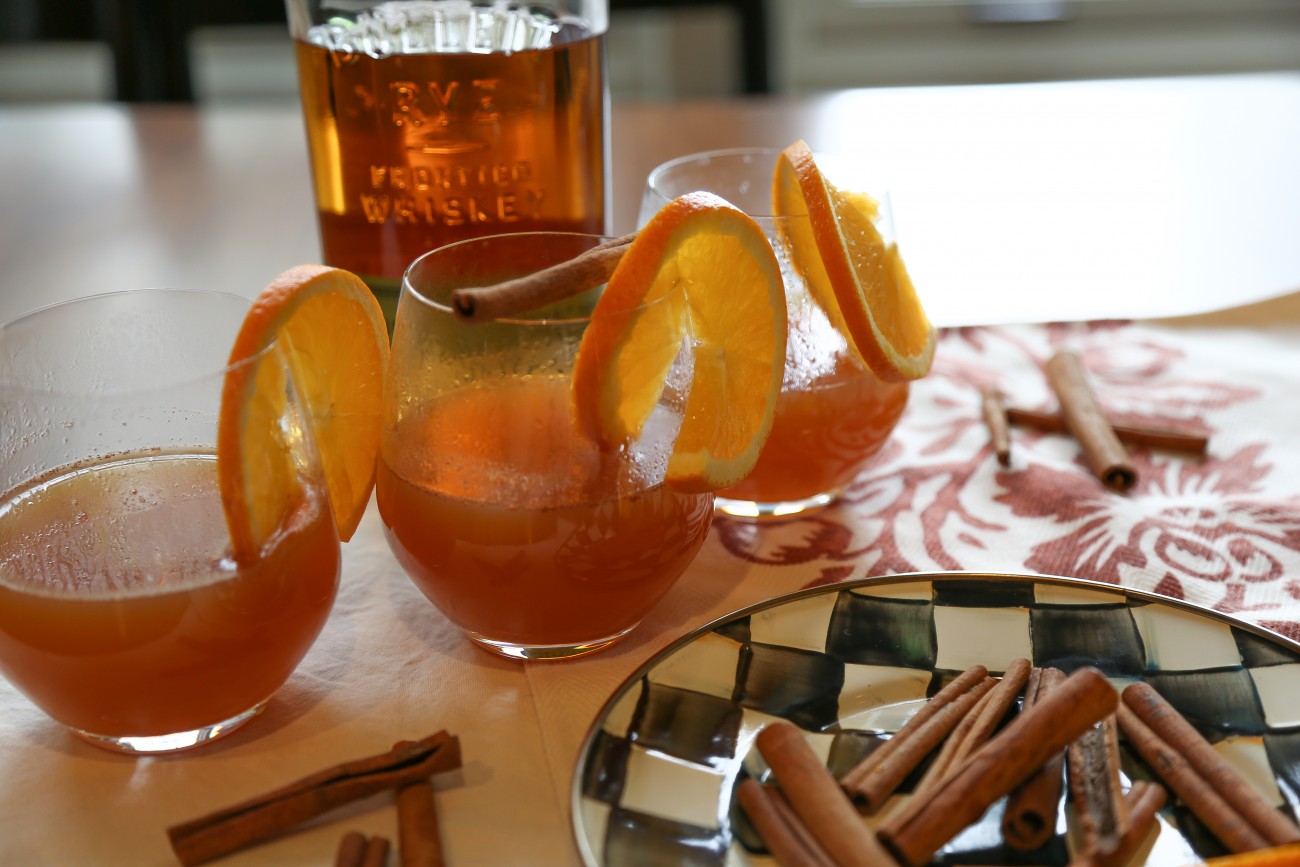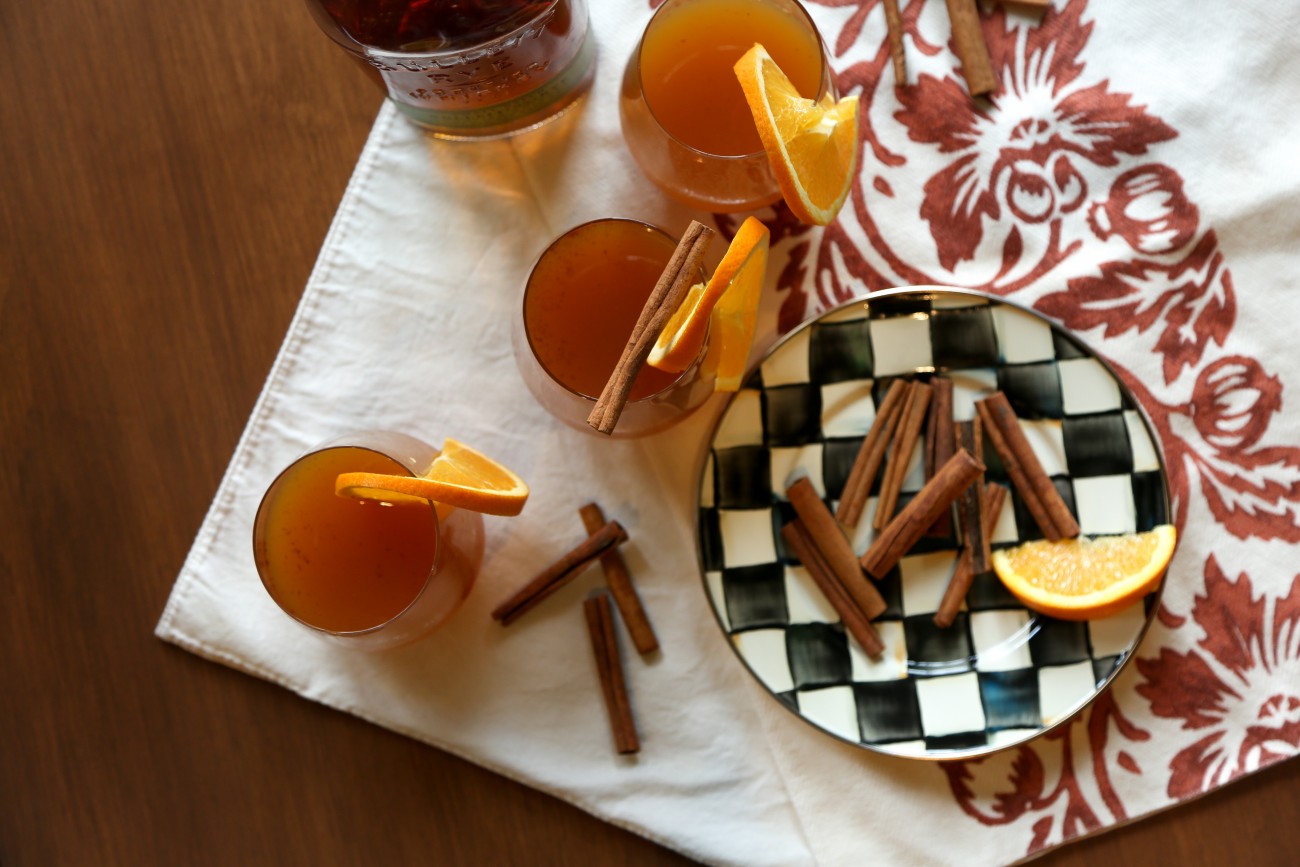 Spiced cider is one of our favorite drinks to make during fall. We make it with whiskey most times, but you can do it sans whiskey as well and it tasted just as good!
We love to make it on Saturday nights when we're staying in, or Sunday afternoons – maybe with a side of homemade chili! Essentially, days where we feel like cuddling up and watching Netflix #basic.
The recipe I use for this is super simple and takes me about 10 minutes to whip up! I don't use the full portions here since there's normally two of us when we make it, but you can edit to fit how many people you are cooking for. For each cup I do more or less a half a shot of whiskey, you can also use bourbon.
Enjoy!
XO