Say Whattttttttt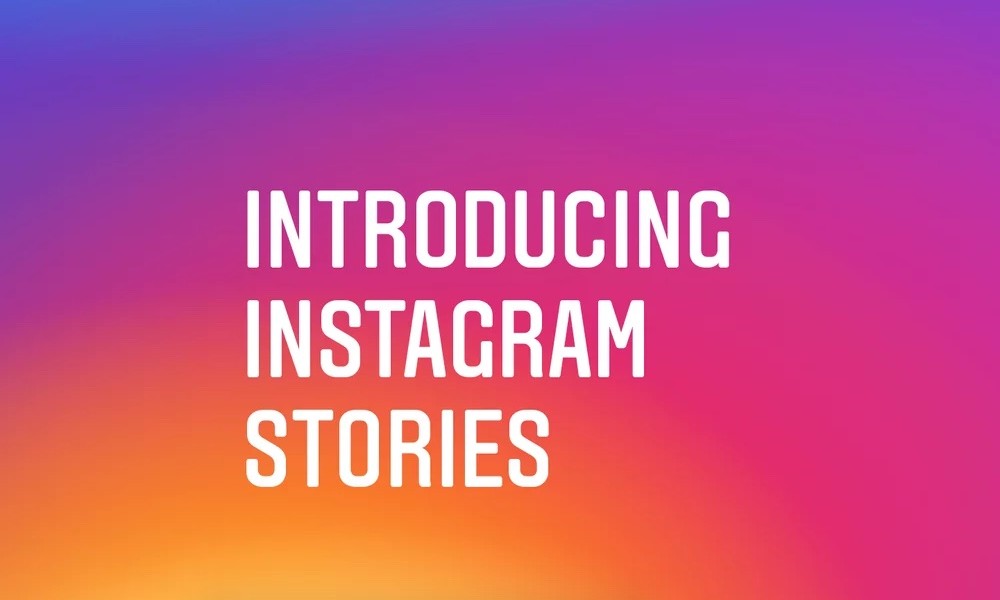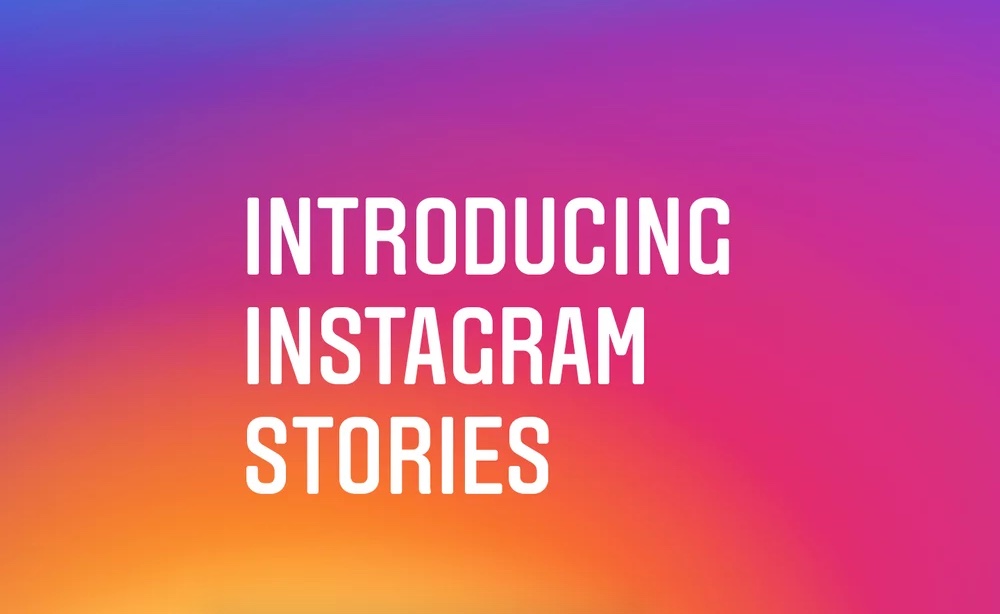 Yesterday was pretty epic. If you haven't already upgraded your Instagram account, or read any social news, you may not know that Instagram has now enabled the use of "stories." Essentially the same format as Snapchat. Any video or photo you take will post to your story for 24 hours – no nudes please! The only missing piece from Instagram at the moment is the cool filters that Snapchat has, like the – what I like to call them – basic bitch filters. I love those guys, and the only option we have with Insta right now are tinted filters. Boring.
Everything aside, I am excited for this new feature within Instagram for a few reasons, but mainly because it's going to allow those who do not have as much of a cross-over between Instagram to Snapchat, to connect with their followers in a much more fun way!
I'm not for or against Instagram stories, I welcome it, but I will never stop using snapchat for all my ridiculousness.
XO