Rompin' Around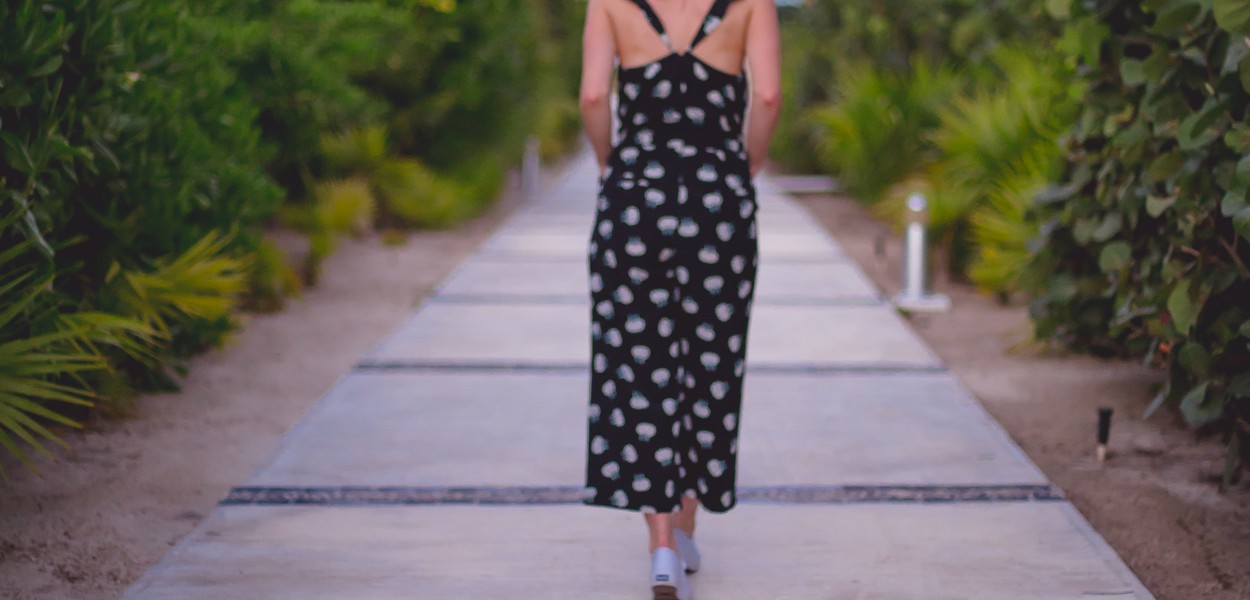 Sorry about the blur! It was so dark outside!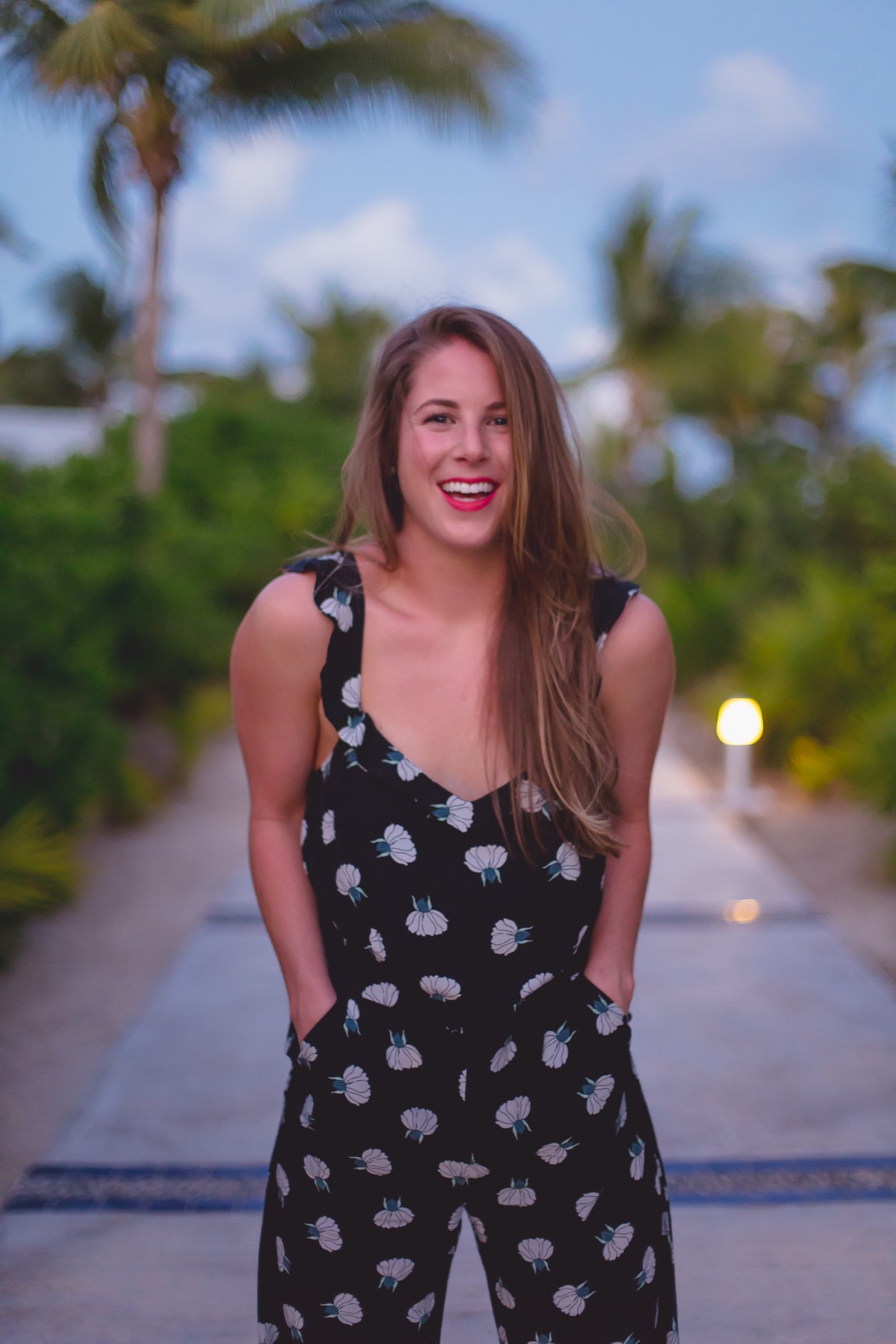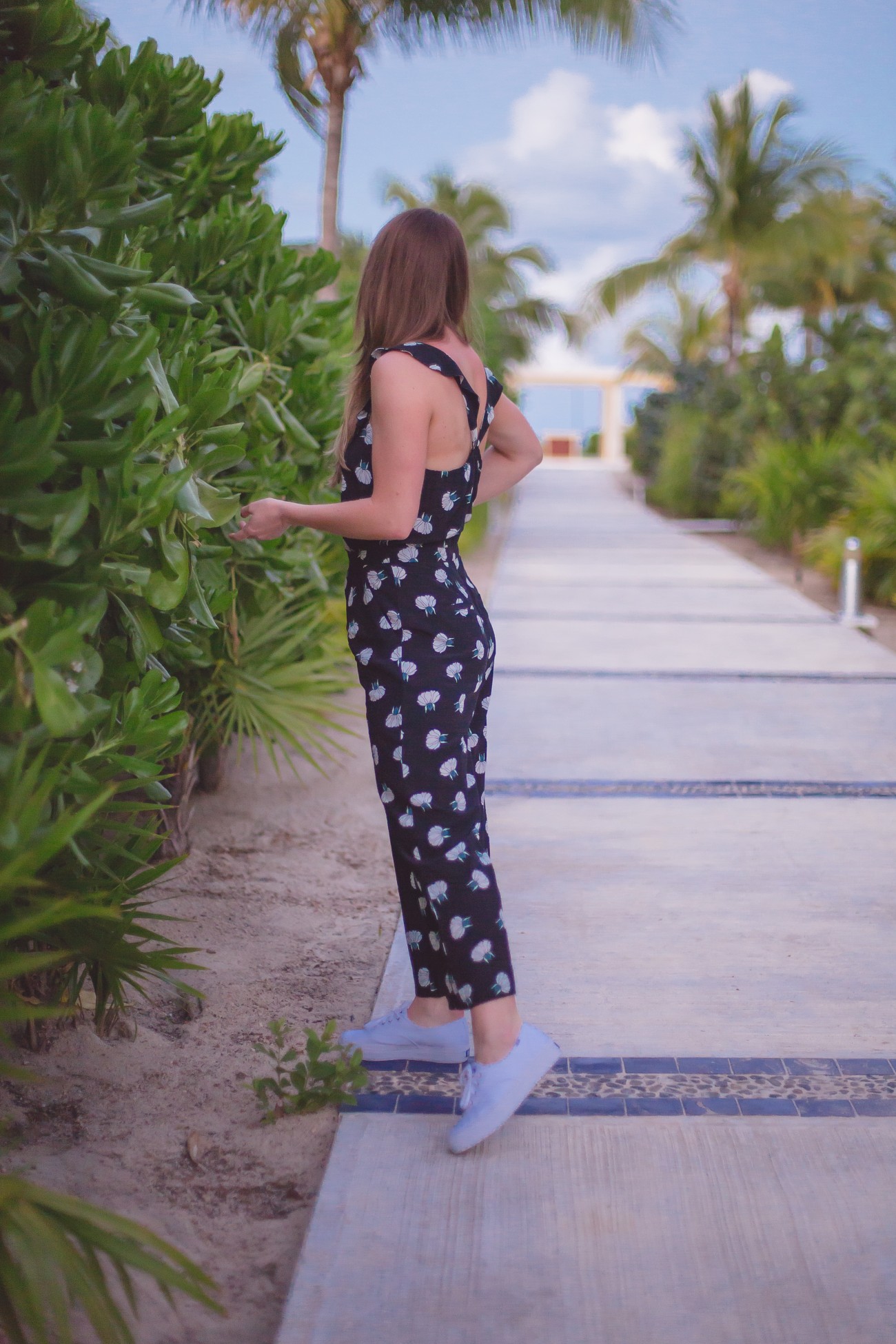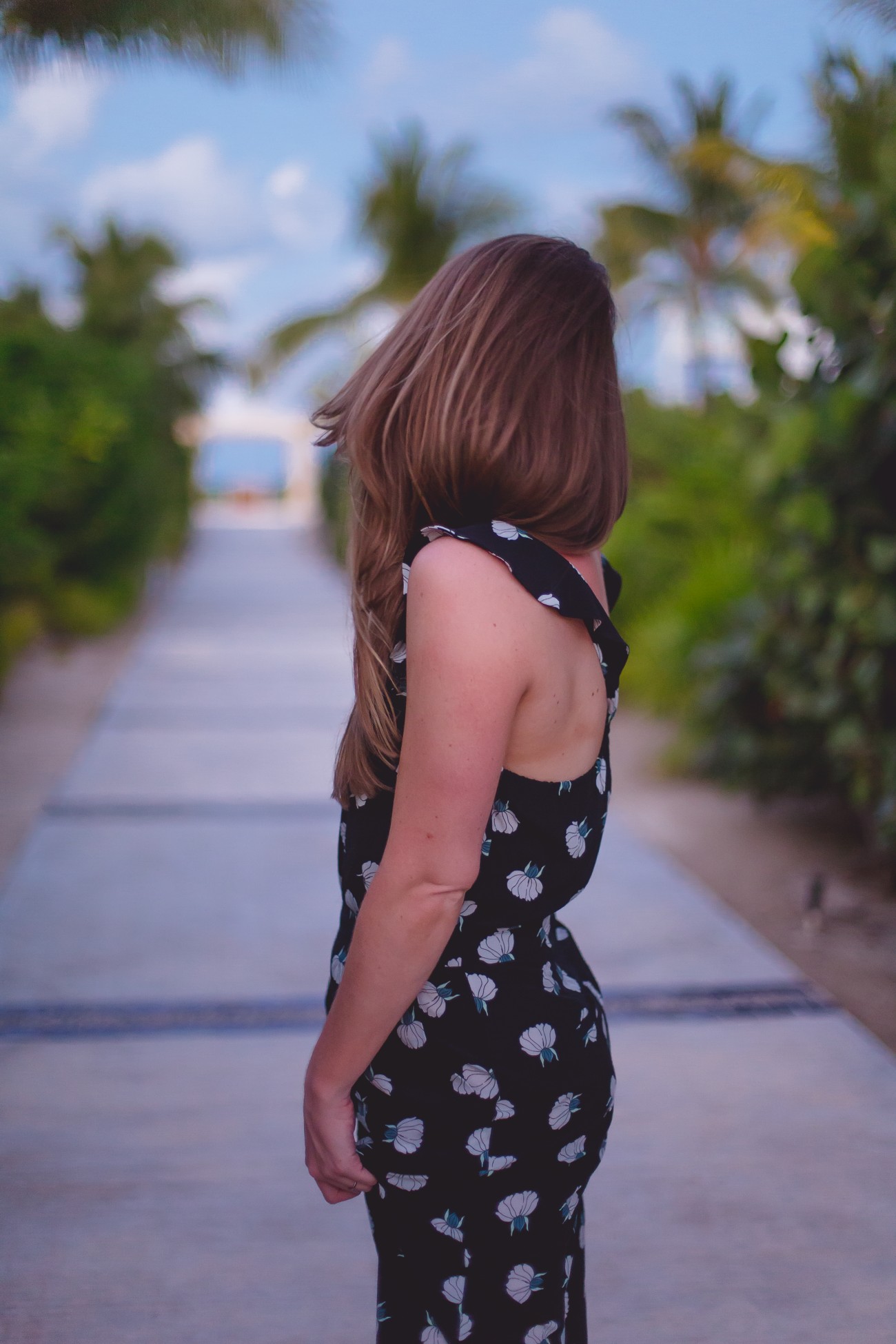 Outfit: LOFT Romper (similar here), Keds (more fun white sneakers here, here, here and here)
I feel like I talk about my torso 'issues' a lot with my girl friends, but I don't think I have ever mentioned it on Vita Brillanti.
When I say issue, I'm probably over exaggerating too. There are an infinite amount of things that are worse than simply a long torso, but when it comes to finding clothes that fit right, I always have problems.
The most common clothing items I run into issue with are dresses and jumpsuits / rompers. Most of time dresses – unless they are midi or long, tend to run far too short, and jumpsuits tend to give me the whole, "frontal wedgie" situation, which is not fun for anyone! With that being said, I'm sure you can only imagine my excitement when I find one, in this case a romper, that fits so perfectly!
This jumpsuit (also love, this, this and this for summer),  is what I like to call, a perfect balance. It's equally cute as it is sexy. The front of the jumpsuit comes down a little bit and the back of it is very open, which I prefer with any summer outfit!
We took these photos at practically 8pm in Mexico, and I won't forget it because we were SO late to meet my parents for happy hour, which is their favorite part of vacation – so being late is a BIG 'no,no.'. There was this long road leading down the the beach right outside our hotel room, so it made for a quick pit stop for a photo op!
These are the last of my vacation pictures, I'm so glad I was able to share all of these with you! I hope through the past several posts, I was able to provide you with some spring/summer ideas! More to come!
XO