Red Sweater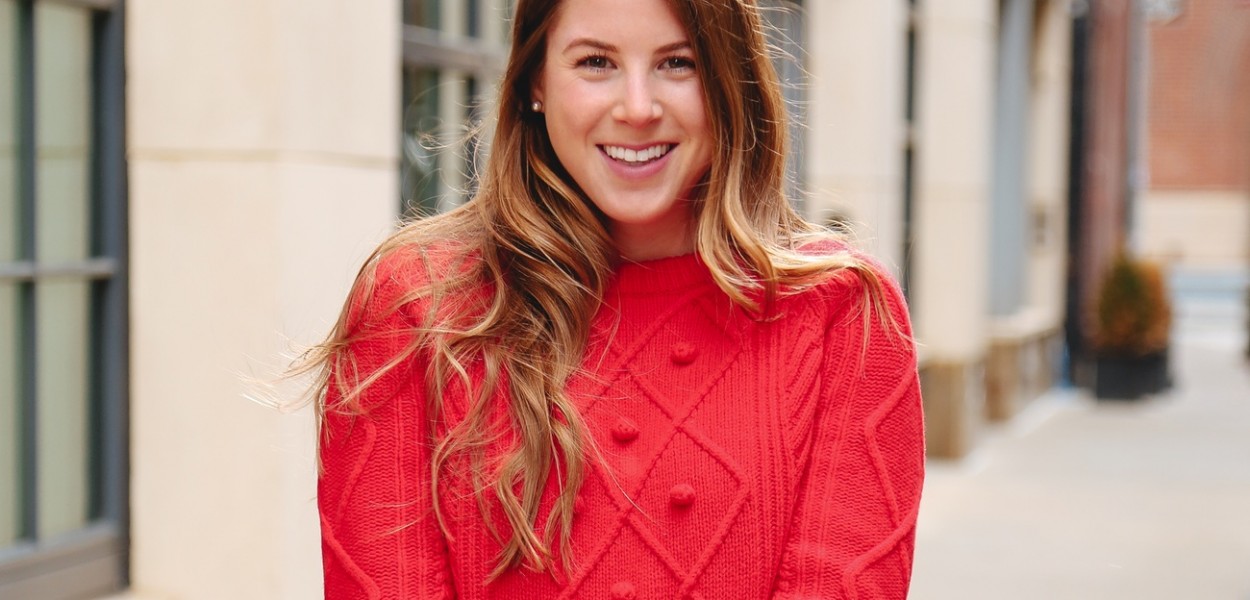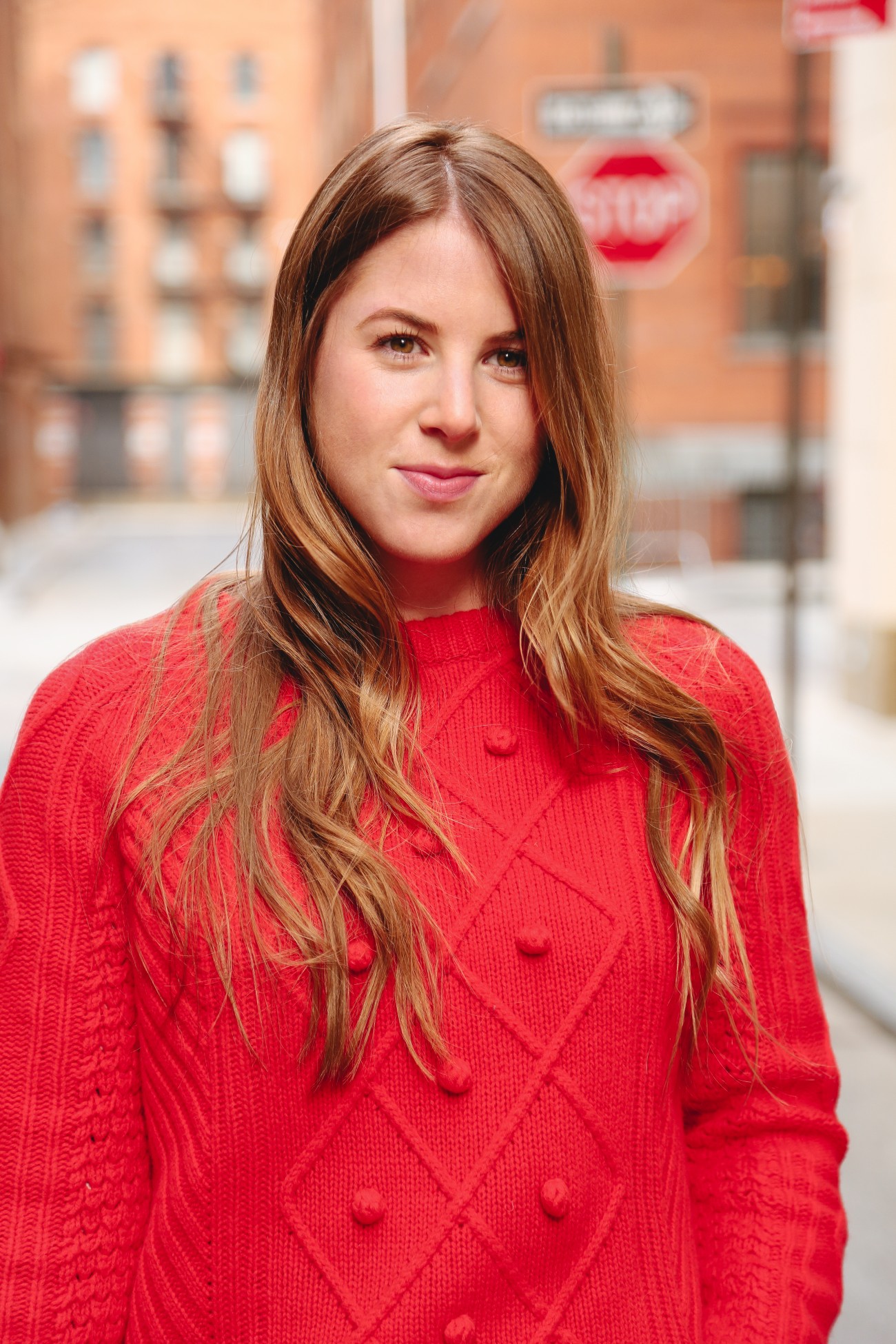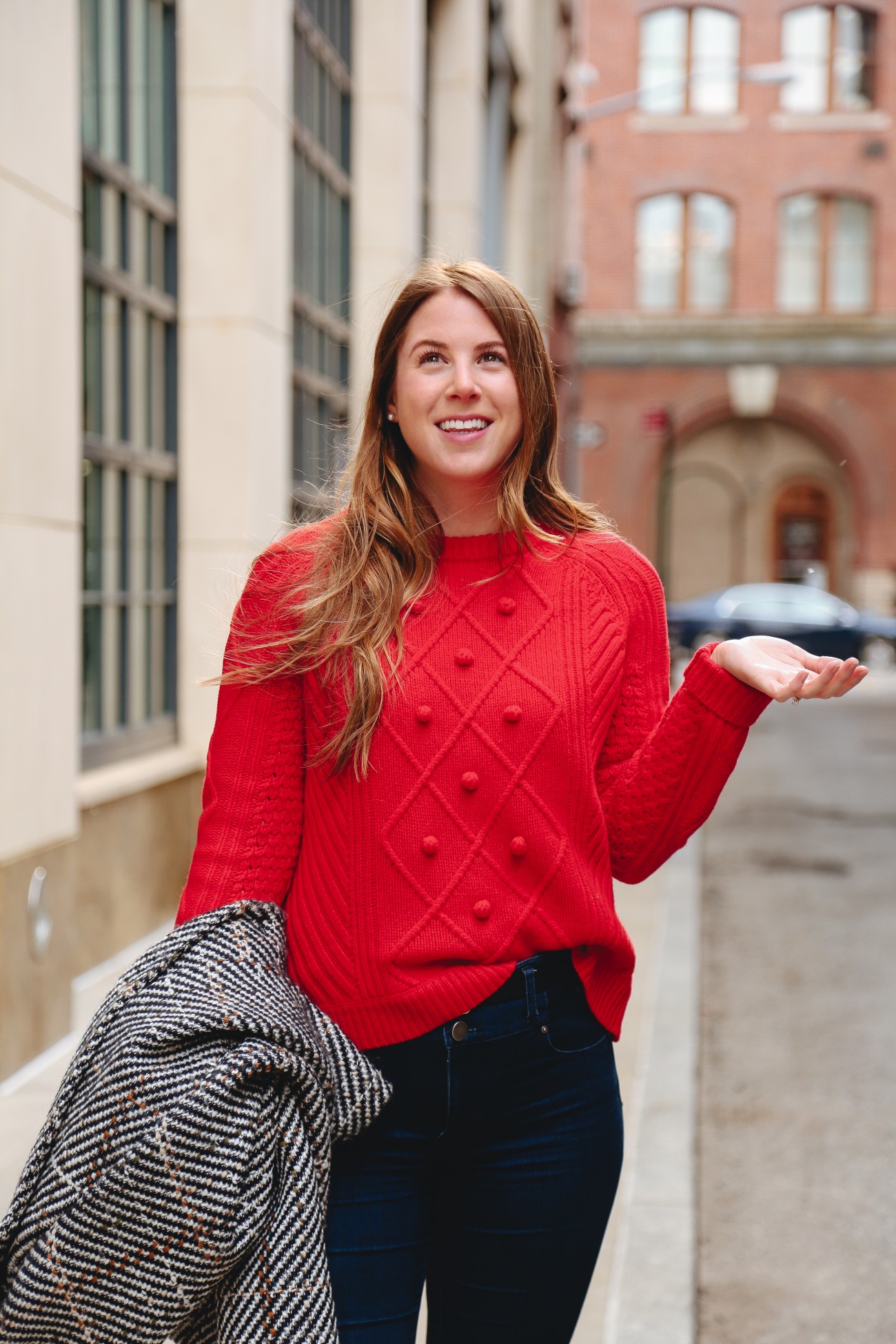 Some slight snowflakes on our hands!





Outfit: Sweater (similar here and here), Theory coat (last seen here), Scarf (similar here, here & here 40% off)
I've been looking for a comfortable, chunky red sweater for a while. Not only is it the holidays, so it's the perfect time to buy one, but it's a color that I'm lacking in my closet as well! I've had my eye on this one from J.Crew for a while. On Black Friday I went to buy it, and they were sold out of red (ugh). I waited patiently, and they restocked for Cyber Monday, so I had to grab it! I do love the other colors that it comes in, I was just in a need for some brights! I love this one as well, it's very similar, but just a bit more expensive!
This weekend I met up with some of my favorite blogger girls for brunch at Maman's in Tribeca. I've never been to this location, but I am now hooked! I can't believe that I hadn't been there before either, it's so close to my apartment. The big group of us had such a blast; chatting, and eating lots of delicious food in the process. It's so nice to get together with fellow bloggers

Before I met up with them though, Jordan and I hung around the area, and we stopped for coffee at this coffee shop called Kaffe 1668 to warm up because it had just started to snow, and it was freezing out! Kaffe 1668 might just be my new favorite coffee spot! The coffee is so freakin good! Side note, we also got free waffles – but I'm not biased, I swear!
I have a lot going on in the next couple of weeks. My company has a few holiday parties, and then we're getting ready to head home for Christmas – I cannot wait to get home with our family for the holidays!
What are your plans these next few weeks?
XO