Must Have Box x Popsugar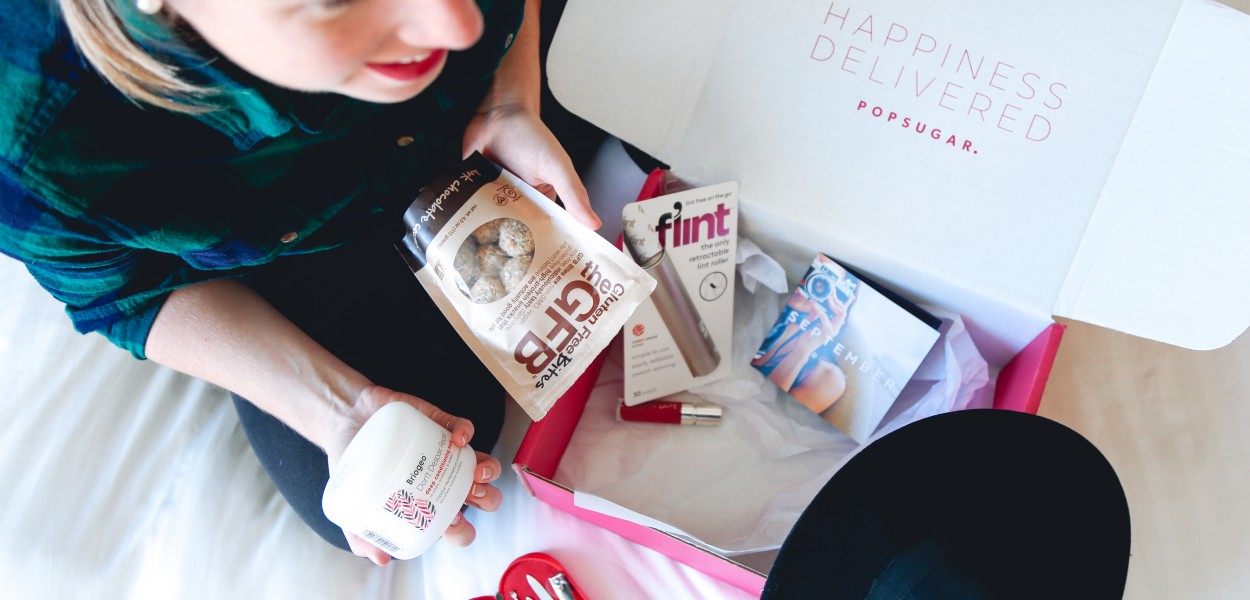 I love getting mail. Whether it be a package or a card, I will take it!
To receive a guaranteed package in the mail each month, with unique and special goodies is basically like Christmas every month! For this reason, I found one of my new guilty pleasures. The POPSUGAR Must Have Box! The box is filled with curated items, valued at over $100.00, picked out specifically from the POPSUGAR team – and boy do they pick the best things! Each month you receive new items to obsess over.
POPSUGAR sent me this Must Have Box to try and it included a handful of of quality items, some of which were brands I'd never heard about, which is only part of the reason why these boxes are so special. The Must Have Box makes it easy to get introduced to new brands and products.  Use code SHOP5 to get $5 dollars off of your first box to try it out for yourself! #musthavebox #obsessed

What's in the Must Have Box this month?
Don't forget to check out the Must Have Box! I'm actually looking forward to all the possibilities this box provides for Holiday gifting!
XO