Polka Dot Dress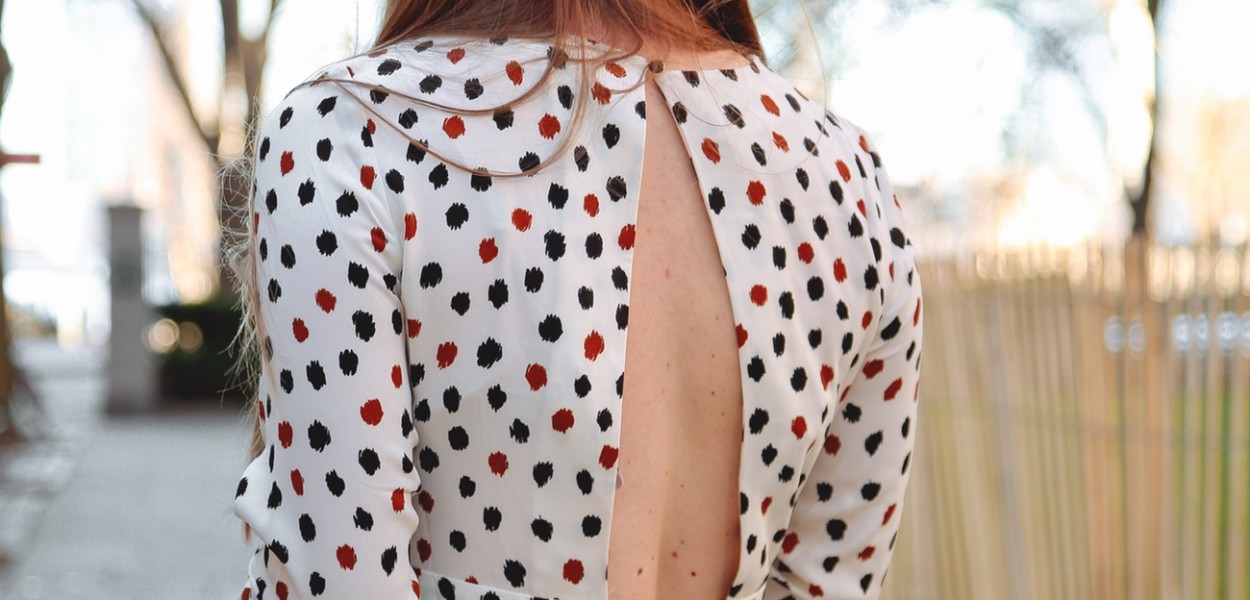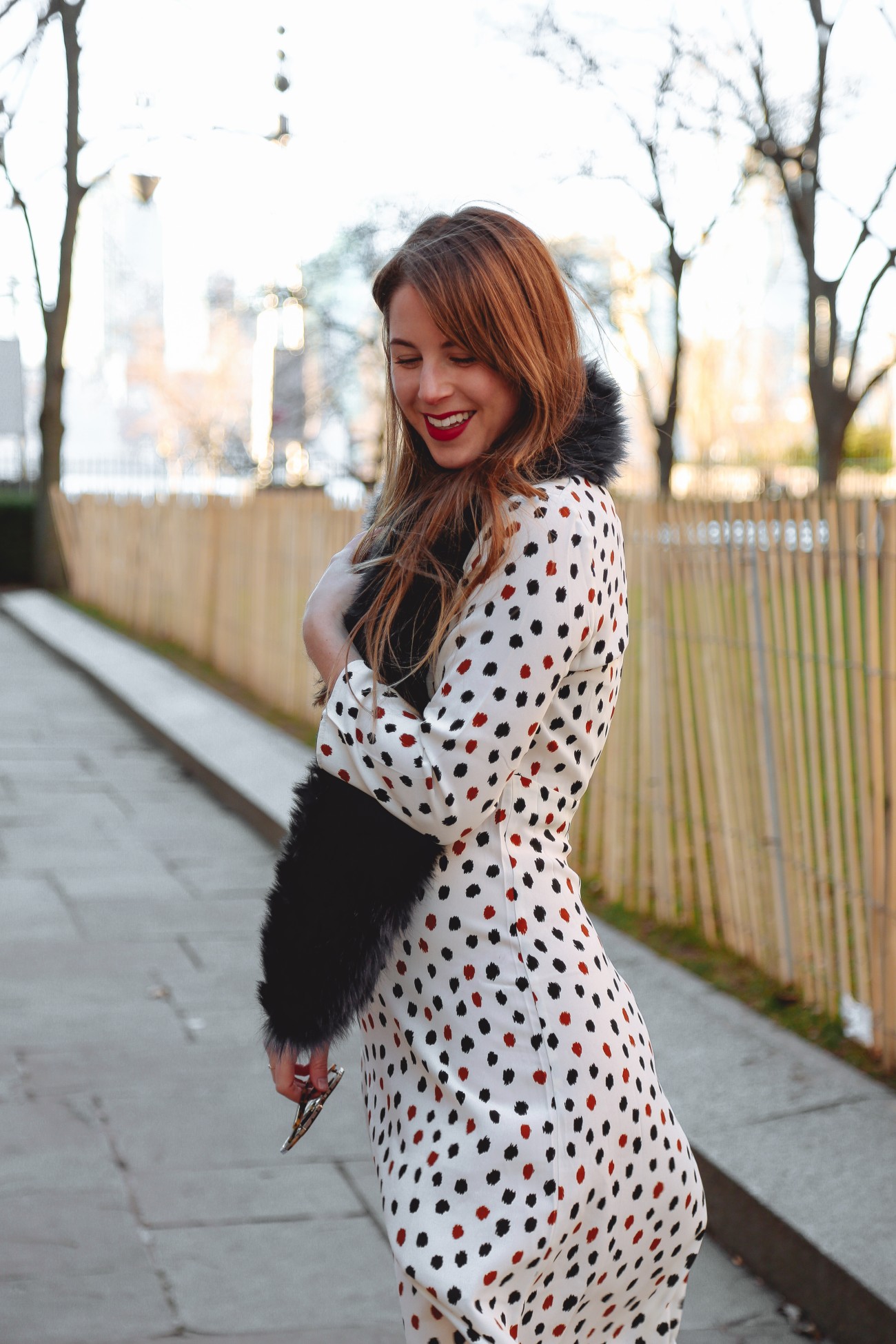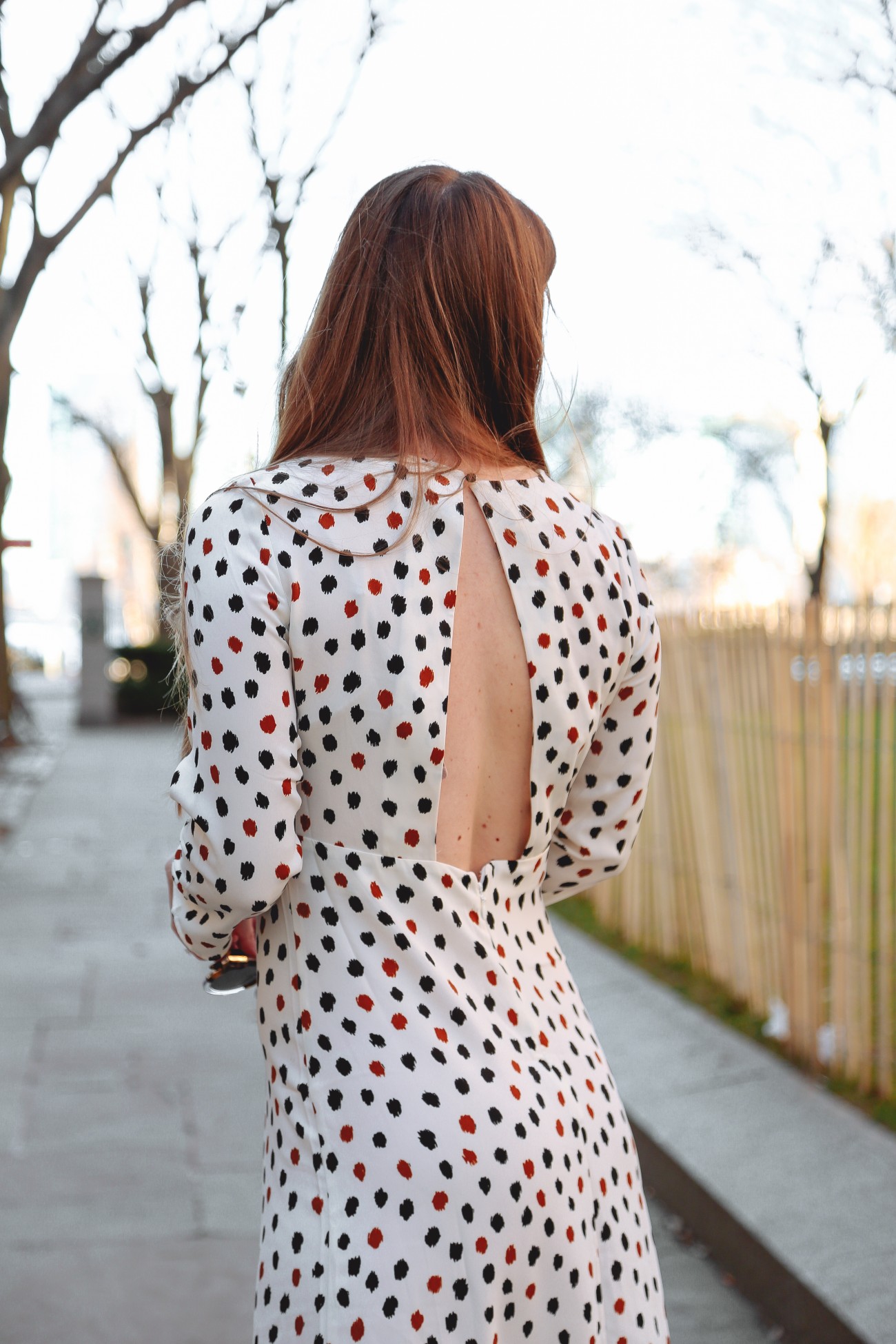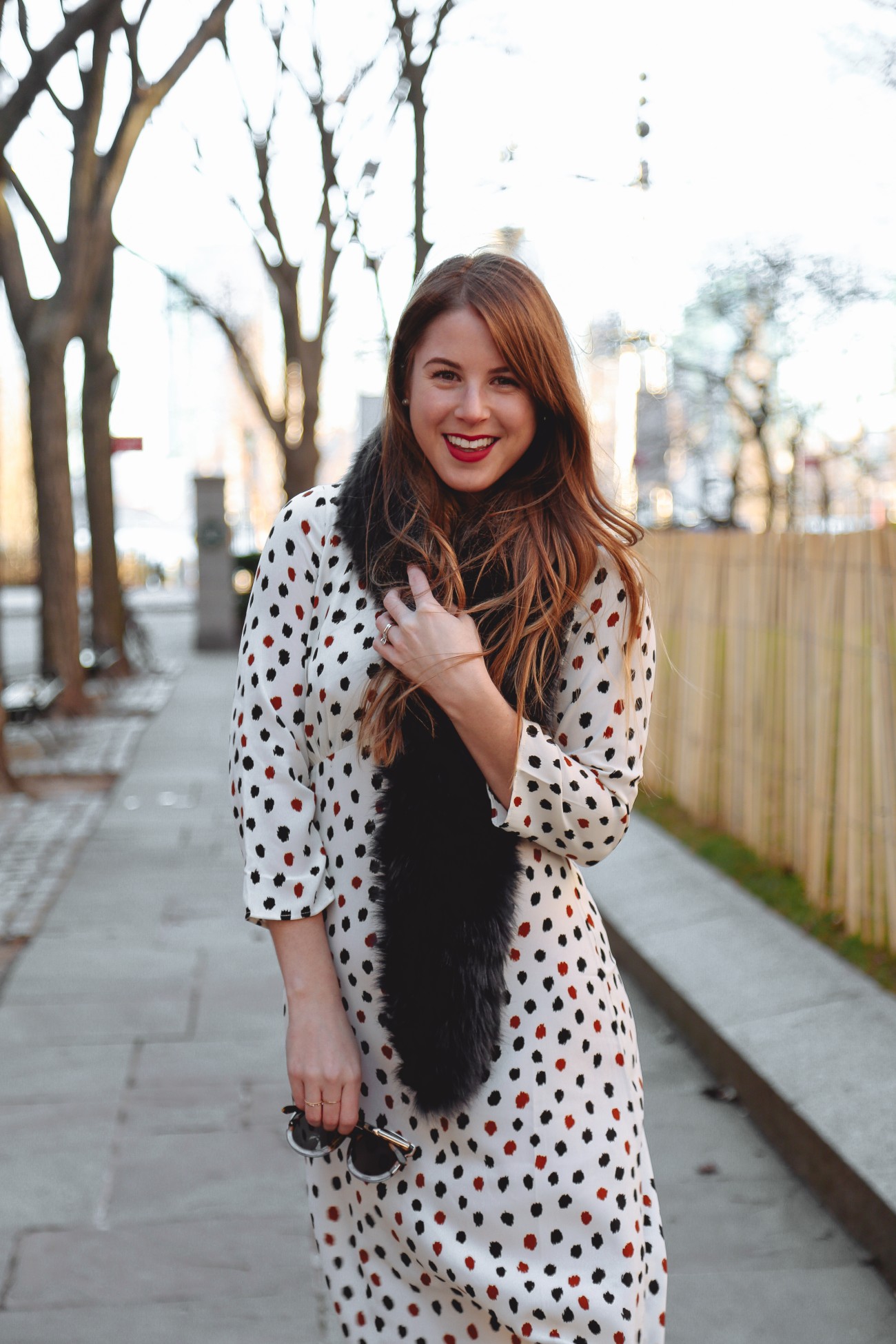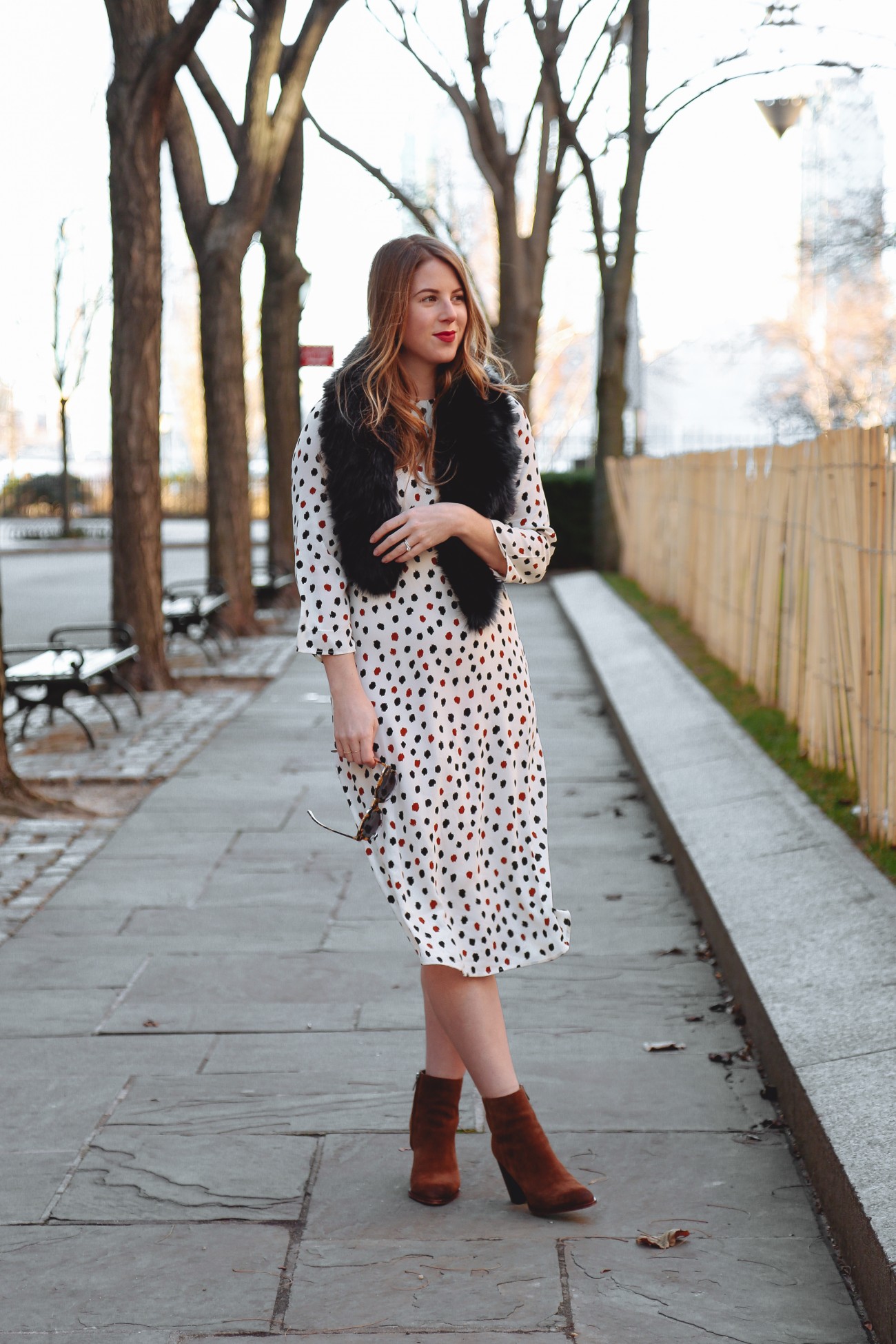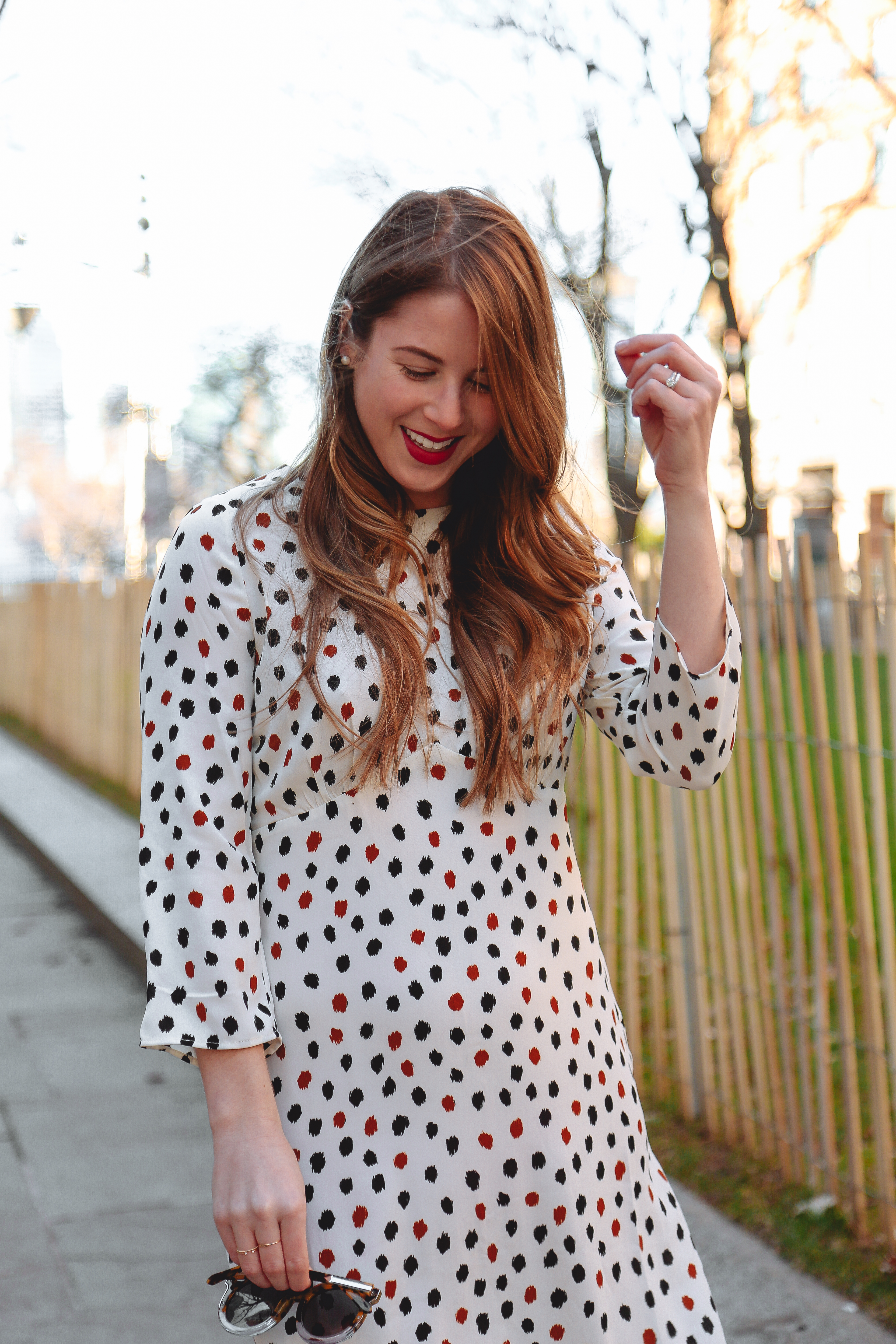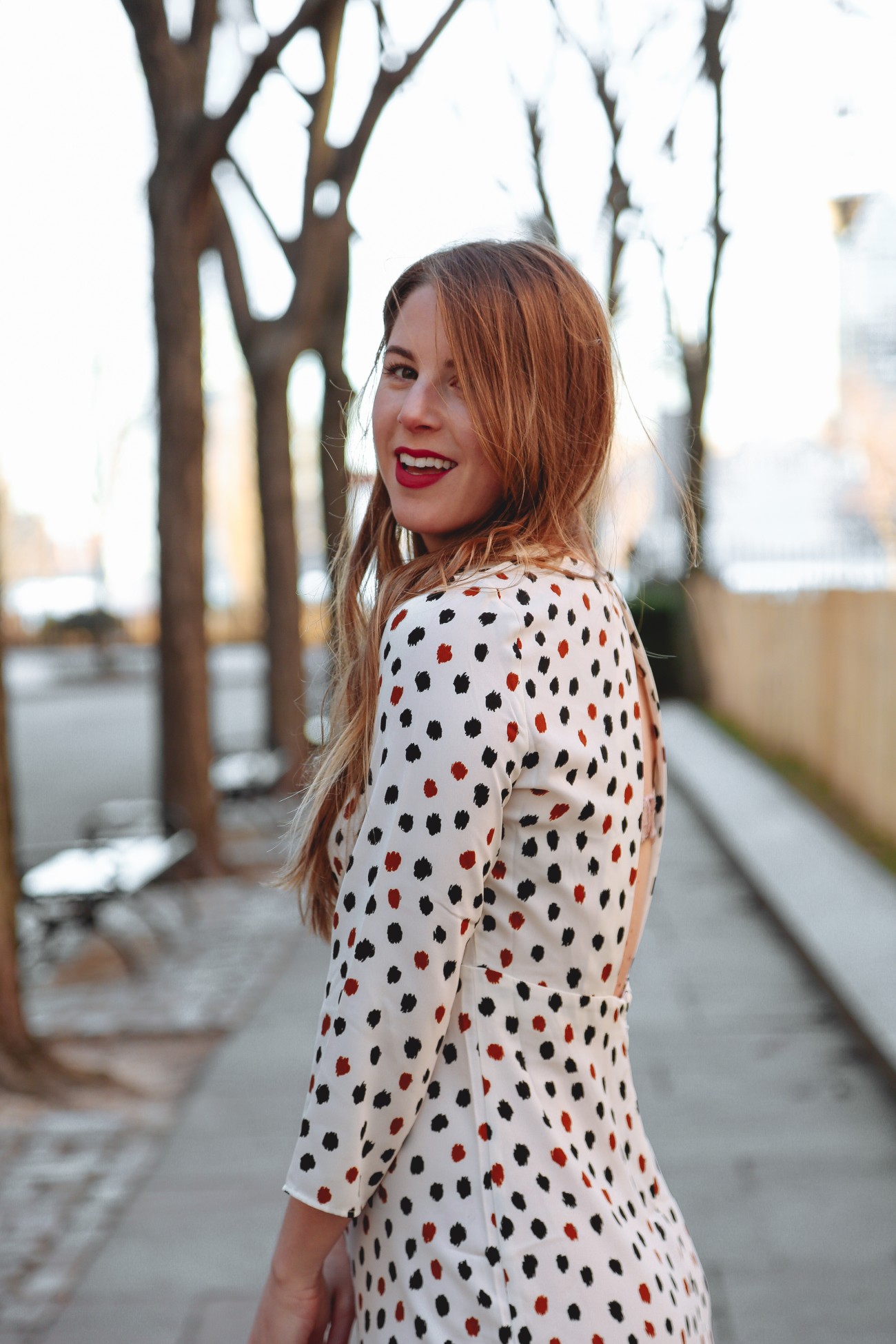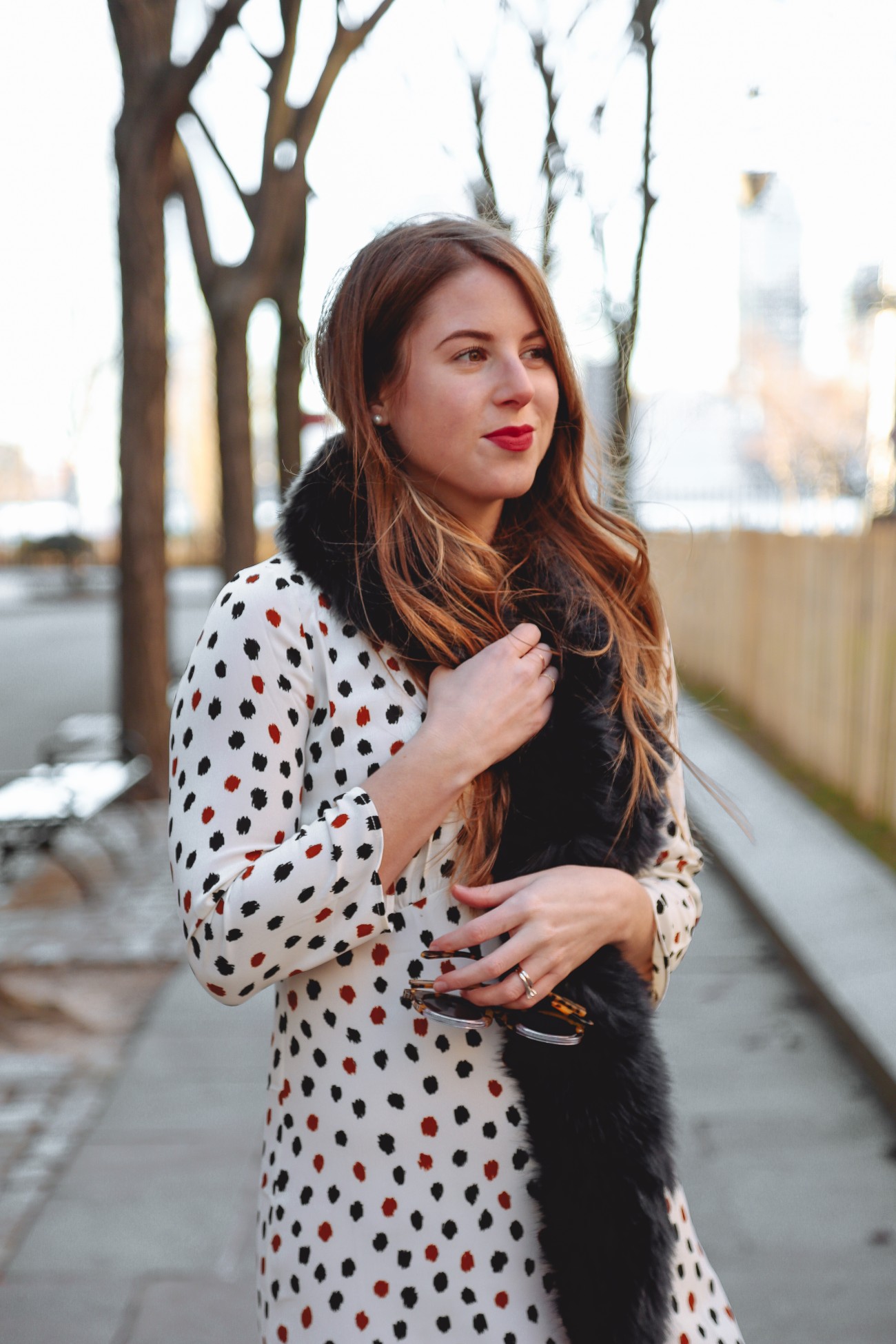 Outfit: Dress on SALE (similar here, here, and here), Shoes – on SALE (similar here and here), Scarf
Woohoo! We made it! It's now the first day of the New Year and it feels so good to be here.
Waking up on 1.1.17 was a great feeling, I felt renewed, and was so excited for all the things to come this year. This never happens to me on New Years Day! I hope you are all enjoying the New Year and making big plans <3
Rest and relaxation had been my main focus during the holidays this year, and now that vacation is just about ever, I'm feeling very rested and ready to get back into the swing of things. I think?
We came back to the city few days early in order to take a staycation before getting back to the office. It's been so nice being in the city with no plans and not having to work! We've been getting up early, doing some much needed organizing around the apartment, and simply doing whatever it is we feel like – which has been inclusive of eating, exploring, shopping and drinking

The other day we went to check out the new H&M which opened up around the corner from us inside the Westfield Mall. Normally when I shop at busy, over-crowed stores like this I get overwhelmed with the amount of people and disarray of clothing scattered everywhere, but it was the exact opposite at this H&M. All of the clothing was well-organized and spread out resulting in less crowed areas of the store. It was fabulous. I got sucked into all the great clothing and found this dress which is on super sale right now! Only 20 bucks!
I never thought I was one for a polka dot dress, but I love this one in particluar because I felt both tomboy and feminine all at one time. I also love the length, which is fitting given the cooler weather. I chose to wear it with these booties from Sam Edelman (on sale), but I can also see myself wearing it with these knee high boots (last seen here). I'm looking forward to having a dress like this to wear throughout the winter months!
Today is our last day of break, so I'm looking forward to doing more relaxing and cooking with Jord.
XO