New Obsession – Physique 57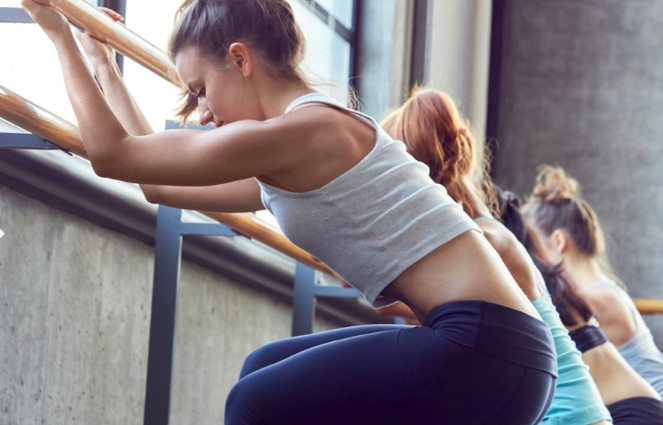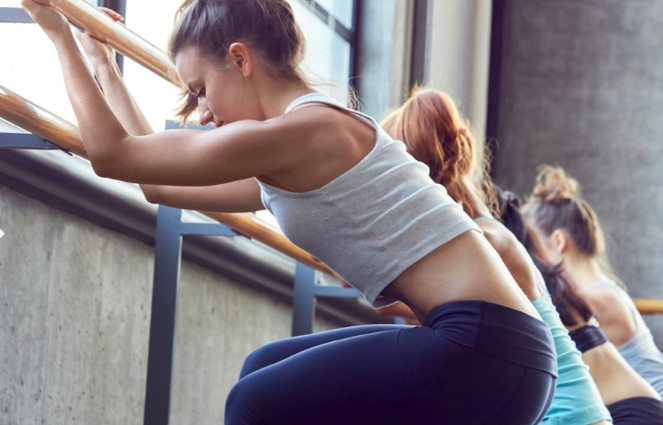 Workout buddies are the best and if it wasn't for my workout buddy (my sister) I would have never discovered Physique 57 – which is my new obsession.
I've always exercised. I played sports in highschool, and since I can remember I've continued the same gym regimem. But this past year, I've really become bored with my gym routine and in an effort to switch things up, I tried Soul Cycle, Pilates and Yoga, but I didn't love it as much as I hoped I would.
About two months ago my sister introduced me to Physique 57, which is essentially a glorified barre class – the best barre class anyone will ever go to for that matter – I may be biased? After the first class, I felt amazing, I felt muscles deep in my arms, abs and seat that I never thought existed. Their Interval Overload process is created to target and tone every muscle in your body, and strengthen you in the process. I started seeing results after just a few classes which is a huge motivator for me. I've been about 10 times and every time I leave the class, I look forward to the next time. I'm so glad I was introduced to this class, I've tired for years to tone my body the way Physique 57 is doing within just a couple months!
The first time is free, so I recommend giving it a try if there is a studio by you! BUT If there is not a studio near by, you can stream a work out, or download videos, just visit the site. I'll try and get in some tutorials on here once I become a pro (wink face). Even a few exercises done in the class go a long way!
In terms of fashion wear at classes, I have my eye set on these, these and these for pants and I need this sports bra.
xo