Neighborhood Coffee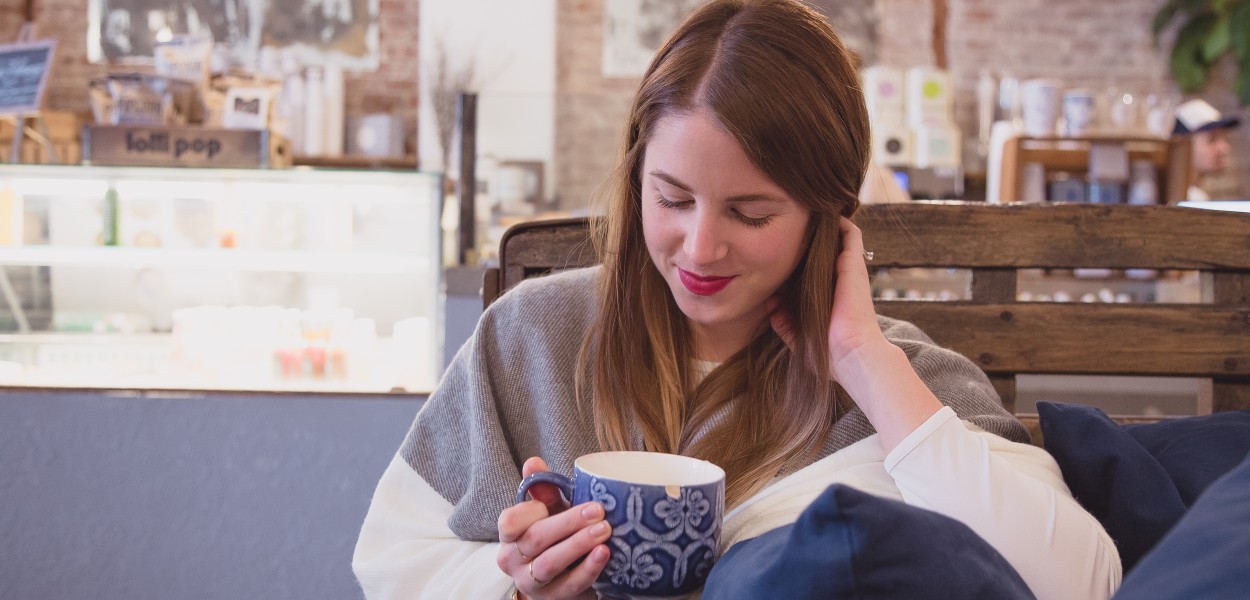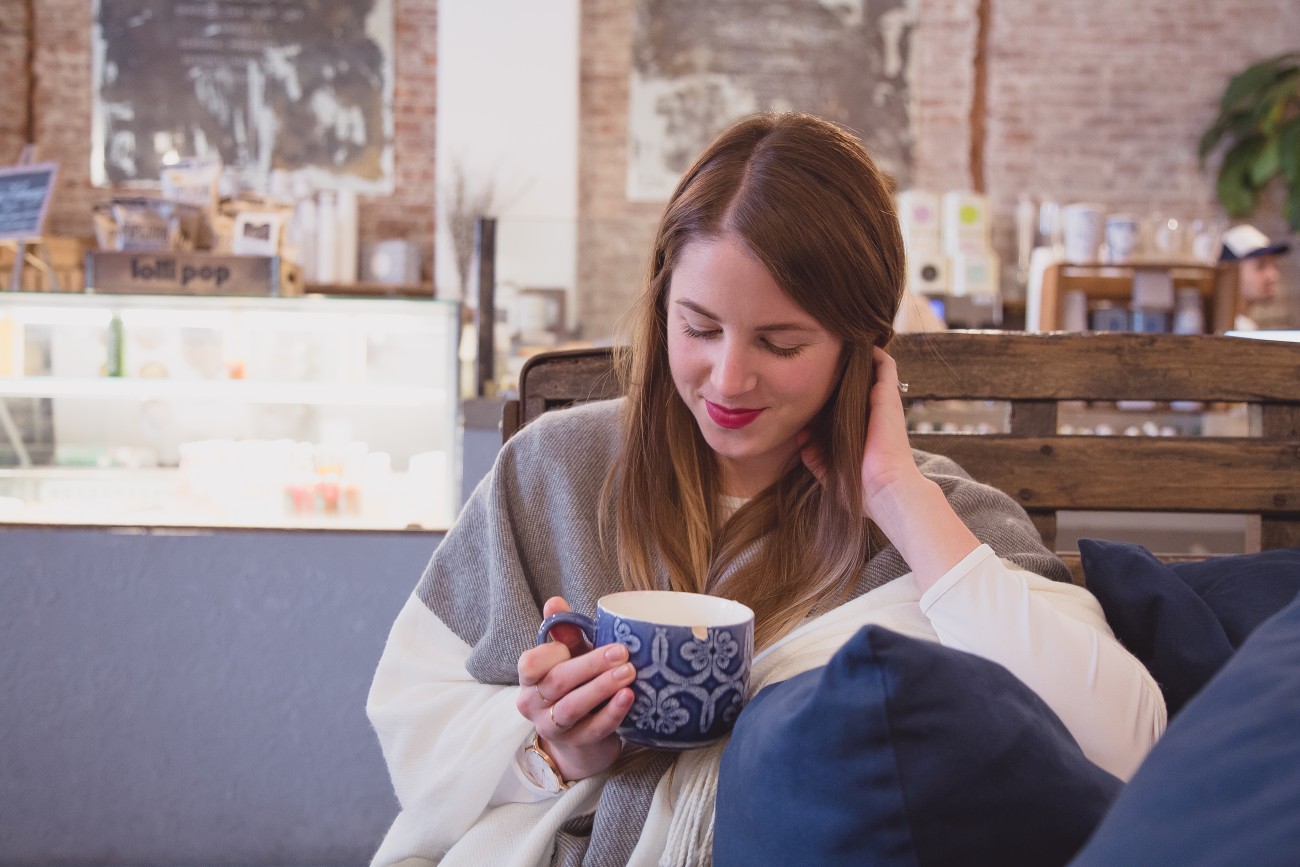 Outfit: Cape, old (similar here, here, here and here)
Weekends always mean extended coffee time.
Yesterday was so damn cold, that it was hard to function. The thought of leaving the apartment was unbearable, yet I had some running around to do, so going outside was inevitable. Though, before getting right to the errands I wanted to make a stop at one of my favorite coffee shops / pastry shop, Maman.
I love having go-to places to head to in the city during the weekends, not only is it a fun routine to have places to visit, and see people you recognize, but it makes me feel like I live in a much smaller world than I do. Instead of feeling like I live in a one of the worlds largest cities, for a moment I live in a small neighborhood town. It's such a great feeling!
The decor inside Maman is what keeps brining me back. It's relaxing and warm, and exactly what I needed on such a cold day!
XO