Navigating the Nordstrom Anniversary Sale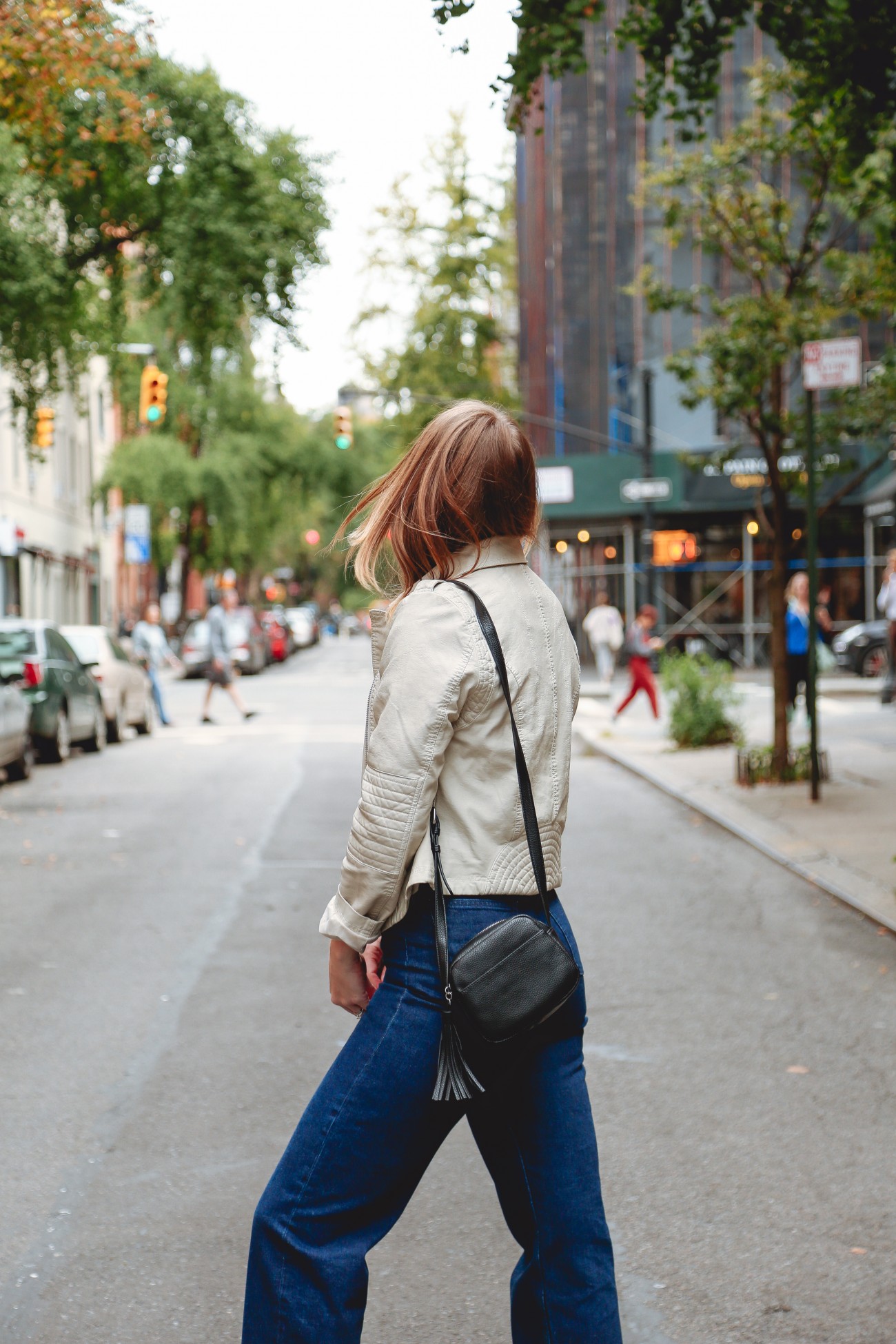 THE NORDSTROM ANNIVERSARY SALE IS HERE: ALMOST
Early Access: 7/13 – 7/20 (Card Members ONLY)
Though I've been shopping at Nordstrom for a while, last year I finally decided to become a Nordstrom Card Member (like the shopaholic I am) so that I could shop their annual sale early!
Since I've been an avid annual sale shopper with Nordstrom, I've nailed down a strategy for going into the sale to ensure I make the most of it, without getting into credit card debt. Ha. But really.
Designers are just about finished planning and showcasing new summer styles, because everyone is sadly already starting to gear up for fall. This is an extremely sad reality, but we have to accept it if we're going to all make the most of this sale! Stay with me people!
That means, within your shopping cart, on top of your summer items, you want to make sure to also have coats, new jeans, a great pair of booties, autum-like bags and sweaters! This is the best time to buy all of those items since after the sale is over, you likely will not be able to find them on sale again, until the season is complete!
Like you, I very much plan to purchase some more summer gear (dresses, skirts, sandals etc.), because we all know July and August are brutal when it comes to the heat – but I need to stock up on fall essentials as well.
My strategy for this sale begins a couple days before the sale actually starts. A couple days before early access sale starts (7/13) I create my wishlist within my account so that I have everything I know I want to purchase, or think I want to purchase, together in once place. My wishlist is always extensive, but that's okay because I end up removing over half of it. My cart consists of a pretty large variety of items, all in mid and low price ranges. Sometimes I do think it's worth splurging on specific items, especially if they are on sale. For me, that tends to be black booties & fall jackets.
---
 Below is a quick look at some types of items my wishlist consists of:
Booties // 1 mid-range black pair & 2 low-range, this one and this one in maroon (also love, this, this, this and this though)
Tall Black Boots // 1 mid-range & 1 low-range (1 high-range just in case I win the lottery over night – 'hey, ya never know!')
Fall Jacket // Neutral (also love this one) and a statement (also love this one)
Winter Coat // I have a North Face that I've had for years, and is still staying strong, but I really love this coat. It's now in my wishlist
Denim // cropped, skinny, ankle and wide leg (also love this pair)
Accessories // crossbody and satchel
Summer Dresses // Day to night, and casual (have had my eye on this, and this one)
Transitional Shoes // Suede Sandals, Blush Loafer , Mule (higher – priced, but love!), Mule (already on sale!)
---
Once I have a large variety of items in my wishlist, I go through and figure my 'needs' and my 'wants.' Natrually, I want it all, but I never need it all, nor have room for it all on my credit or in my closet.  From my wishlist, and my categories of items, I typically will choose one from each. I have a feeling this year I will skip out on the tall black boots, and opt for the transitional shoes instead, since that was something I was missing last year, and wish I had. Also, I think I will wait for a new winter coat too, which leaves me with some great realistic items that I actually need; booties, fall jacket, denim, accessories, summer dresses and transitional shoes.
I hope my strategy was helpful for you! I will be posting my favorites of the sale, in a more detailed post this week!
XO