My Fall Hair Color Reboot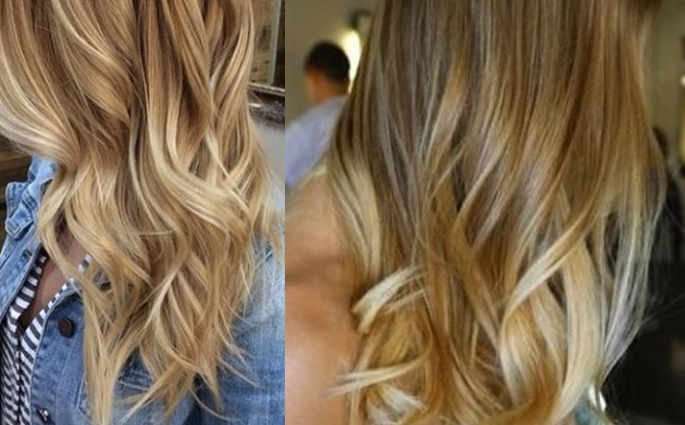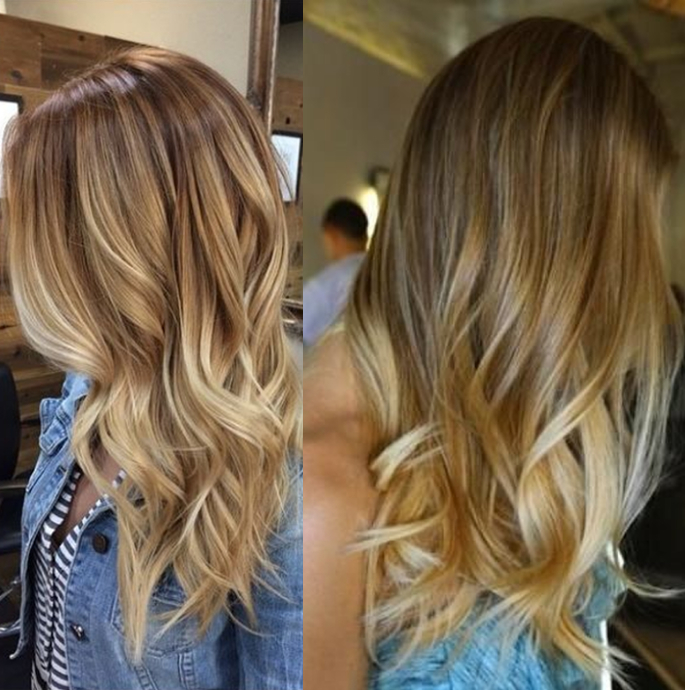 ( Here's what I'm thinking )
Last year was the first year since highschool that I wasn't a bright blonde. I decided to make a change after my wedding, I felt it was time to ditch the blonde highlights and get back to a more natural color; my dirty blonde roots. Changing my hair color back to a shade that I grew up with was a welcomed change, and  after a few months I had also noticed the texture of my hair was looking and feeling a lot healthier.
The overall color of my hair has faded because of the sun from this summer, and since it's been over a year since I've had anyone touch my hair, I'm starting to think it's time for a small change once again! In order to keep my hair moisturized this winter I'm looking forward to incorporating this hair oil into the maintenance of my mane – because lez be honest sleek and healthy hair makes us all feel better about ourselves!
Products For My Hair:
Moroccanoil Treatment for moisture, Round Ceramic Brush for my blowouts because the bristles on this brush make a huge difference when it comes to getting split ends (the catching and pulling on my hair is non-existent), 'The Chaser' which I use after I blow dry my hair.