Moroccanoil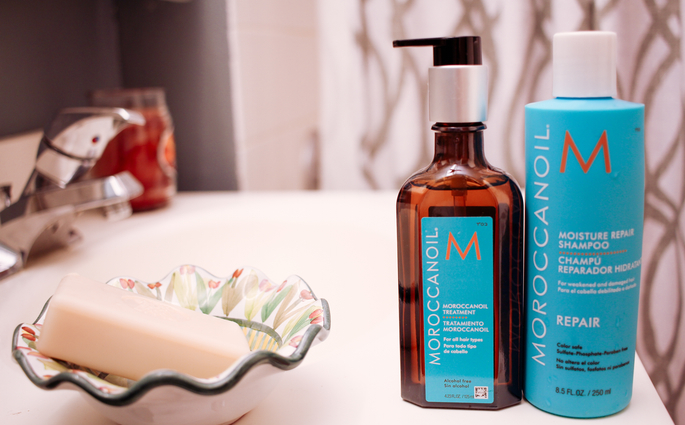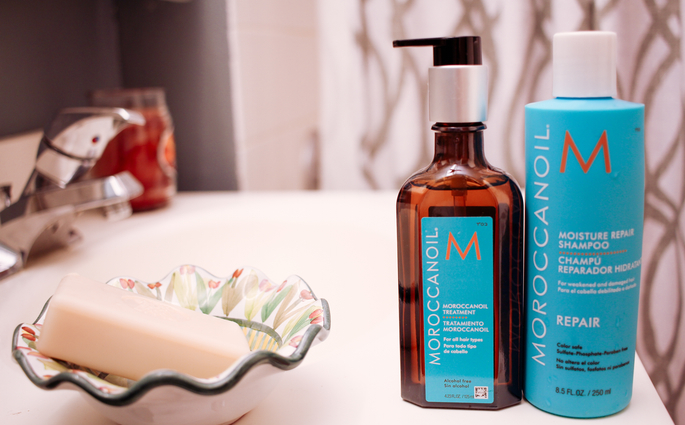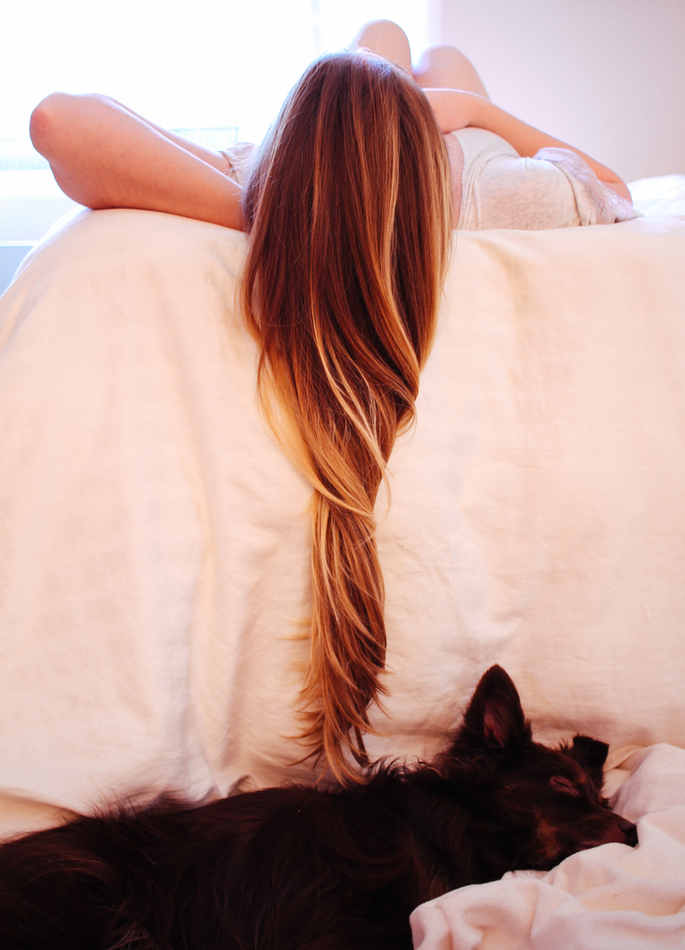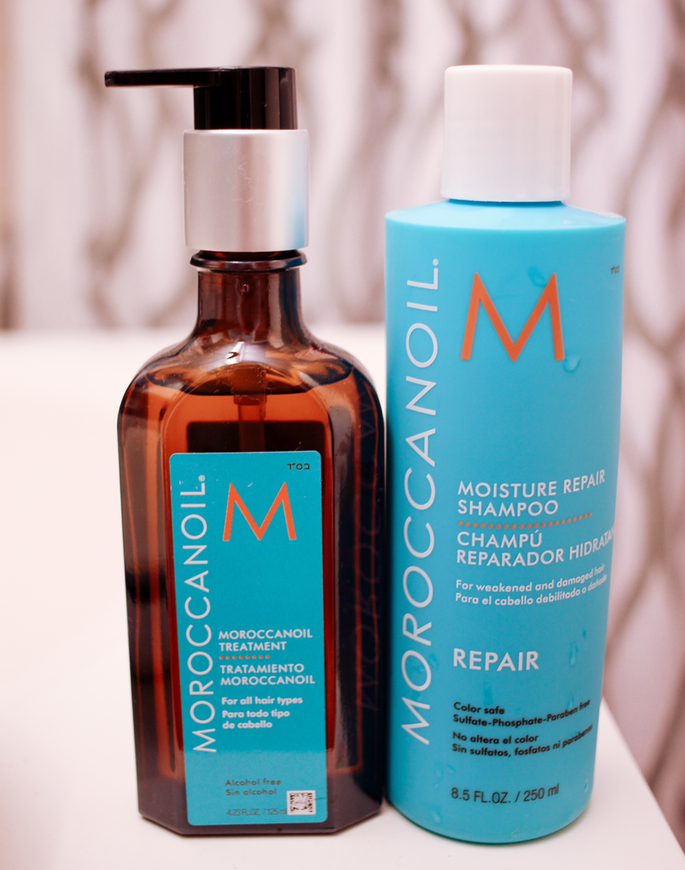 The two beauty routines I focus on most during the winter are my skin – which I posted about here–  and my hair. Keeping my hair hydrated during the cold months is necessary, and I always know when it's time to get serious about my hairs hydration when my locks become dry and filled with static. To prevent this, I use Moroccanoil's hydrating shampoo (it's great for color-treated hair too), accompanied with the oil treatment. Using these two products together works like a dream, and as soon as I started getting back on track with this daily routine, I noticed a huge difference in my hair's texture and overall hydration within two days. This beauty routine is one that I'm going to make sure to continue, throughout the year because of the dramatic difference in my hair is worth it.
The Shampoo: Is a thick and creamy shampoo, rich in the antioxidant aragan oil, fatty acids and keratin. The shampoo restores hydration, and the overall manageability of the hair.
Treatment: Contains aragan oil, which is a restorative property. The treatment is ideal for hairstyling and can even double as a conditioner, styler and finishing tool!
The next Moroccanoil products I buy will be this, this and this!
xo