Matt Bernson x Polyvore Event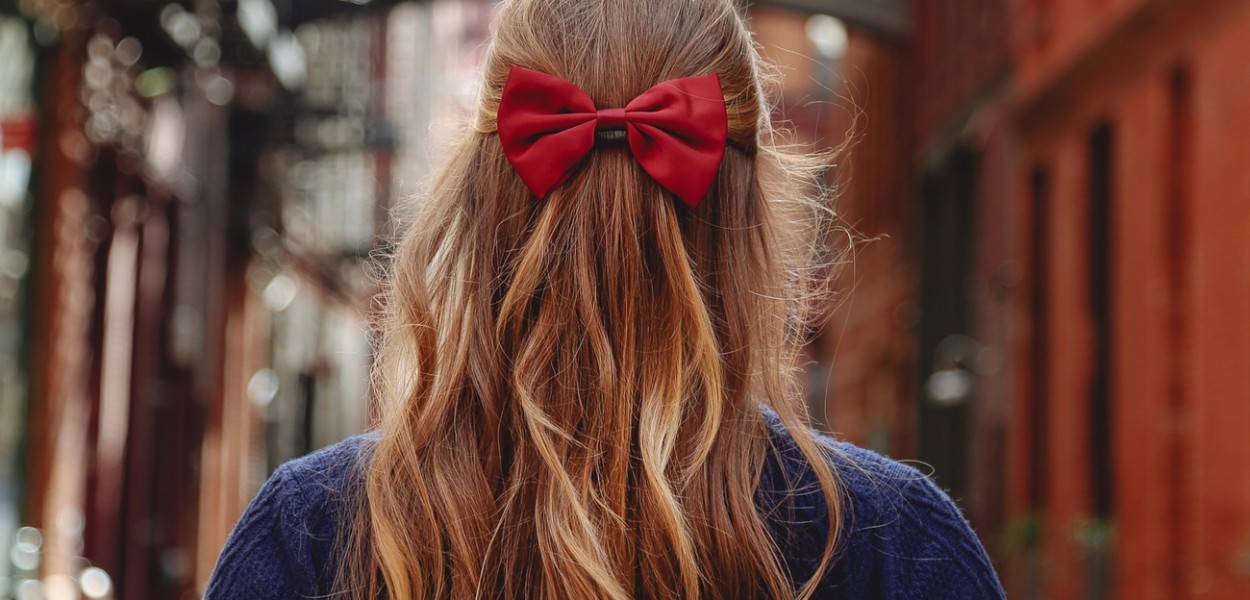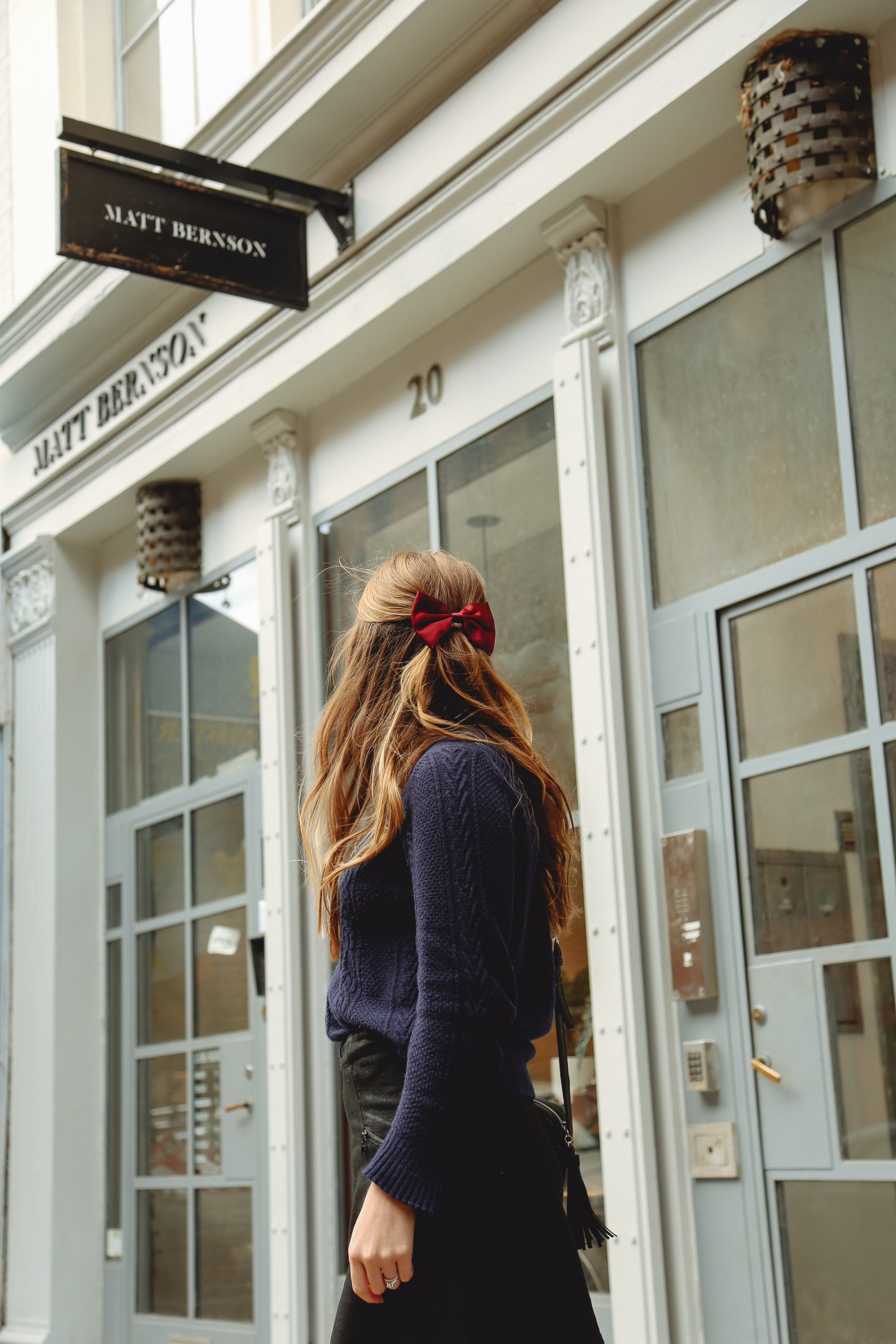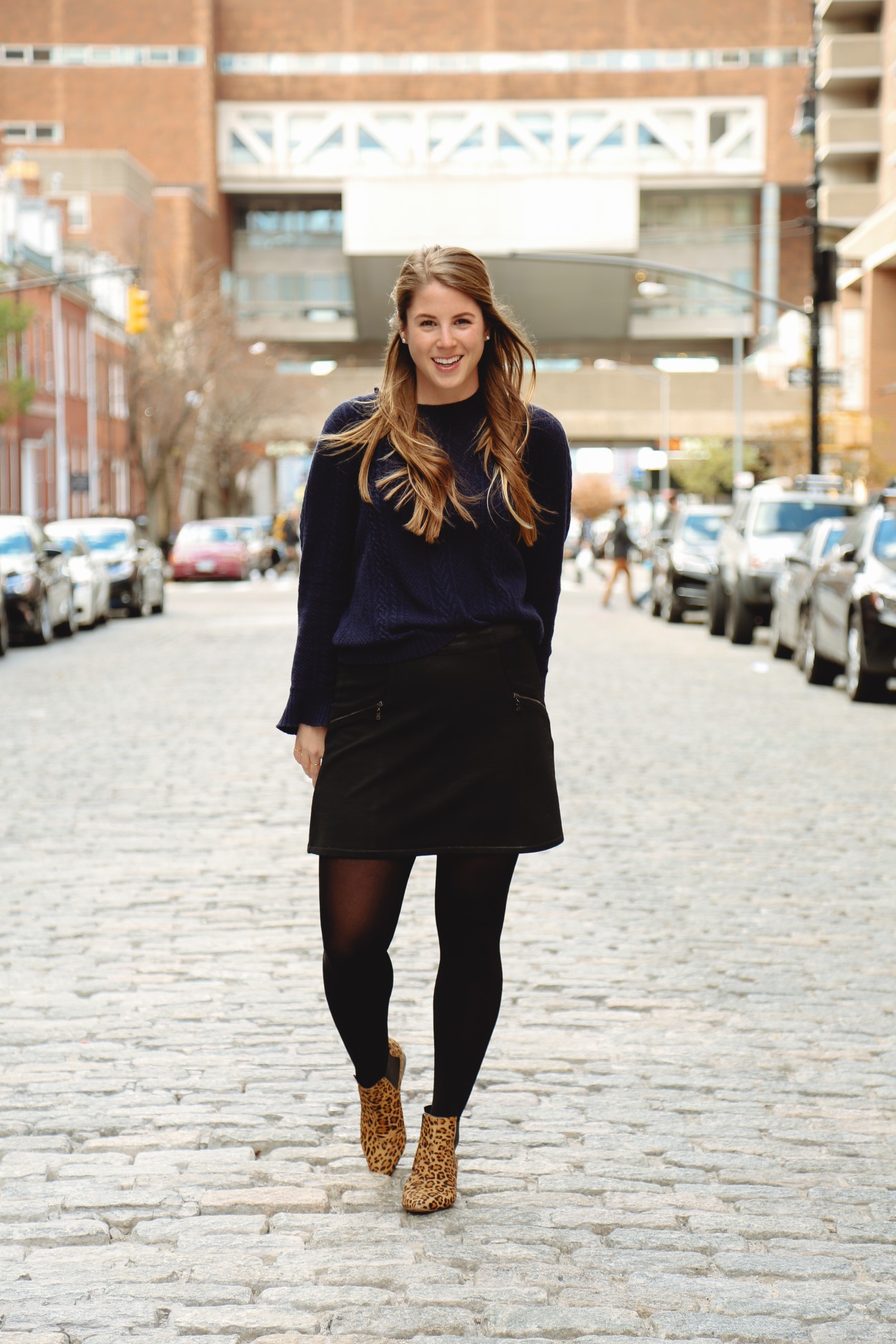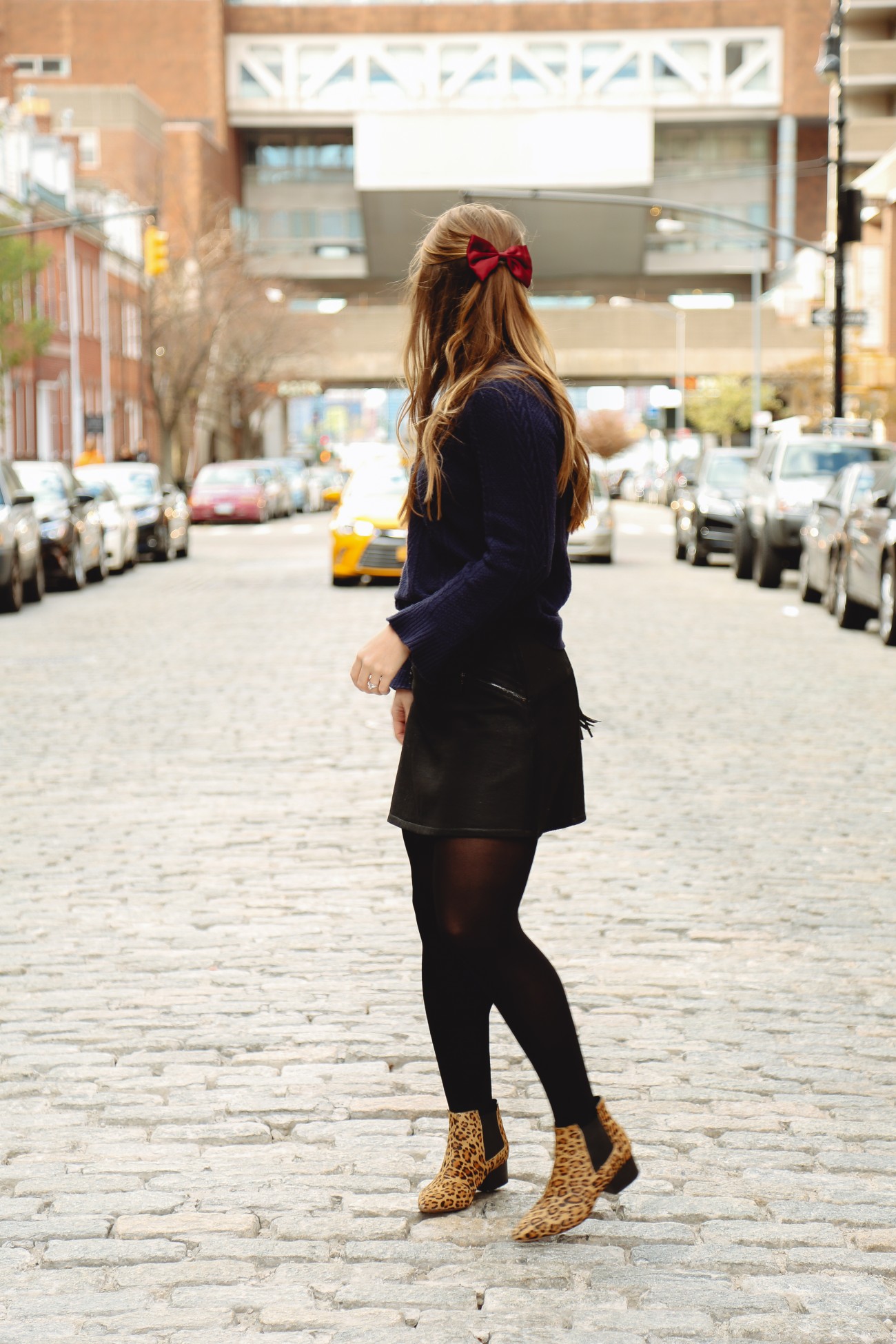 Outfit: Sweater (last seen here), Skirt, old (Similar here and here), Shoes (similar here and here), Bow (also love this one)
Guys, I'm super excited because this coming Wednesday, 11/16 I'm hosting a Matt Bernson x Polyvore event over at the Matt Bernson showroom in Tribeca (20 Harrison Street). This is my first event that I will be hosting, and I'm thrilled for Matt Bernson to be my first! I'll be down at their location from 6-9PM and would love it if you stopped by! I can't forget to mention that all of their Fall 2016 Winter Collection shoes will be 30% off too!
In additon to shopping the sale, there will be a few fun things to do while shopping; a Bosco photo booth, braid bar, manicure station and a temporary tatoo station!
Finding brands that encompass the ideal of simplicity within their products is the best. Every item in the MB Fall 2016 collection is simple, classic, and extremely well made, which is what I always look for in a shoe, especially with all the walking I do in the city!
I would love to see you there, if you want more information please let me know!
XO