Matt Bernson Event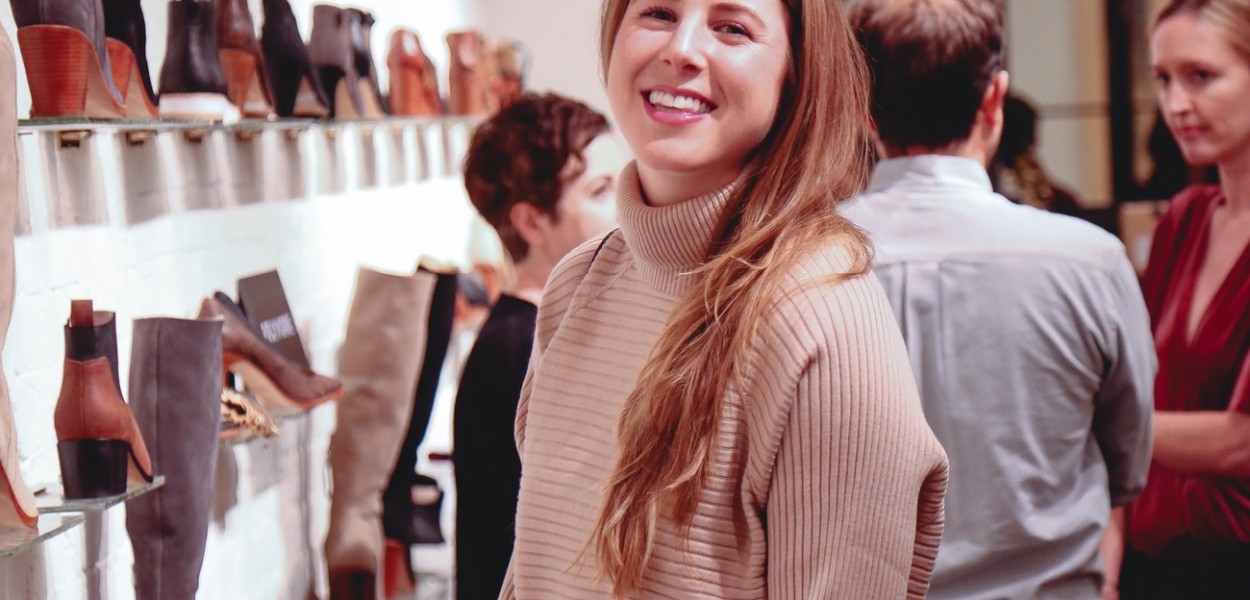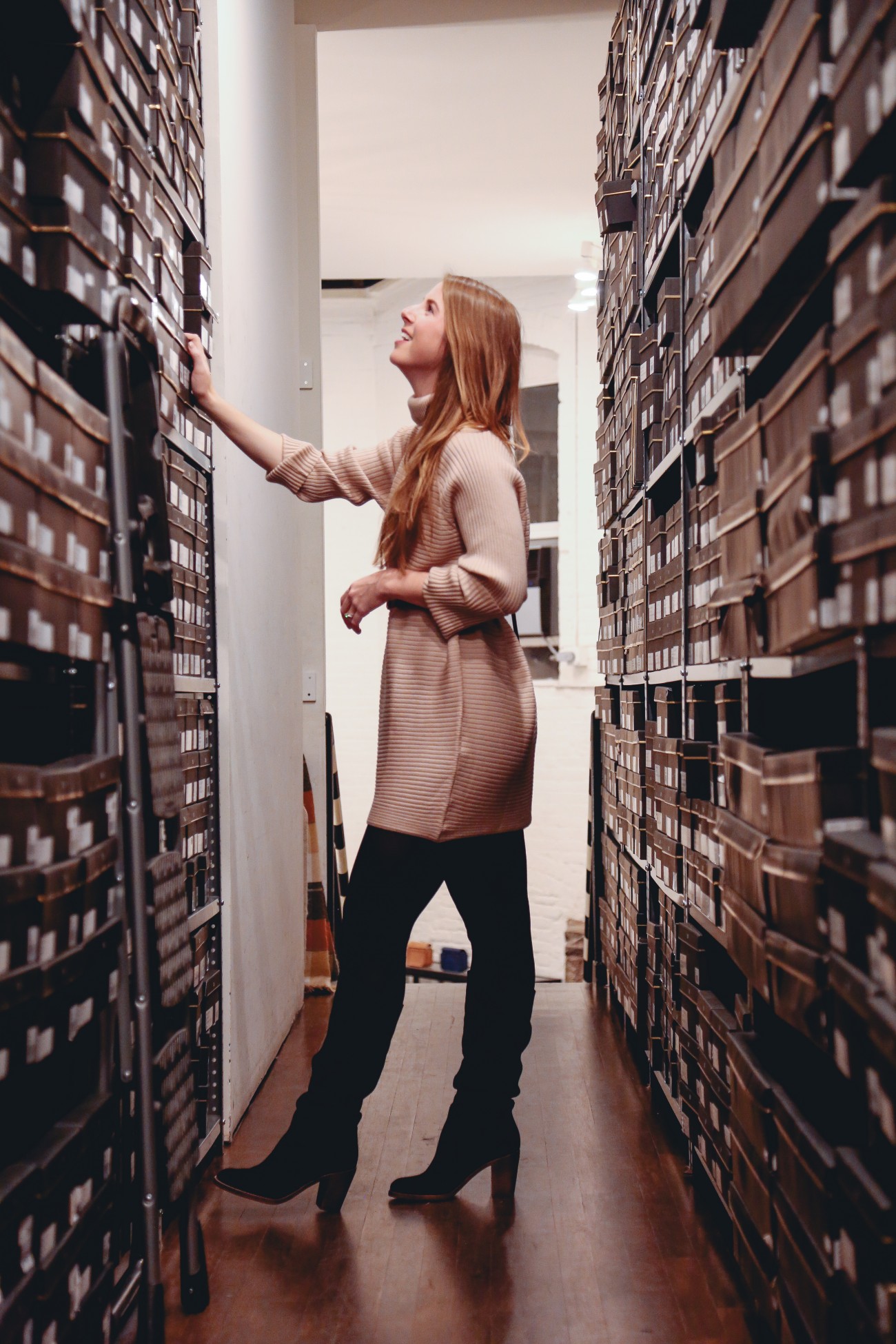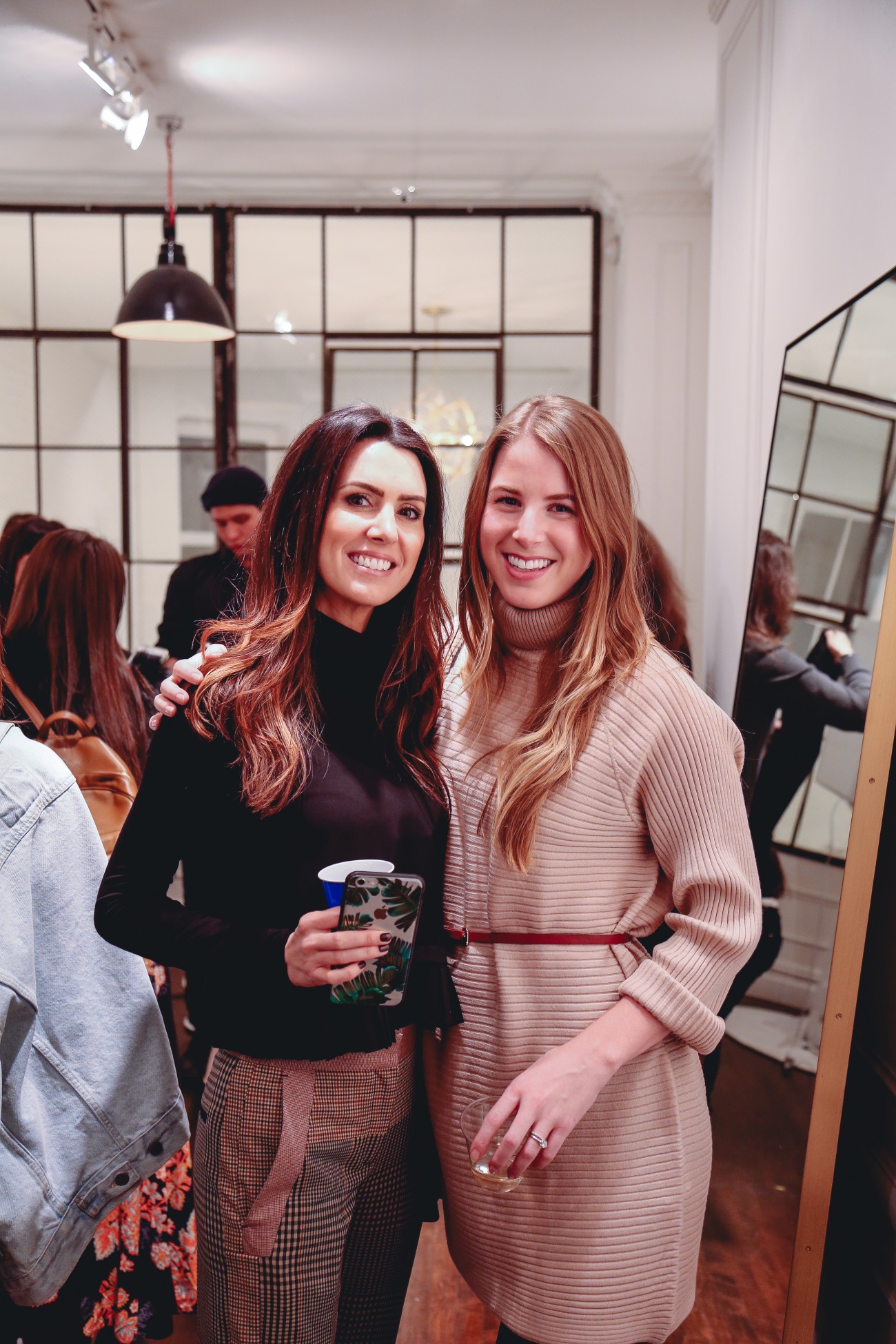 @obsessions_now <3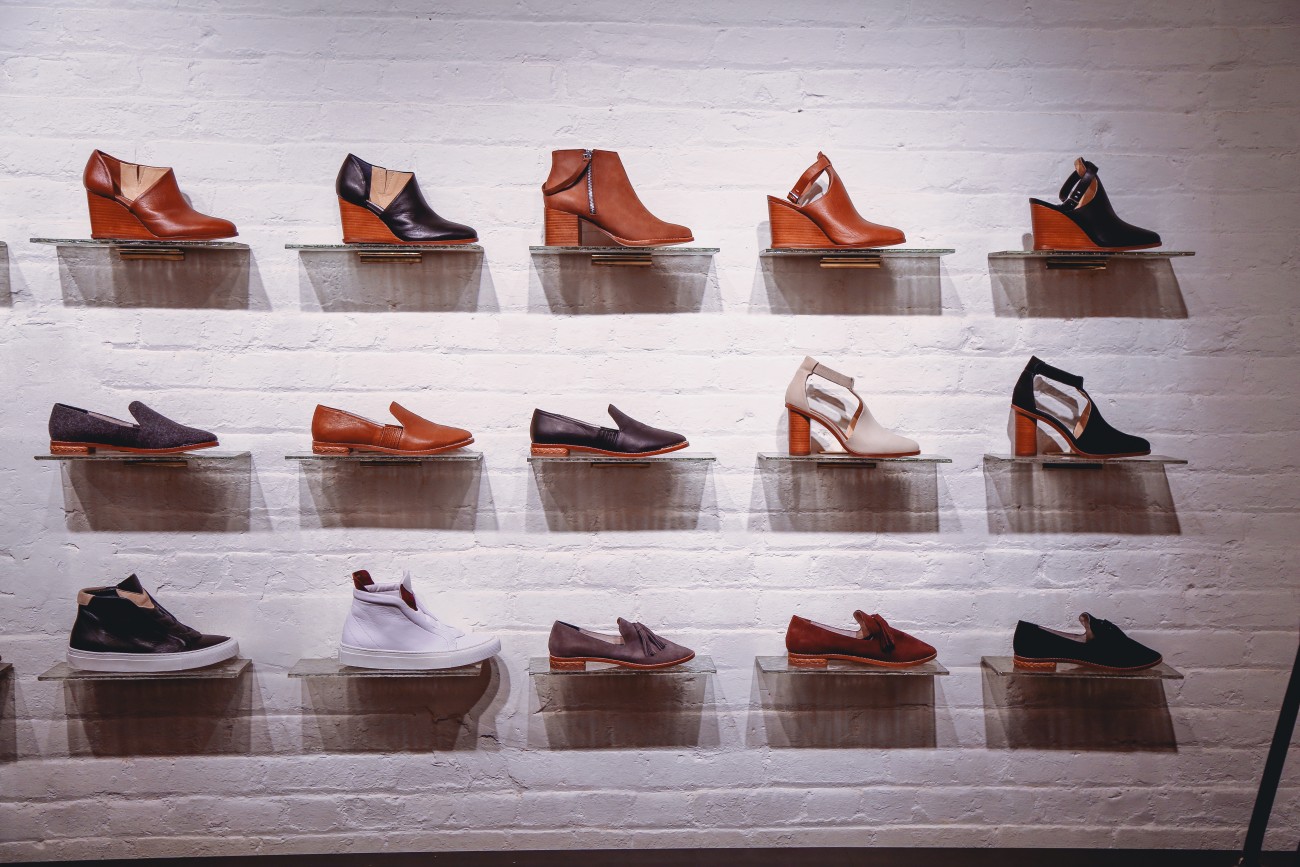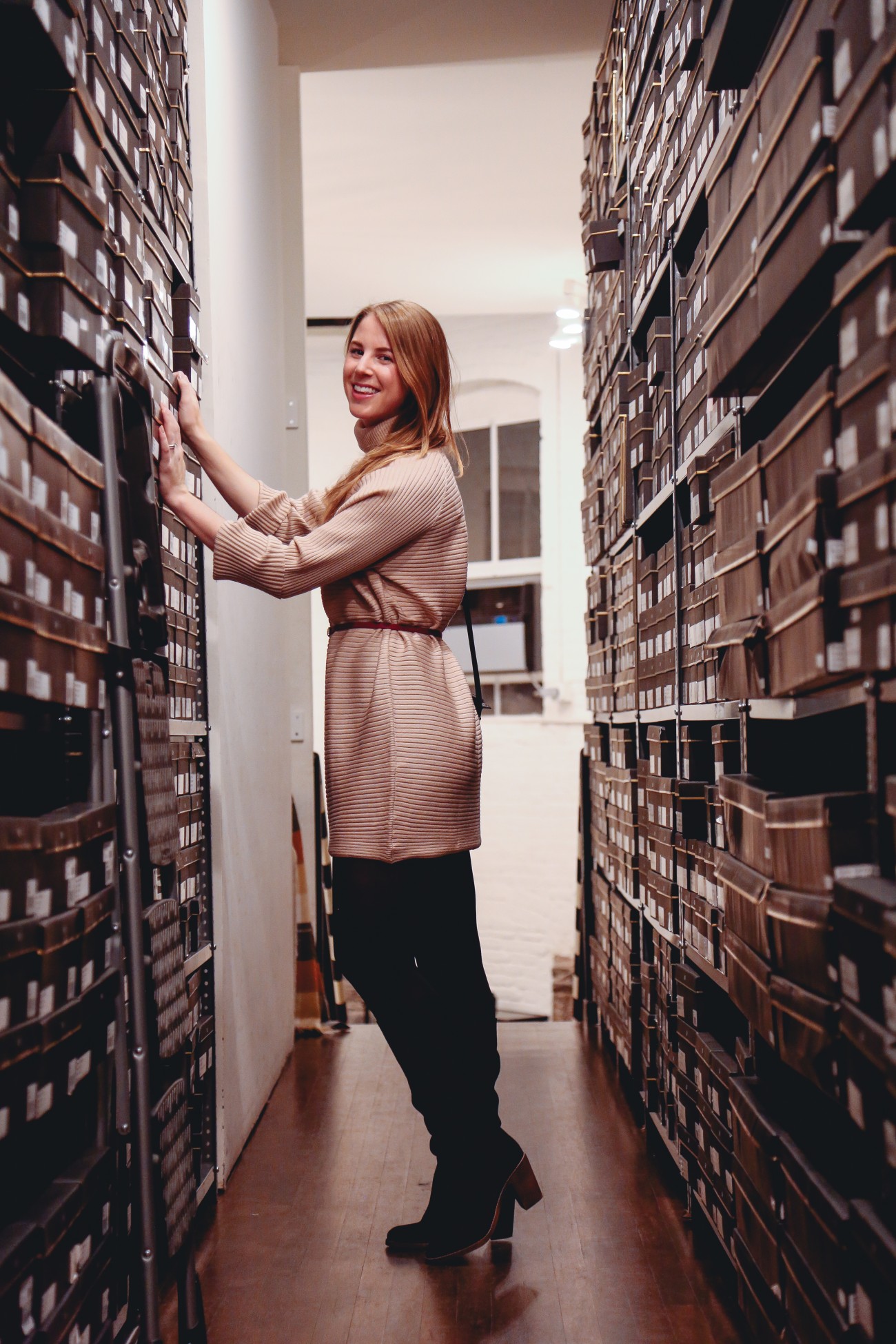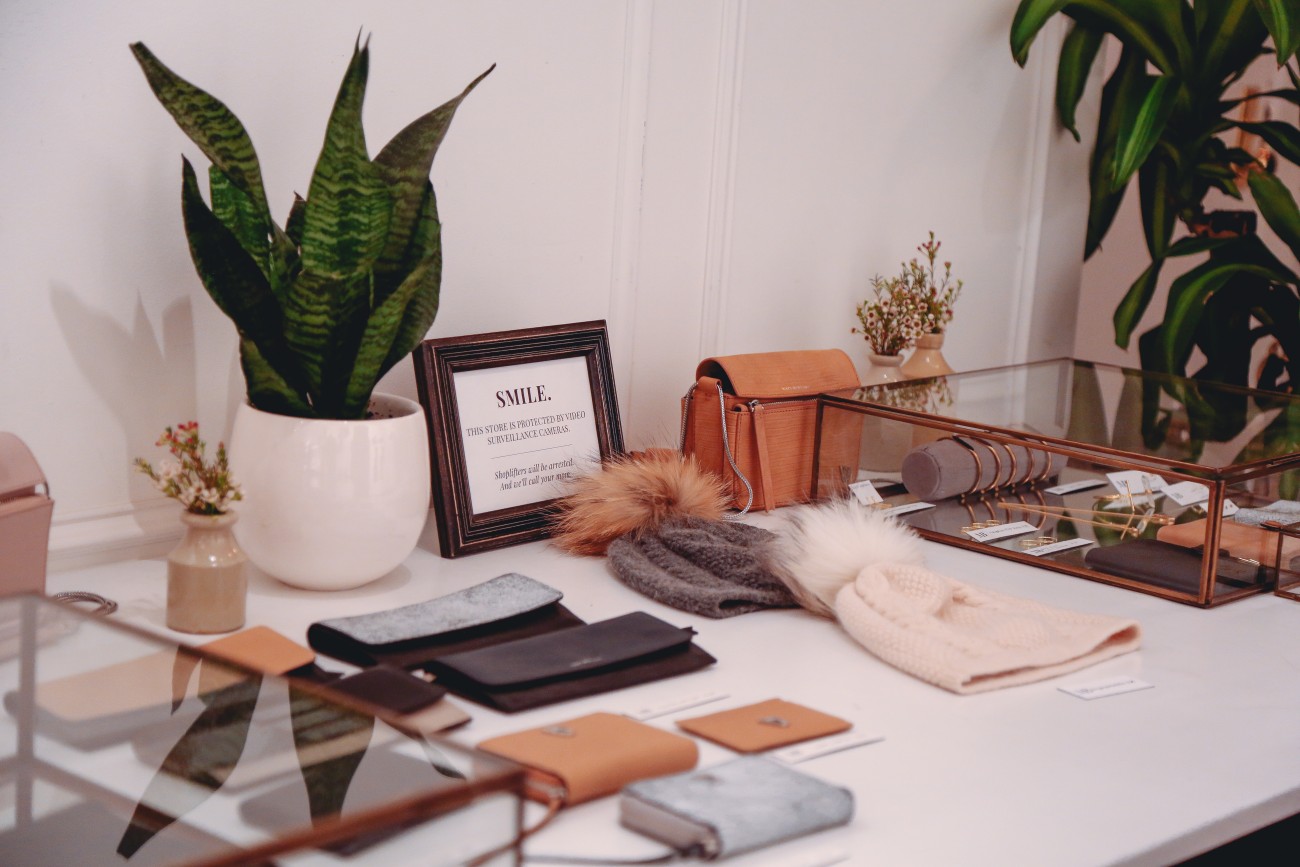 Outfit: Rollneck Dress (also love this, this, this and this),  Matt Bernson Shoes (similar here and here), Lipstick (No Superstar) and liner (in Wine-O)
Hi guys! As mentioned in my post last week, I was lucky enough to co-host the Matt Bernson x Polyvore event last Wednesday at their store in Tribeca. The party was a great way to get people together and  introduce them to how amazing the Matt Bernson brand is! Food was served, "healthy" alcoholic green drinks were available (woot woot), and there was also a nail and braid bar! All of the shoes within their Fall 2016 Collection were also 30-35% off, so it was great reason to come in, hang out and shop!
I've said it many times, but one of my favorite parts of being involved in the blogging world are the amazing people that I get to meet at events like these! Some new friends came out to the event, as well as old friends, and it was so great to have them come out and show their support, as well as learn more about the brand!
For the party I wore this rollneck dress from COS with my Matt Bernson boots (in black) – also love these and these. I was so comfortable in my outfit all night – I'm actually thinking that I'll wear the dress for Thanksgiving so I can eat all the food and not feel like a stuffed sasuage…
I want to thank Matt Bernson and team for hosting such a wonderful event and allowing me to be a part of it!
XO