Makeup Brushes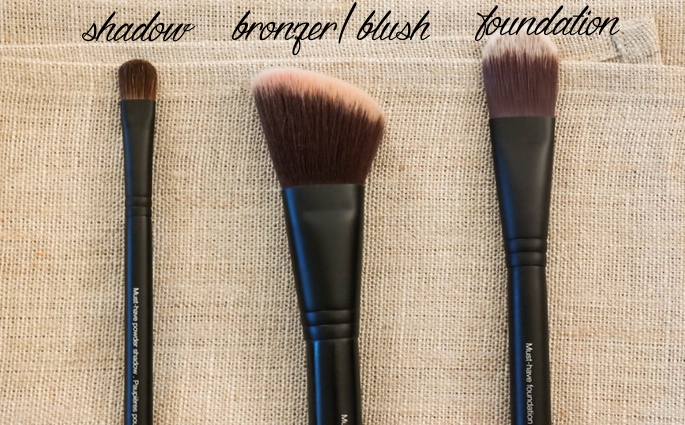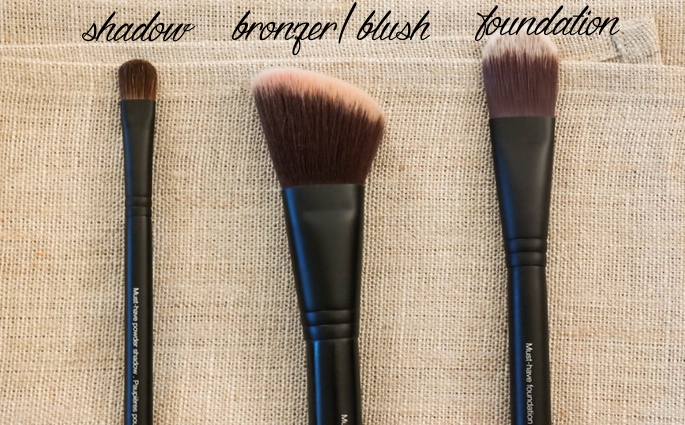 When it comes to my morning beauty routine, I love my basics and look to keep my time in front of the mirror to under 30 minutes. Because of my minimalist view on both style and beauty in general, I only tend to purchase items that are necessary, and ones that can serve more than one purpose.
This past year, makeup brushes have started to become much more important to me. I used to buy cheap brushes at local drug stores – the huge ones with hard bristles that I would put way too much bronzer on with. I know I'm not the only one guilty of this beauty hazard!  I love these three brushes from Sephora because they are affordable, versatile and get the job done right. I could easily buy 20 more brushes from Sephora since they literally have a brush for every need. But like I said above, I'm a minimalist and my routine requires quality, not quantity.
Multitasker Blush Brush (54)  – I use this brush for both my contour and my blush, it works so well and provides an even distribution of powder on my face.
Powder Shadow Brush (60) – I don't use eye shadow everyday but this brush works perfectly for blending all the colors together when I do use shadow.
Foundation Brush (10) – I love the feel of this brush, I never feel like I'm caking my foundation on when I use it.