Looking Back: Summer '16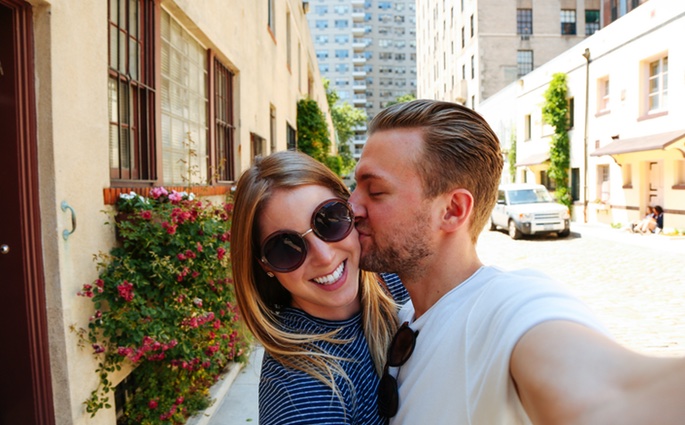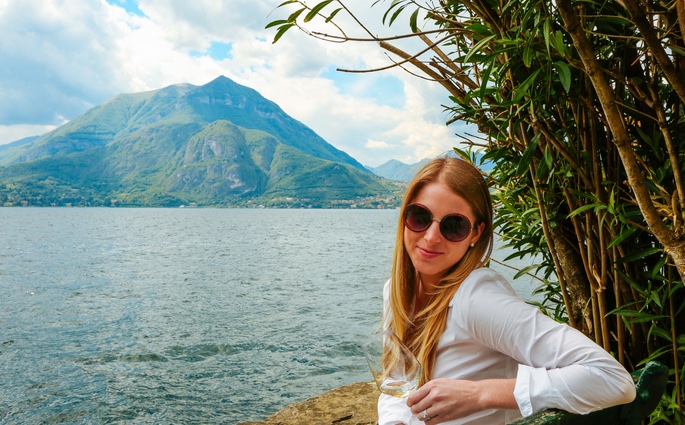 Villa Monastero, Lake Como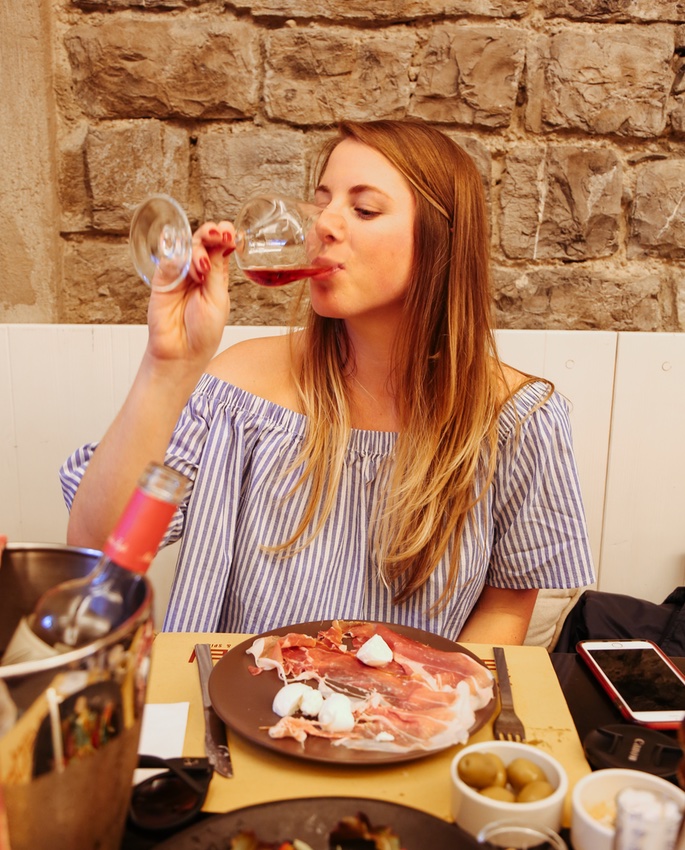 At Appertivo et al in Bellagio, Lake Como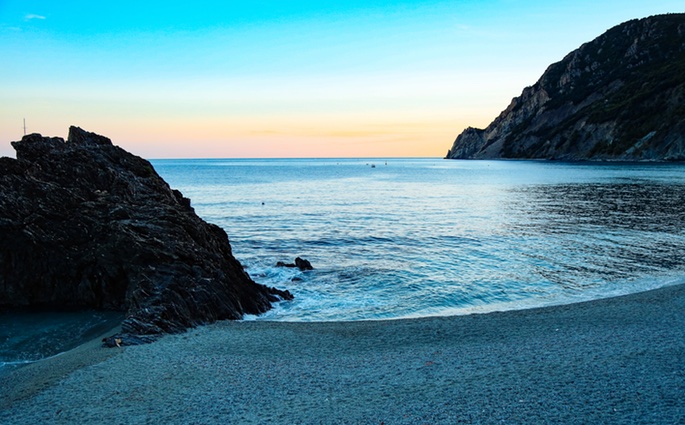 Sunset in Monterosso, Cinque Terre
Battery Park, NYC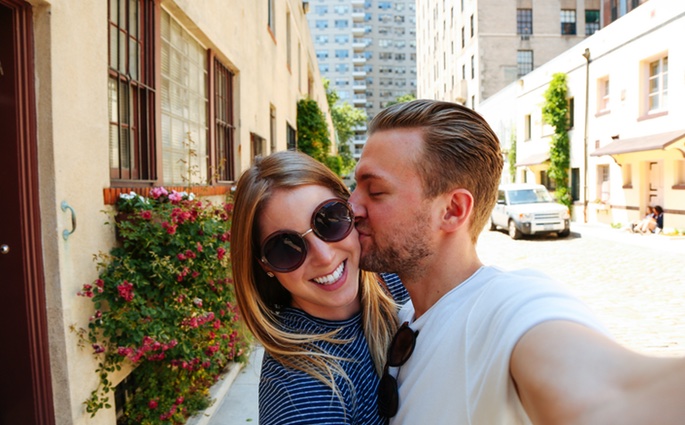 Greenwich Village, NYC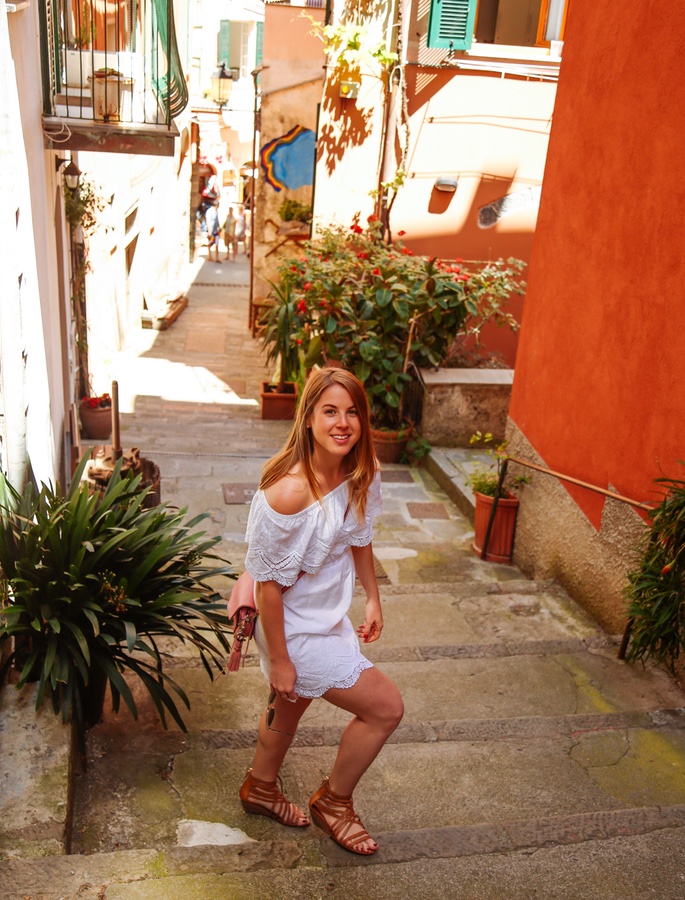 Exploring the streets in Monterosso, Lake Como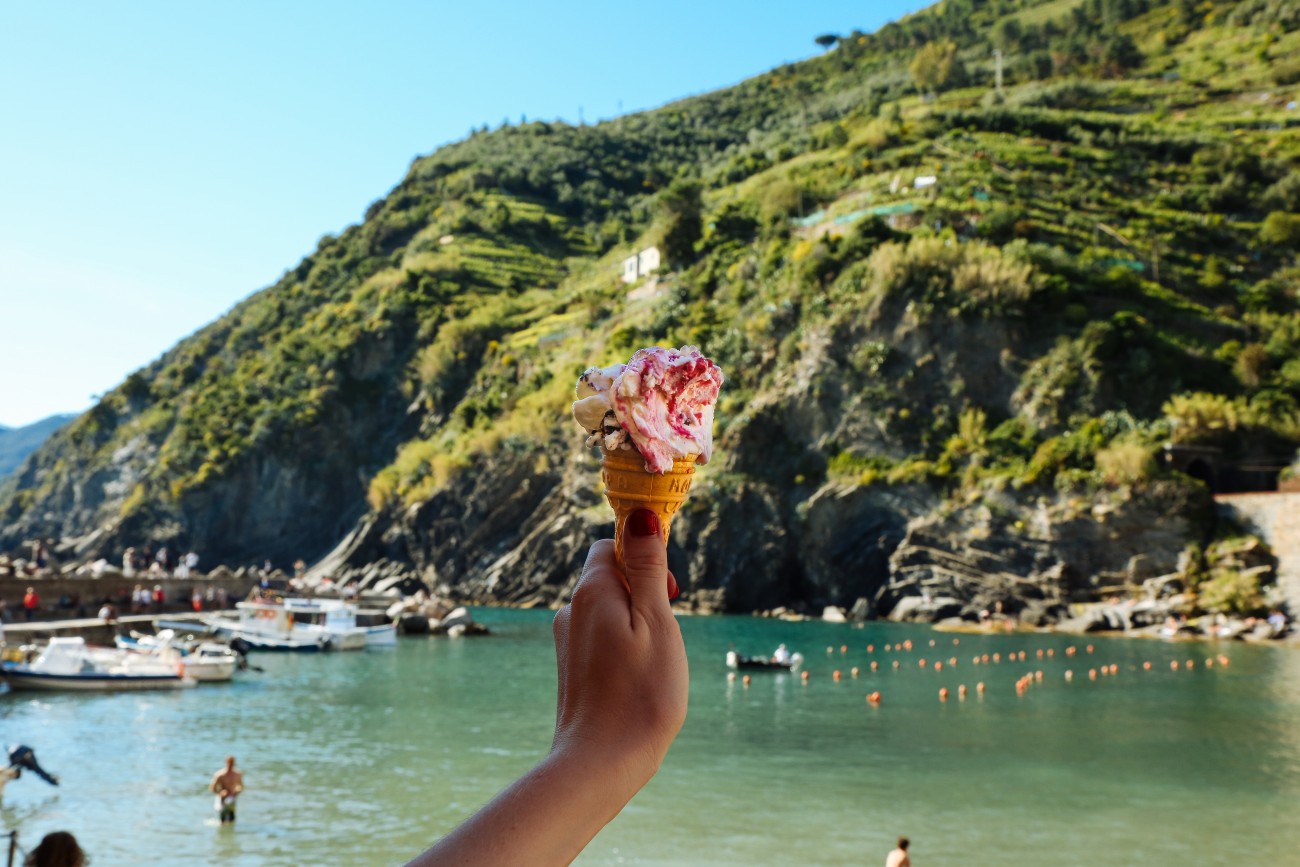 Gelato in Vernazza, Cinque Terre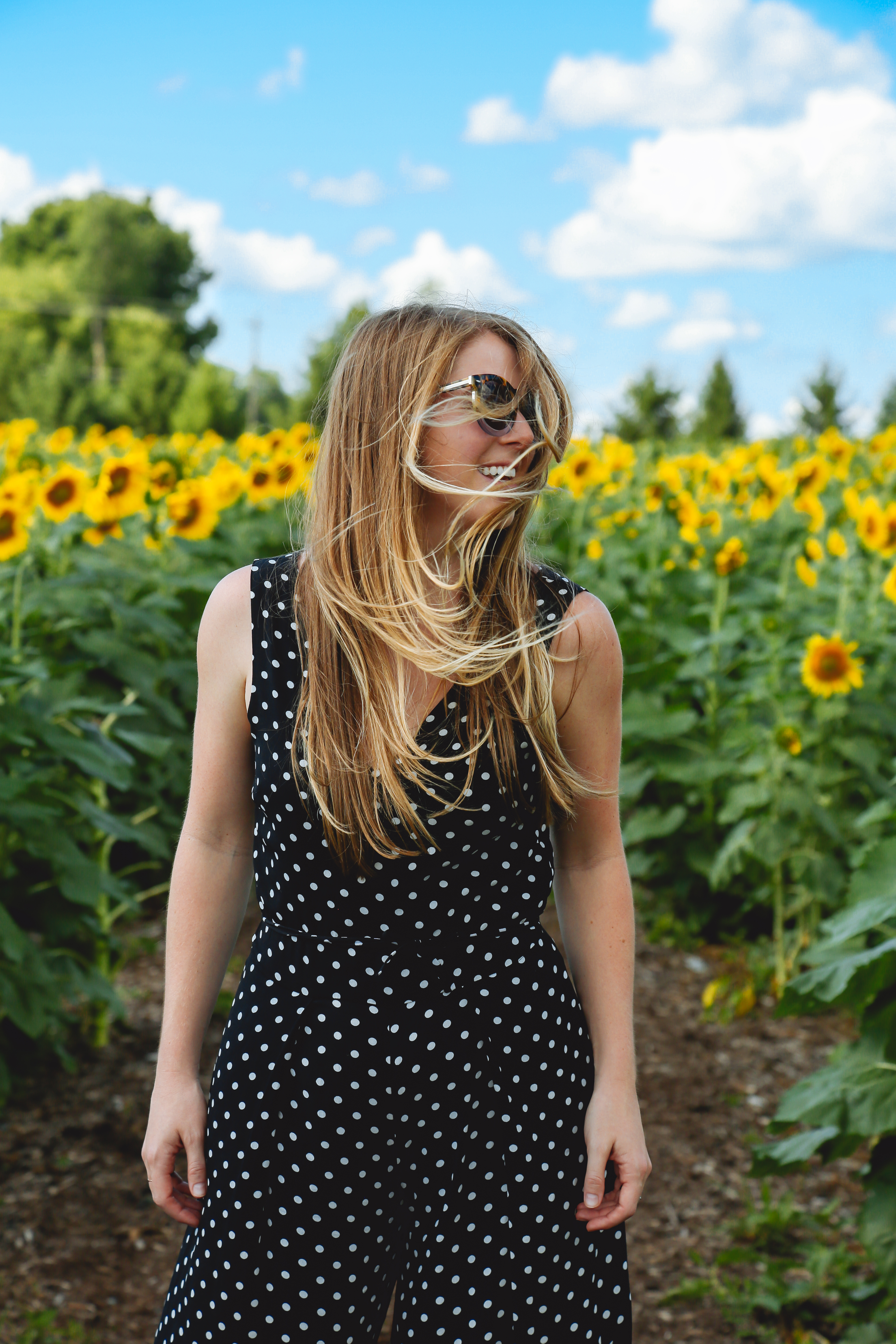 Sunflower fields in Syracuse, NY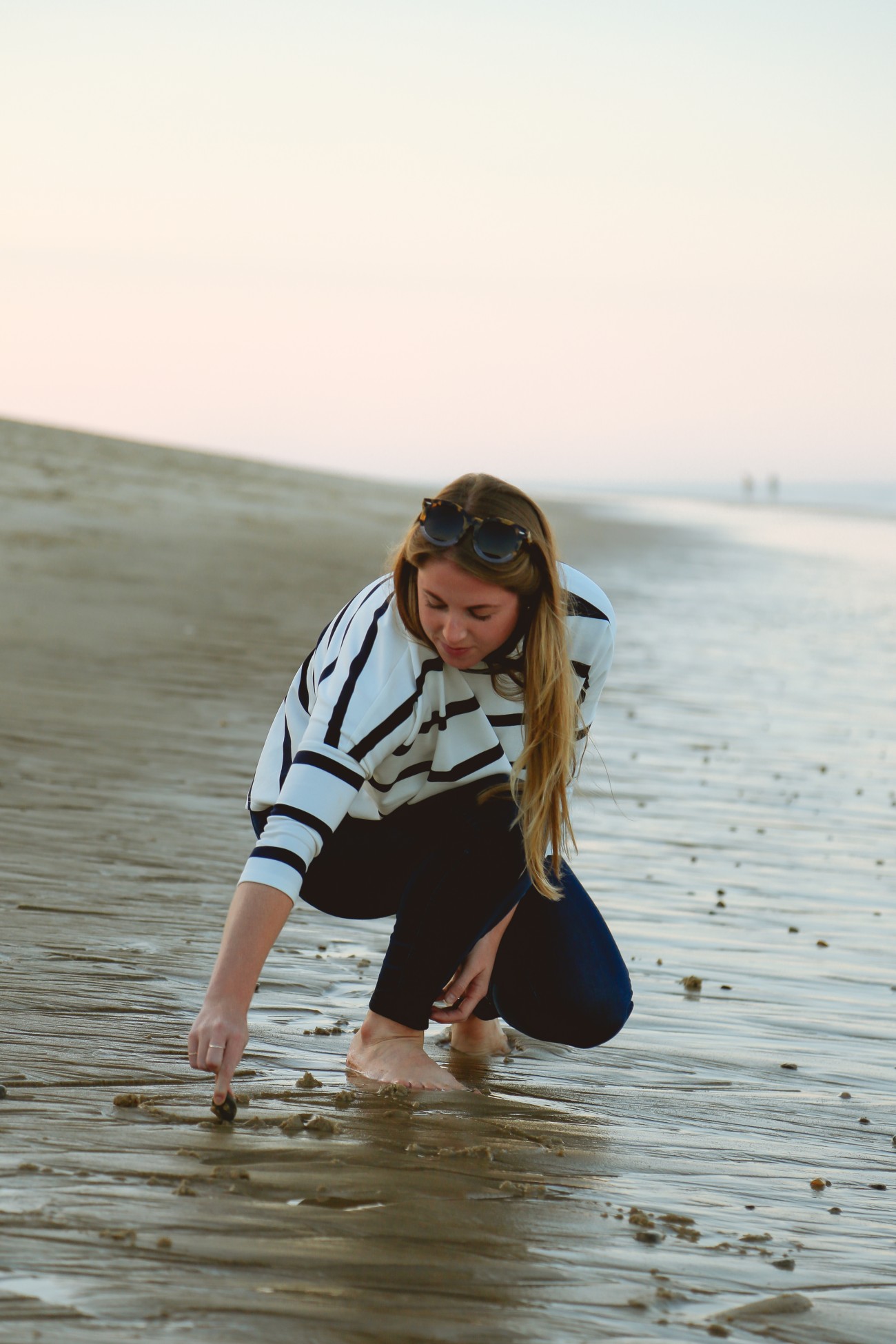 Wellfleet, Cape Cod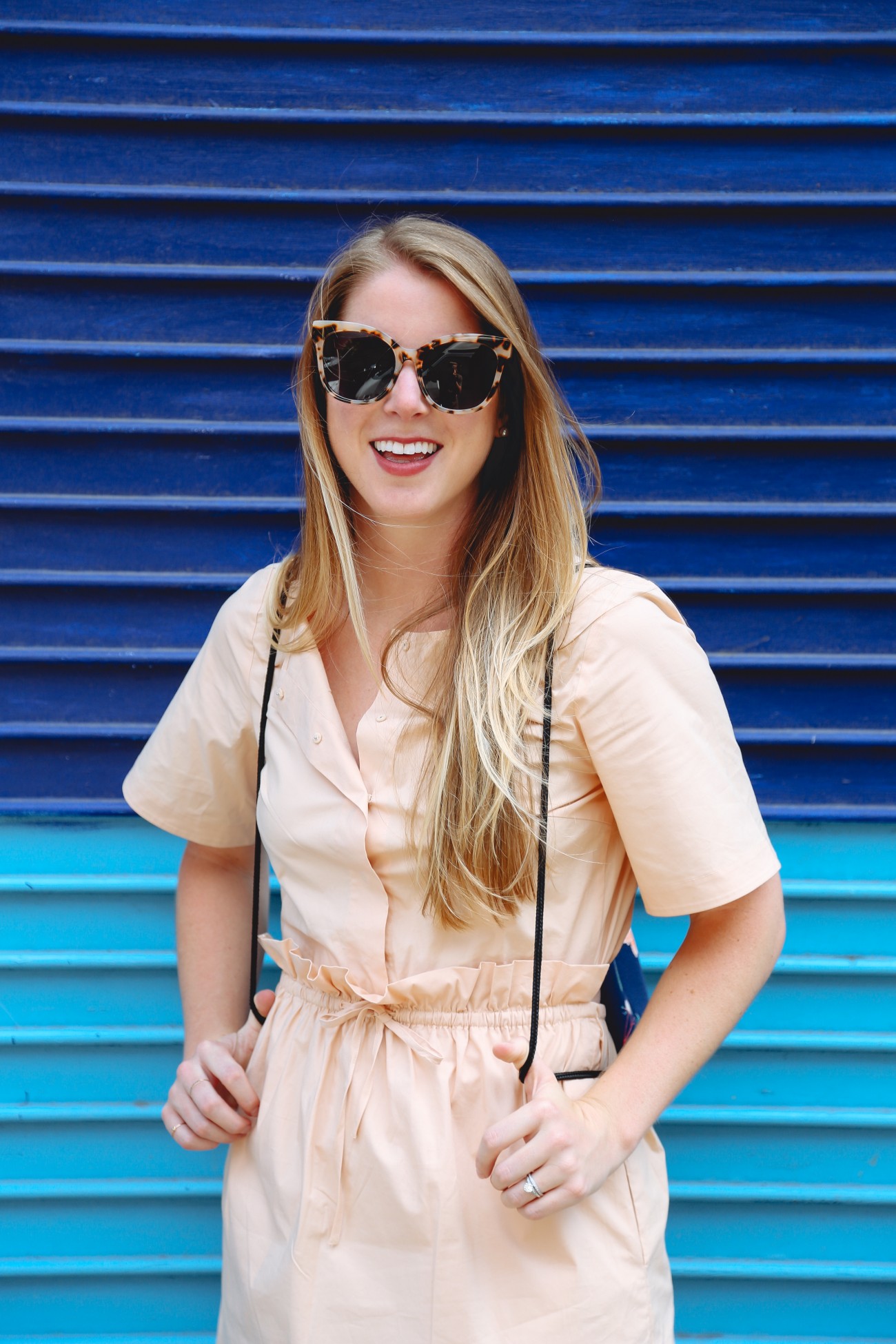 Chinatown, NYC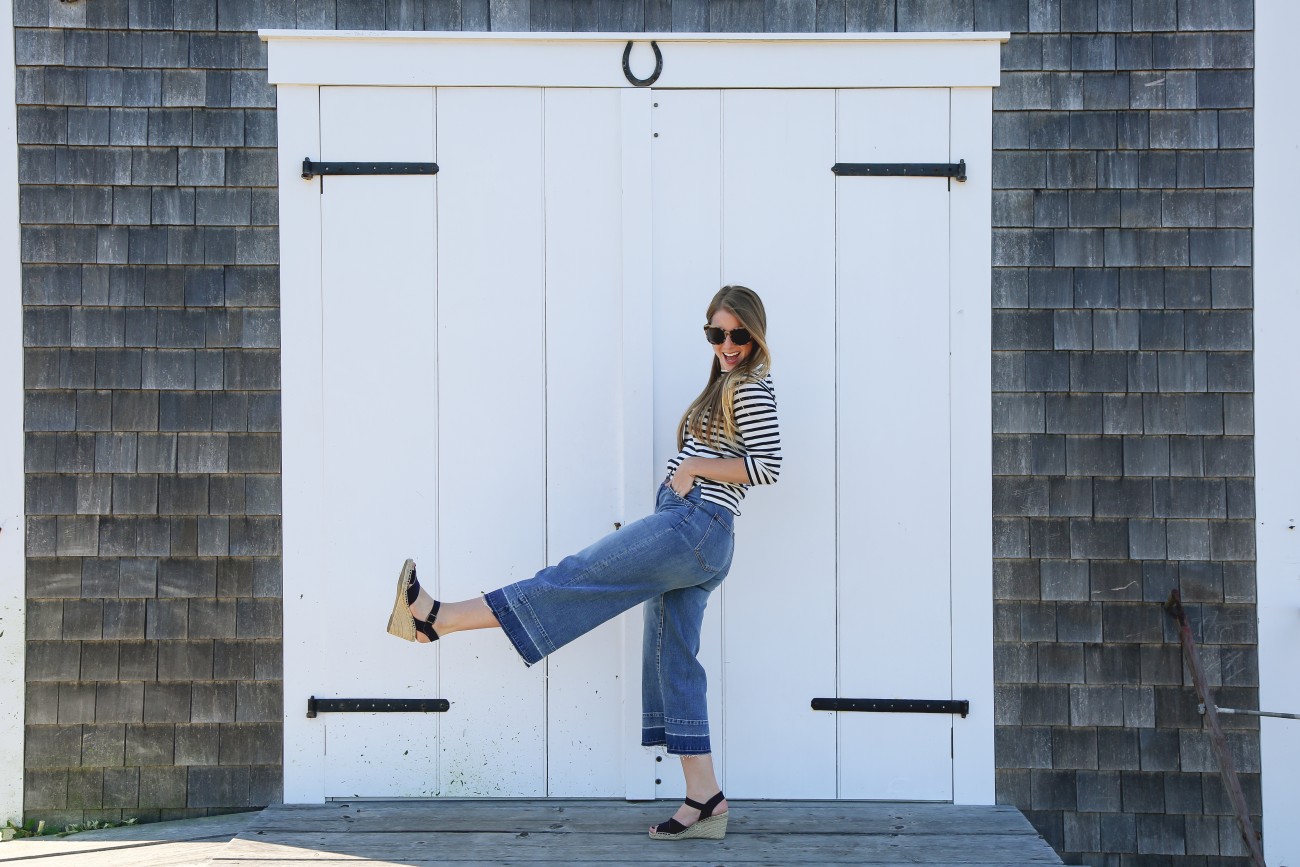 Brewster, Cape Cod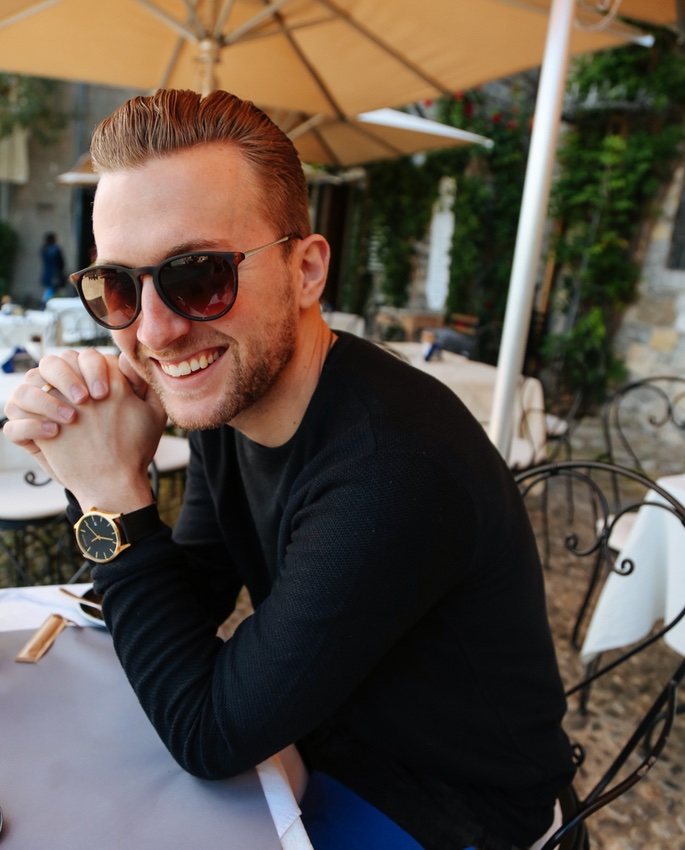 Varenna, Lake Como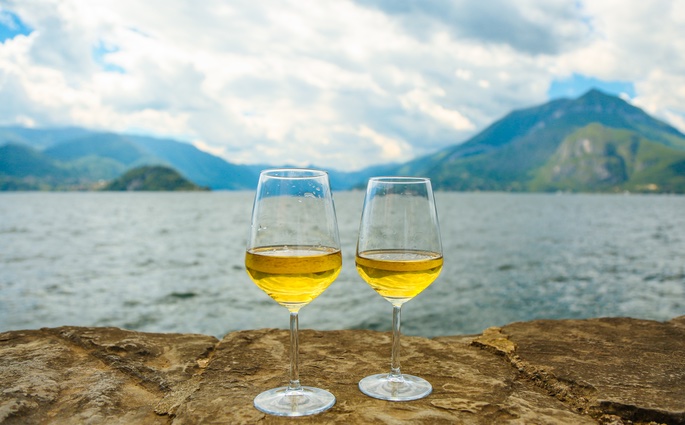 Villa Montastero, Lake Como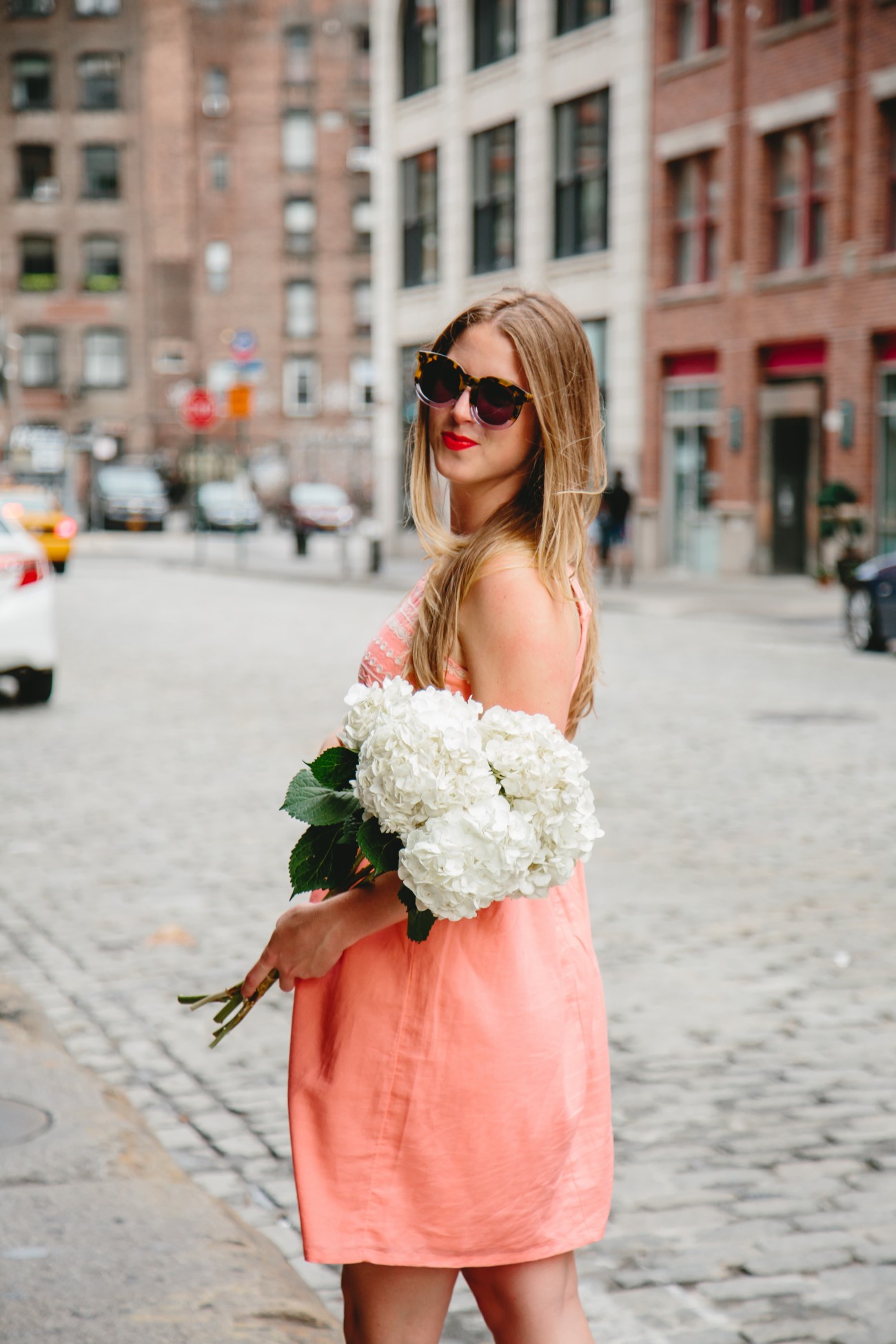 Tribeca, NYC
This summer has been one for the books! The fact that it started out with an exciting and a highly anticipated trip to Italy set the tone for the entire summer. Though we only took two big trips, we made it a priority to make our time in the city special. We tried new restaurants, explored new areas of town, worked on Vitabrillanti, and just spent time with people we love!
We took a lot of trips back home to Syracuse to see our families – probably once a month- and also visit with Lex (of course!), since we had him stay up there all summer. Those trips are always some of our favorite too, since we're able to truly relax and let go of all the stresses we'd been dealing with while in the city.
With all the fun we have during summer, I'm never ready to let go, but I'm always happy to welcome fall. I love the cooler weather, the hot soups and football!
See ya later summer! Hello fall!
XO