Longline Coat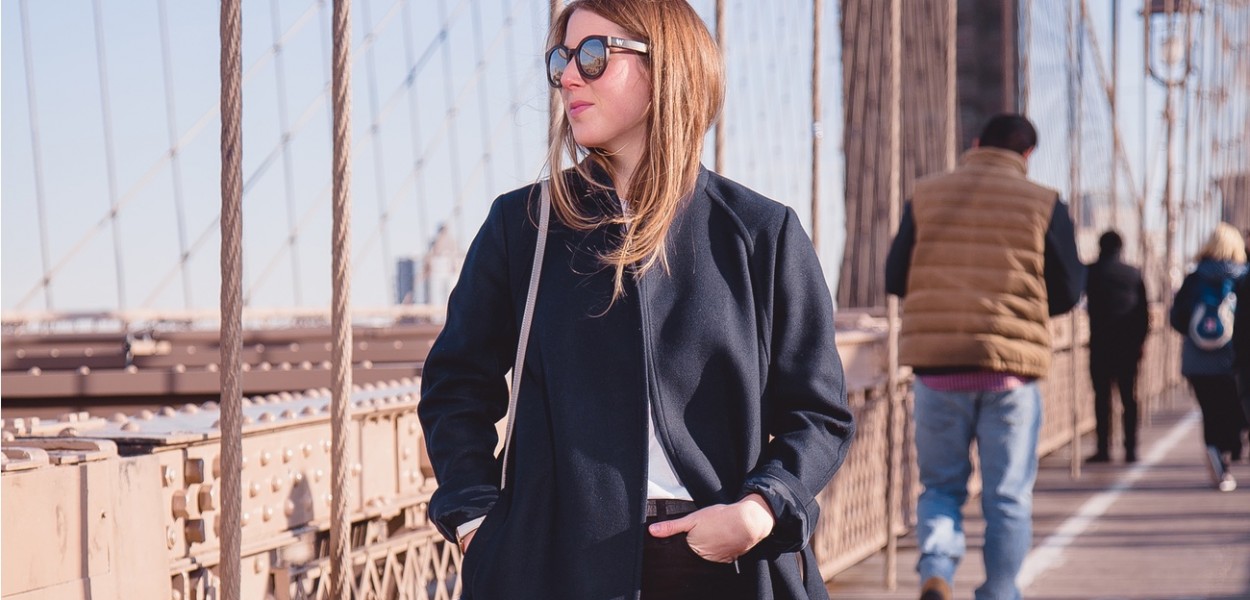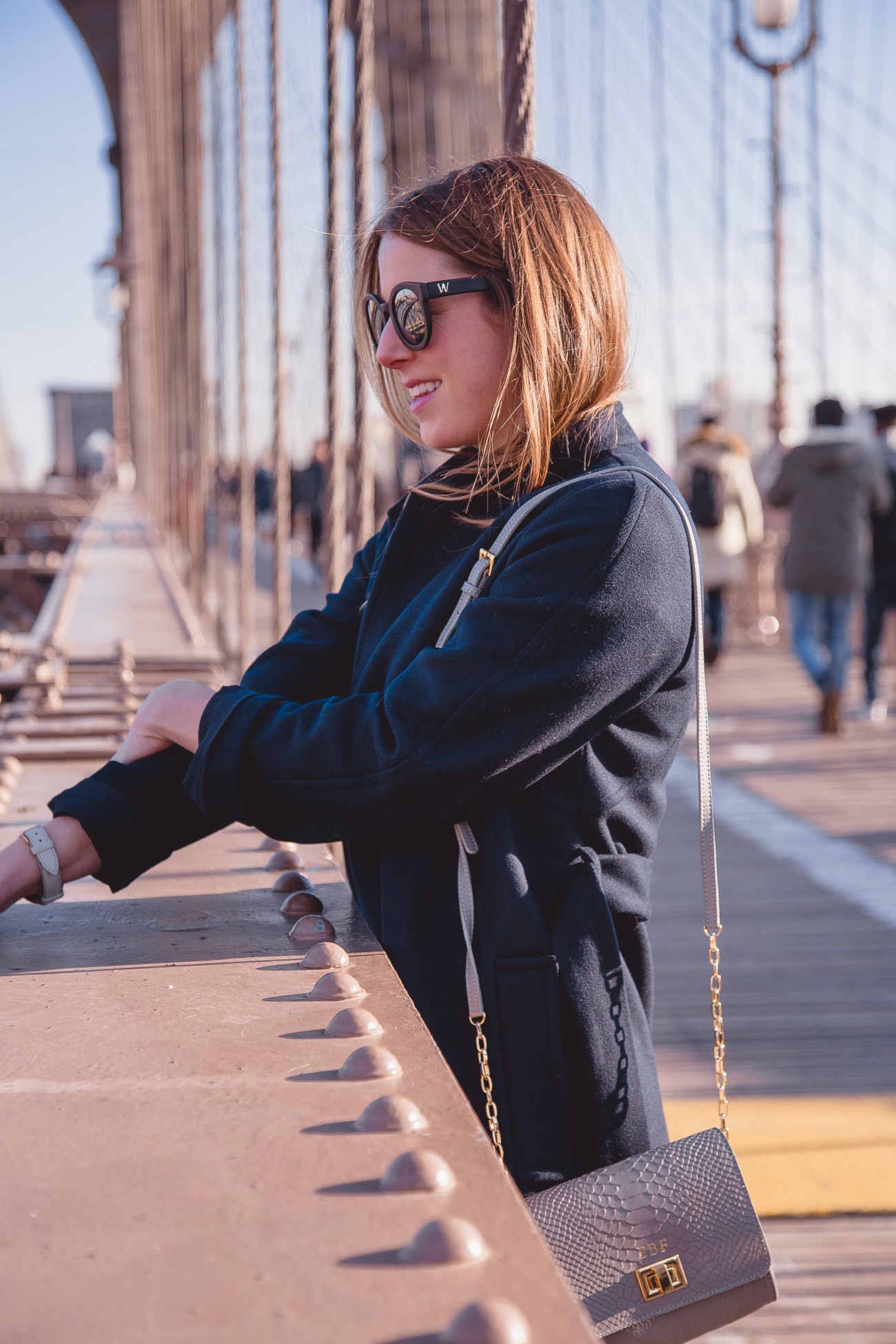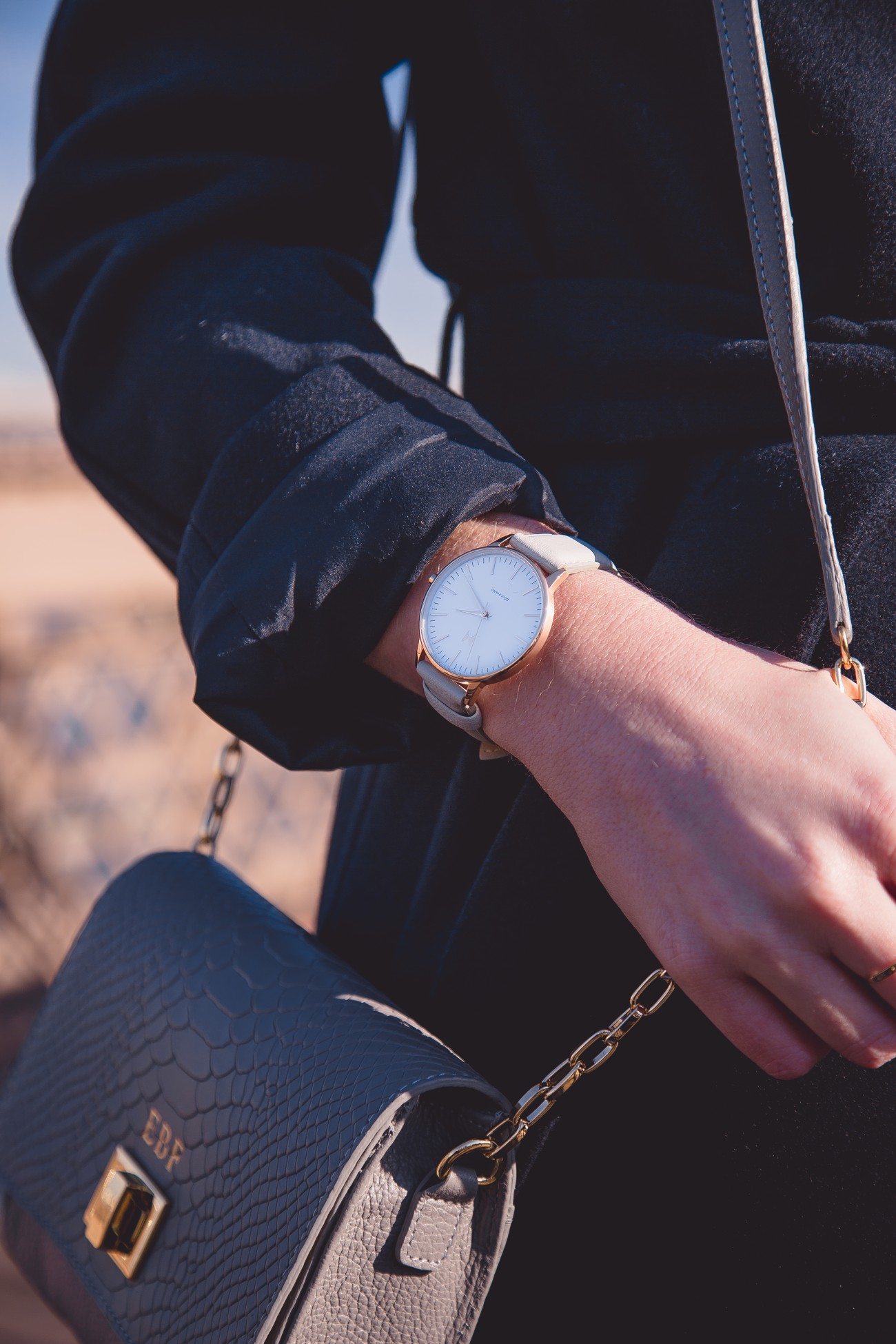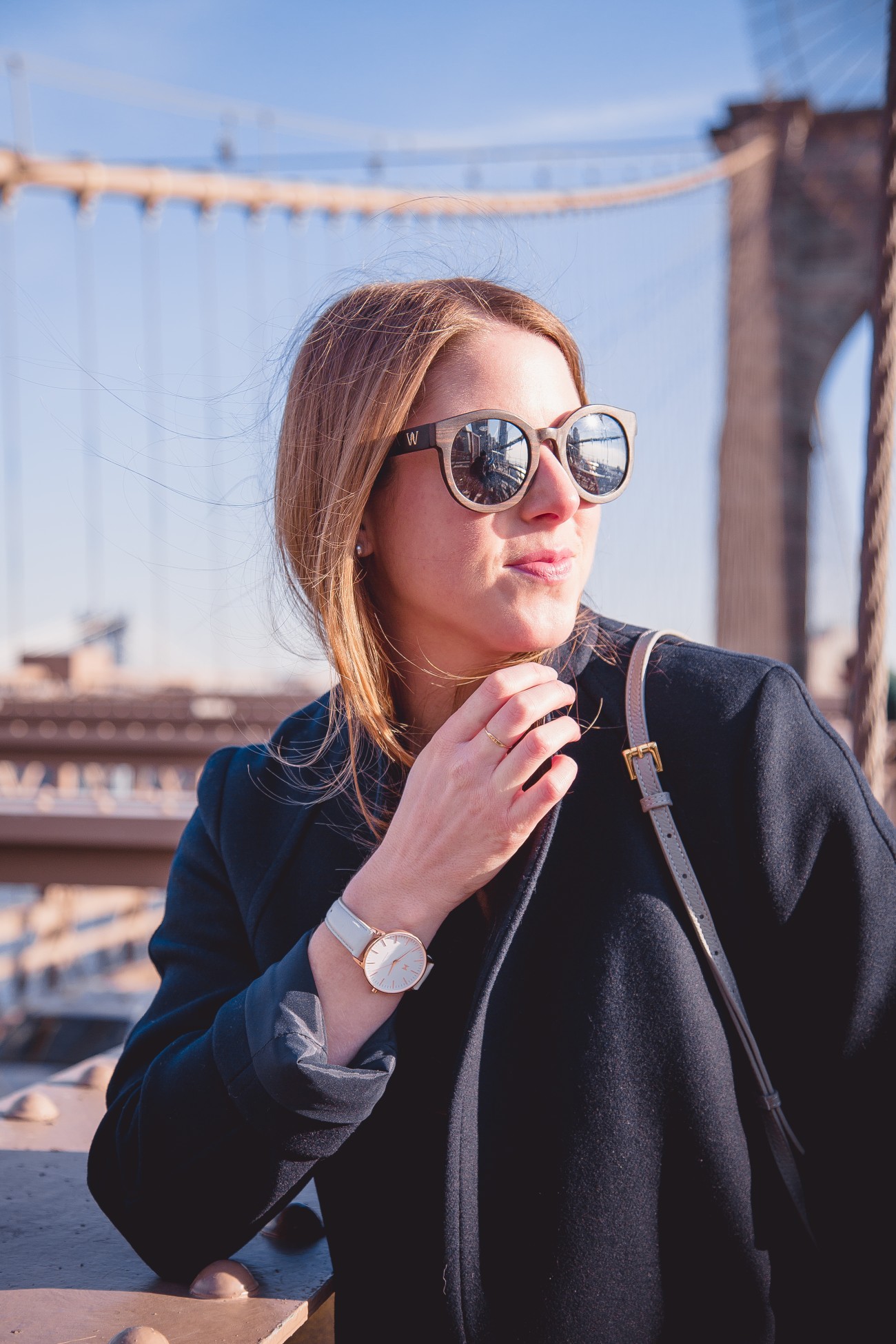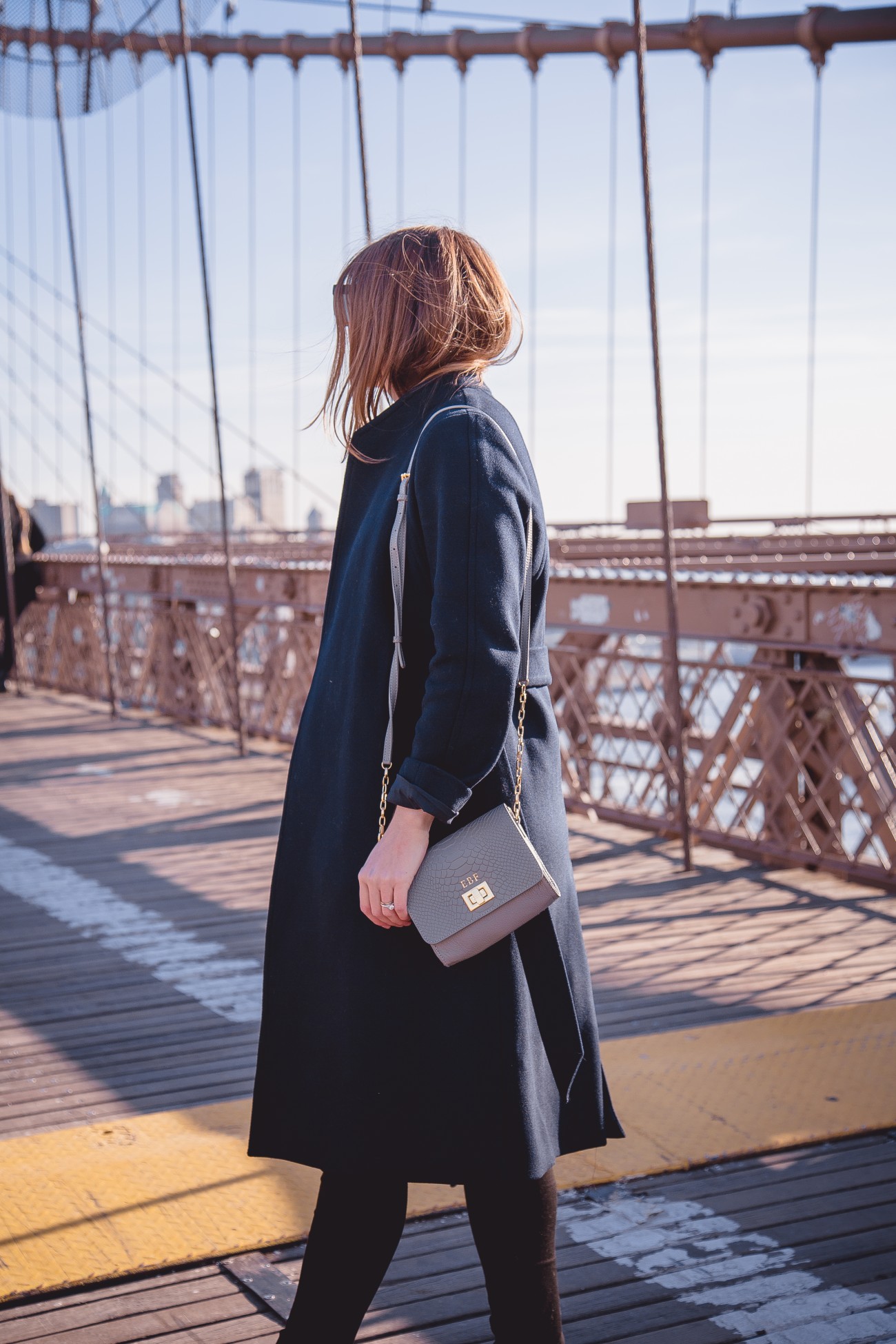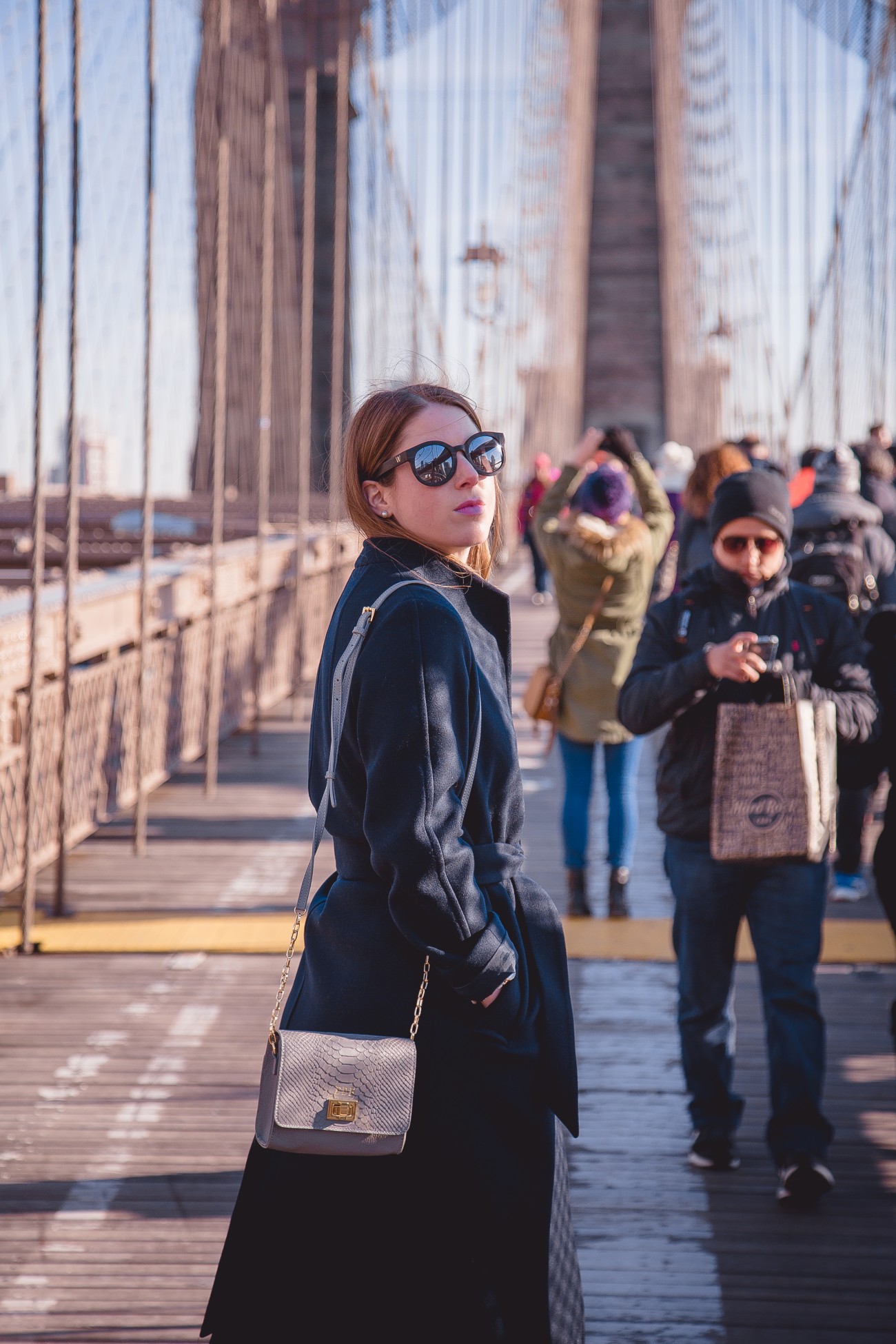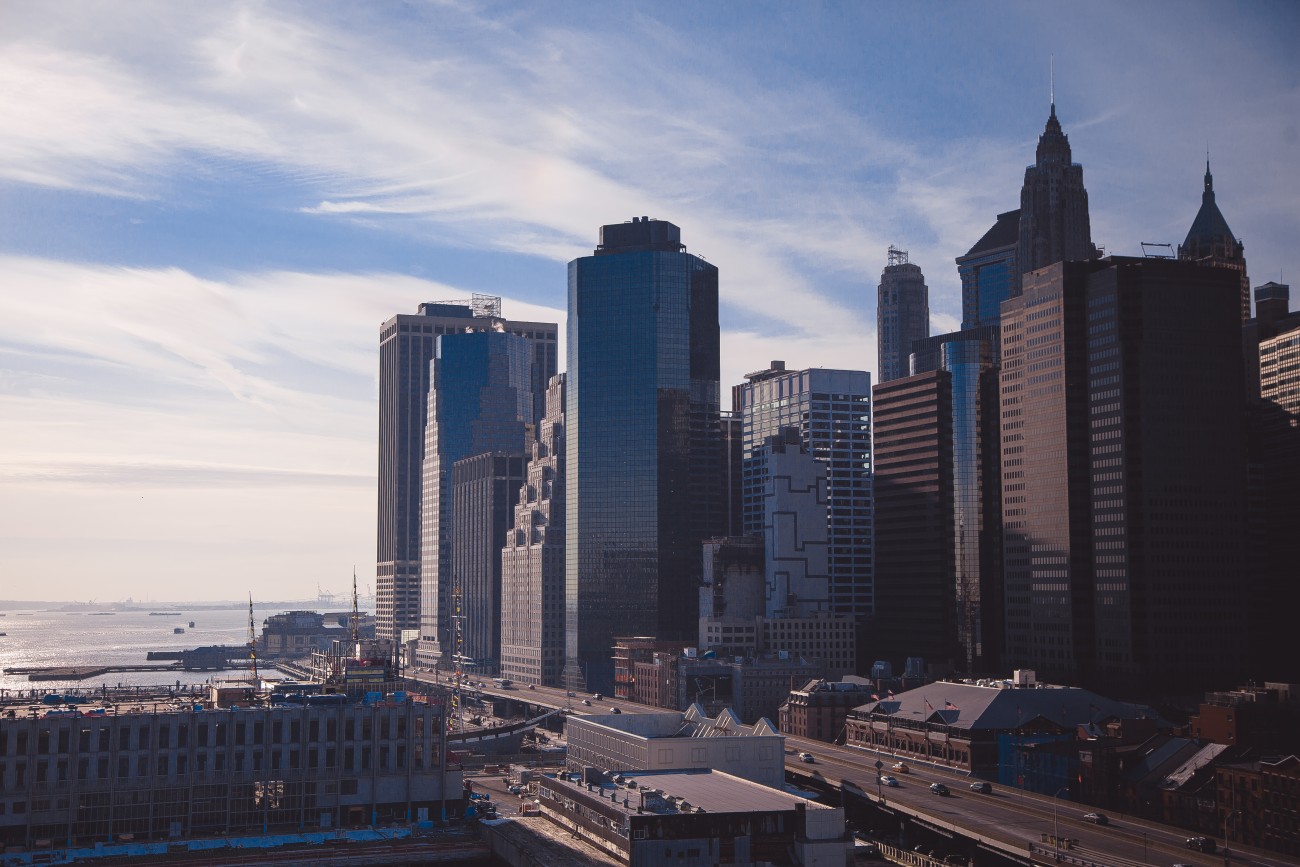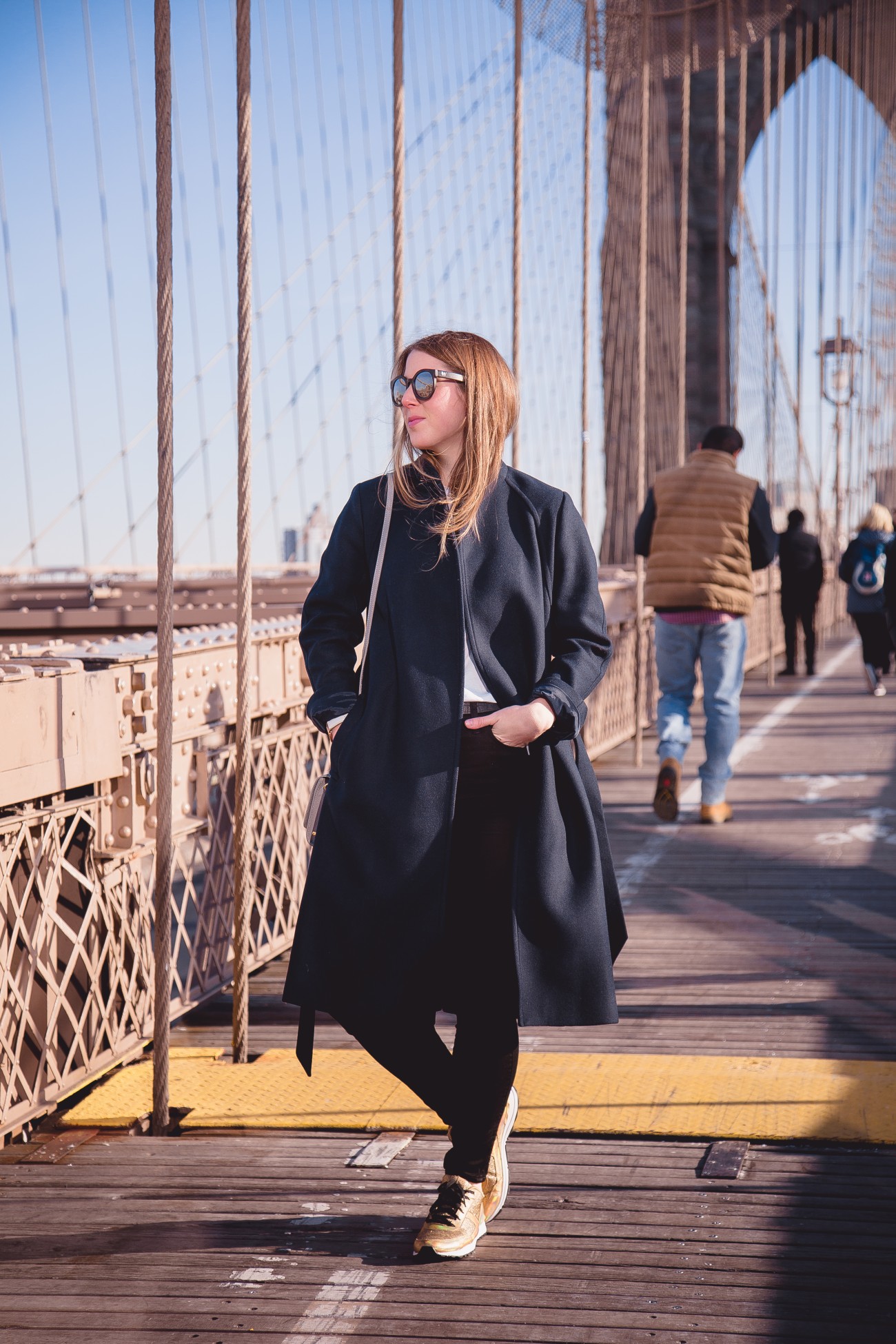 Outfit: REISS Longline Jacket, Sneakers, old (similar here and here), MVMT Watch, GiGi New York Crossbody (last seen here)
The Oculus downtown is about a 3 minute and 40 second walk from my apartment, and the only reason I know that because I listed to the whole song; Faded, from start to finish on my walk there once.
Having a shopping mall so close to home is very dangerous because I simply cannot help myself from stopping in often to check out all the sales. Case in point, my new favorite longline jacket.
I stopped into REISS the other day since I realized I've never had the opportunity to check out their clothing – I can be a creature of habit when it comes to shopping – but new year, new me, right? Turns out they have been having the most amazing sale going on which prompted me to stay a while and try on 1800 jackets. I fell in love with this one  though (also loved this one and this one), and it happened to be on super sale! What a steal!
Monday was to perfect time to pull out the jacket.
I've been wanting to walk the Brooklyn Bridge for a while. I feel like I don't do super touristy things enough, and I don't want to ever look back at my years in NYC feeling like I did't take full advantage of everything I have around me. I've been to the bridge many times, and walked across, but it's been about a year since I've taken the stroll, which seems so crazy since it's so close to us- it's so beautiful! Given the beautiful weather we had on Monday taking a walk outside was a no brainer. I also obviousslllly needed to test out the warmth of my new jacket

If you're wondering, it passed the warmth test!
XO