Leave Your Mark with Kate Spade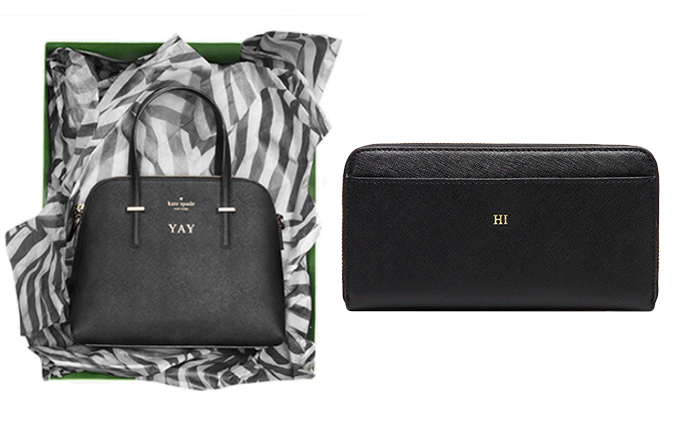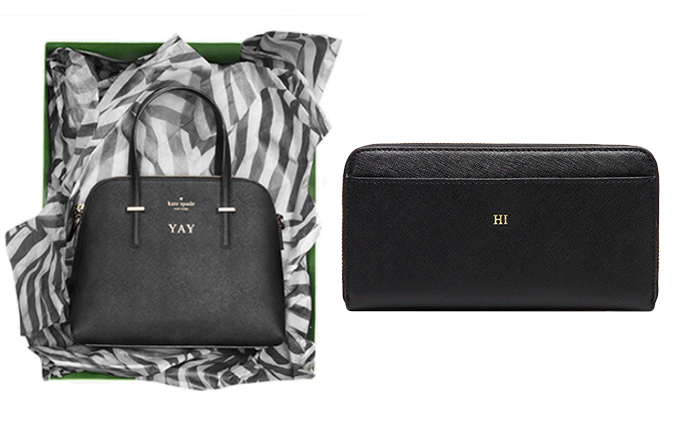 I am a huge lover of all things Kate Spade and they now have the option to get personal! You can choose to add up to 3 letters on your own Kate Spade bag or wallet to make it even more "you" with their new monogram shop. I really love that they are doing this, especially since it seems like these days it's easy to own something that someone else has. Being able to create an item unique to yourself is special.
If I had to choose three letter to place on my Kate Spade personal bag they would be LEX – to represent my fur baby.