Learning the Language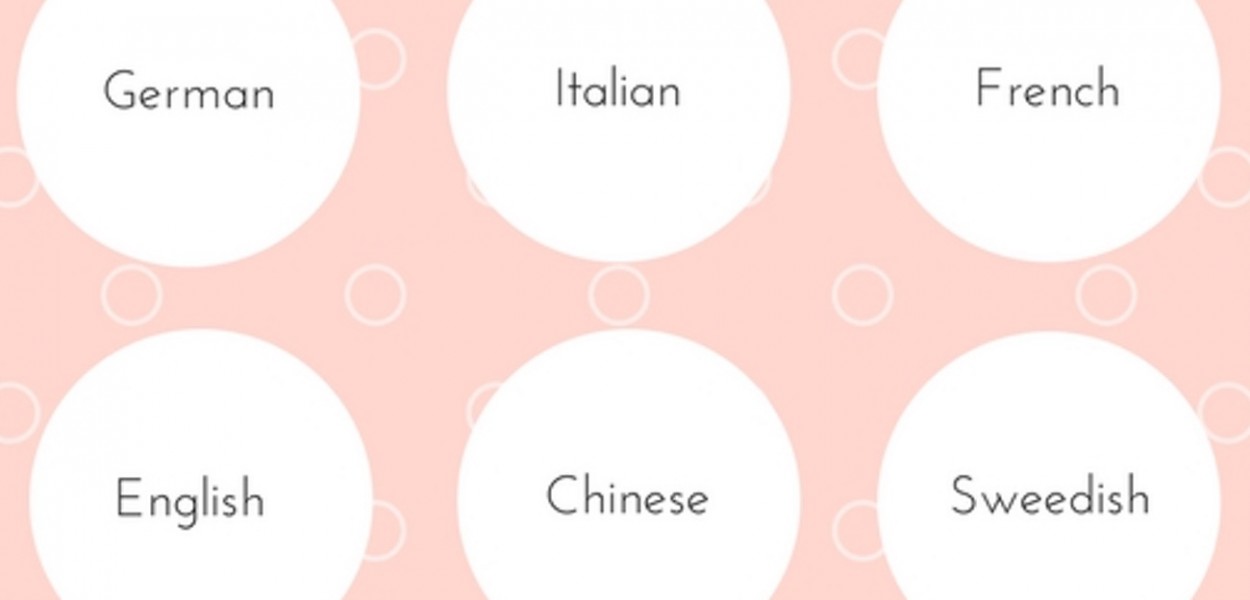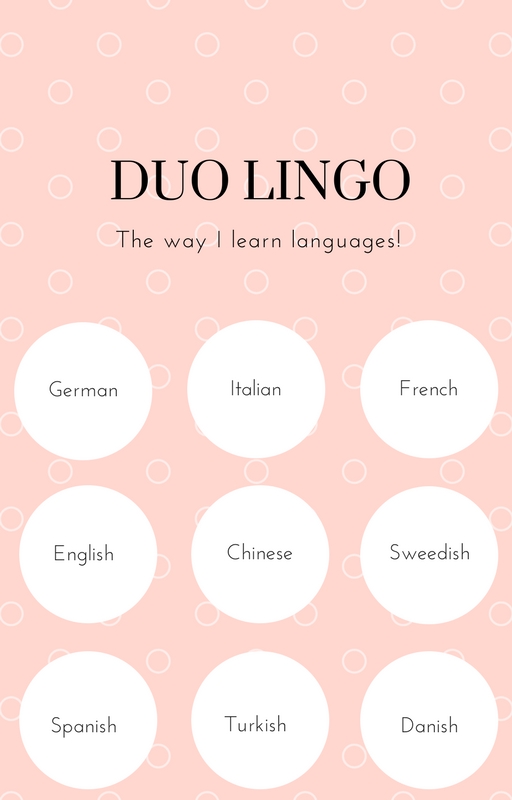 I find so much pleasure in learning a new language, and what better time to teach yourself, then when you know you are traveling someplace new?!
We're heading to Switzerland and Italy in September (I can't believe it's only 4 weeks away!). We were in Italy last year, and before making the trip, I made sure to brush up on some Italian. This year, we're adding Switzerland into the mix, where they mainly speak French, German or Italian, depending on where you're located. For our trip, we're staying in central Switzerland, the Jungfrau Region specifically, where I know their main language is German. I do not speak a lick of German, and neither does Jordan, which is why I think it's important for one of us to have a slight understanding of the language. That person is going to be me!
I get so frustrated when I'm in a foreign location and have no idea what menus say, street signs, or how to ask for directions. My goal isn't necessarily to become fluent in the language since that would take too long, I just want to be able to ask for directions and understand common phrases. I never want to be in a situation where I can't communicate at all!
Even if you aren't traveling, it's great to learn basics of a new language. DuoLingo is the app that I use to teach myself different languages, and I highly recommend you to give it a try when you have some time to spare!
XO