Layered Blue Hues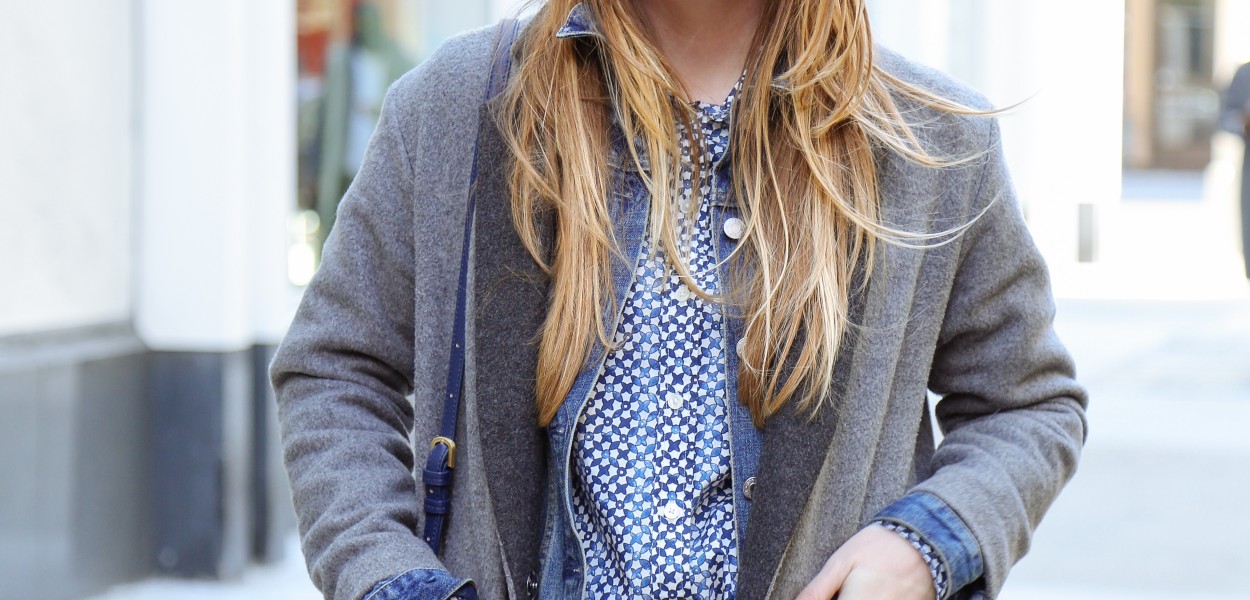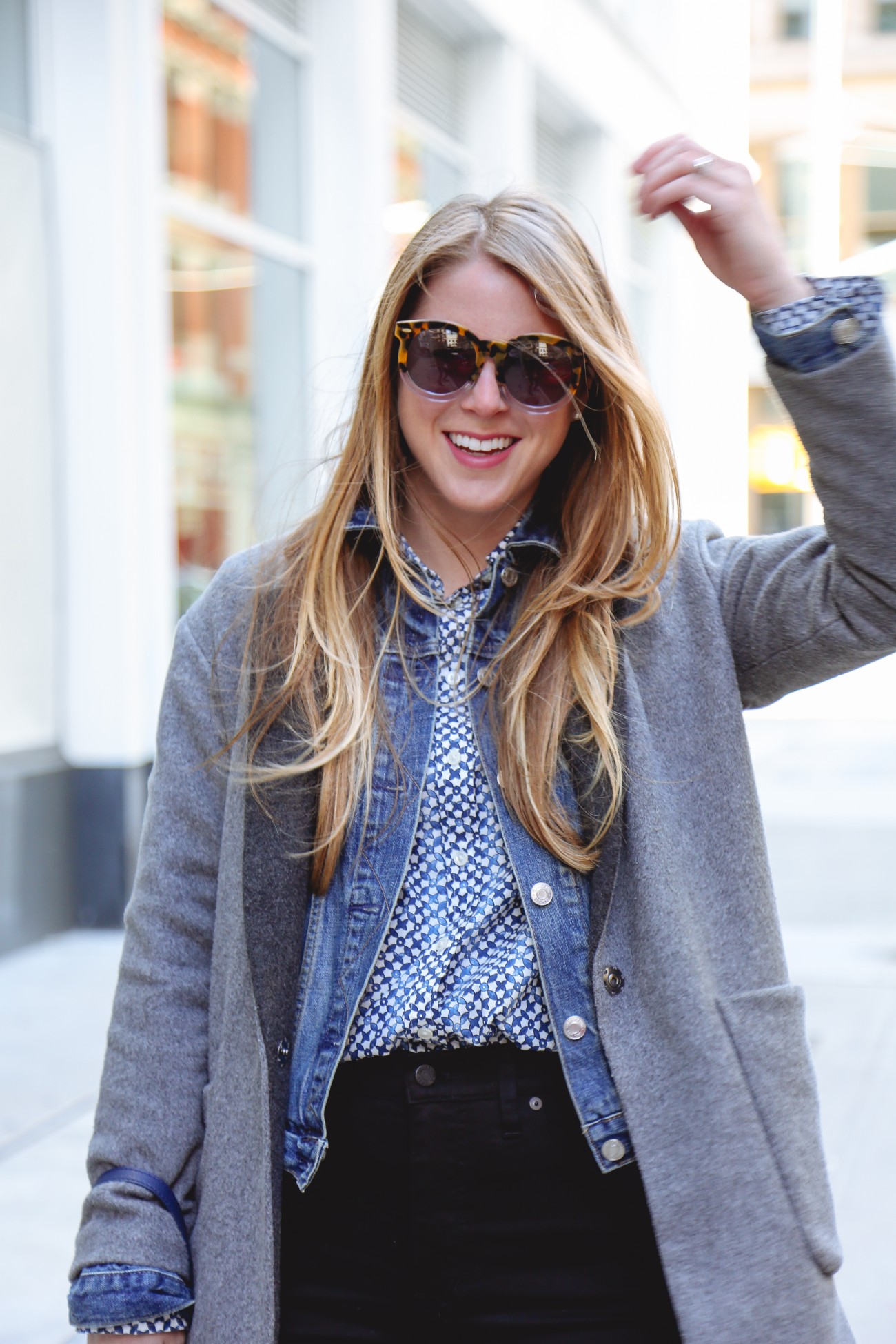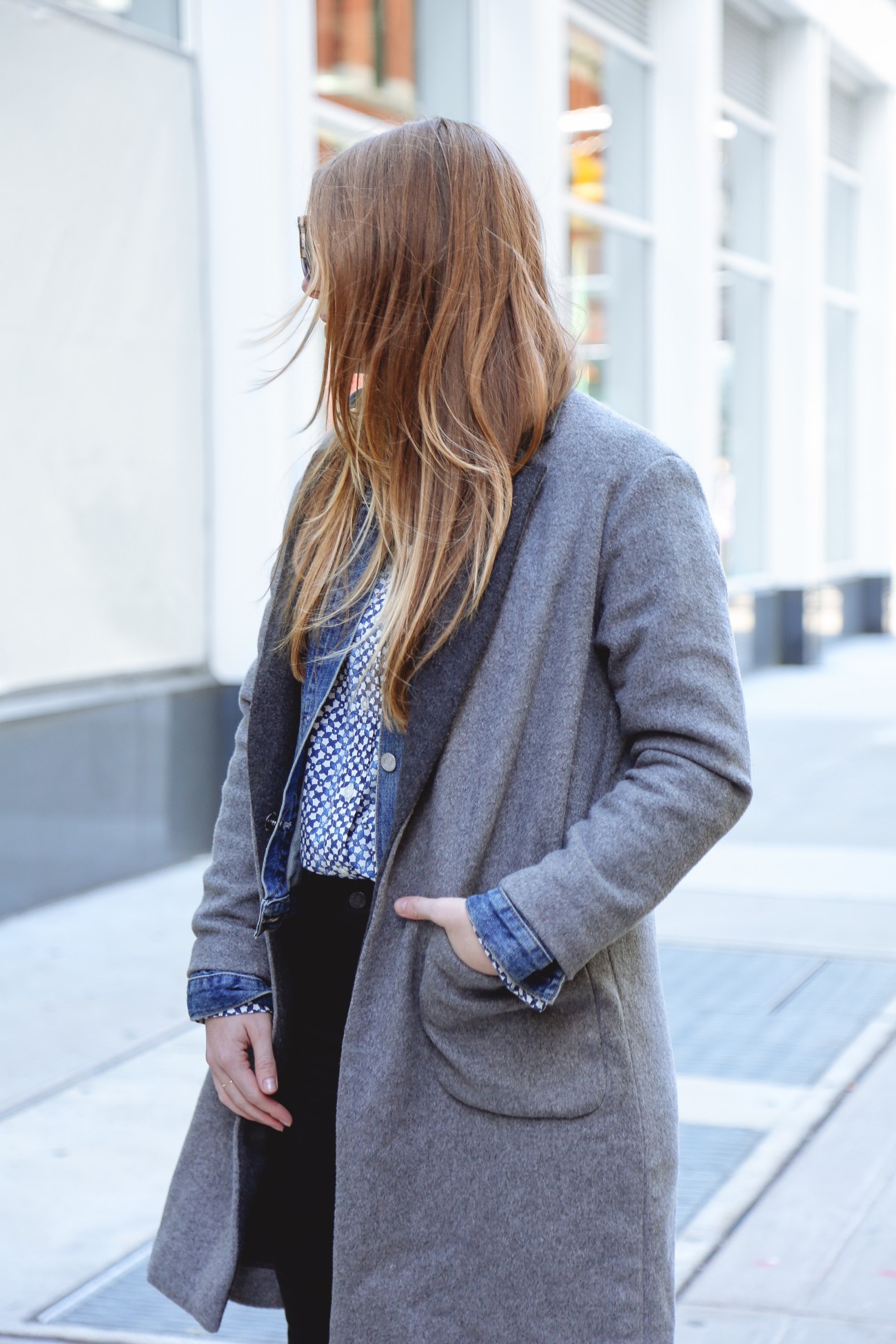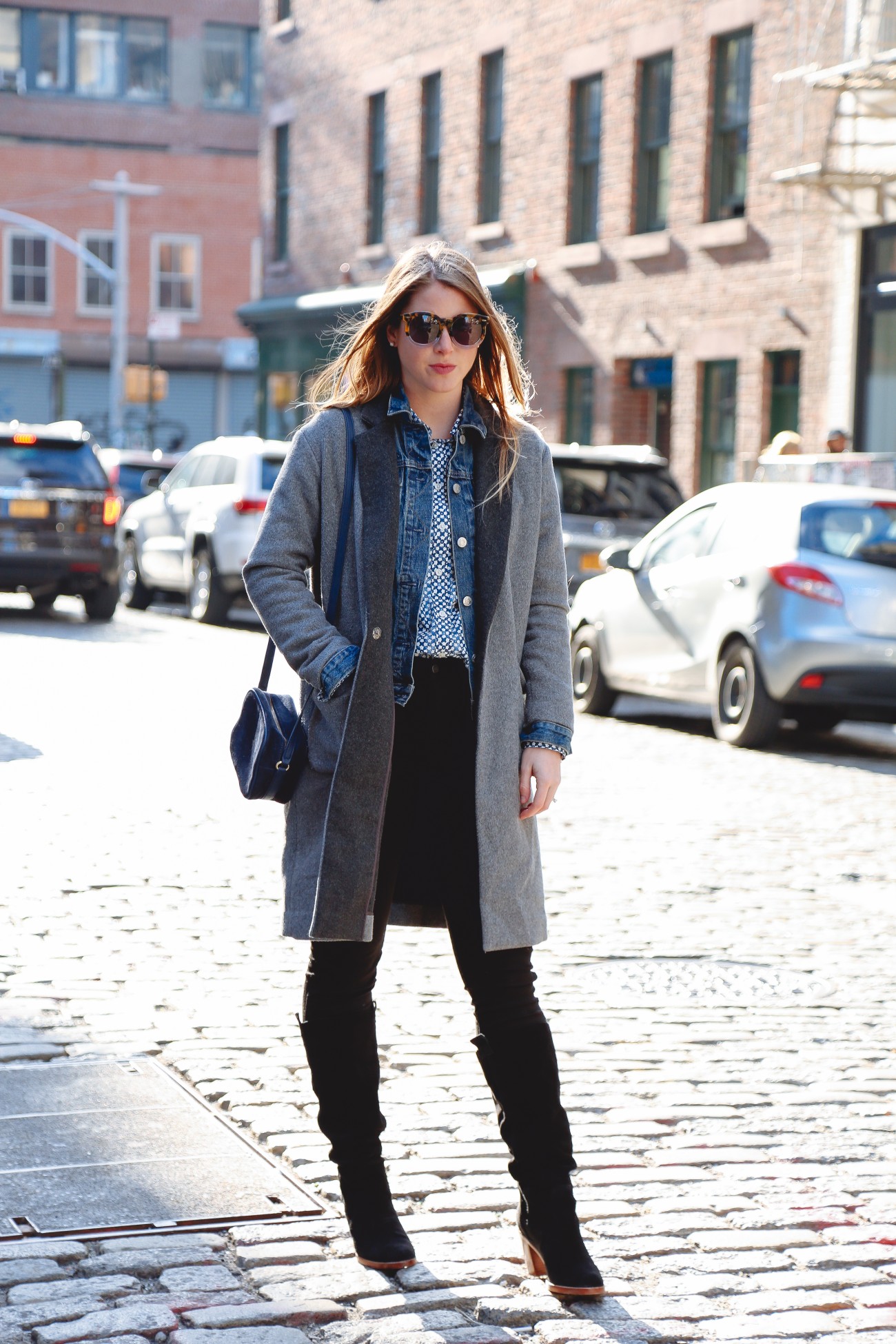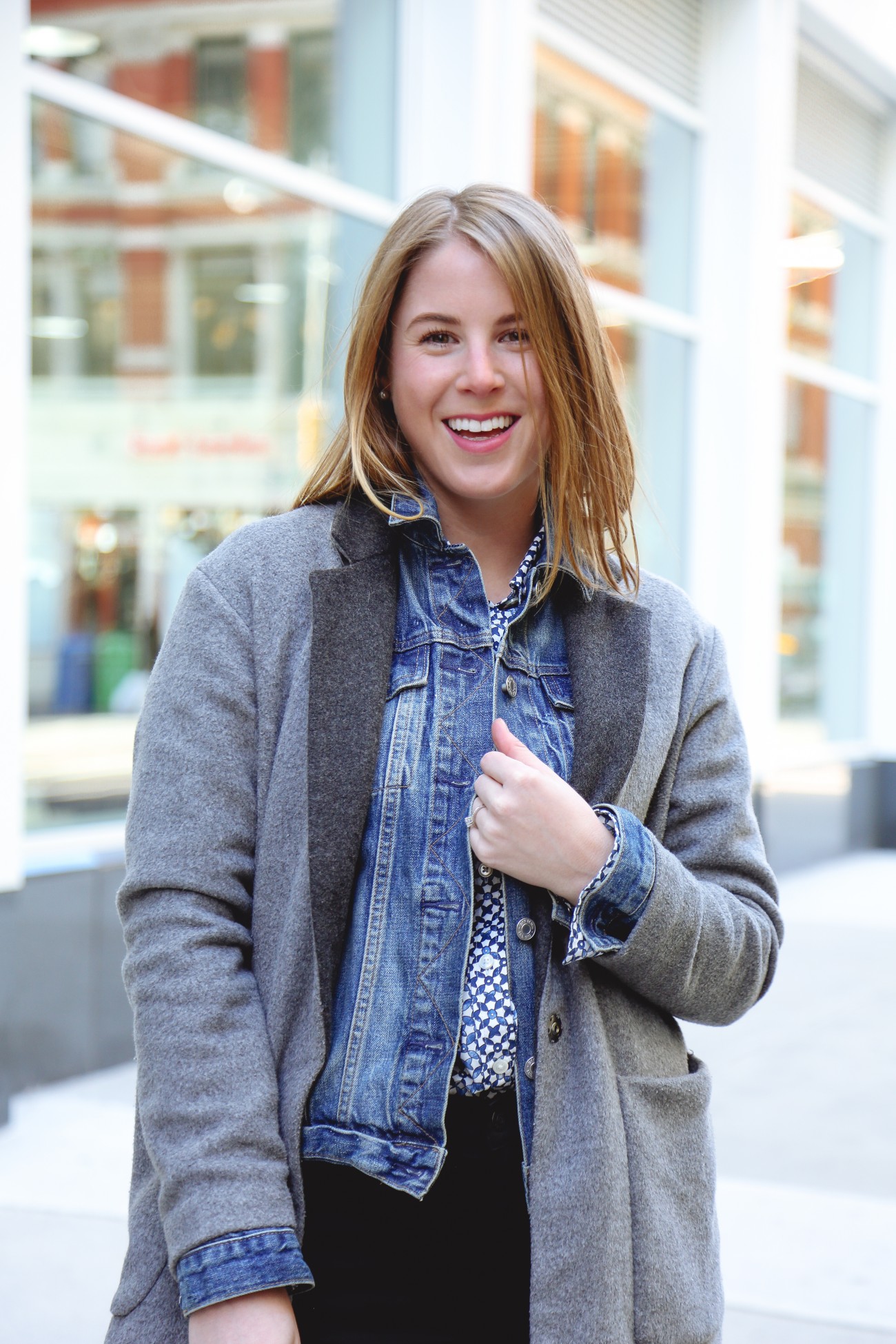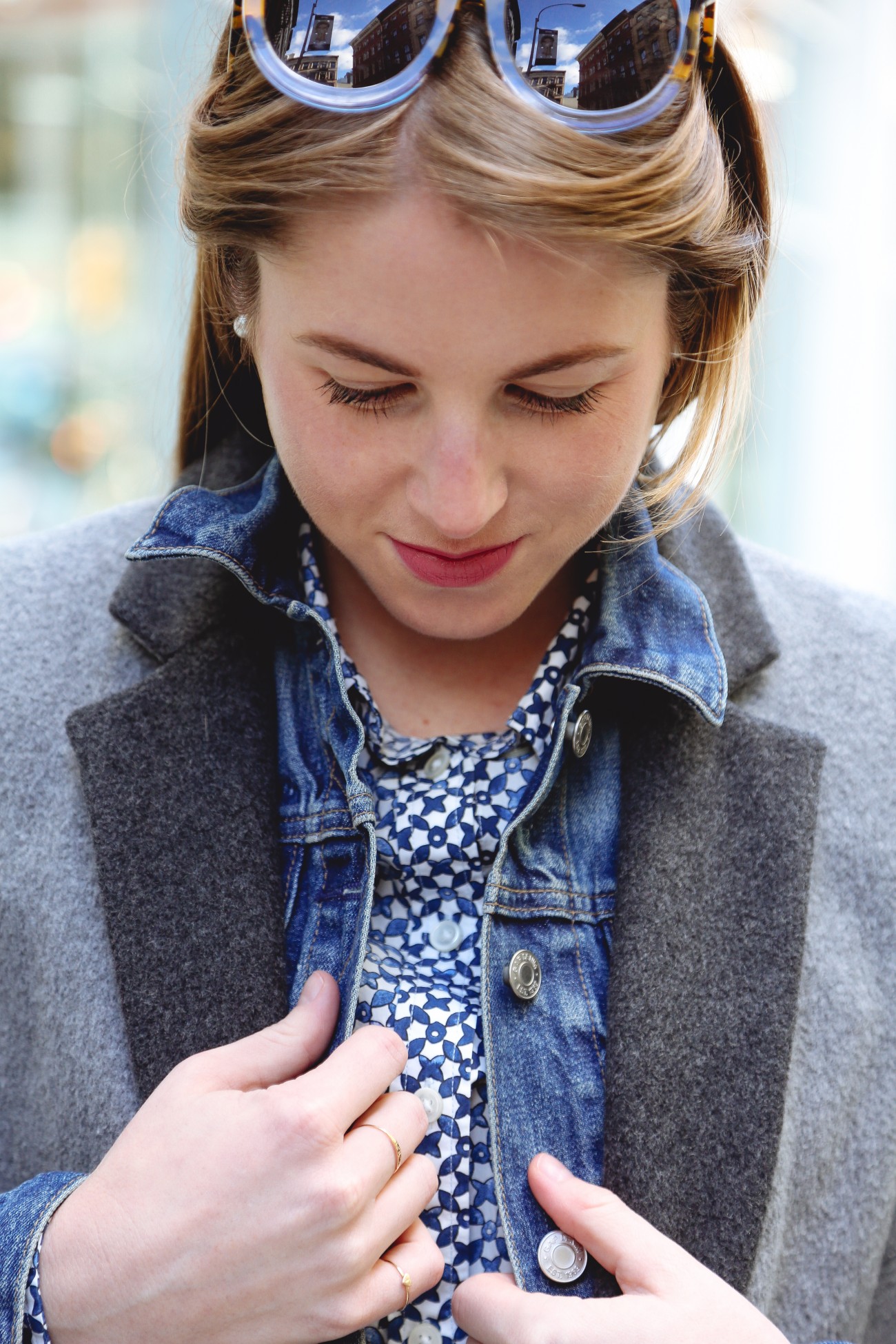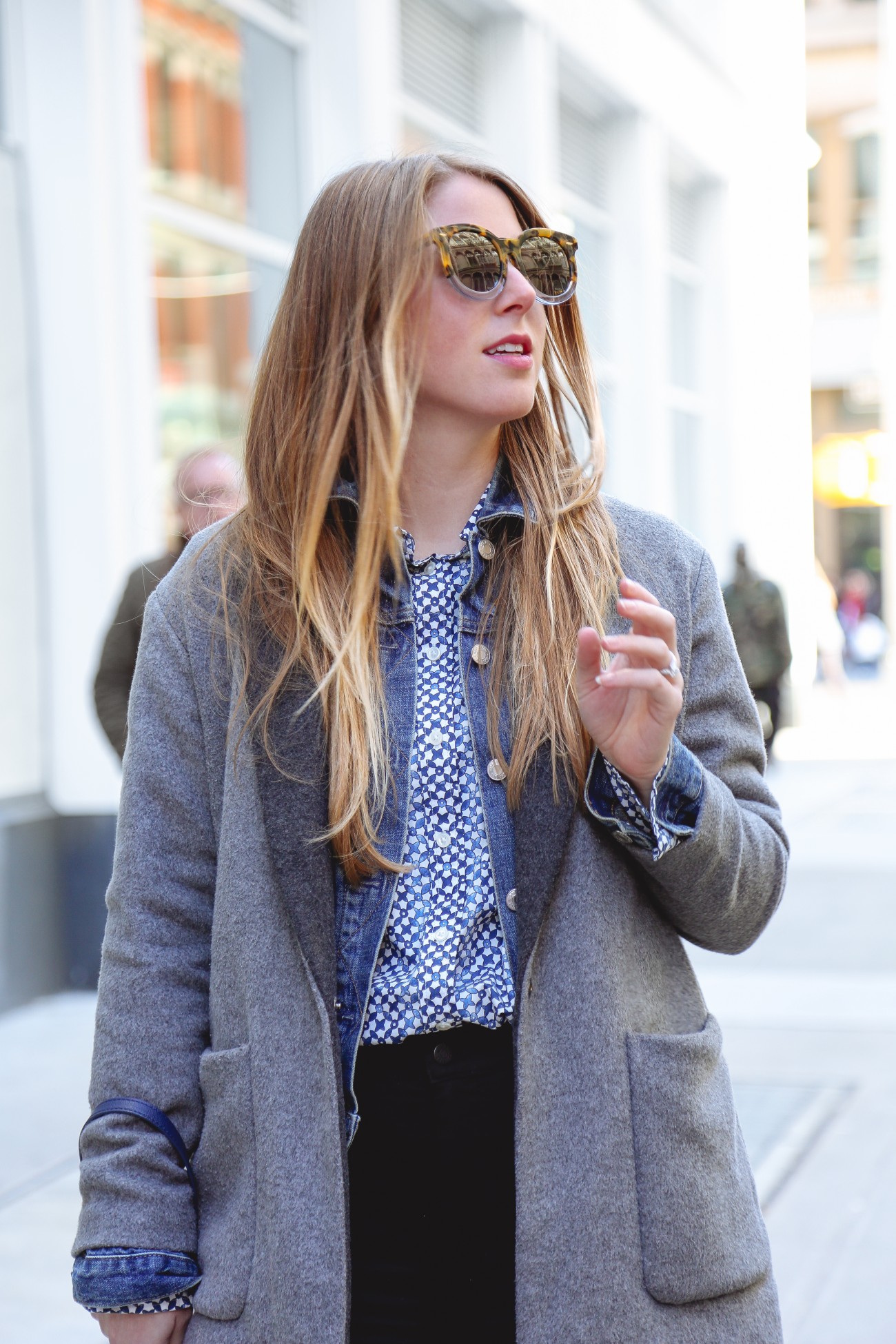 Outfit: Jeans 30% off (also love these), Coat 30% off, Jean Jacket, Boots (also love these ones)
There aren't many color schemes I enjoy more than blue hues.
Something I'm trying to be better about, especially during the wintertime, is layering. Instead of only reaching for my favorite winter puffer jacket, I need to make use of some of the other options for jackets that I have on hand – like Fall jackets. While lighter jackets alone aren't necessarily warm enough for the wintertime, when layered correctly, they make for great outerwear options!
I chose to layer both my favorite jean jacket (last see here) with a blouse (similar here) under this coat (last seen here). Because the weather hasn't been too bitter cold, it's been easy to get away with layering. However, I know that I will need to step my game up – thinking about investing in long underwear – once we get deep into winter!
XO