Lacey Top & Peplum Pant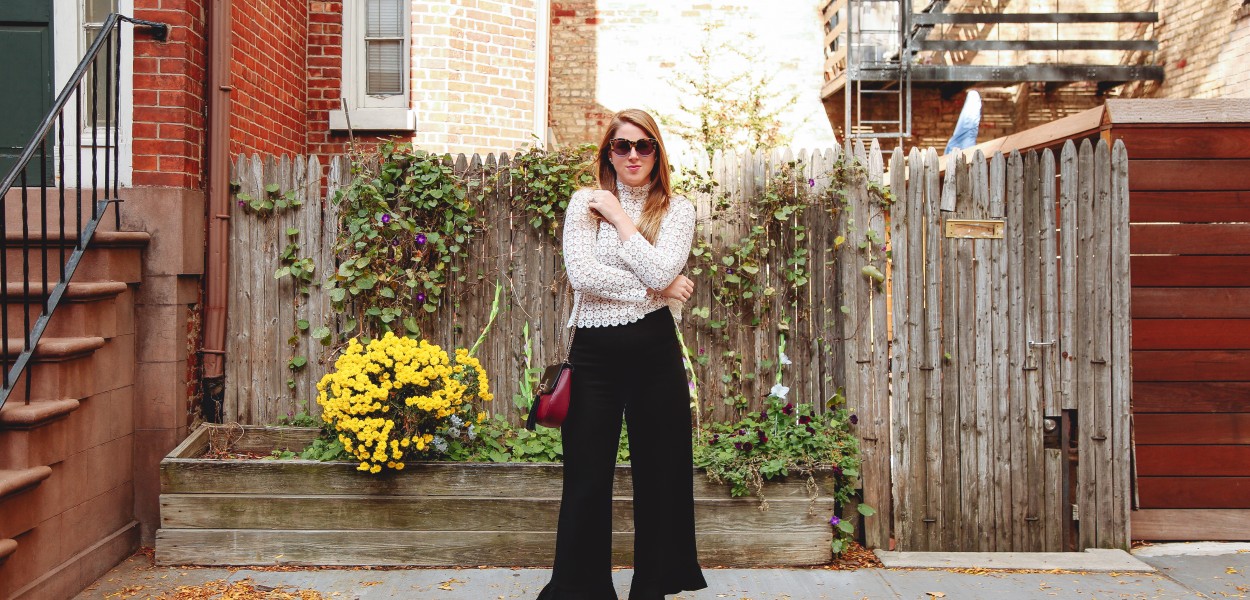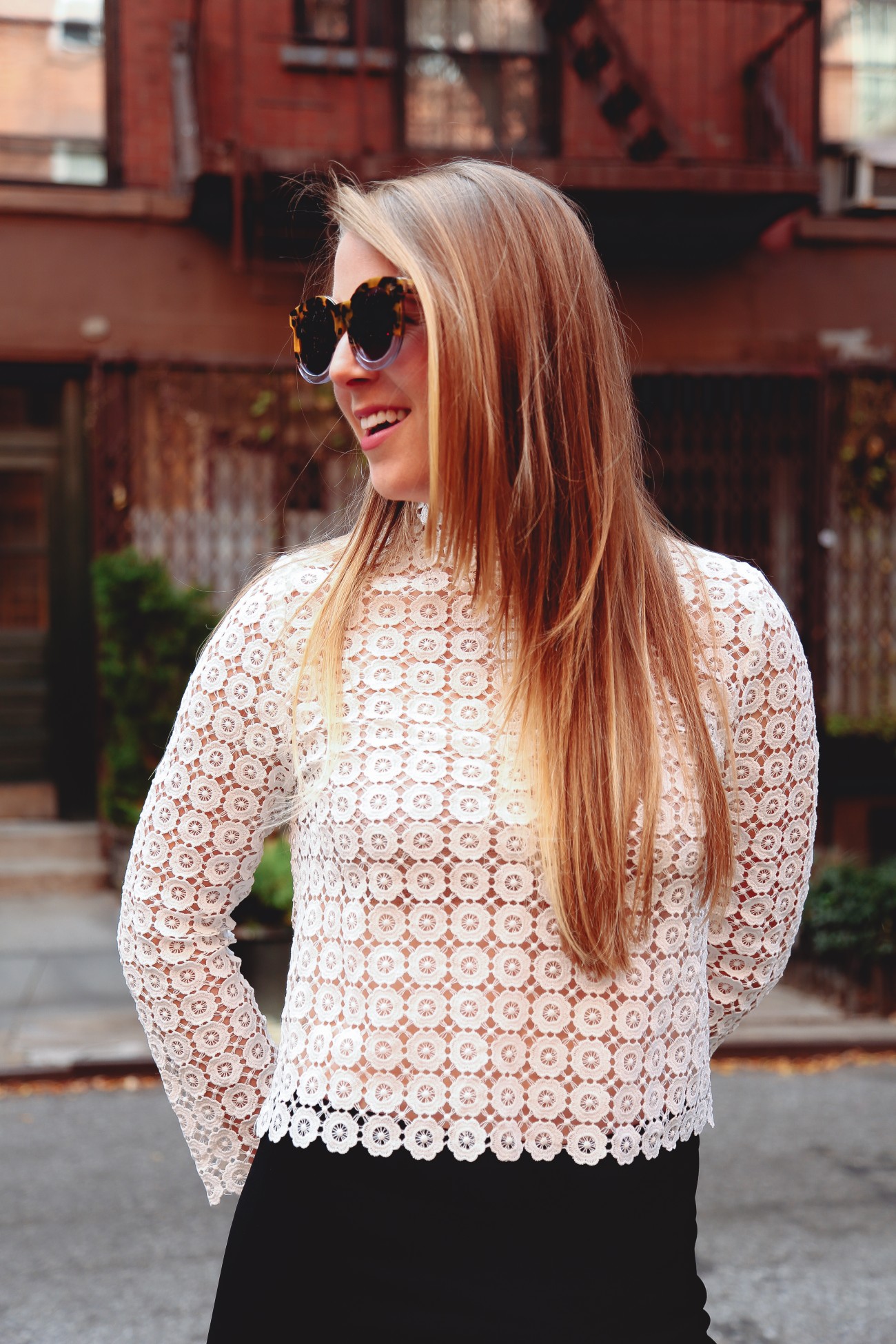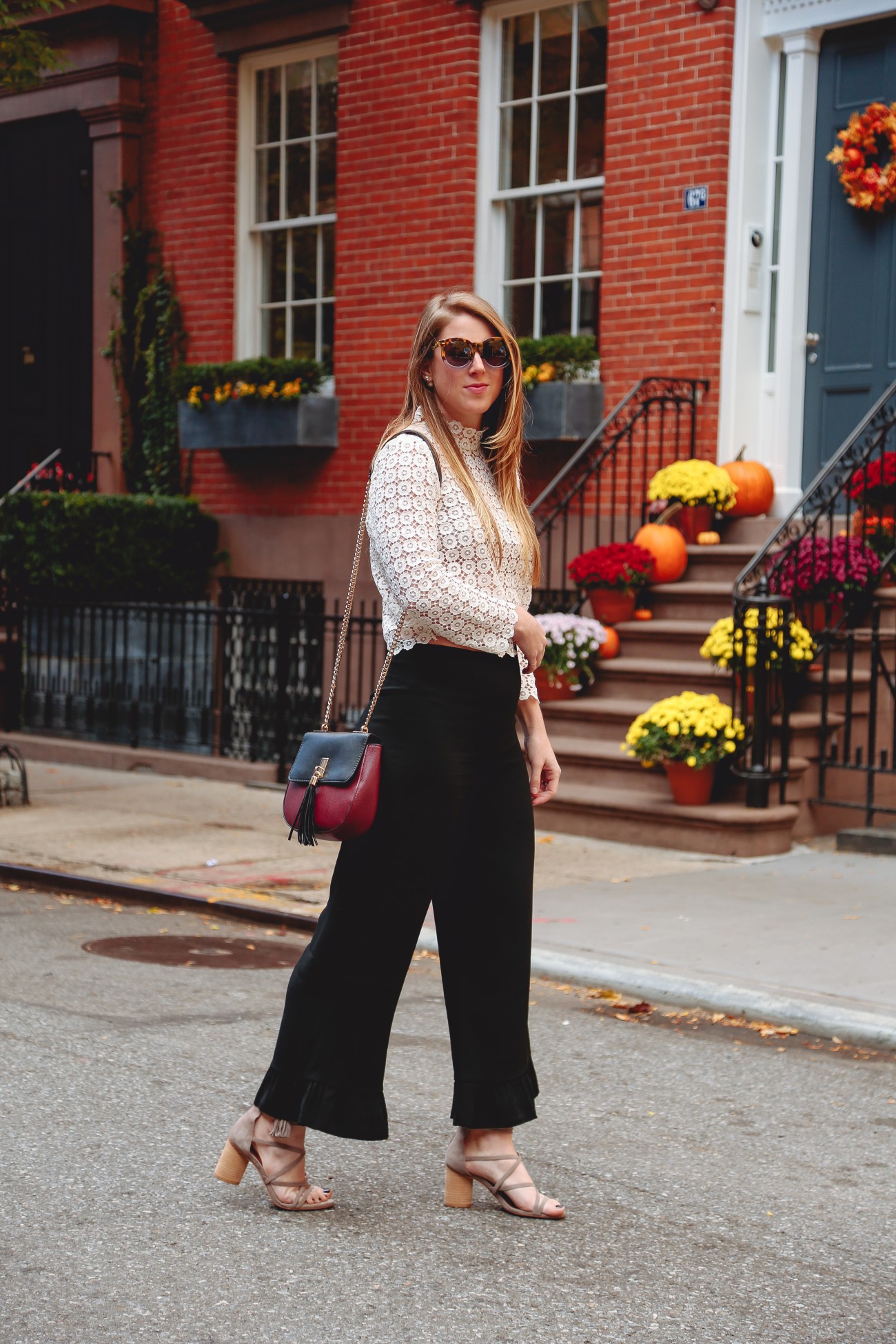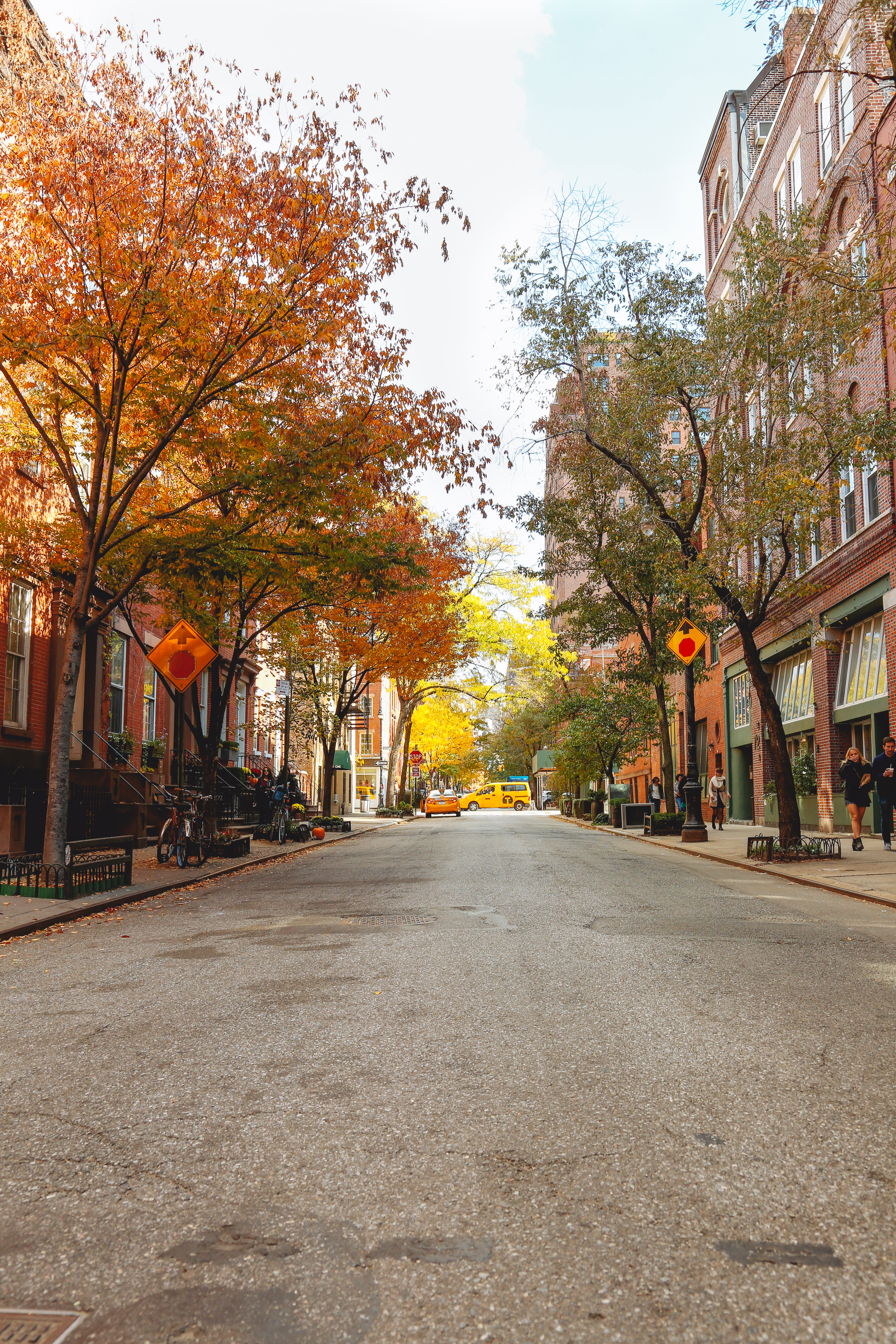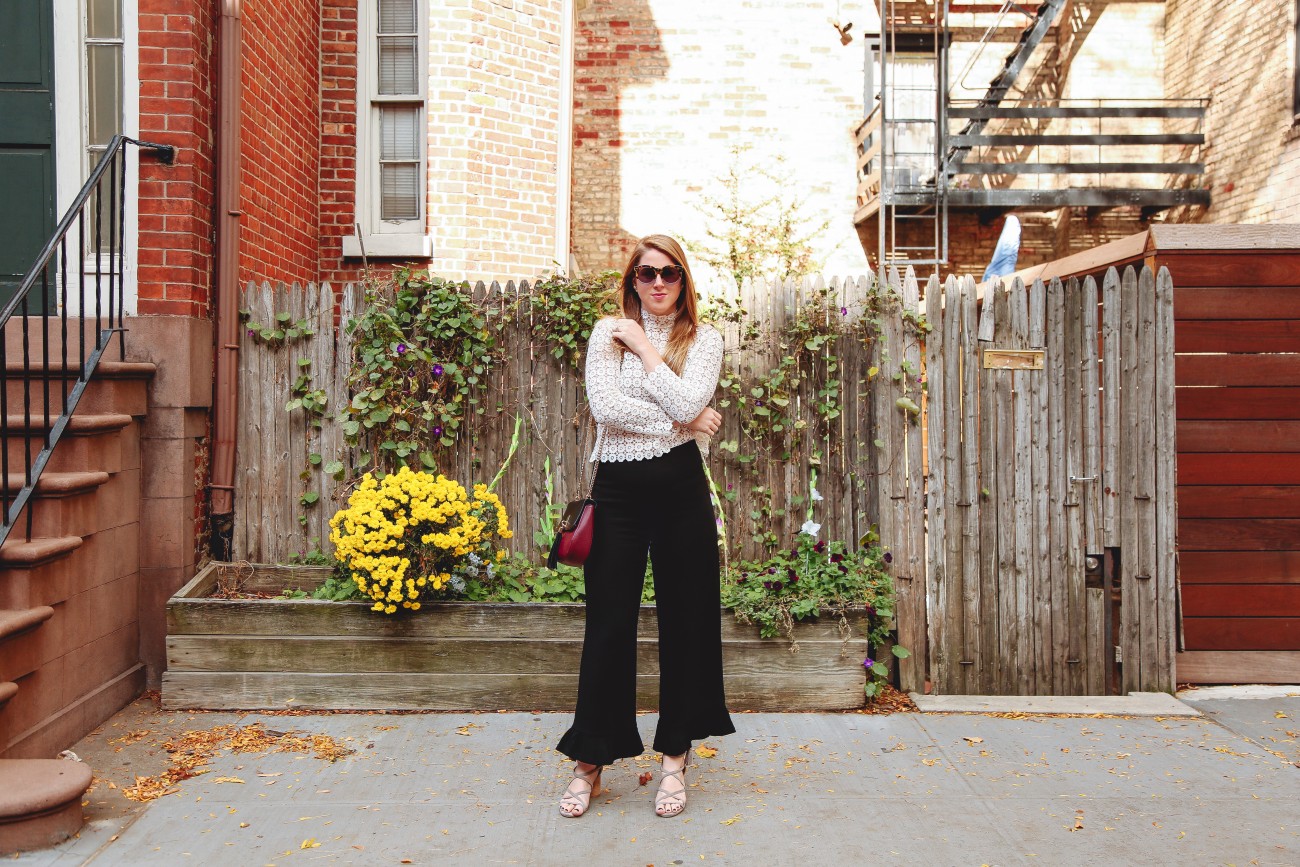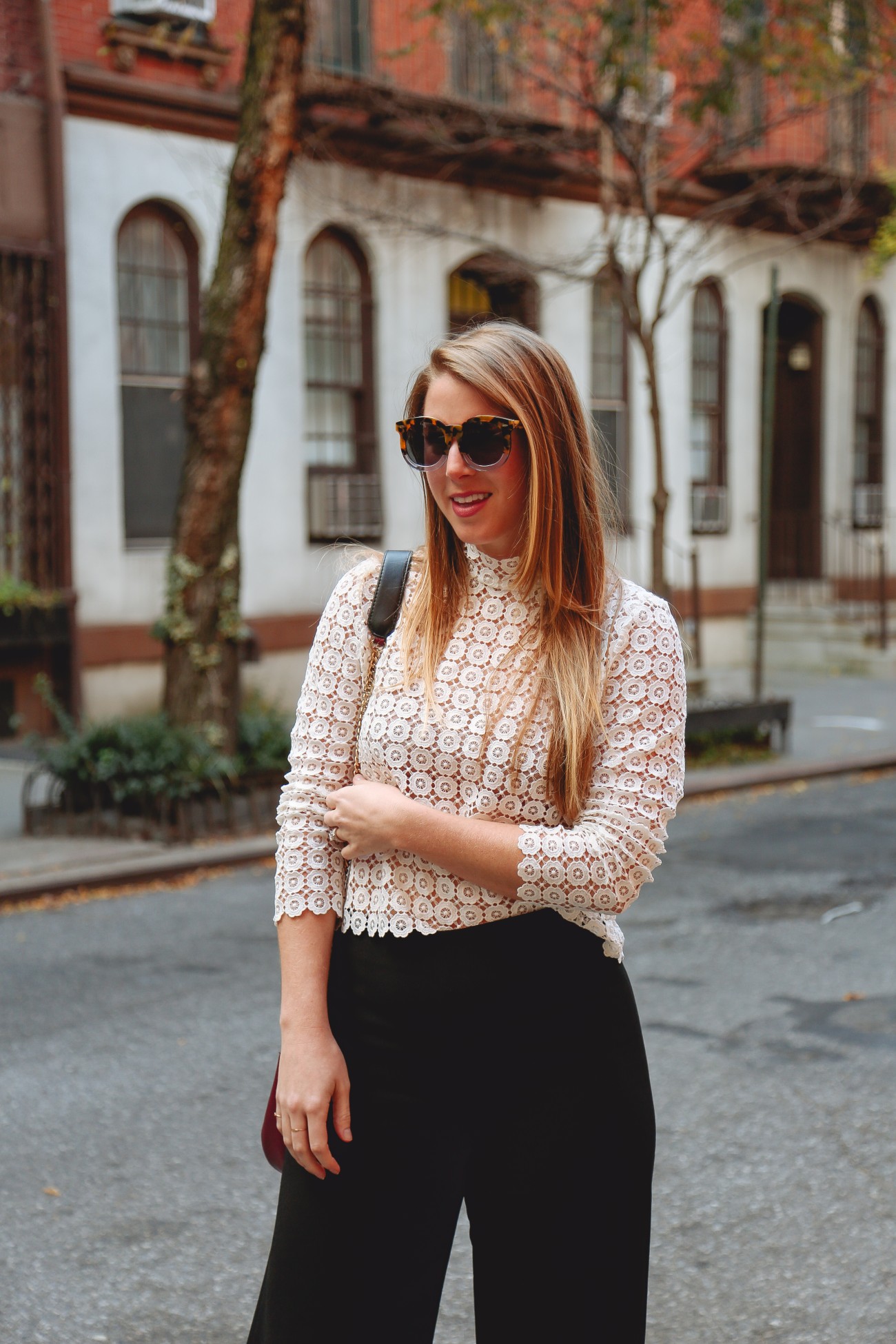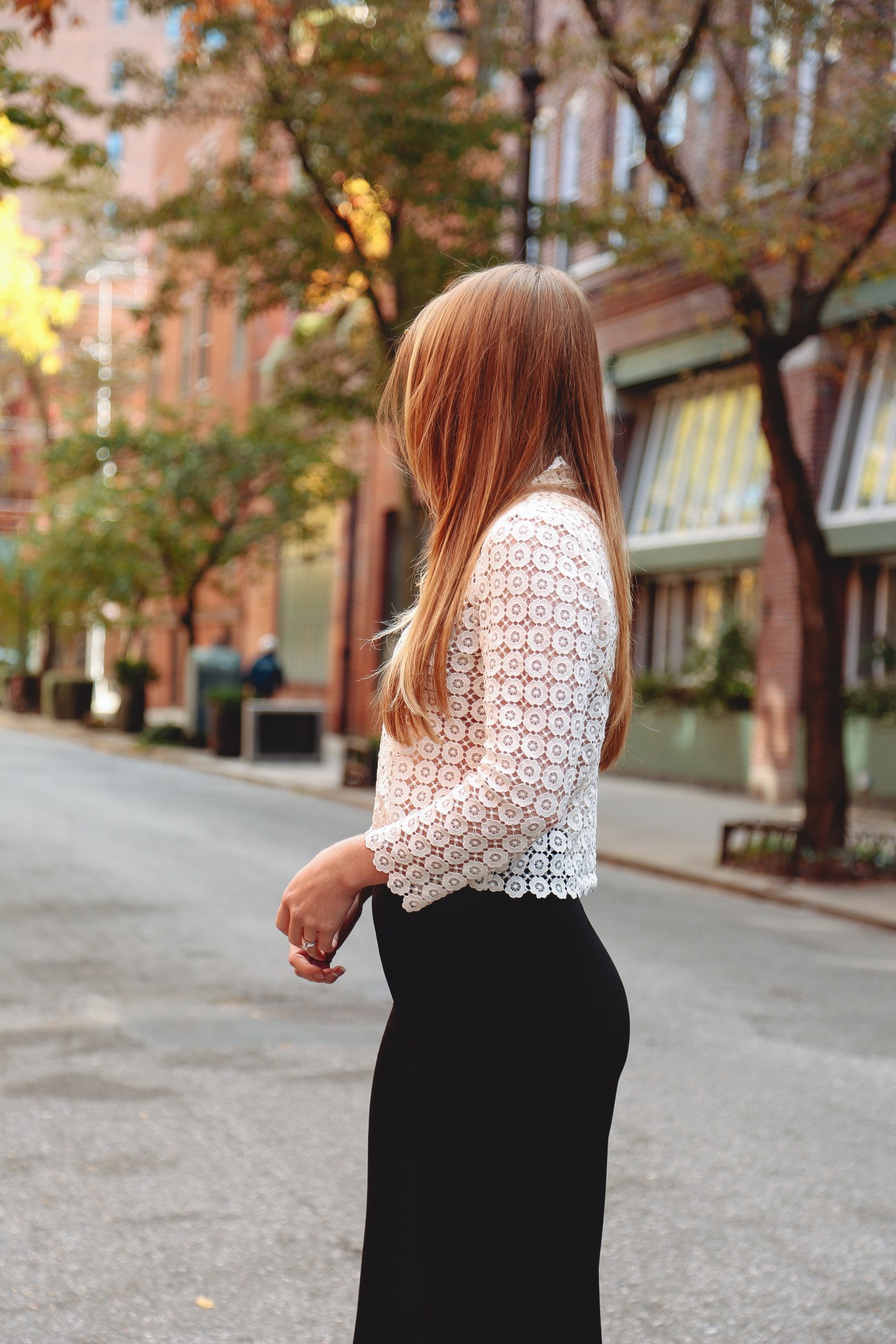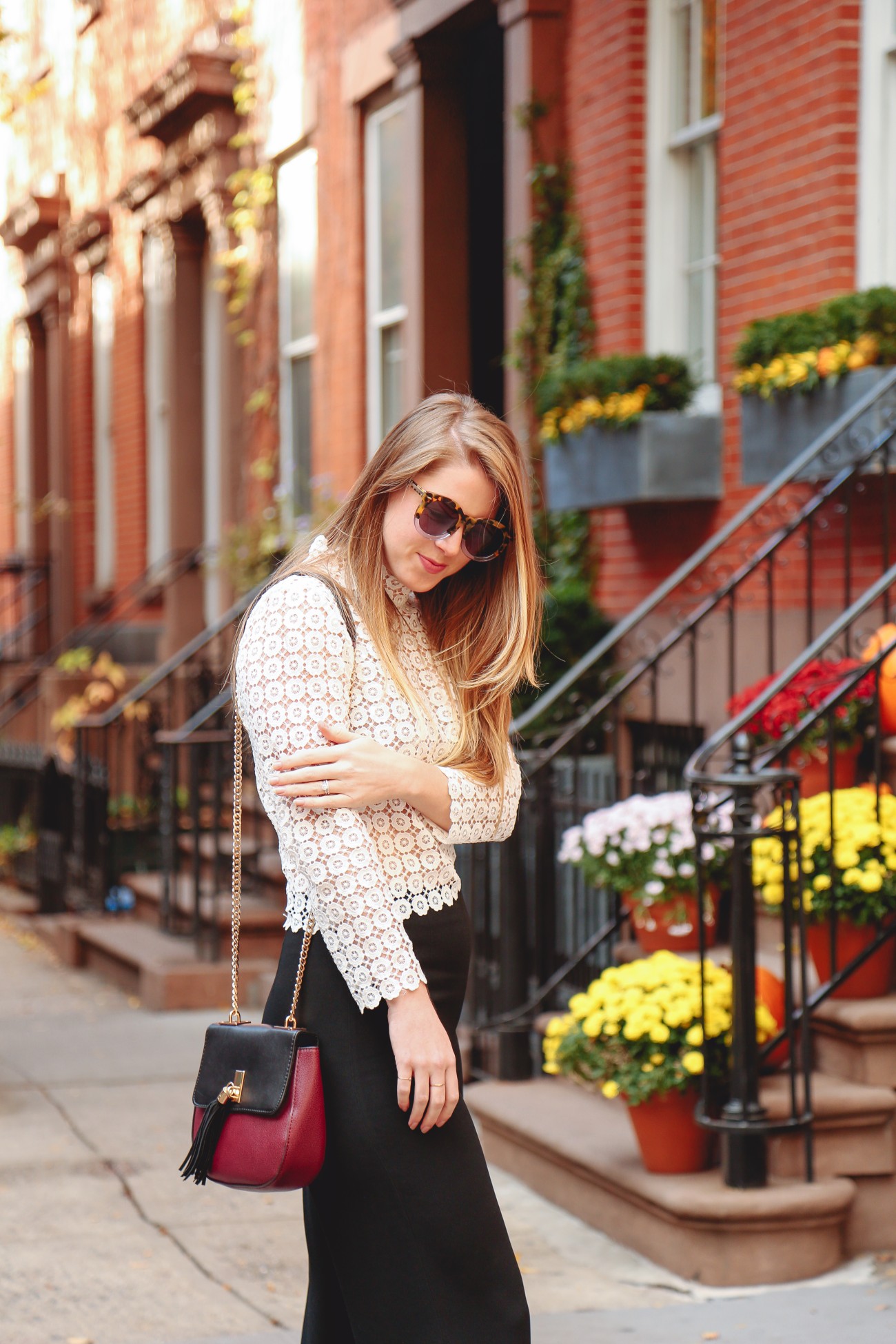 Outfit: Club Monaco Pants (how much fun are these?!), Forever 21 Top (similar here, here and here), Shoes, Purse (last seen here)
Over the weekend I attended the Simply Stylist conference for a few hours with some of my girlfriends. Attending conferences is something I started doing last year when I flew to Chicago for Create and Cultivate. Conferences are a great way to learn new things about this growing industry, and I normally always leave feeling inspired.
For the event I found a pair of pants at one of my favorite retailers, Club Monaco (also love these). The pants have the most perfect peplum, and they can be styled casually with sneakers, or with heels, as I have them! I paired the pants with a top from Forever21. Unfortunately the top is sold out, but I've linked a few here, here and here that are similar.
Are you wondering how the two conferences compared? Well, without throwing too much criticism toward Simply Stylist, I will say that there was a huge experiential difference between Simply Stylist and the one I had with Create and Cultivate. I think my time at Simply Stylist got off to a rough start when those working the event were not as friendly as I would have expected them to be. Keeping in mind, those attending the conference are spending $50 – $500 per ticket for both a worthwhile experience, and to also feel special! Additionally, I didn't feel like the speakers during the breakout sessions at the end of the day did not bring enough NEW knowledge to the majority of those listening, which was a bit unfortunate!
However, regardless of my experience, attending conferences are a great way to catch up with friends and be social – which is the main reason why I love to go to these! While Simply Stylist was not what I was hoping for, I did learn a couple new things, and met a few new friends!
XO