Keds x Minnie Mouse Collection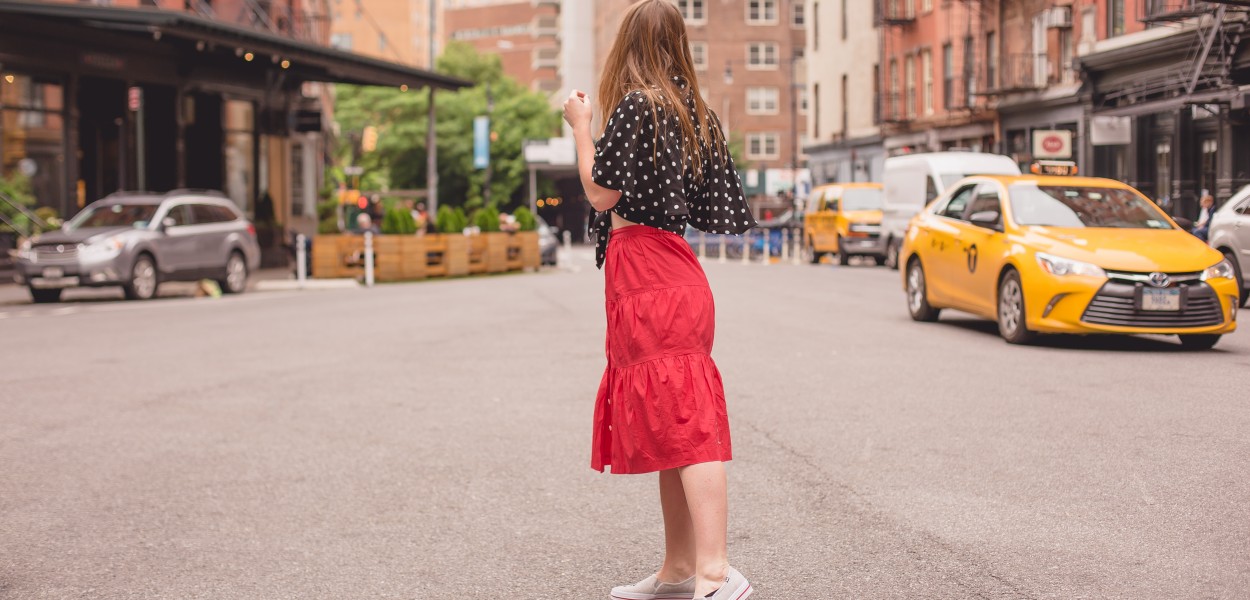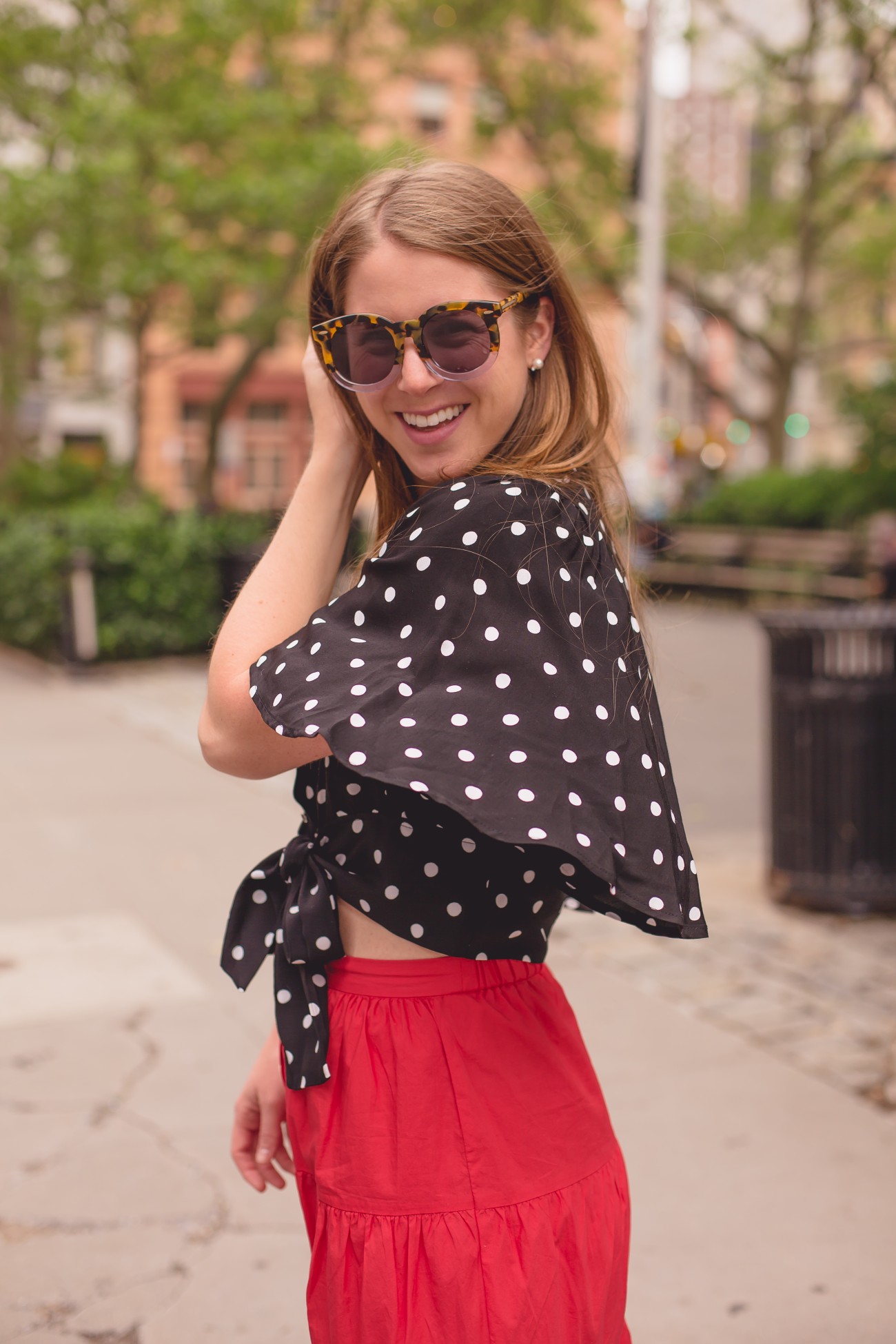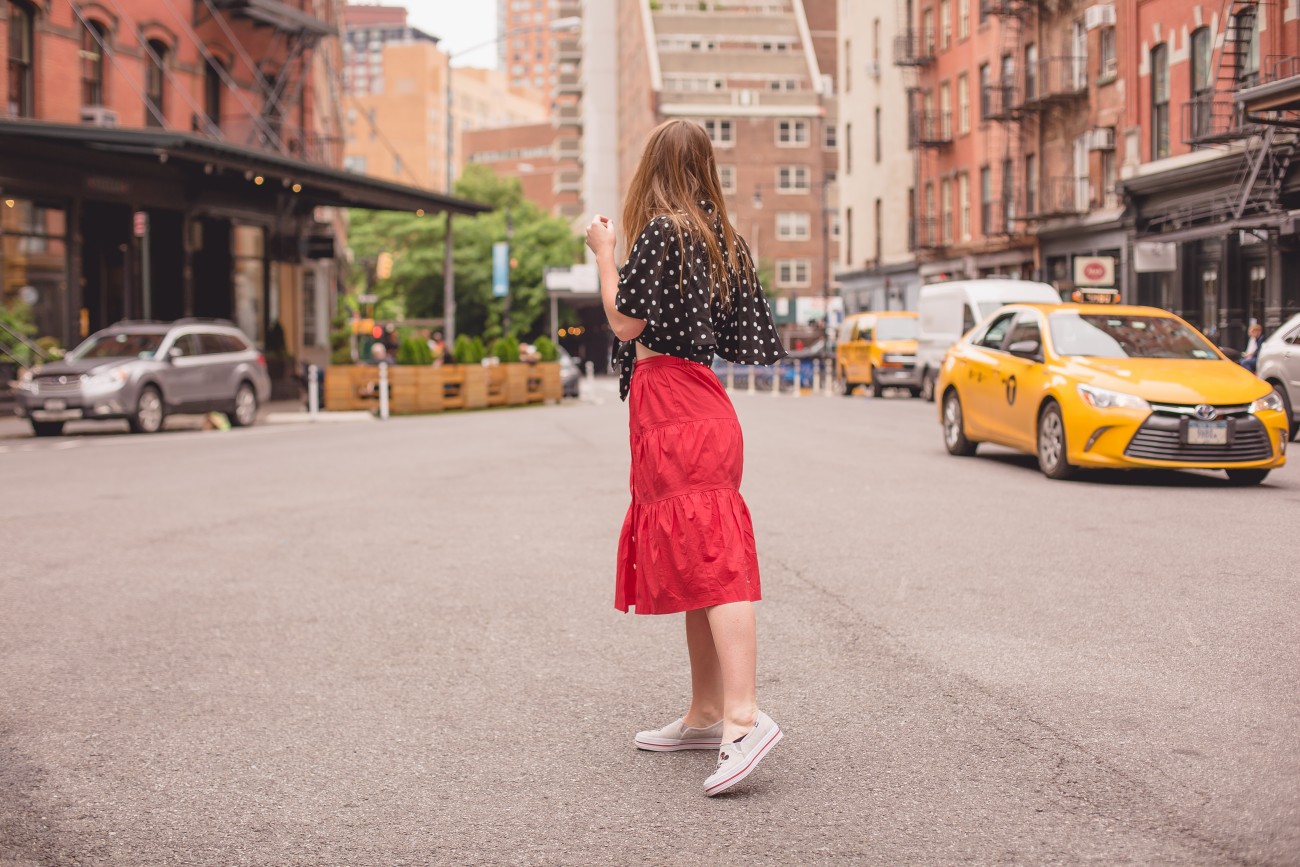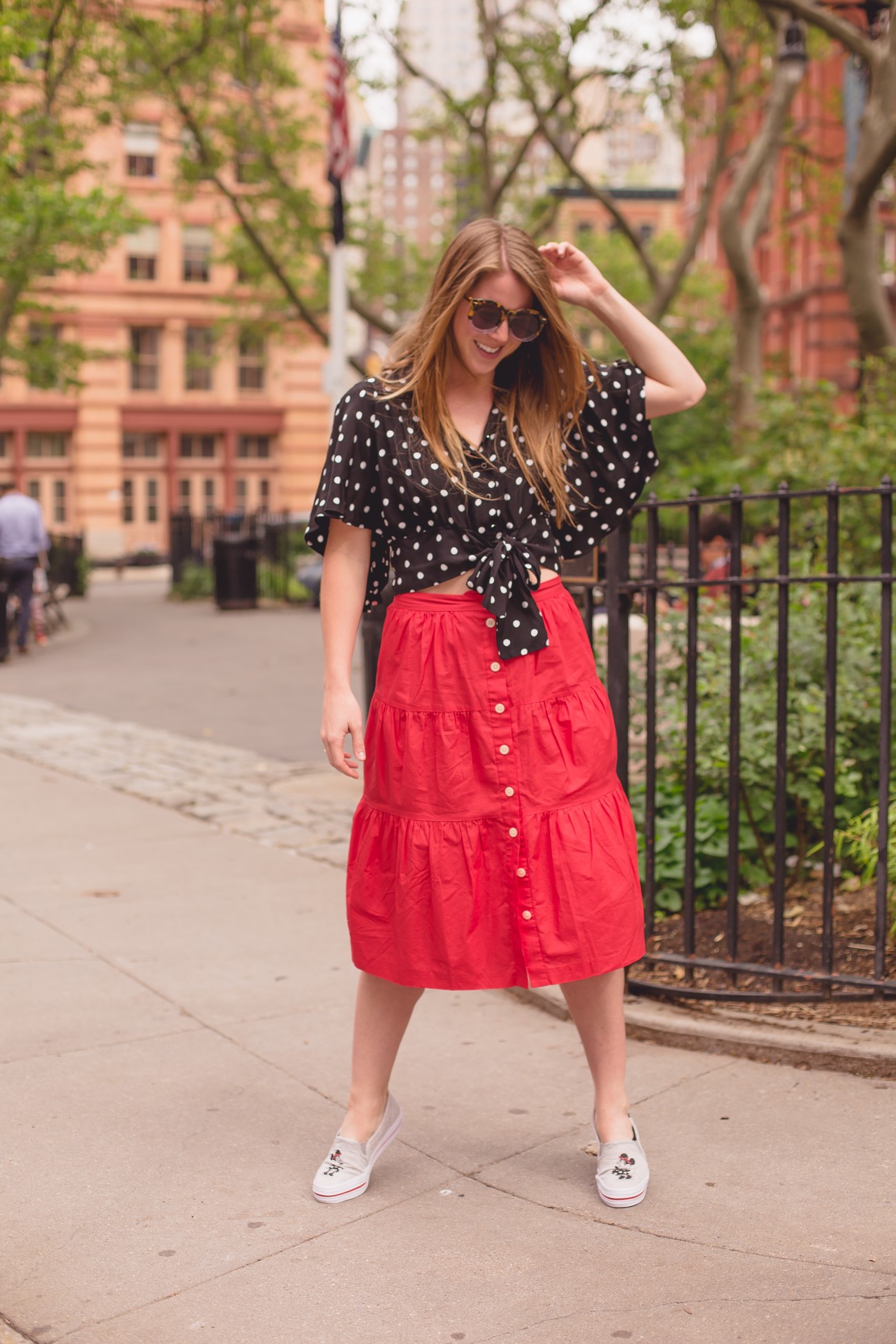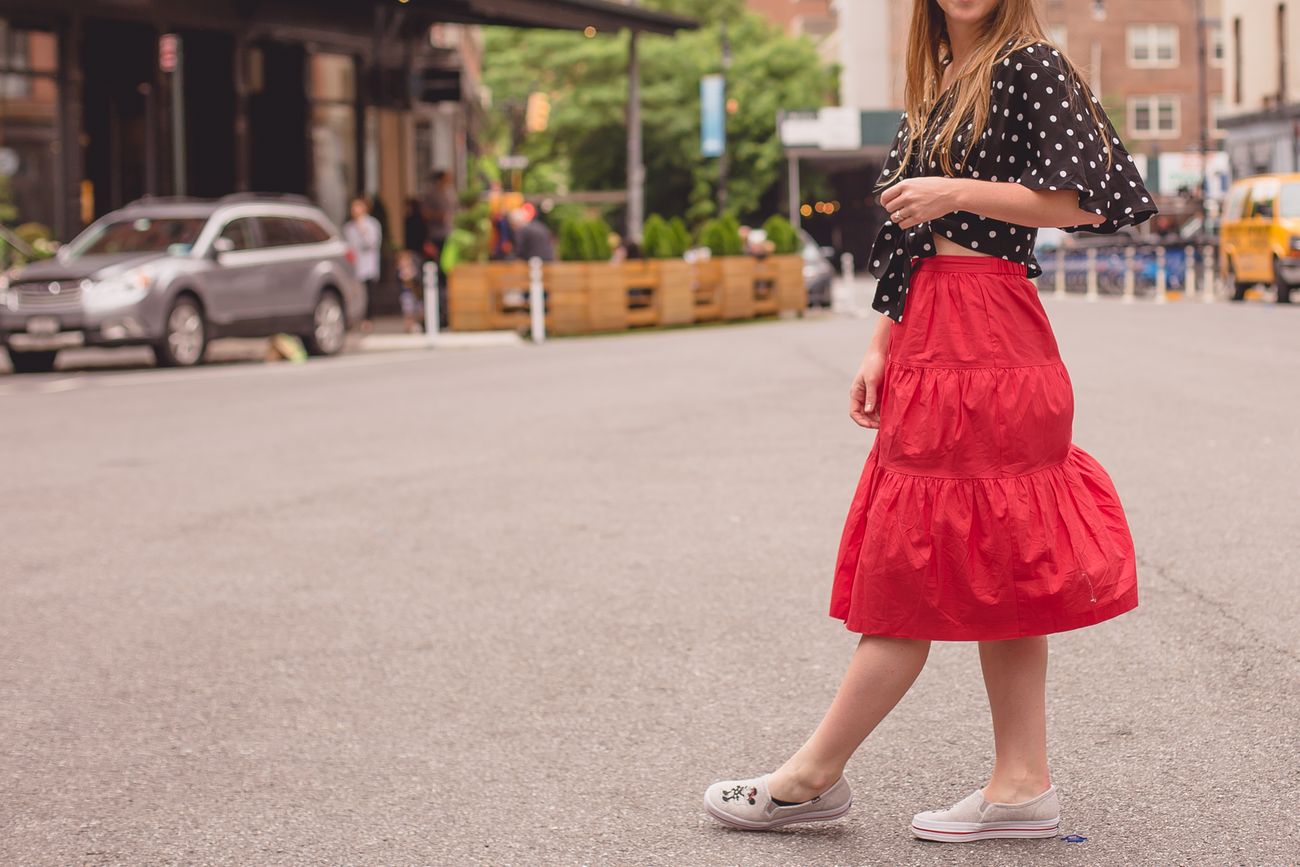 Outfit: Anthropologie Shirt on sale (similar here and here), Madewell Skirt on sale (last seen here), Keds (also love these, these and these)
Keds is one of my favorite brands. I can't remember a time that I didn't have a pair in my closet!
As you likely already know, I tend to look for three things when I go shopping; functionality, fashion and comfort. I recently got this adorable pair, which I've already received so many compliments on. How much fun are they!?
When we arrived back from Charleston, it happened to be Jordan's birthday, so the first thing we did when we got back to the apartment, was change and head out to celebrate at one of our favorite places, Dahlias. I had been dying to wear this top from Anthropologie and noticed that, when paired with this skirt, I pretty much matched the illustration of favorite Minnie Mouse on my Keds. This particular outfit made me feel so playful, and I love when I can find outfits that do that. Fashion should fuel you're happiness when you're wearing items you love!
Sadly, right after we left Dahlias, we headed down to Brookfield place to hangout, grab some pastries and watch the yachts. Silly me, I was squatting down to take a great angle of the yachts and I fell over. It was the smallest of falls, but I twisted my knee and hurt my meniscus. I actually have an MRI today to see if I tore it, or if it is jus a sprain. Looks like I was having too much fun in this outfit! Let's hope it's a sprain, and within the next few weeks I will be completely healed!
Here's to hoping!
XO