Interior Design: Part 1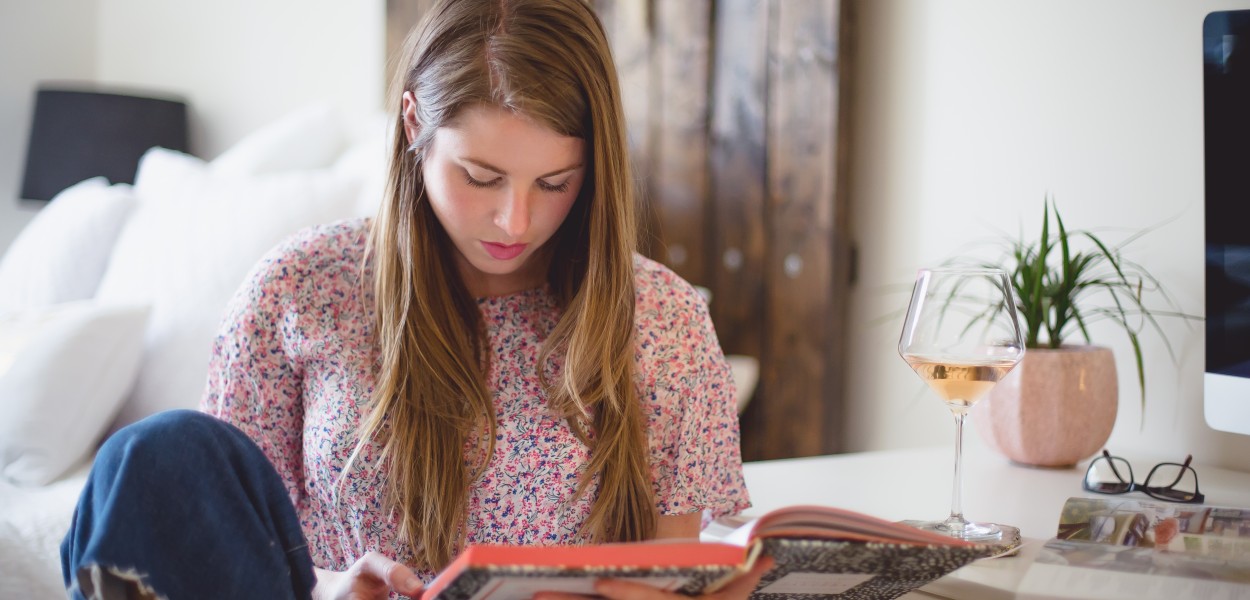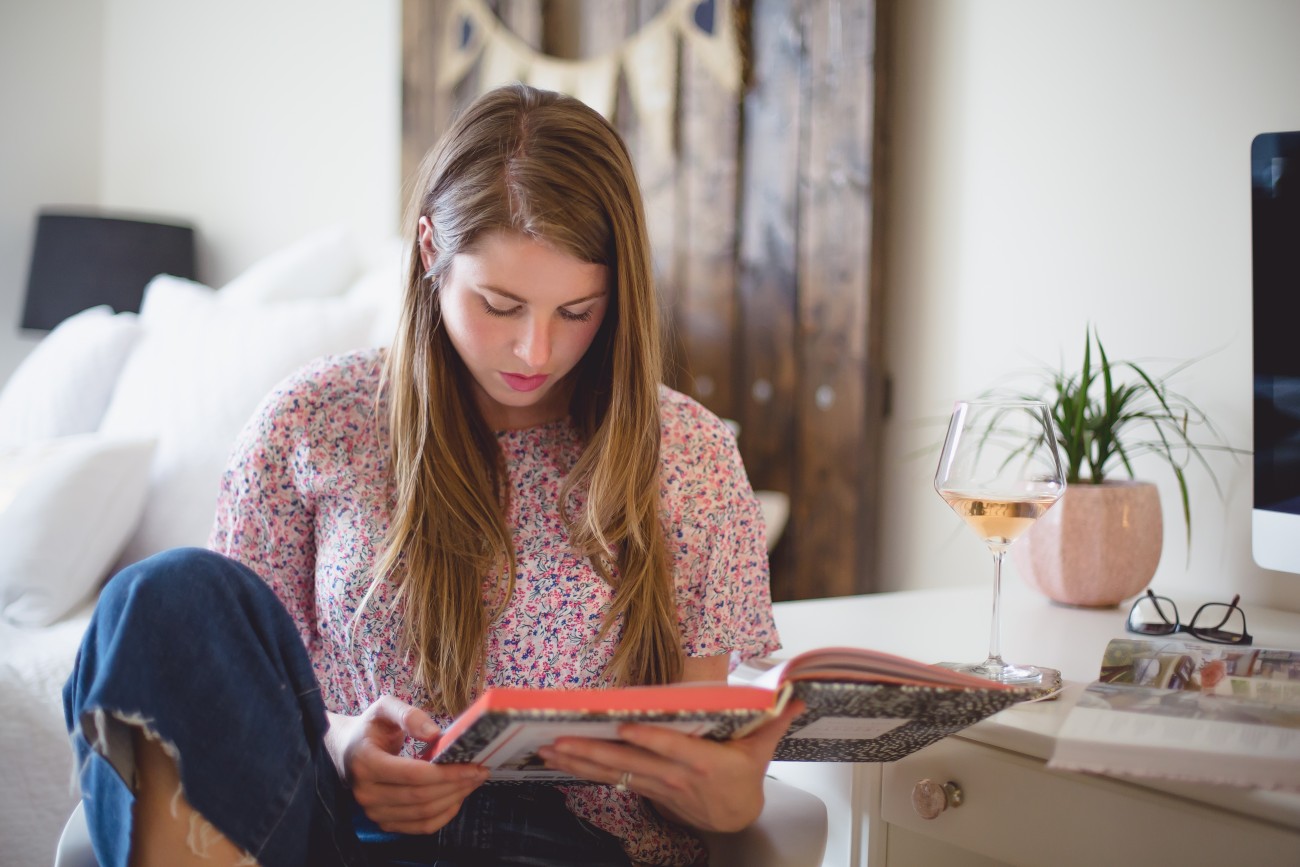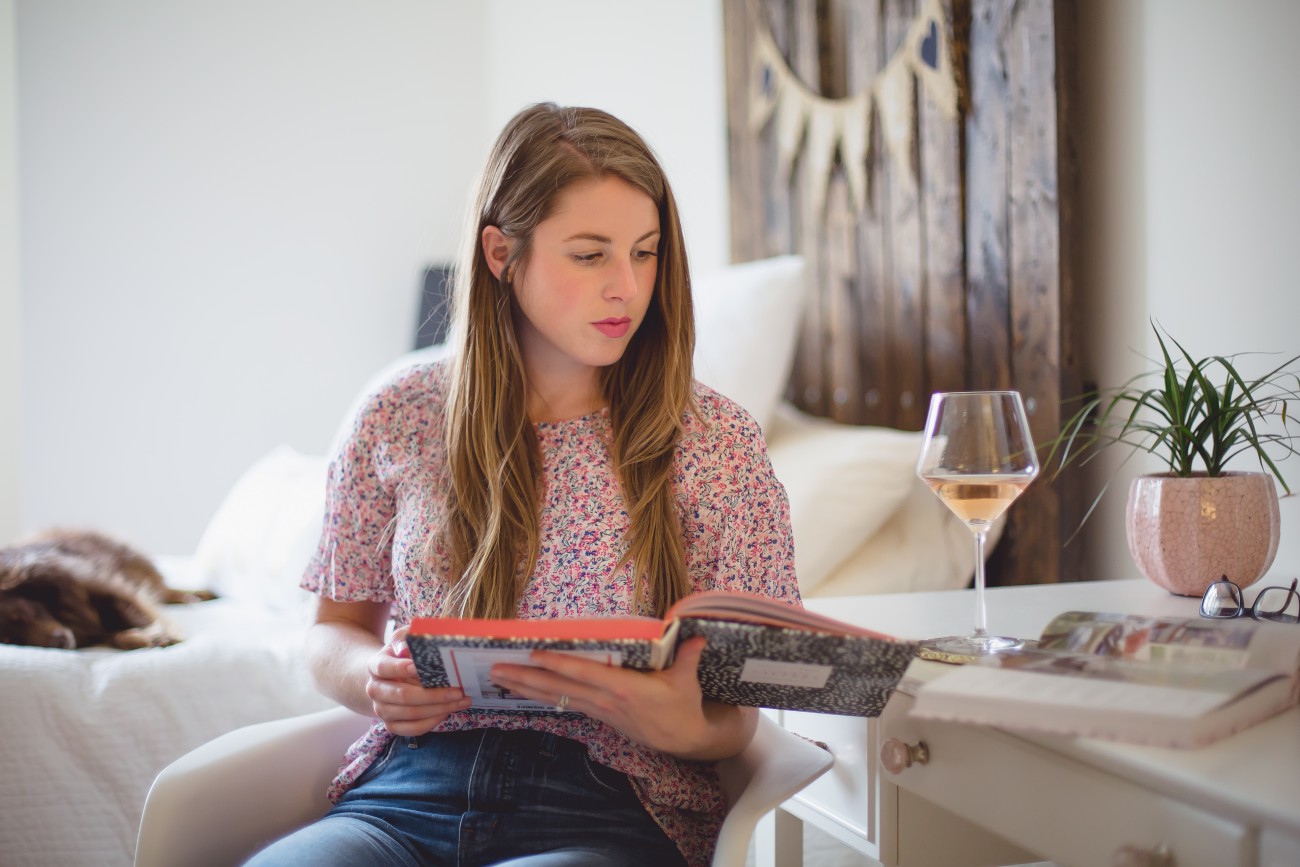 Likely trying to figure out the primary, secondary and tertiary colors…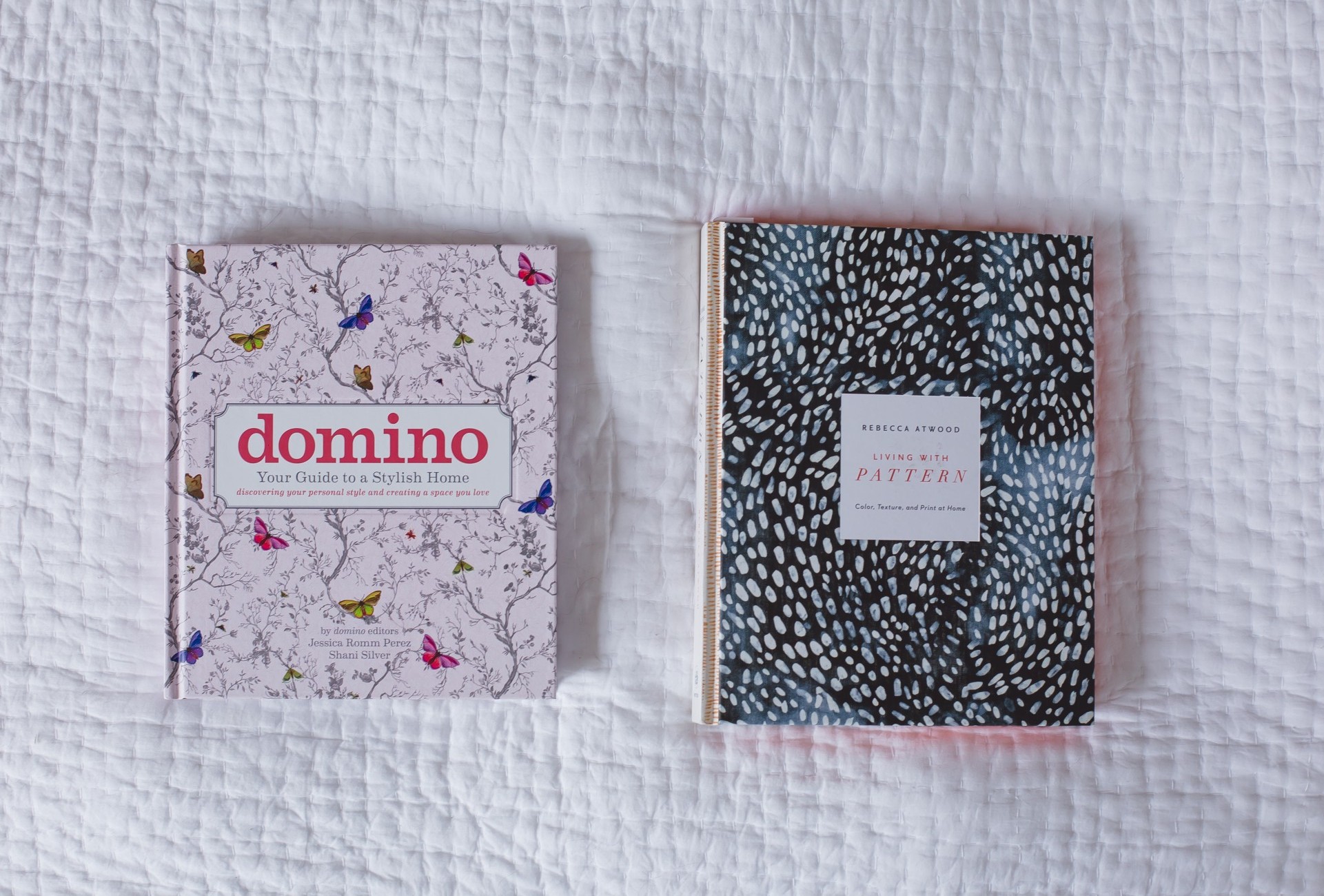 Domino: Your Guide to a Stylish Home & Living with Pattern
Outfit: Madewell Jeans, Floral top (also love this and this)
As you have either seen on my Instagram stories, or a mentioned here, I'm beginning a little interior design journey.
I've been wanting to learn about interior design for a while. My parents house is beautifully decorated, and my sister also has a knack for design, so I'm a little jealous that the design gene skipped me! Mixing and matching colors, patterns, and textures does not come naturally to me, so it's going to take some decent education to get myself up to speed, but I'm really looking forward to this process!
If you're wondering why I've taken the design leap, it's because Jordan and I have been living in our space for over two years, with no design direction. There is nothing I want more than to fill our home with pieces we both love – but knowing where to start is key.
I recently purchased this book by Rebecca Atwood because not only is it highly recommend for beginners, it's an easily digestible guide to patterns, textures, colors and how design works overall; information necessary for someone like me starting from square one. And because I'm starting from square one it's important for me to figure out which styles I'm most drawn to. From there I can move forward with putting an actual style together for our place!
I'm also a very visual learner so in addition to Living with Pattern, I also purchased this book by Domino, which has a lot more design photos which range from gallery walls, place settings, seating arrangements, and more. It's packed full of design inspiration that I can use once I figure out the esthetic I'm going for.
This process is going to to be so fun, but lengthly, I'm sure. My goal is to figure out how to tastefully fill our space while becoming a design master along the way! I'm looking forward to documenting this journey on Vita Brillanti and I hope you become inspired to start a design journey of your own, or just have fun following along

XO