Just a Smidge Darker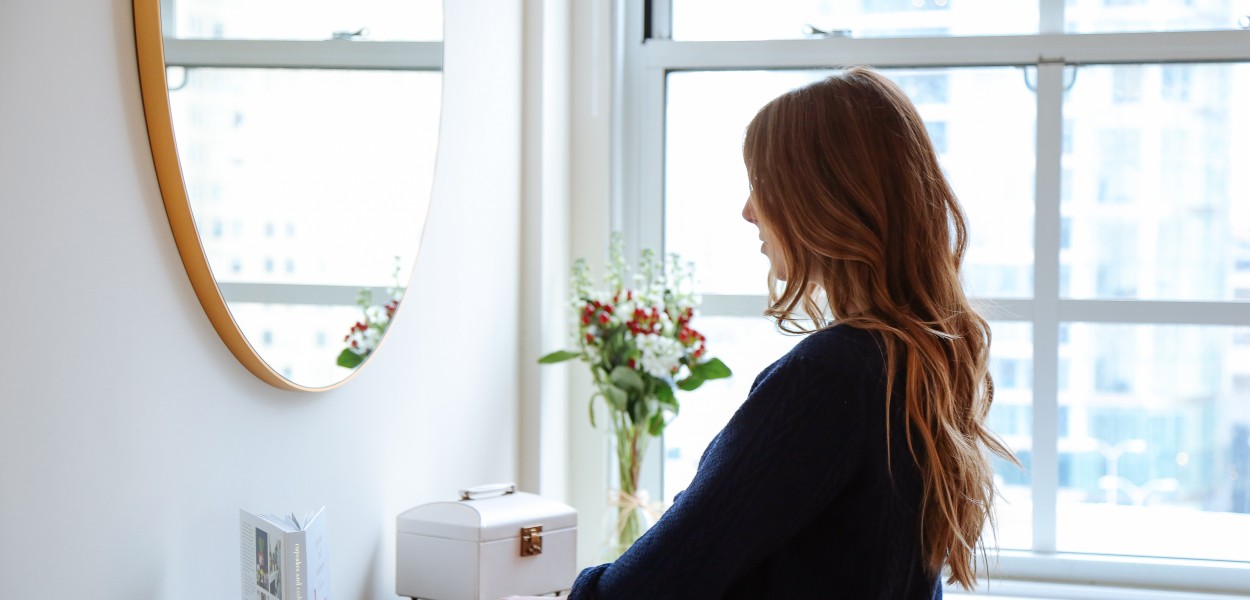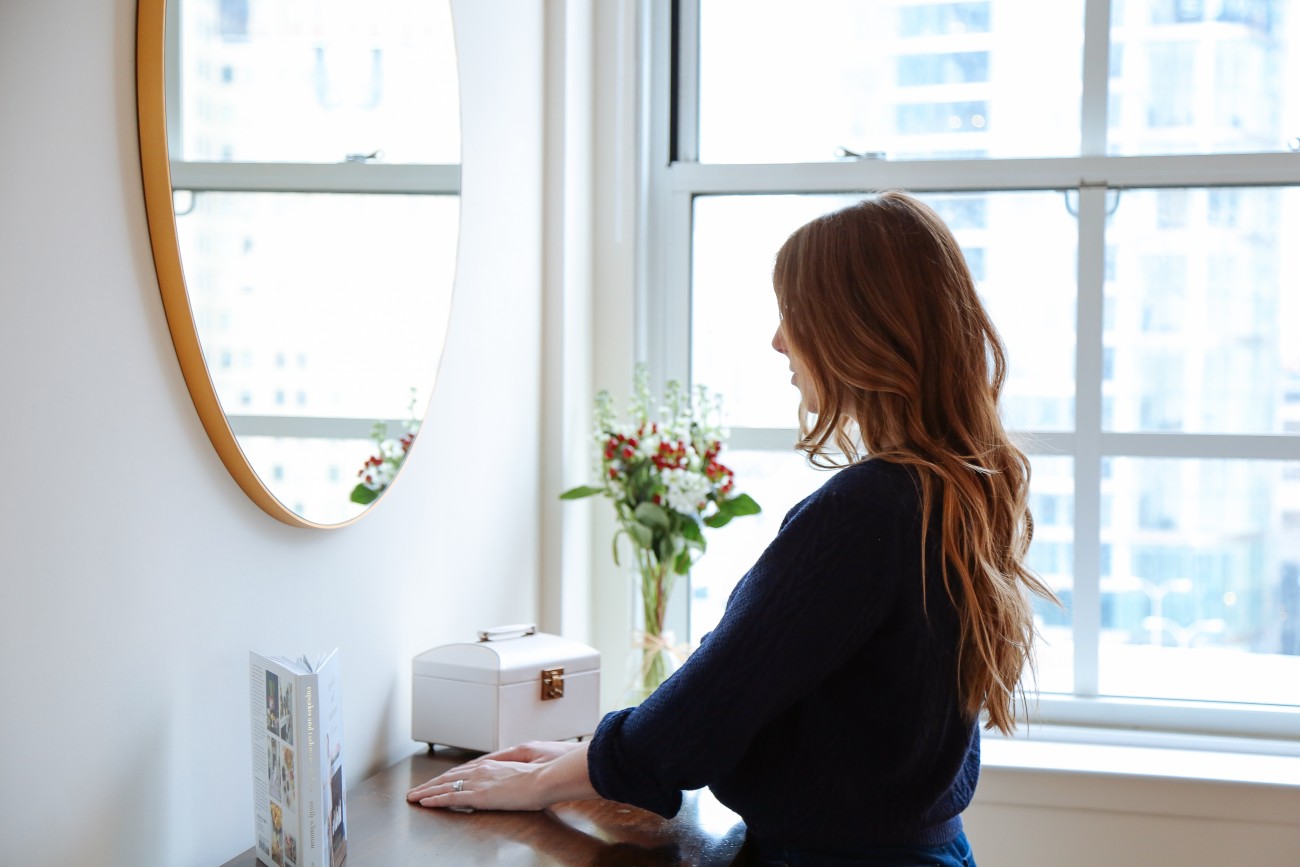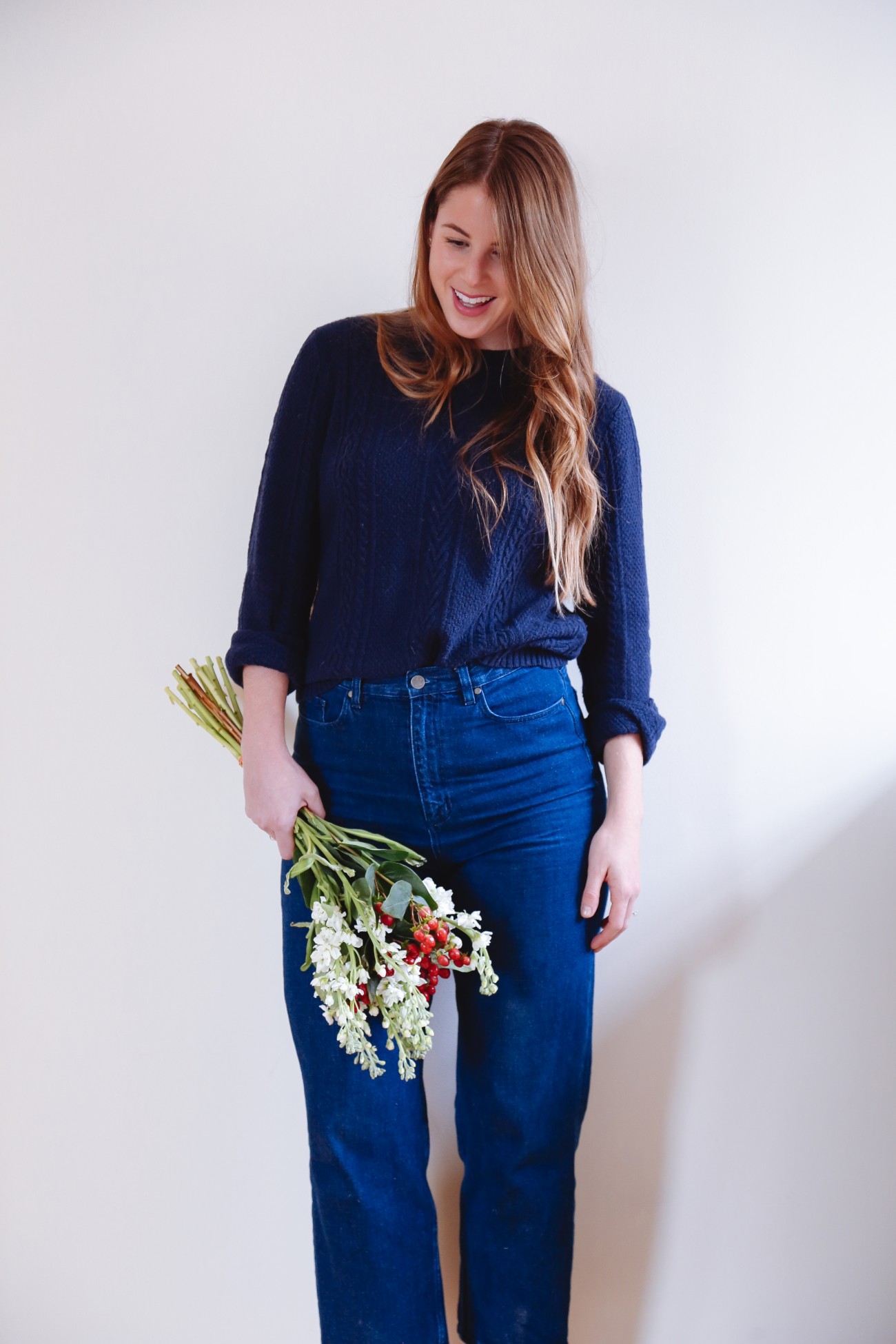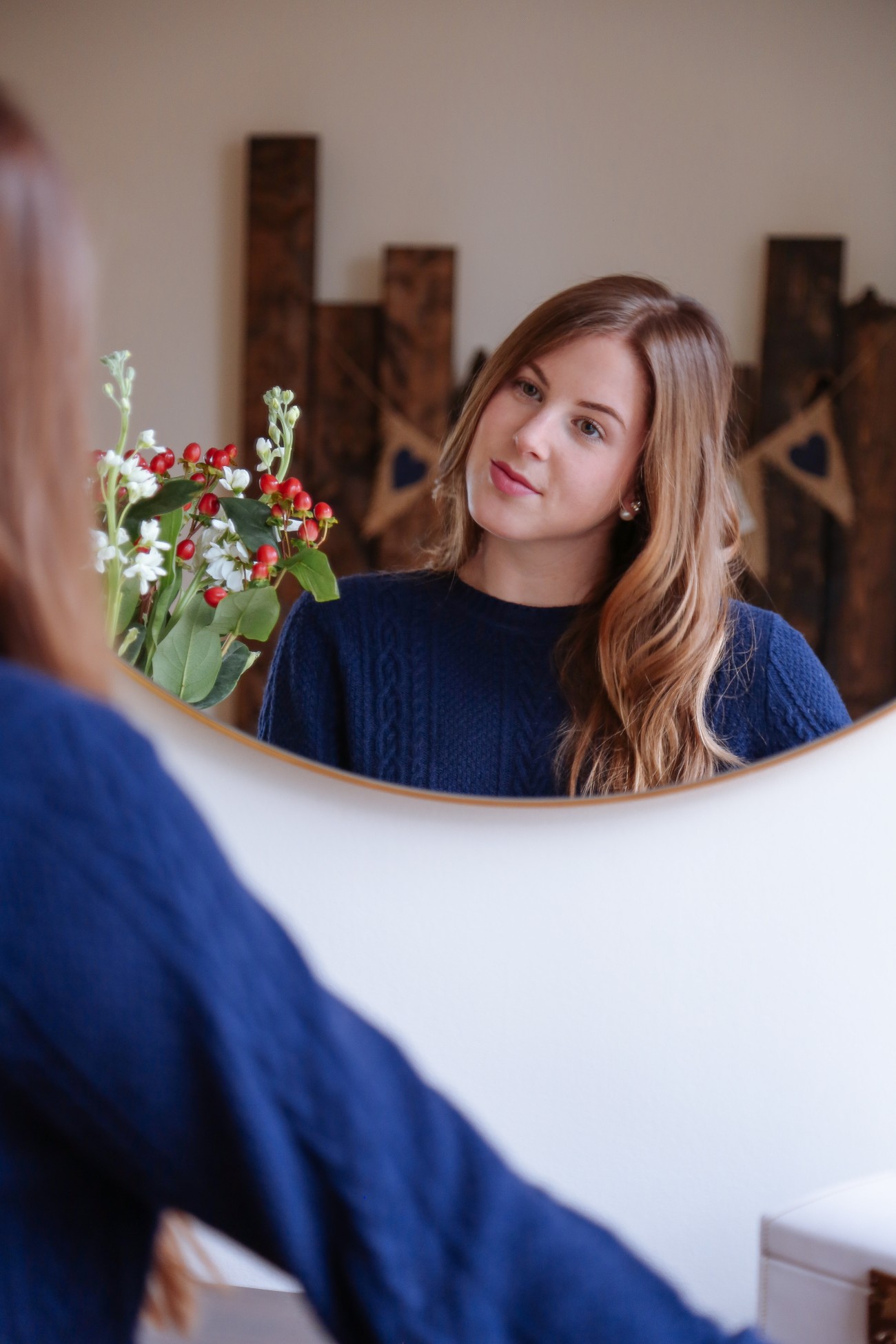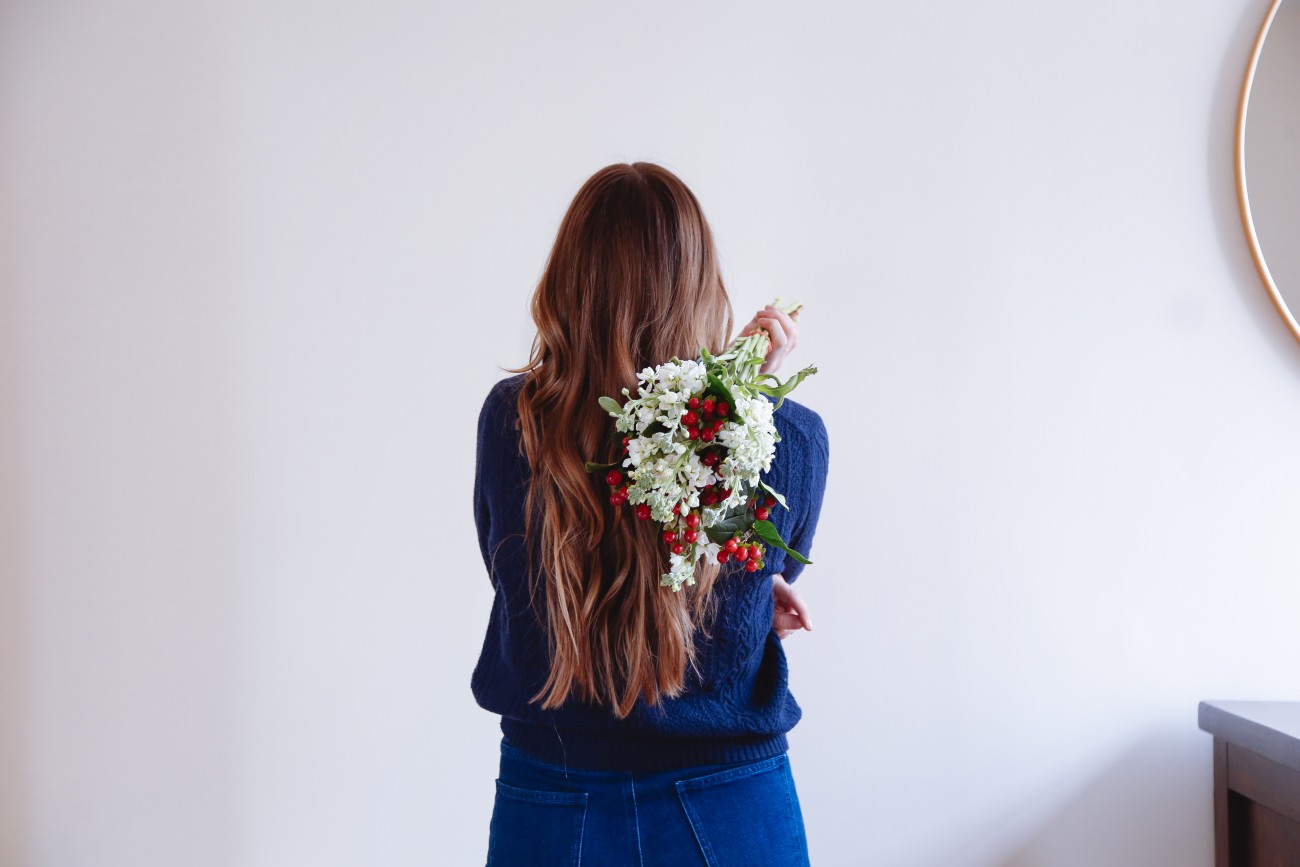 Outfit: Sweater 30% off (last seen here), Jeans (last seen here), Lip stick (Pink Luster)
Hair. Updated.
The other day, I made the decision to dye my hair a smidge darker. I've been rocking my natural color for a while – which is a dusty blonde –  and I felt like the wintertime was the perfect time to experiment with the darker shade I've always wanted to try!
I get my hair done at Arrojo in Soho. I've been going there for the past few years, since I started my transition from bright blonde to a more natural color. I'm so glad that I was able to find a salon that I love in the city. They treat me so well, and among all the amazing things they do to hair, they give the best scalp massages!
After Chris (my colorist) finished blow drying my hair, I was a little shocked to be honest. I had never seen my hair so dark! But after a few mirror glances, I got used to it, and now I love it! I'm very happy with the change.
Making changes like this once in a while is so much fun. For me, changing my hair gave me something new to look forward to – and as silly as it sounds, it was fun for me to throw on other clothes to see how they would look with my darker hair color! The small things in life right?
What do you think?
XO