Glossier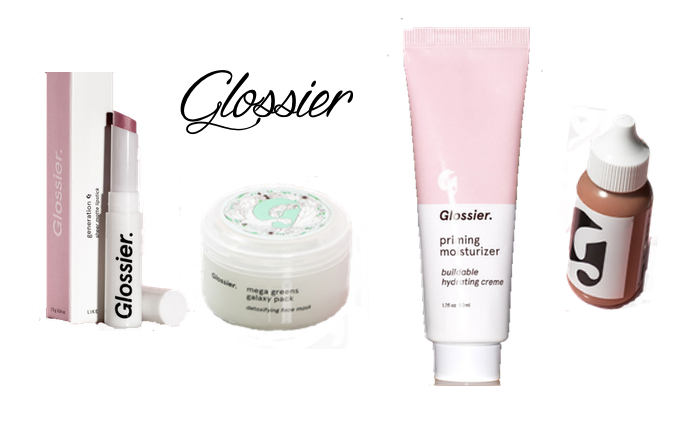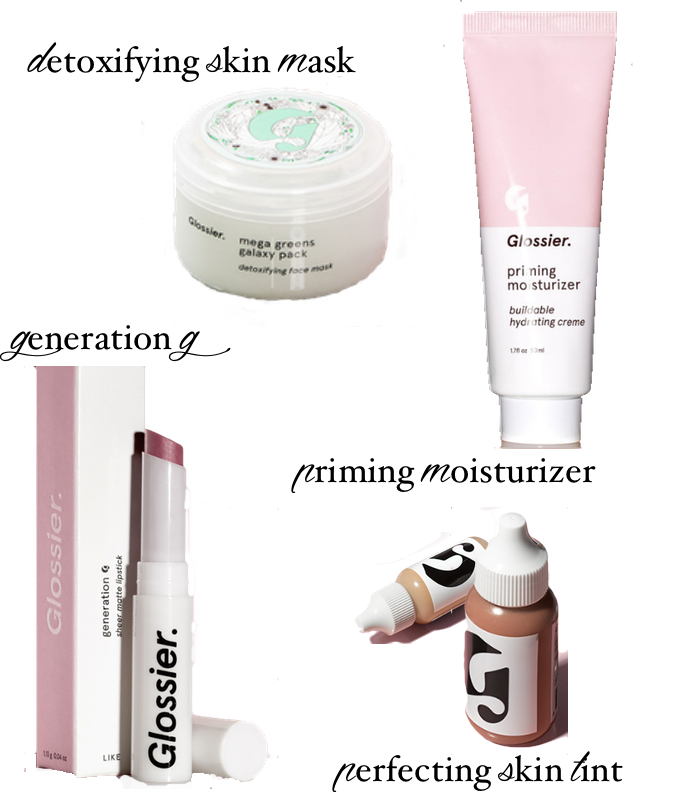 If you live in New York City and ride any of the subways, or if you read Into The Gloss, you have probably heard about Emily Weiss's (founder of Into The Gloss) new beauty line – Glossier.
Glossier is a modern beauty brand inspired by real life. It's "makeup that lives with you, not on you – enhancing what you already have." Are you sold yet?! I am.
The beauty line could not have come out at a better time either, with summer right around the corner the desire to wear the least amount of make up as possible, while still feeling fresh and beautiful is something that seems so appealing. I can't wait to get my hands on some of these products!
I'm most looking forward to purchasing the Face Moisturizer, Perfecting Skin Tint, Detoxifying Skin Mask,  and the Generation G lip stain.