Glossier Boy Brow: Review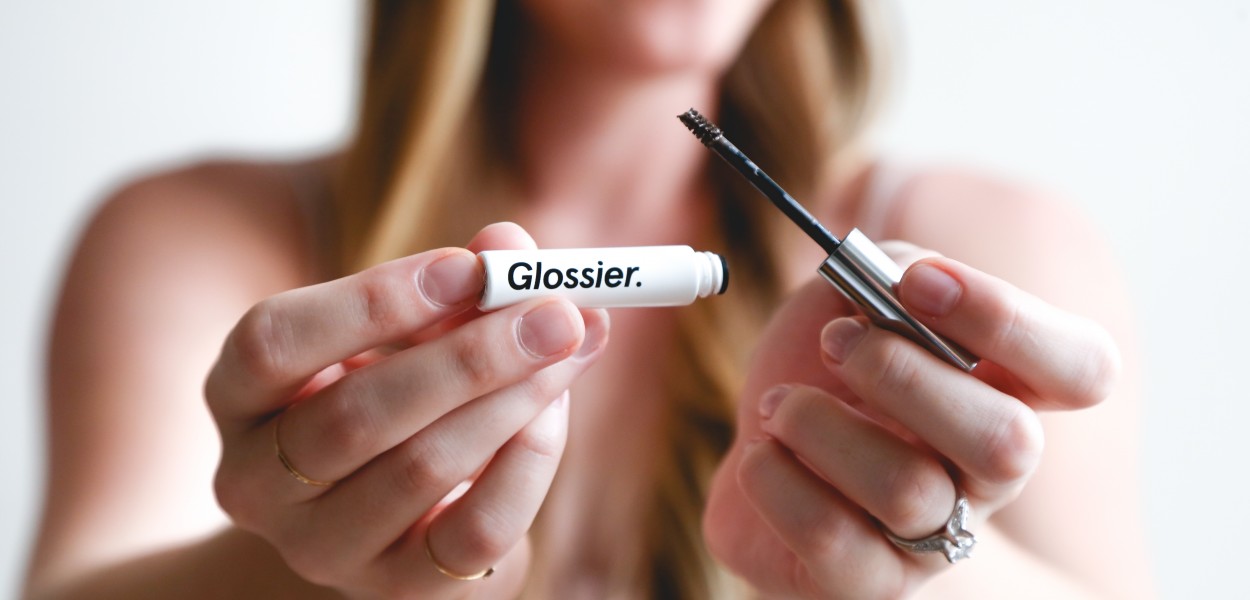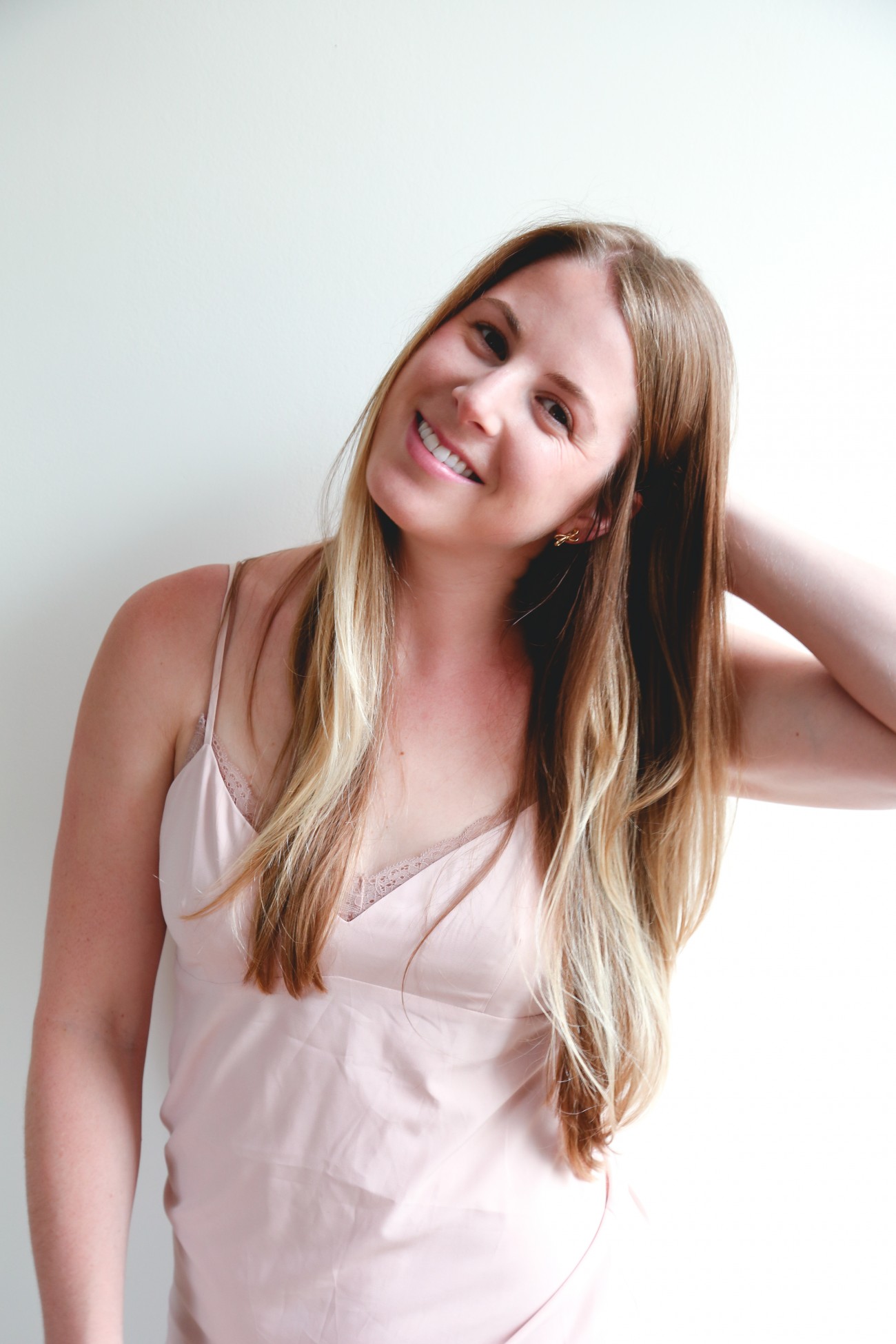 BEFORE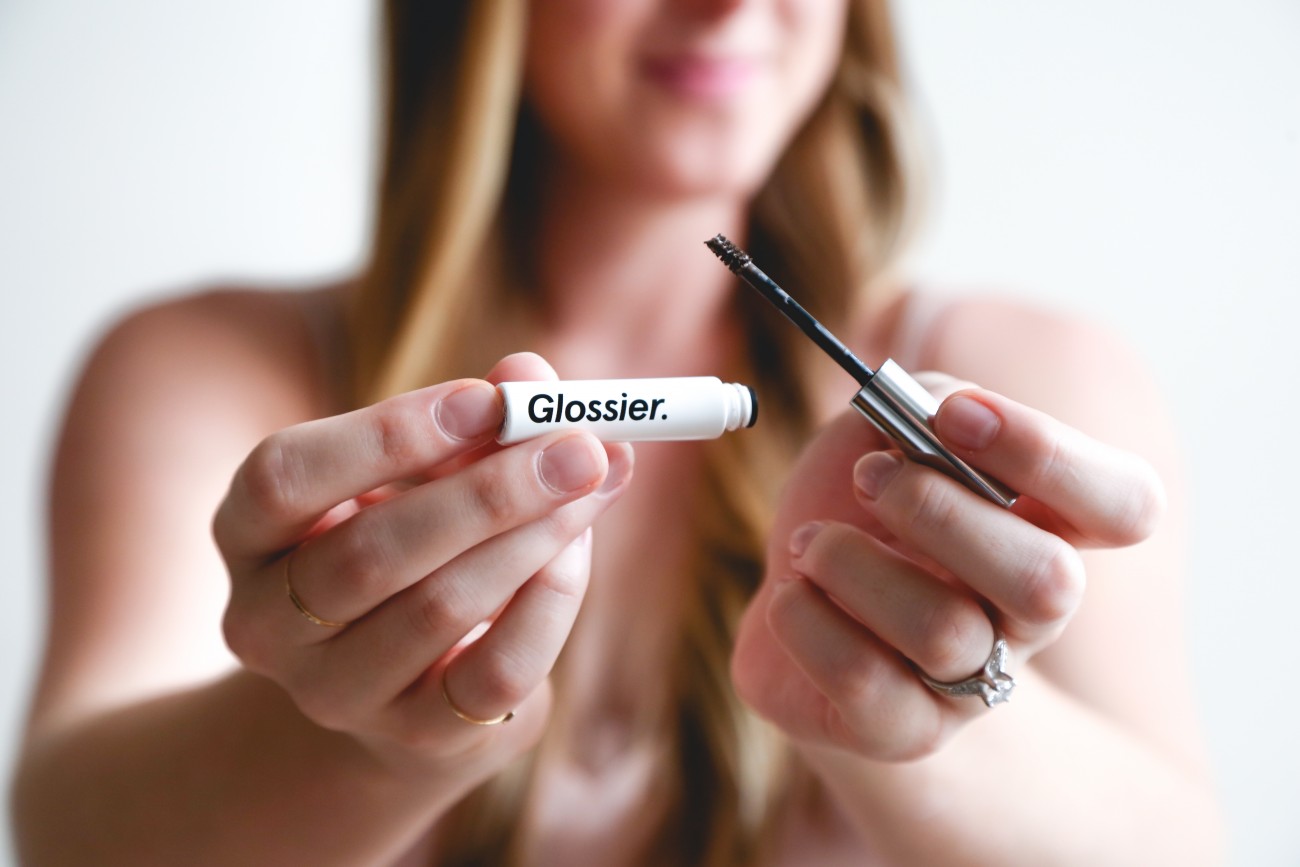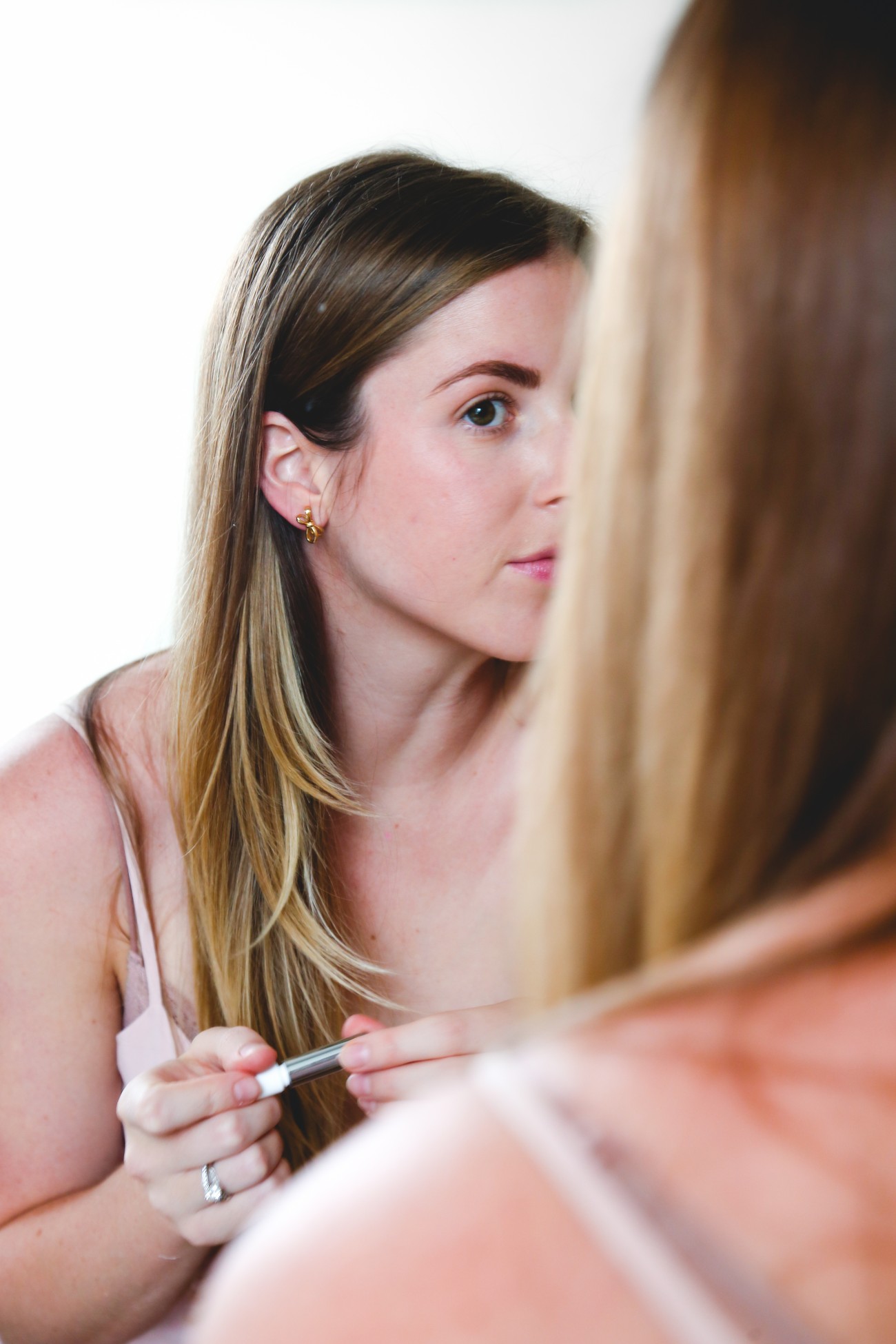 AFTER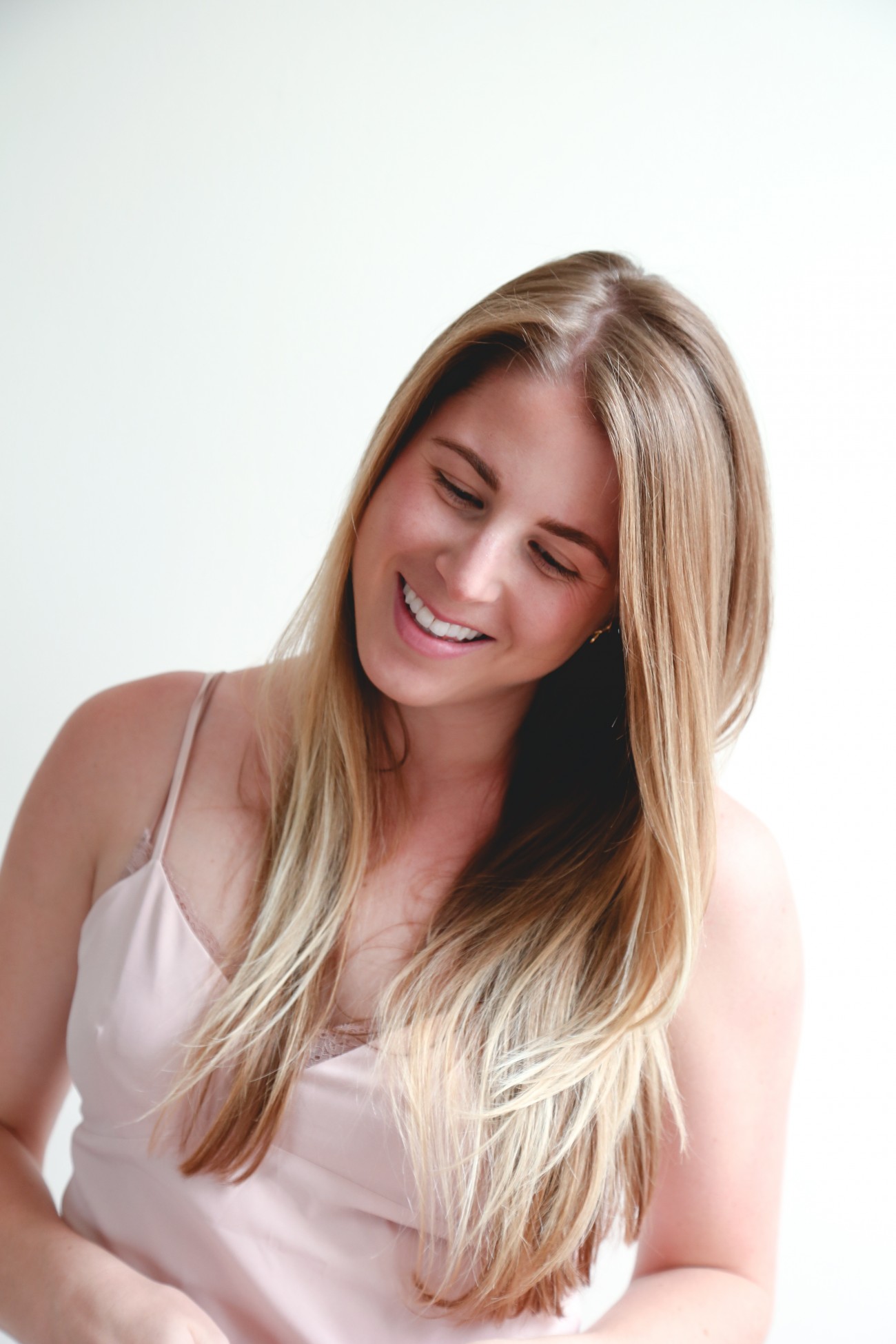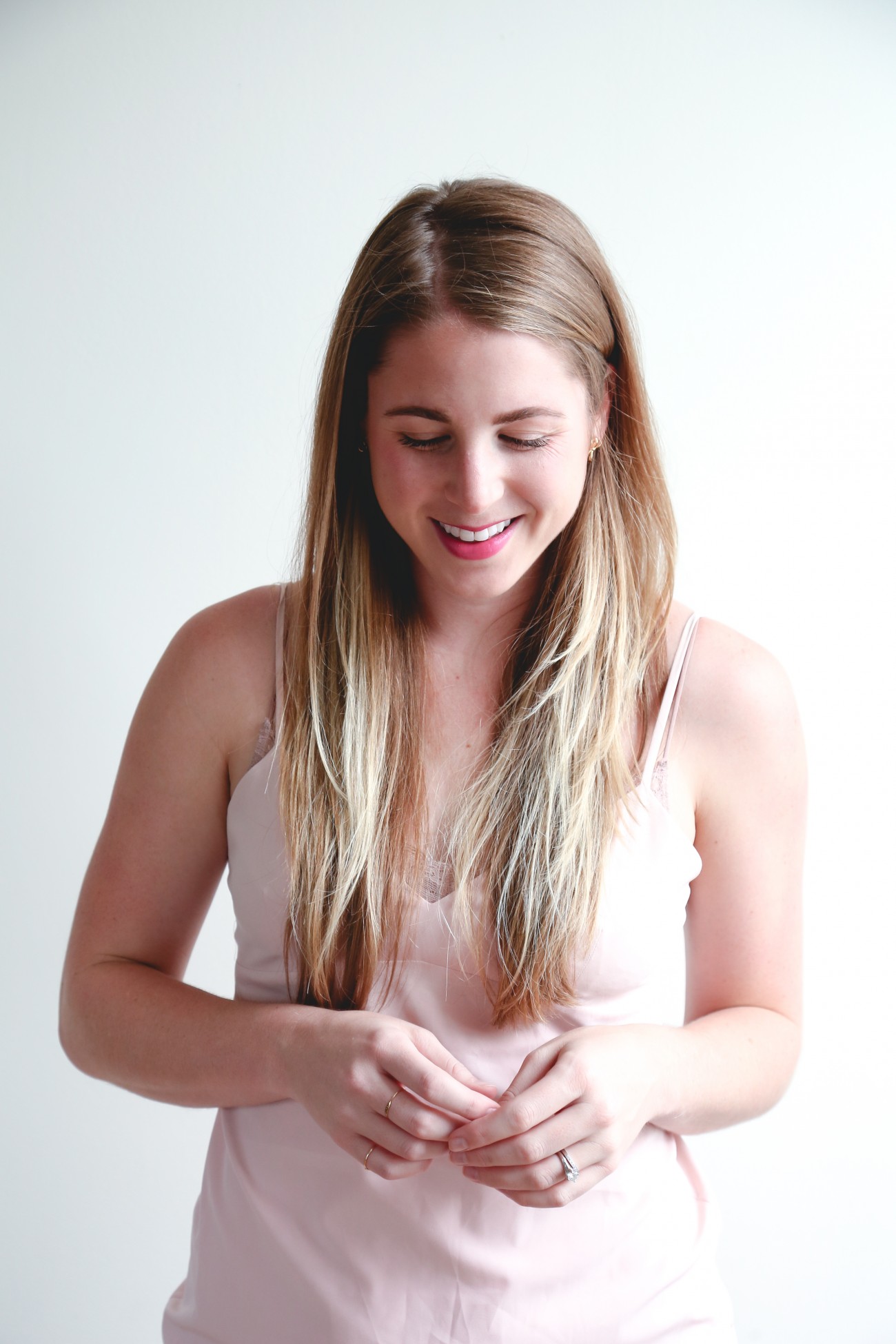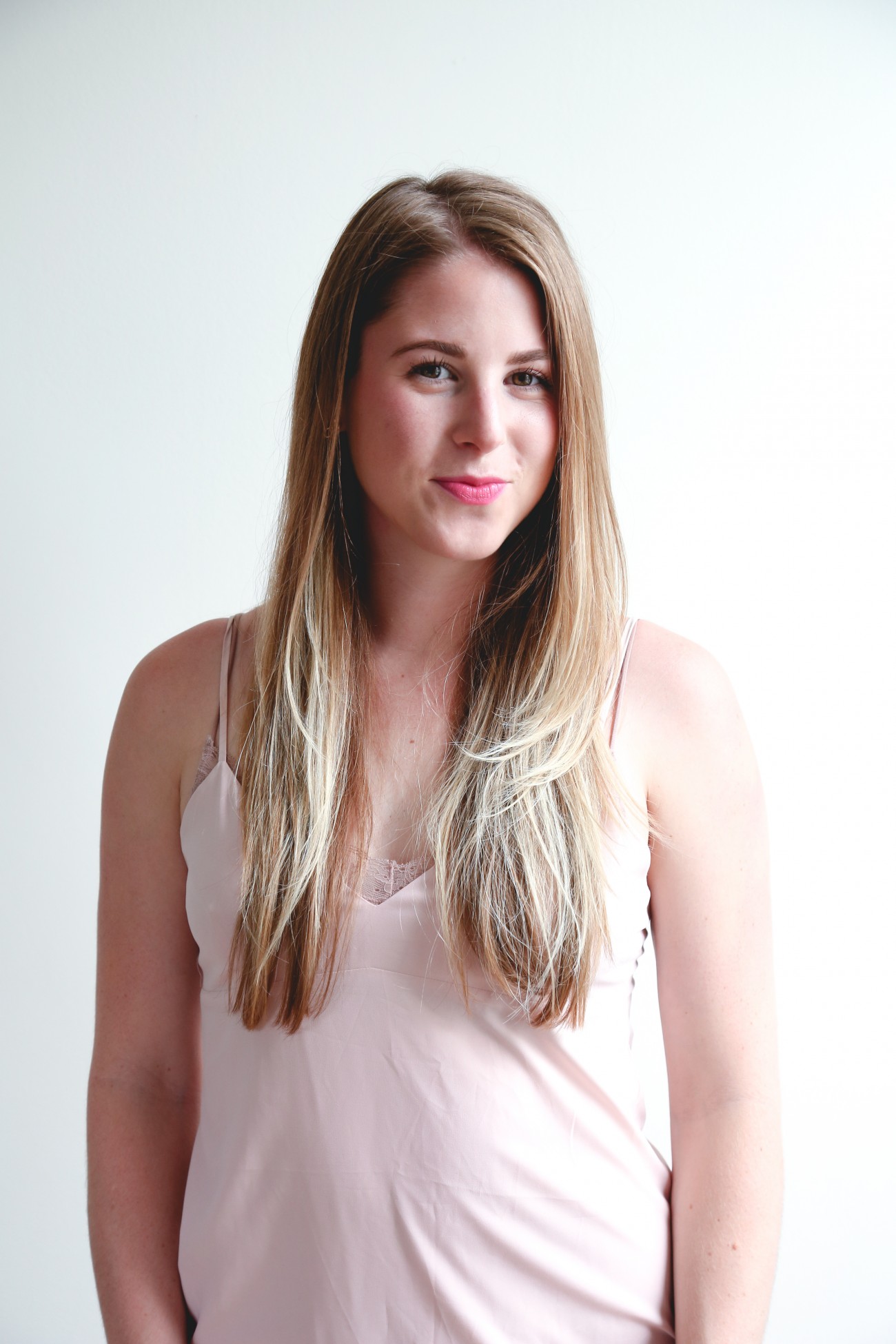 Products: Glossier Boy Brow, Fresh Lip Balm (also just bought this one)
About 5 years ago I started to realize the importance of eyebrow maintenance; threading, cutting, and of course, coloring. Since my hair is dirty blonde, my eyebrows are kind of all over the place in terms of colors, and it wasn't until someone at a salon did my make up for me to realize that coloring in my eyebrows makes a huge difference in my overall look!
Once I realized the importance of filling in my brows, I tried a lot of different products to exact my process; pencils, liquid markers, eye shadow and eye brow brushes, like this one from Glossier.
As soon as I was exposed to Glossier products a few months ago, I felt like I needed everything they had. I love that all of their products feel like they were built for those who enjoy a more minimalist makeup look – like myself, and after trying out the boy brow recently I still feel the same, but I do have some reviews below!
Application: Using this brush reminds me of a mascara wand, but much smaller, which is ideal for a more precise application on your brows. But a small hiccup I've continued to run into is not being able to be as exact as I'd like, I even end up getting some of the color on my skin because the brush isn't flexible – obv not a huge issue because I can just rub it off.
Finish: A bit stiff, similar to how mascara dries on your lashes. I'm hoping this is something they can change in the future, but my brows always come out looking really nice and structured. The portability of the tube makes it easy for me to make touch – ups wherever I go, which is a bonus for sure!
Rating: 7.5 / 10 
With my rating in place, I would say that I use my Boy Brow brush often, but my go-to eyebrow grooming choice, which may not be as common – is eye shadow. I use this brush which is great because it has two sides, one for brushing and one for filling in the brows. I always wet the angle-cut brush and then dab a bit into my Naked eyes shadow palette (2nd from the right), and apply from there! I like this a bit better because I can be super exact on my application, and go as dark or light as I feel like!
I definitely suggest giving the boy brow brush a go, especially if you are normally doing your make up in a hurry, it's a quick and easy way to get a great brow in a minute!
XO