GiGi New York Sale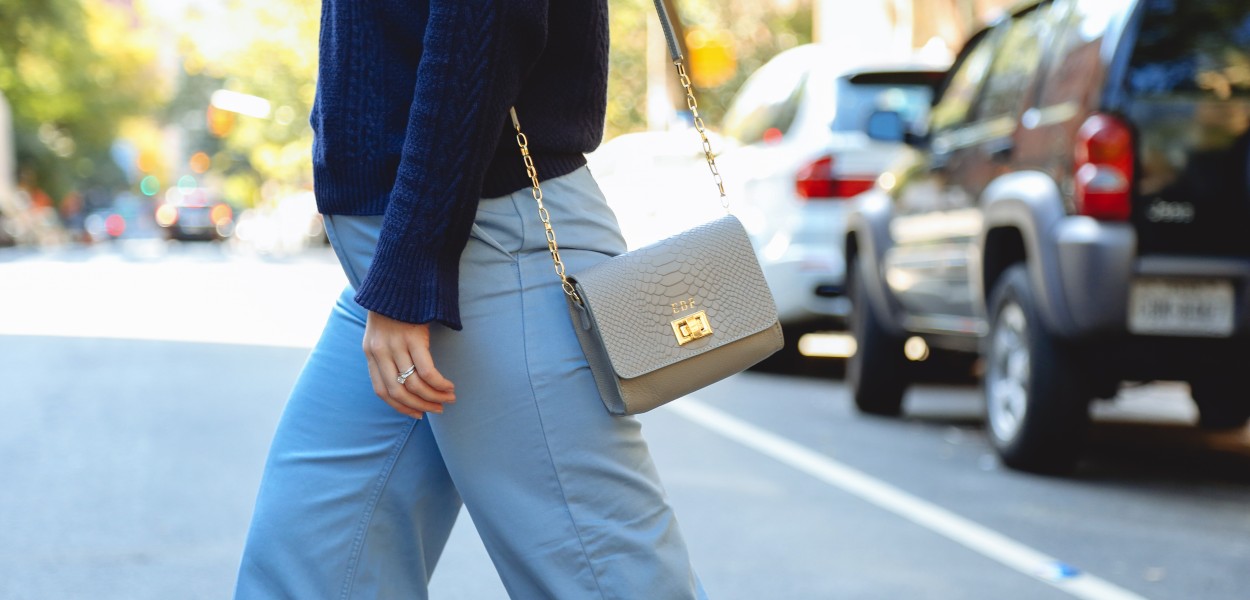 CLICK ON ANY BAG TO VIEW IT!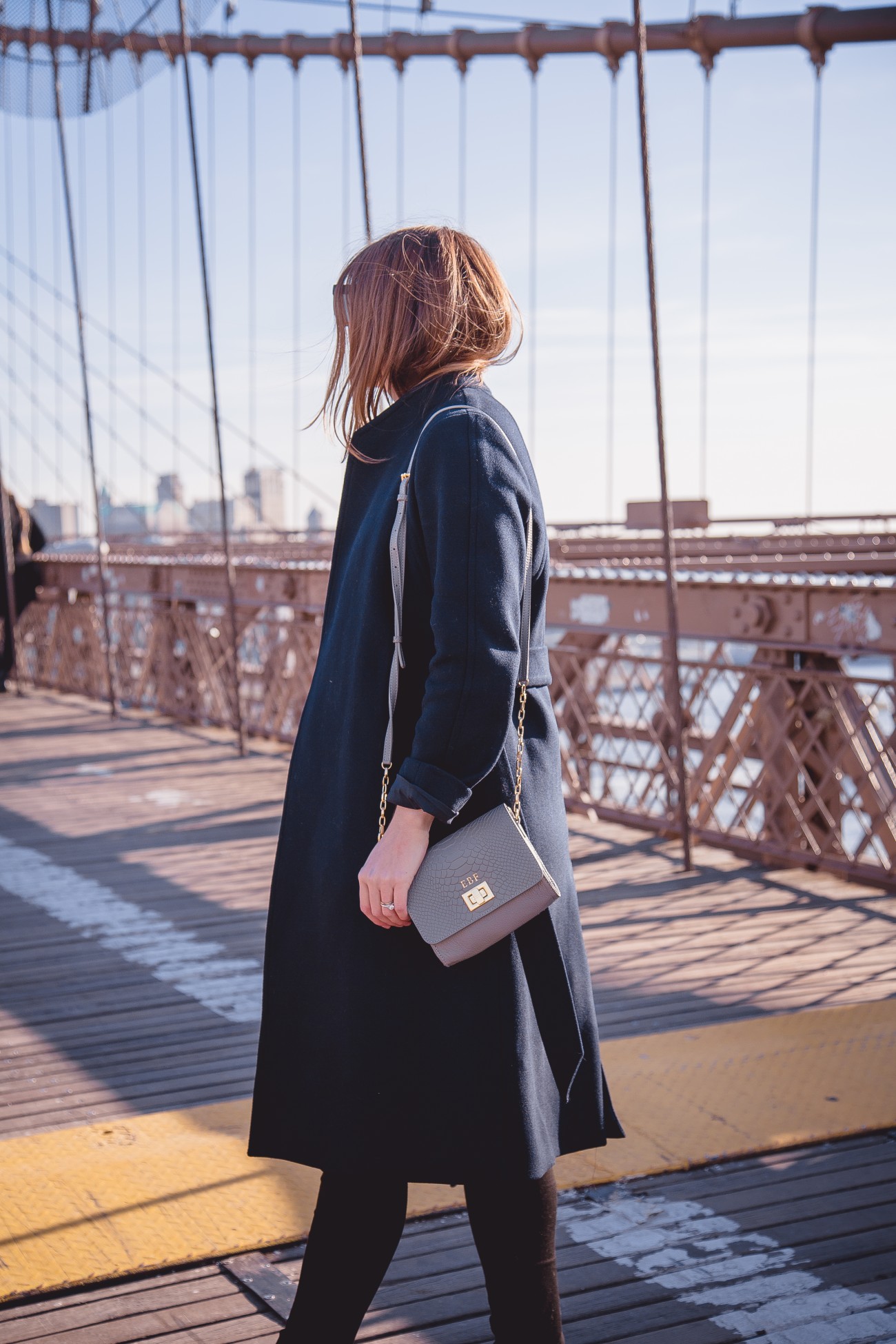 There are countless handbag designers; it's hard for me to keep track of them all. The main thing for me, when buying a handbag is quality, and cost. Do I wish I could spend my months rent on a crazy  designer bag, kinda – but will I, never (unless of course, I win the lotto). This is where GiGi New York comes in; a high-quality, on -trend designer that won't break the bank.
I fell in love with GiGi NY a about a year ago, when I was first introduced to their items. I have their Catie Crossbody bag (last seen here and here) that is extremely universal; I wear it out, or I wear it to grab groceries – my kind of multi-functional purse.
There are many more bags GiGi bags and accessories that I'm looking forward to adding to my collection, and now is the perfect time for me to do it because they are having a huge Winter Sale! The sale officially starts on 1/30 – but if you want to shop the sale a whole week early, you can shop here for early exclusive access! My Catie Crossbody is on sale as well!
Go forth, save money!!
XO