Fall Lip Color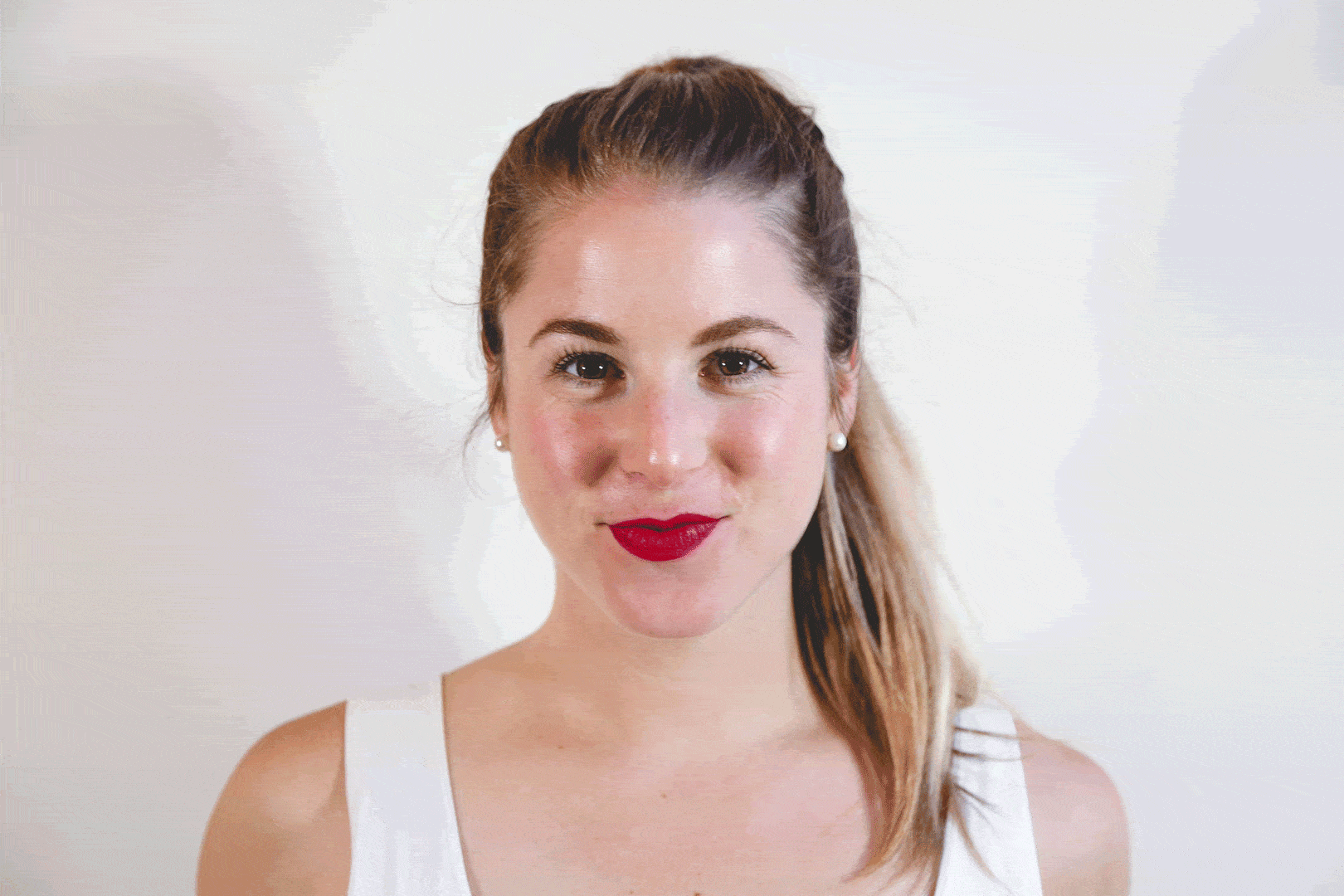 Fall Lip Colors x Emily
When it comes to fall lip color, I wear a mixture of shades – but they are all mainly variations of red and pink. And for some reason, the idea of a chunky sweater with some bold lipstick sounds so perfect!  I have a few favorite colors that I wear consistently each fall season, and a couple of new ones, that I wanted to share on here!
Smash Box – I bought this Fushia color last year when I was impulse buying lipstick at Sephora. I don't have any colors in my collection like this one, so it's a keeper. Especially on fall date nights when I want to wear something a little more fun than a neutral.
Laura Mercier – This Vermillion Red is my go-to red lipstick. I love the application process for this mainly because the wand provides a lot more accuracy than a typical tube. When it comes to putting red lipstick on, I need it to be easy, since the last thing I want to do is smudge, and then wind up looking like the joker!
theBalm Meet Matt(e) Hughs – I picked up this Dedicated matte lip balm based on some reviews I'd read, and for me, it's everything I expect out of a matte lip balm. It goes on smooth, but had a matte finish, and it smells good. The color isn't necessary red though, I'd describe it more as burgundy (Ron, Burgundy?)
Laqa & Co – This lip lube from Laqa is a great color to keep in your bag for when you need a quick little suttin suttin. I really like the color of this, and I've been using it as a chapstick too, since it's so smooth.
What are your favorite lip colors to wear in the fall?
XO