Eyelet Dress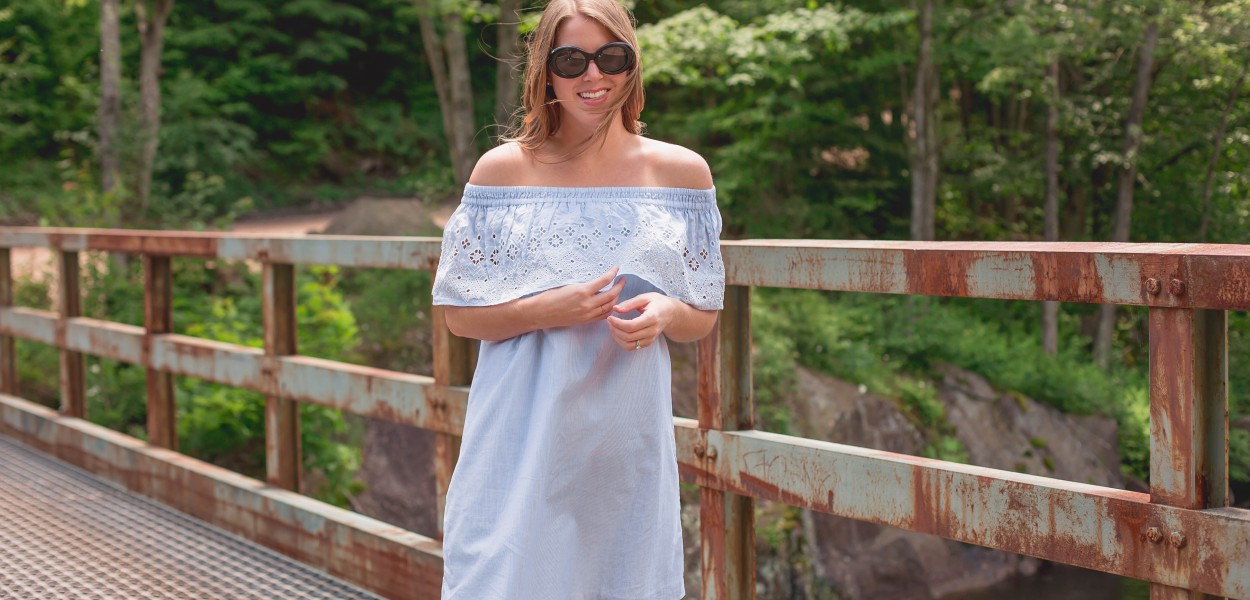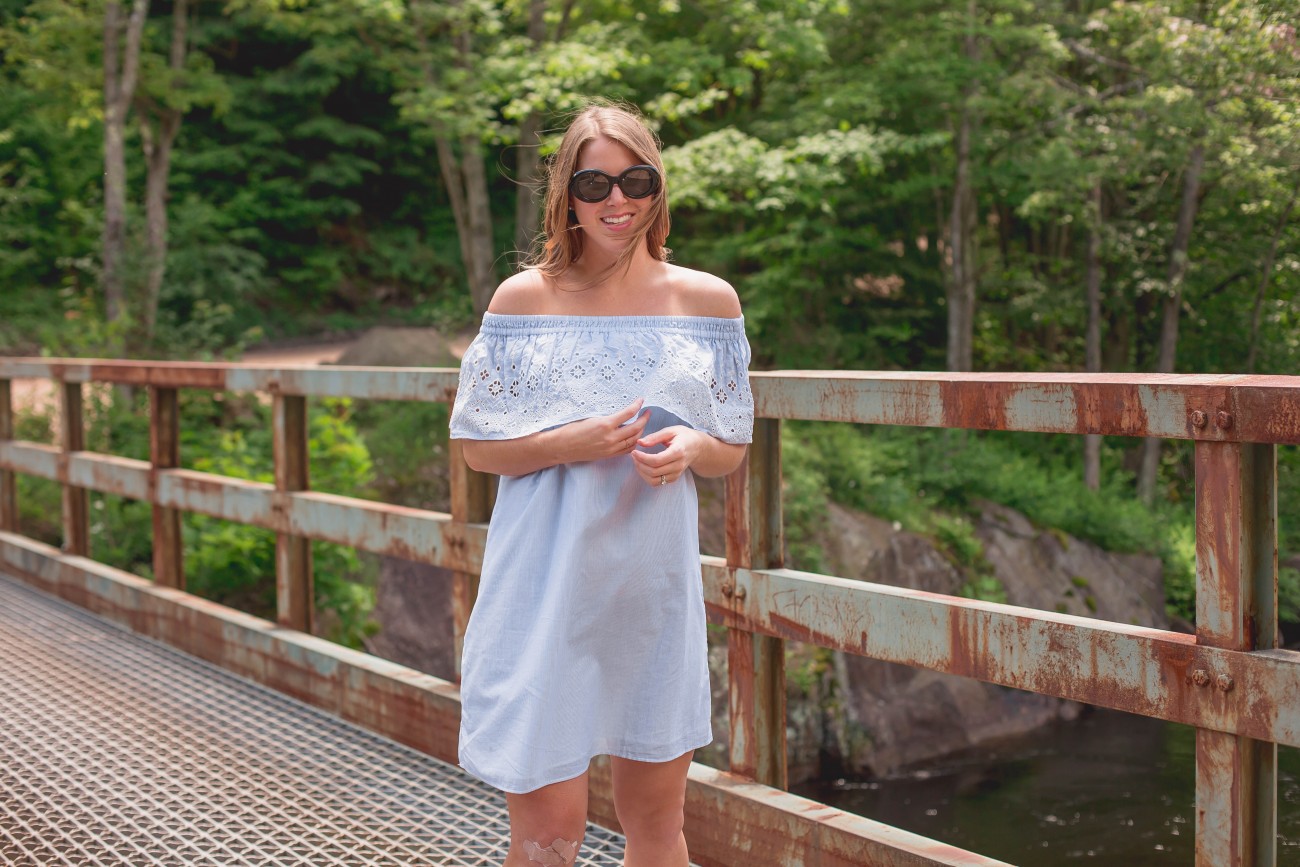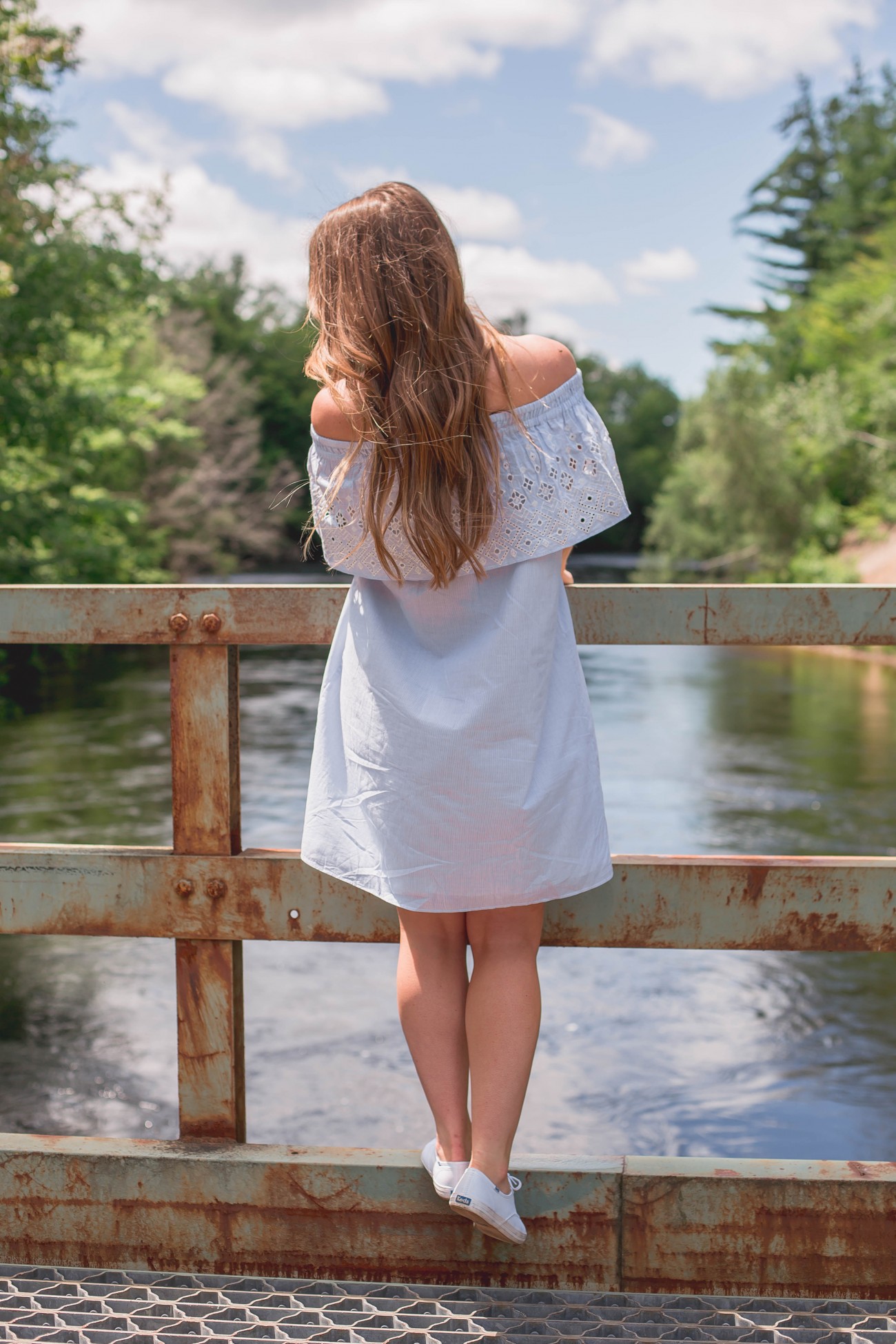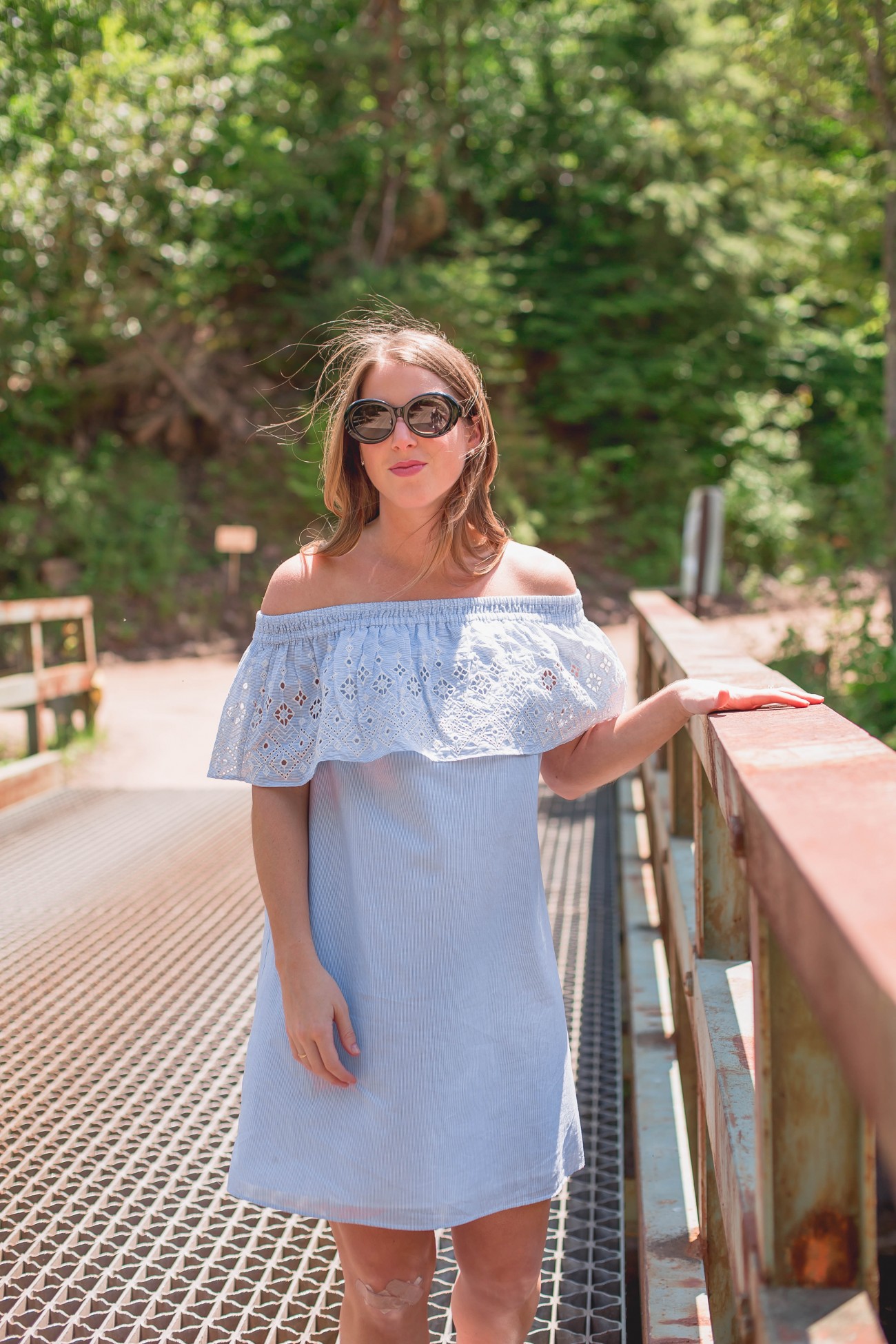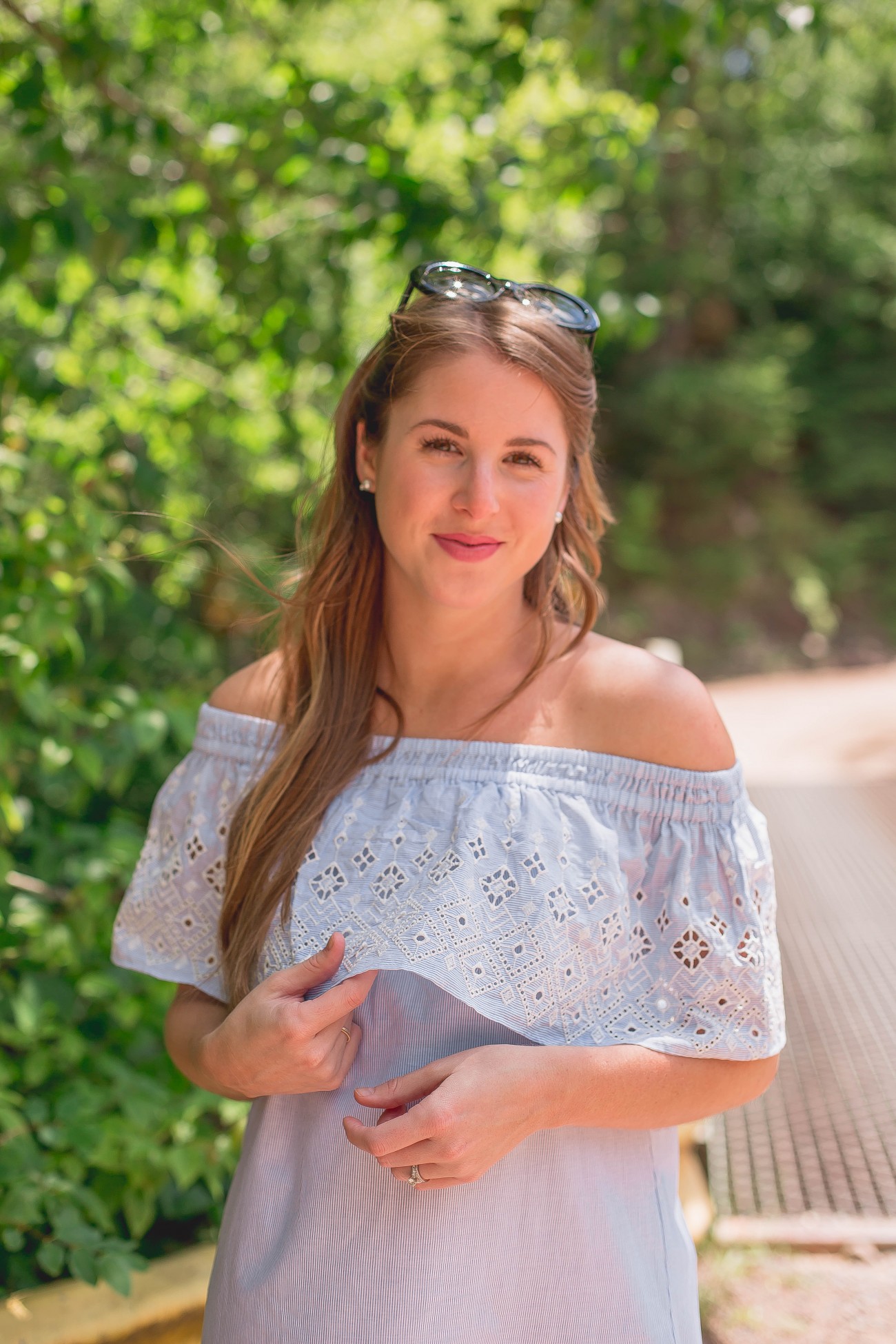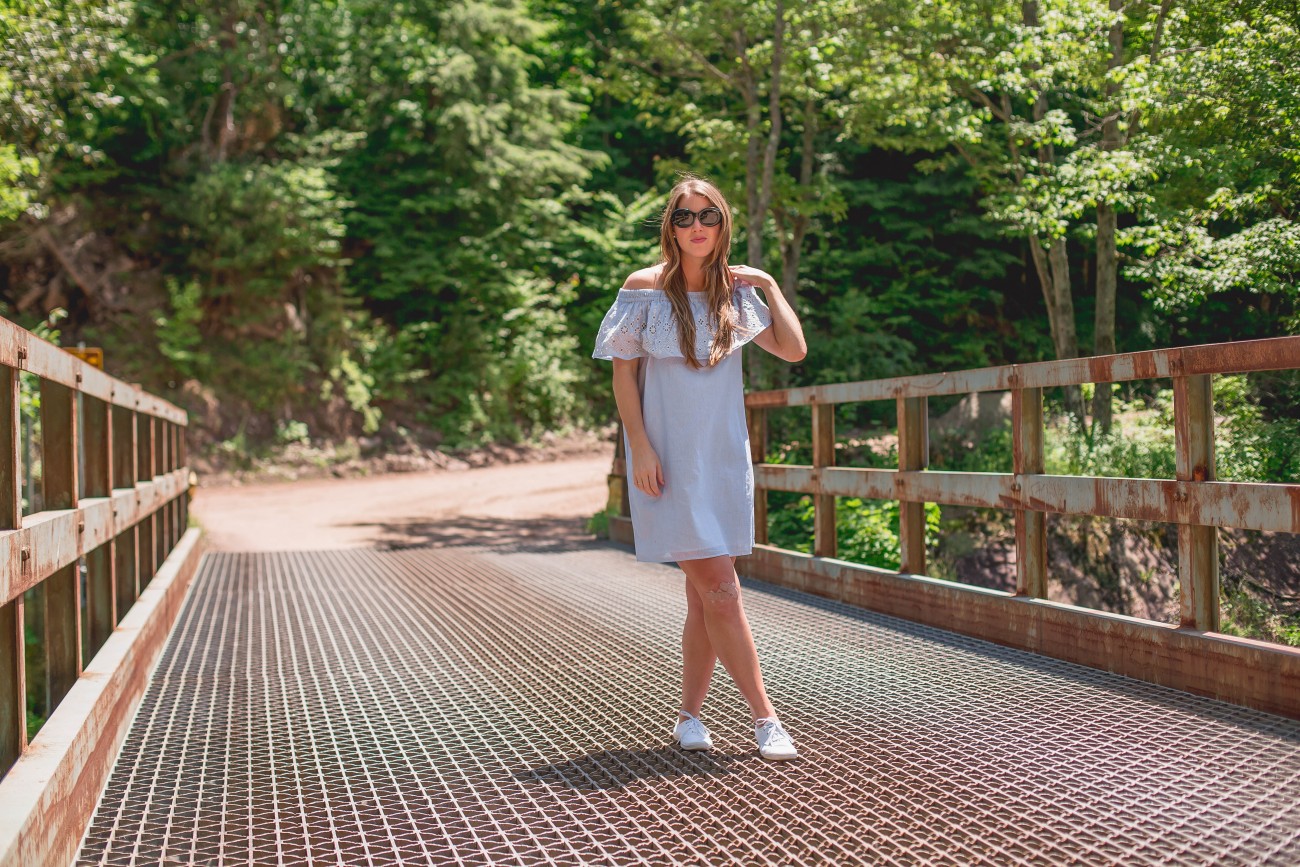 Outfit: LOFT Eyelet Dress, Keds Champion sneakers, RAEN Sunglasses (in black)
There is nothing I love more than being comfortable in my clothes. Something you may know by now if you've been following along for a bit!
LOFT has some of the best dresses this summer that are the epitome of what I love to wear in this season; short, lightweight and easily convertible from daytime causal to date night. Their baby doll-type dresses specifically are some of my favorite, I wore this one all the time last year, and I have a feeling this one here, and this one will be my summer '17 dresses that are on repeat.
We spent the long weekend celebrating the 4th of July in both Syracuse and up in the Adirondacks at Jordan's family lake house. The entire weekend was so relaxing, it was honestly hard to leave the property to do anything because it was so nice to stay put. Though after a full day at camp, we decided to head into town to grab some snacks for the family. I wore this new dress, which is so light and comfortable, I could sleep in it! I thought it was perfect to throw on for a quick trip into town, it paired well with my new sunnies too! I love that the 70's inspired shades are back in style.
On our way out we stopped at a couple scenic areas to watch the boaters, which was relaxing in and of itself. It's nice to see others enjoying the holiday! I loved waving at everyone and screaming "Happy 4th of July!!!" I'm such a child sometimes!
Looking forward to getting tons more use out of this dress in the coming dog days of summer!
XO