Cold Weather Hair Prep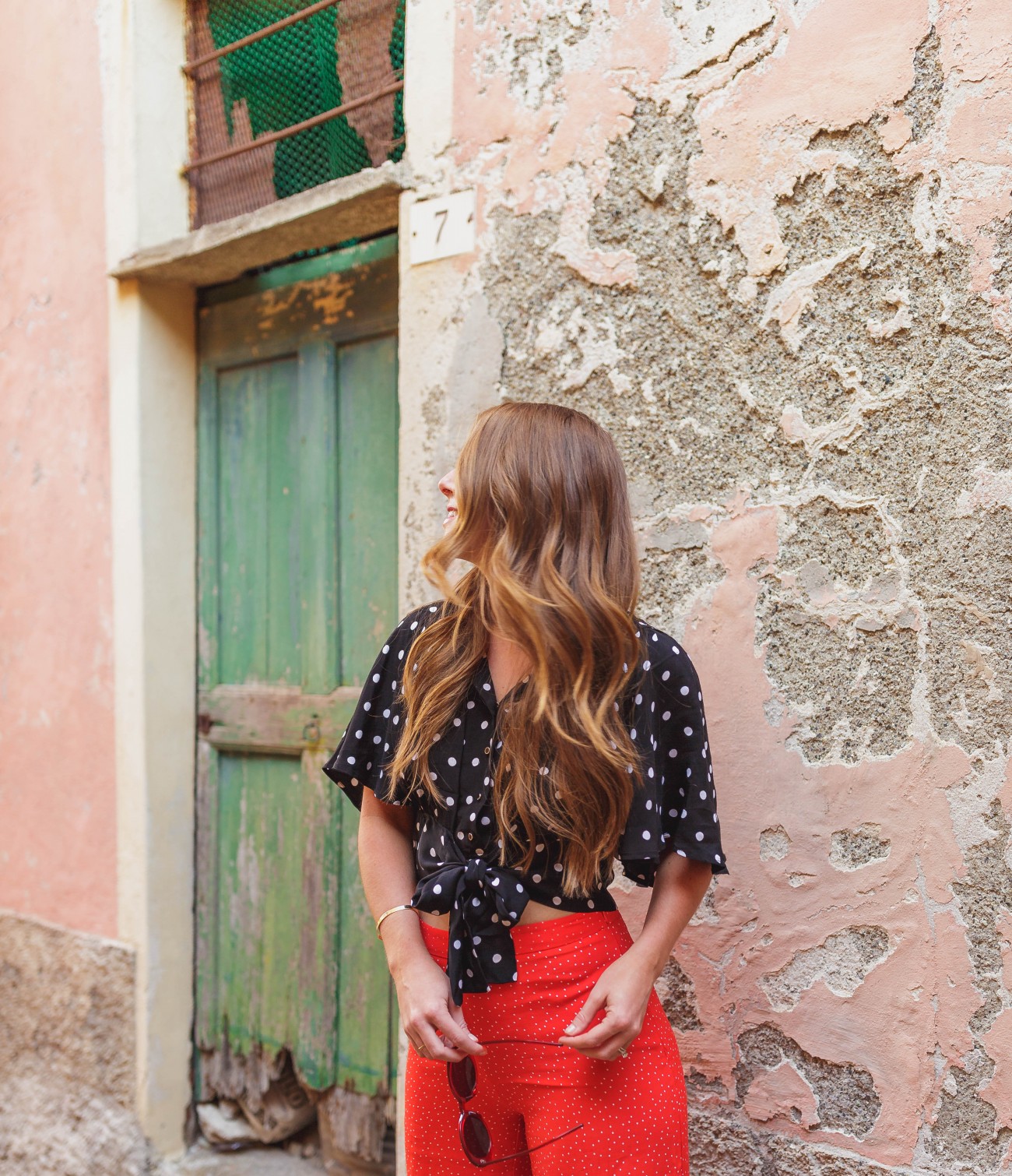 I have naturally straight and thin hair, and during the wintertime, it turns into straight, thin and dry hair. ICK.
Having naturally thin and straight hair always meant washing it often because otherwise it would fall flat and look greasy. I grew up washing my hair every day, and while I'm doing my best now to avoid the consistent wash, it's difficult -my hair looks better freshly blown out. This constant washing, especially once it starts to get cold out, does crazy damage to my hair. I can feel my hair transform from September to November (and on), and it really sucks!
Over the past few years I've learned that when it gets cold out I should be treating my scalp and hair just as I would my skin; plenty of hydration and TLC. Like most elements in our lives, hydration is an important action we should be taking daily.
I love this hair mask, I put it on in the shower after I shampoo a few times a week and I leave the shower feeling like my hair has been intensely conditioned and refreshed! I also really like this one , this one and this one. It's products like these that I need to be working into my routine this fall and winter. When it comes to oils, I'm a huge supporter of anything with argan in it, like Moroccanoil for starters. I also found that this and this are great as well, and have situated themselves nicely in my cabinet.
I'm sure I will have a lot more to say about this as well as the weather starts to really change. I'm hoping to try a lot more products to share with you all!
XO