Classics Are Important – Right?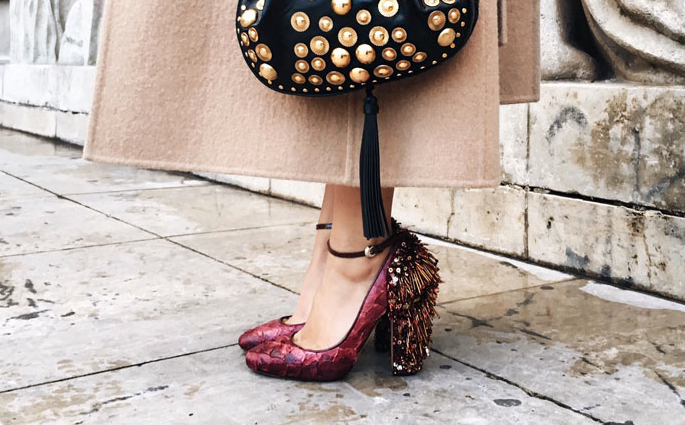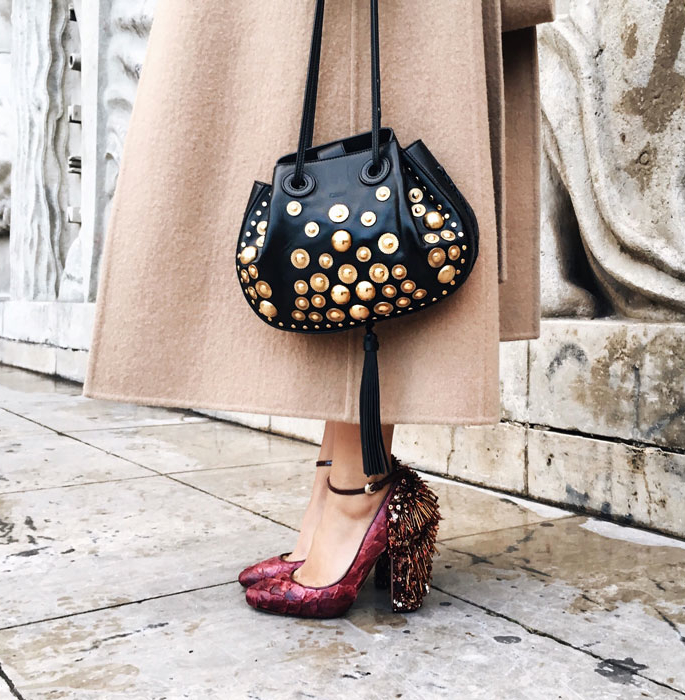 Photos: Song of Style and Damsel in Dior
I'm constantly fighting myself on whether or not to splurge or save on certain items, and after reading this post on The Everygirl, I think I've finally figured out a solution: splurge for items that are timeless (like this (cheaper version here), this, this and this), and save on trendy, fast fashion. There have been countless times where I've settled on a purse, coat, top, sunglasses, etc. because I wanted to save some money, and not spend too much on the item I really had my heart set on (purse (also think this is cute), coat, top, dress, sunglasses, shoes), but like clock work, I end up wearing the item I spent some pretty decent dollars on only a few times because I was never in love with it to begin with. I should have just spent some extra $$ and purchased an item that I'd wear for many years down the road. Lesson learned Emily. Lesson learned.
Do you prefer to save or splurge on classics?
xo