BòCàPhê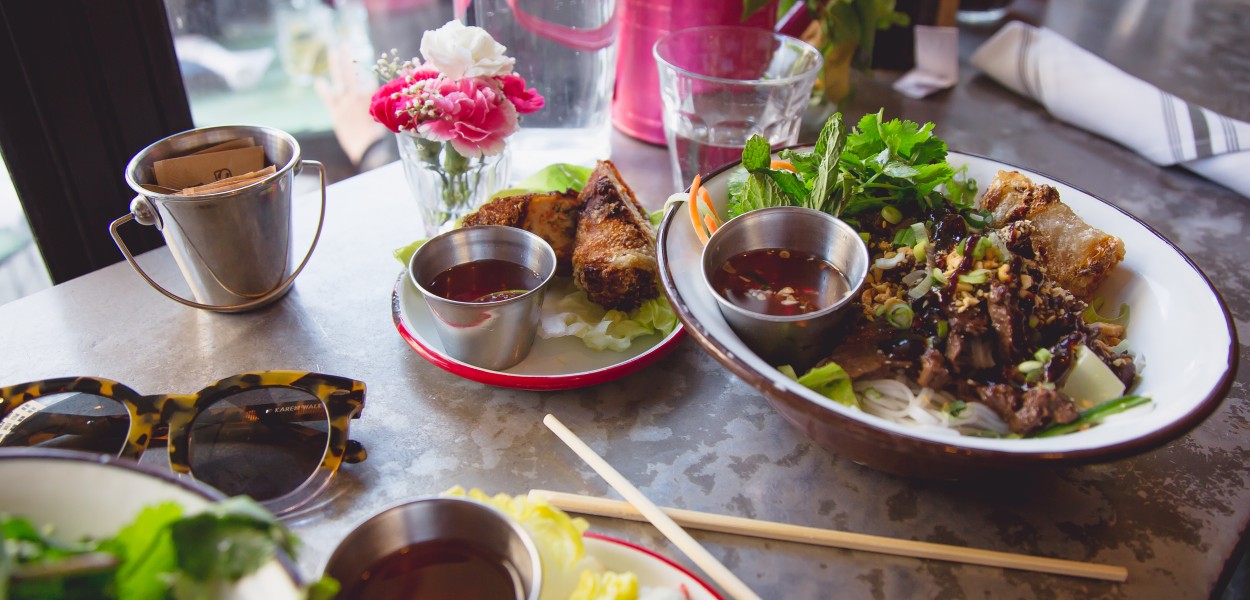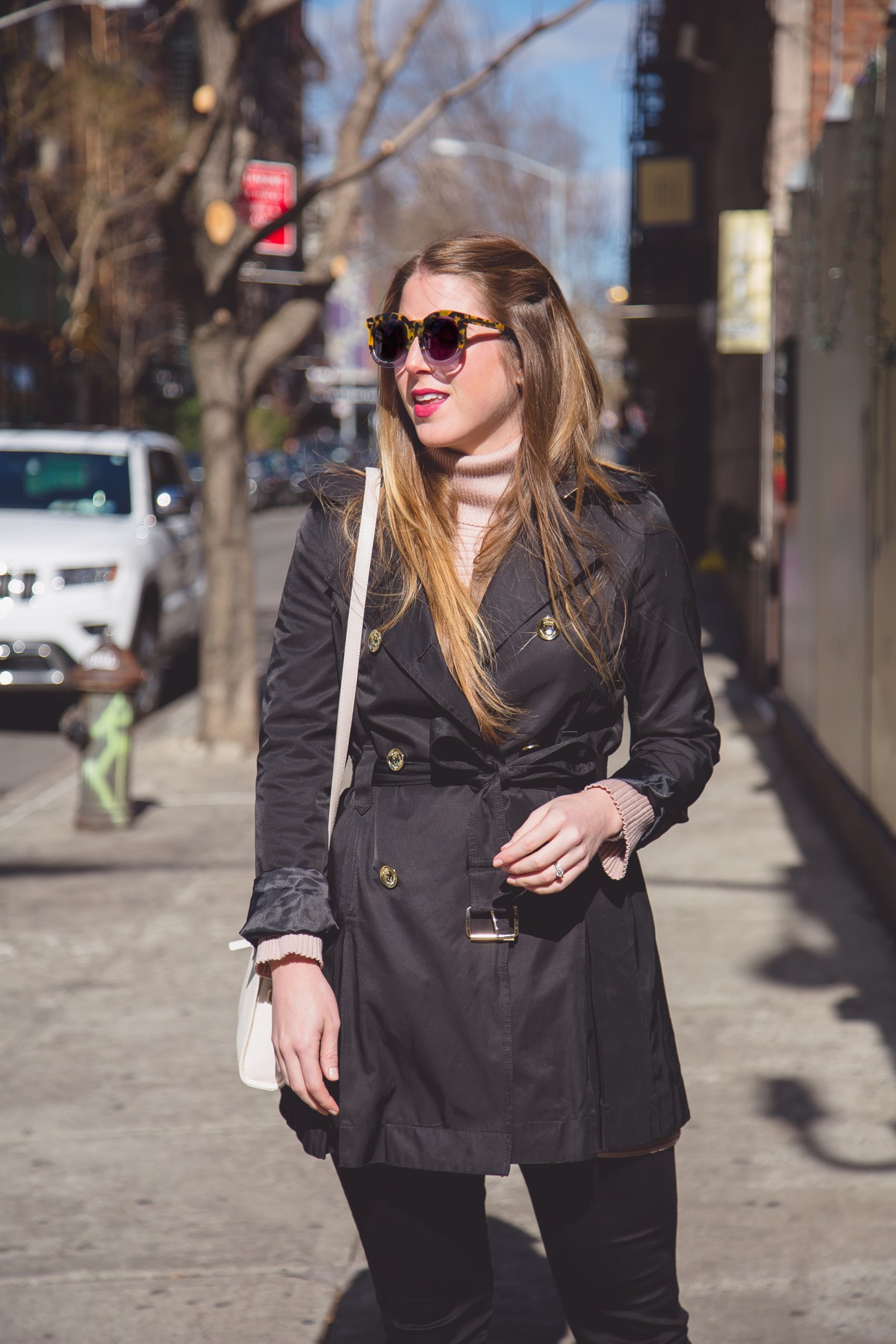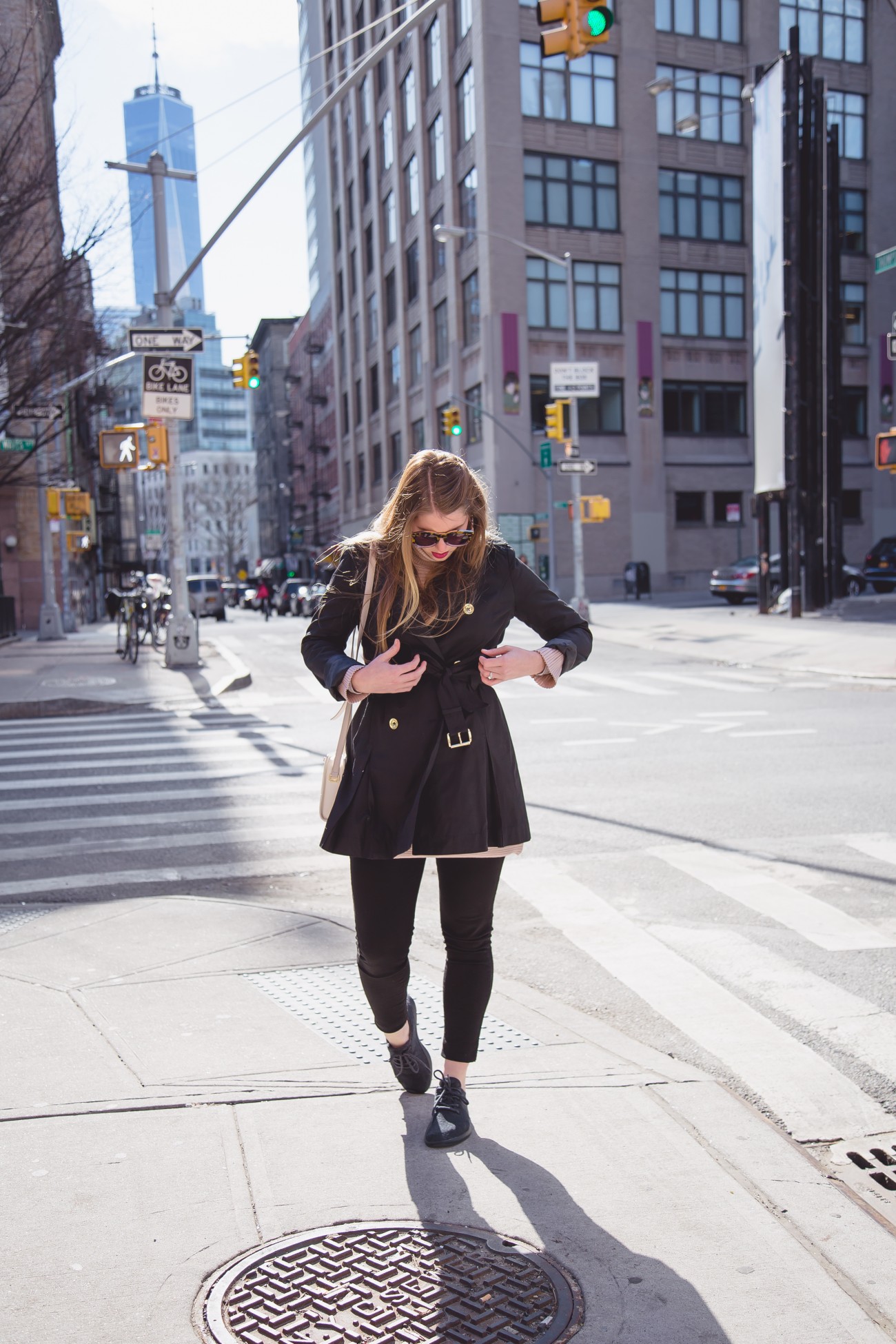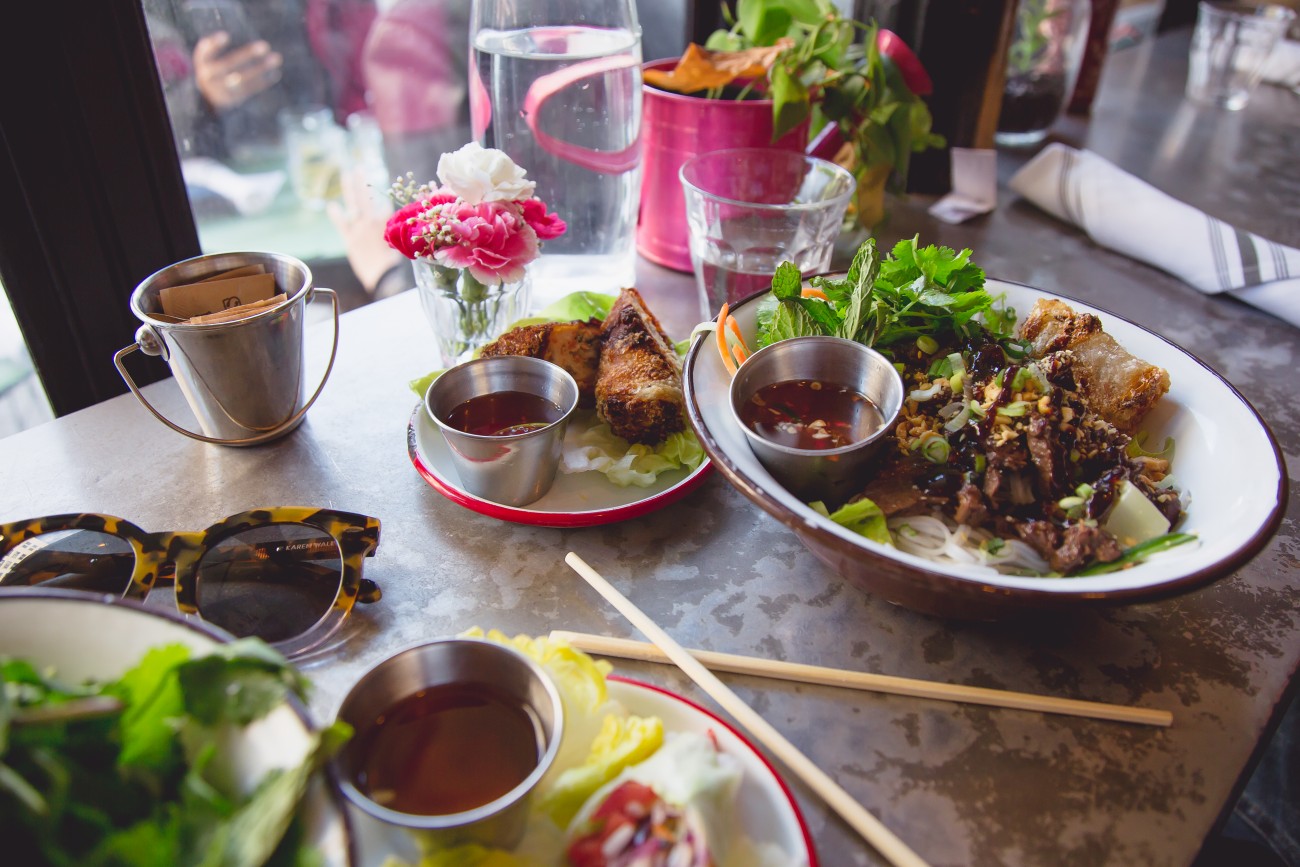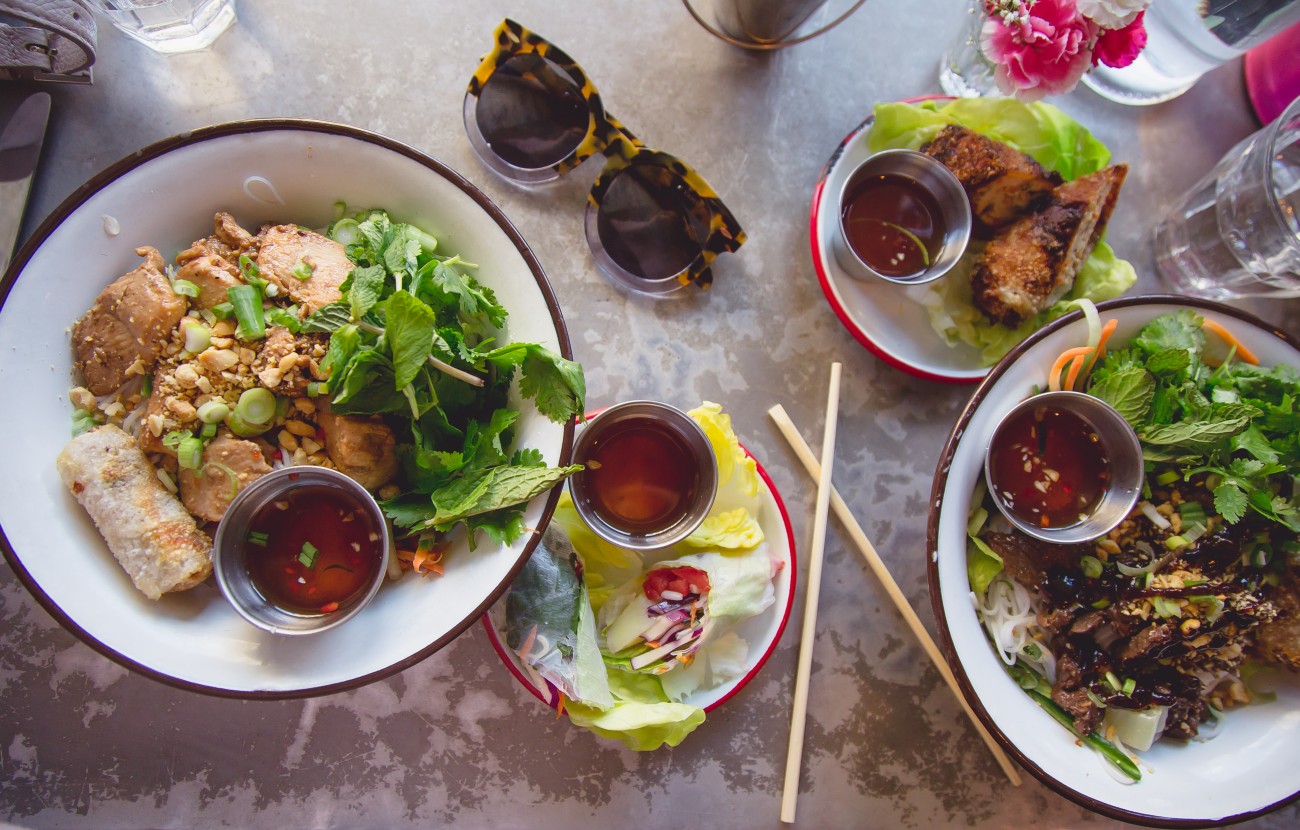 Outfit: Michael Kors Jacket (old, last seen here, similar here and here), Madewell Jeans, AllBirds Sneakers, Meet Matt(e) Hughes Liquid Lipstick
The past couple of weekends have been go, go, go.
We spent last weekend at home with family since we have not been home since Christmas! It was important to make the trip too, since I knew we would not have another opportunity to see everyone until the end of April, since March is a little hectic, and we're heading on vacation at the end of the month (YAS!).
This past weekend my parents came into the city to celebrate my sister's 30th birthday (I cannot believe she is 30!). The whole weekend was spent running around like a bunch of crazies –  mainly due to the fact that my dad literally cannot sit still for more than 27 minutes before he starts to combust.  But even though it's pretty hectic when they visit, I thoroughly enjoy having them here!
With all the running around the past couple of weekends though, there has not been much time at all to spend time on VB, so on Sunday once my parents left,  we made it a priority to get out of the apartment.  We were exhausted, but hungry. Hunger trumps exhaustion, always.
Lately, I feel like I'm always on Instagram or Yelp searching for new restaurants to try, and since I've had a huge hankering for Asian cuisine, particularly Vietnamese, I wanted to try out this place called BòCàPhê.
BòCàPhê is this Vietnamese / French / Asian fusion spot located over on Spring and Lafayette – just far enough from our apartment where it felt like an accomplishment being there, but still close enough to home so I could get back quickly and rest once food coma set in.
I highly recommend checking this place out if you like Asian food. Everything we ordered was so good, I can't remember the last time I had Vietnamese food that was so tasty. My favorite part was all the diverse flavors in the dishes. BòCàPhê isn't super authentic Vietnamese, so there were a lot of other flavors floating around in the dish which I loved.
I ordered the Chicken Bo Bun, and Jordan ordered the Black Pepper Beef. We also ordered a Spring Roll and Summer Roll to start, but I wish we ordered more! Until next time…
XO