Blush Pink Trench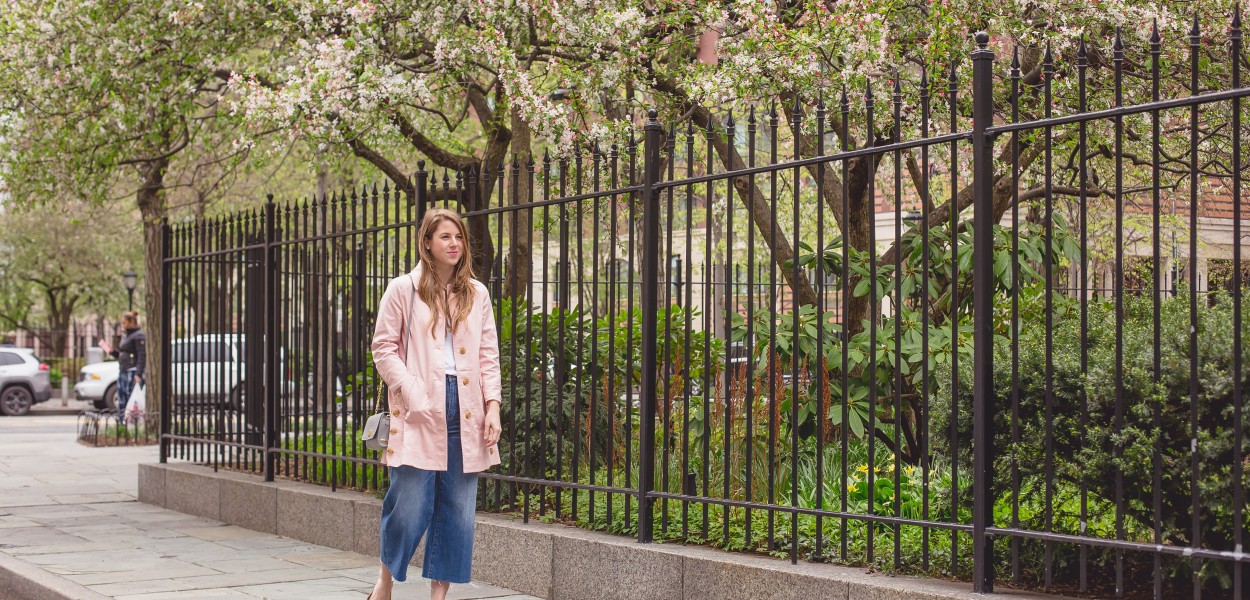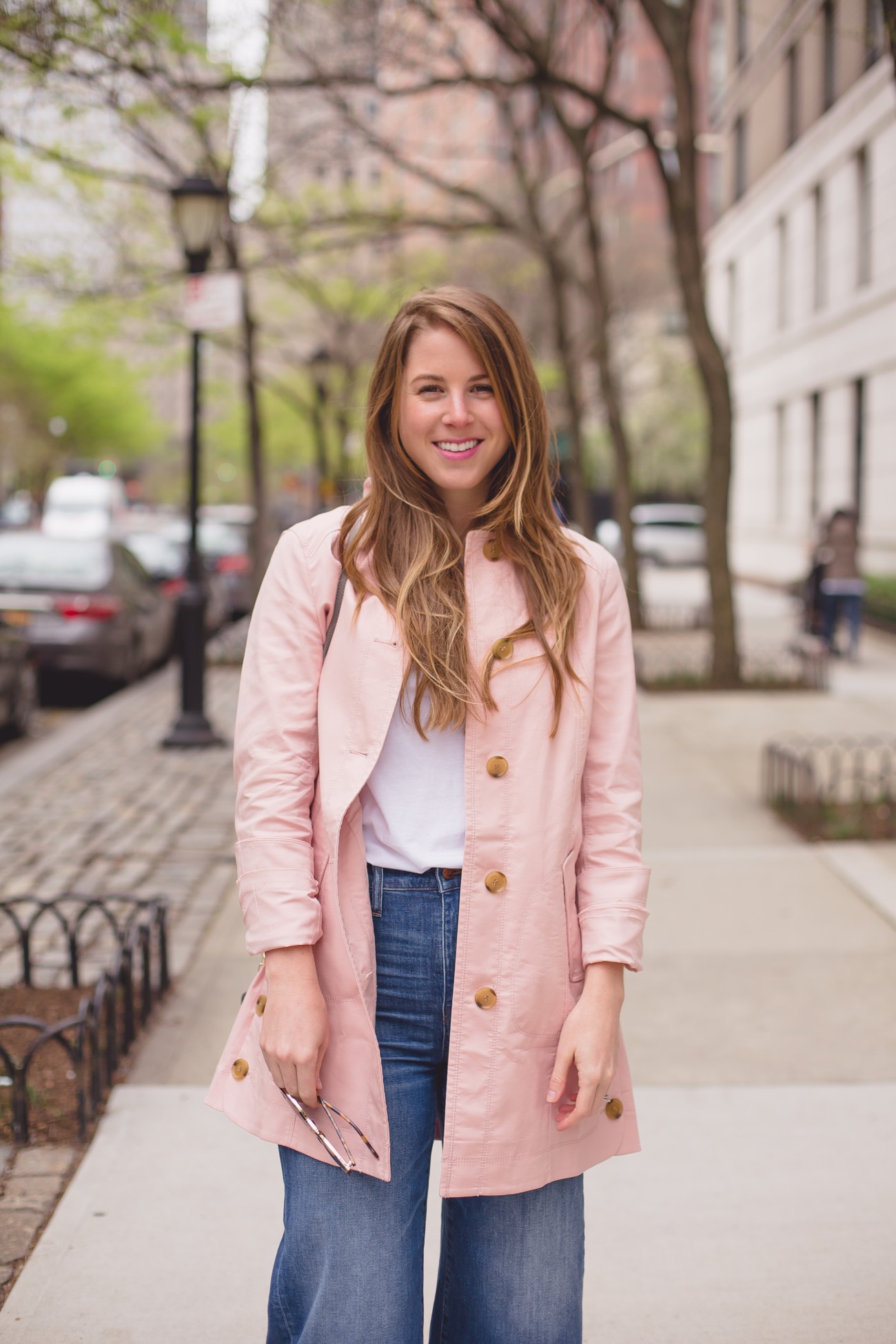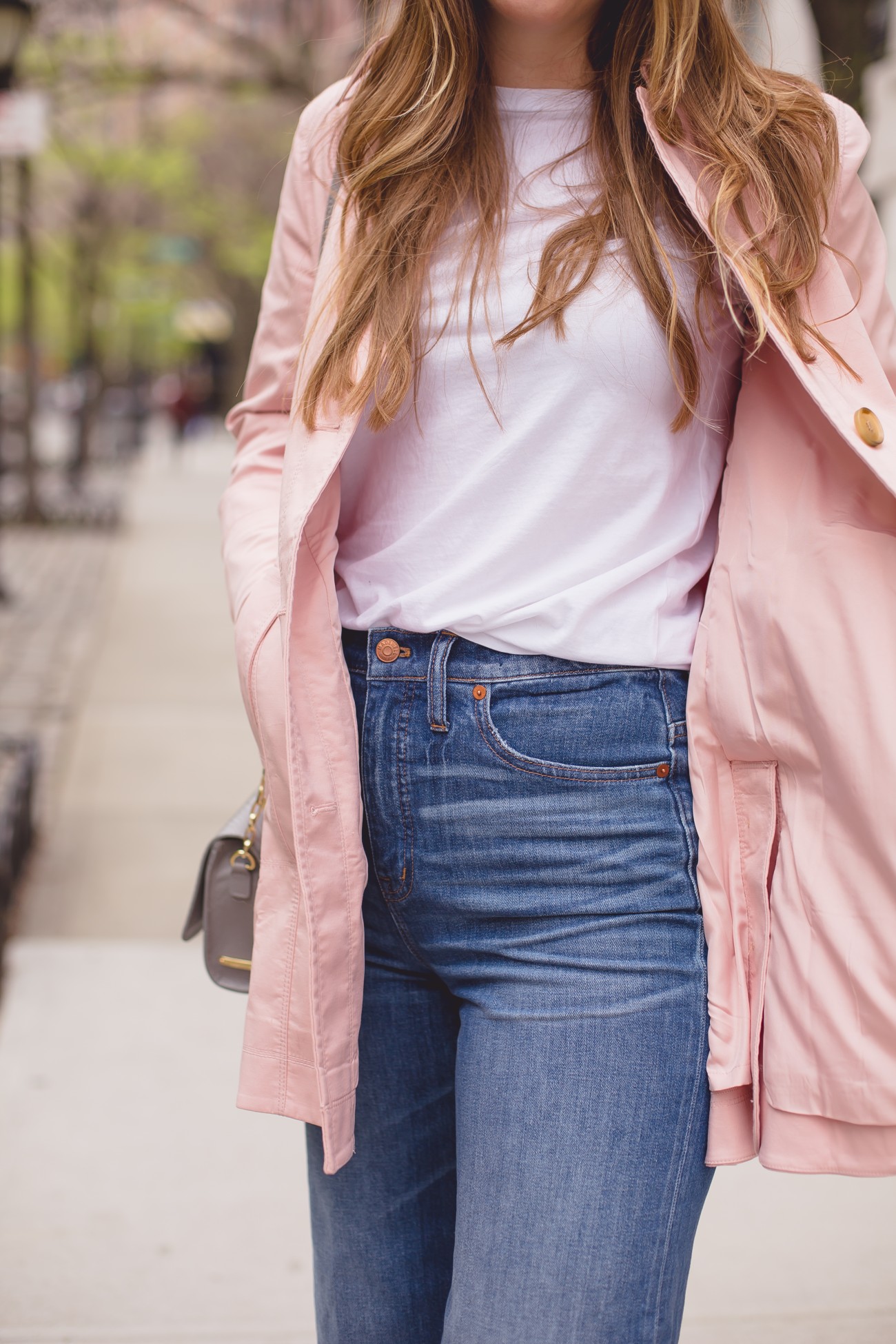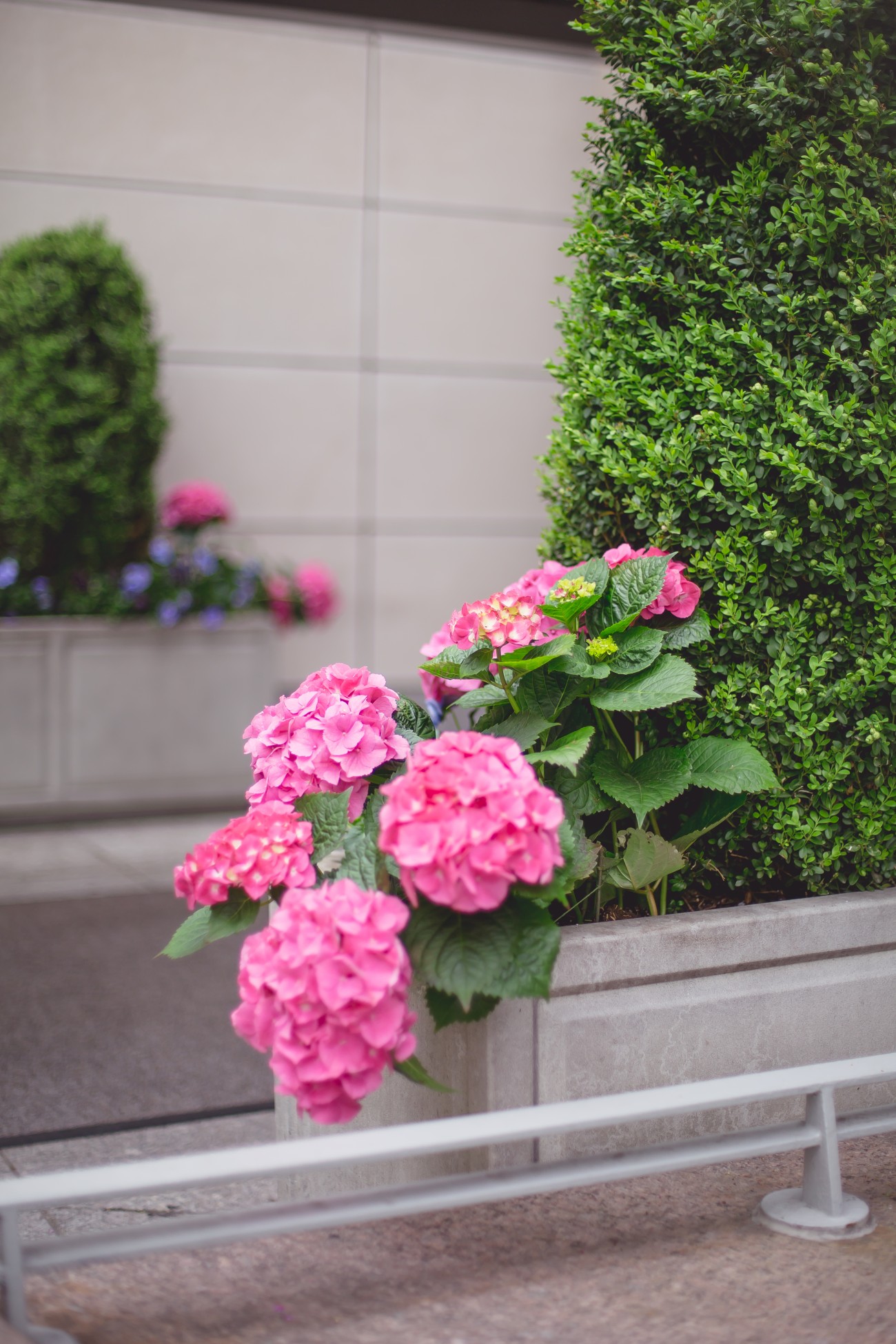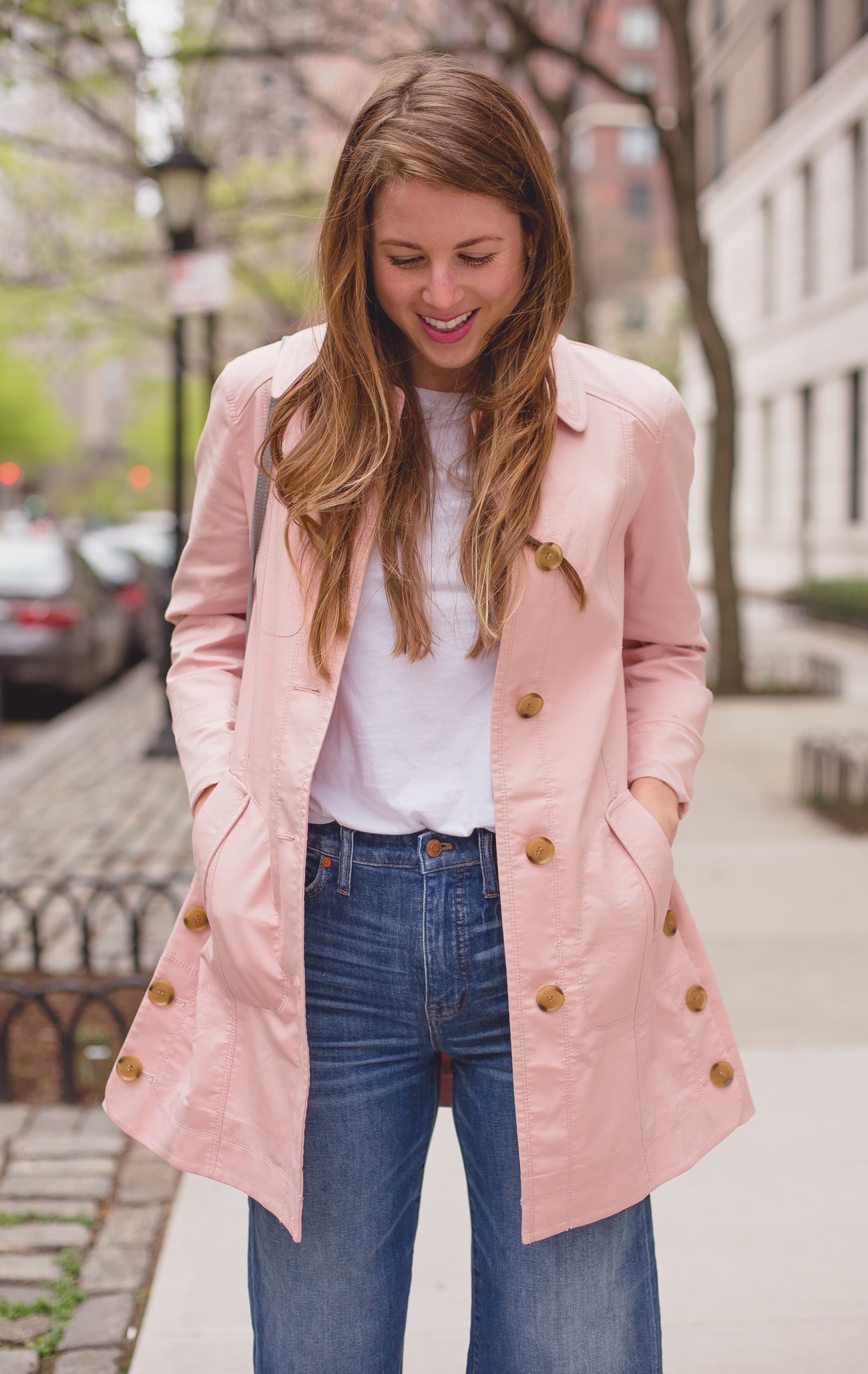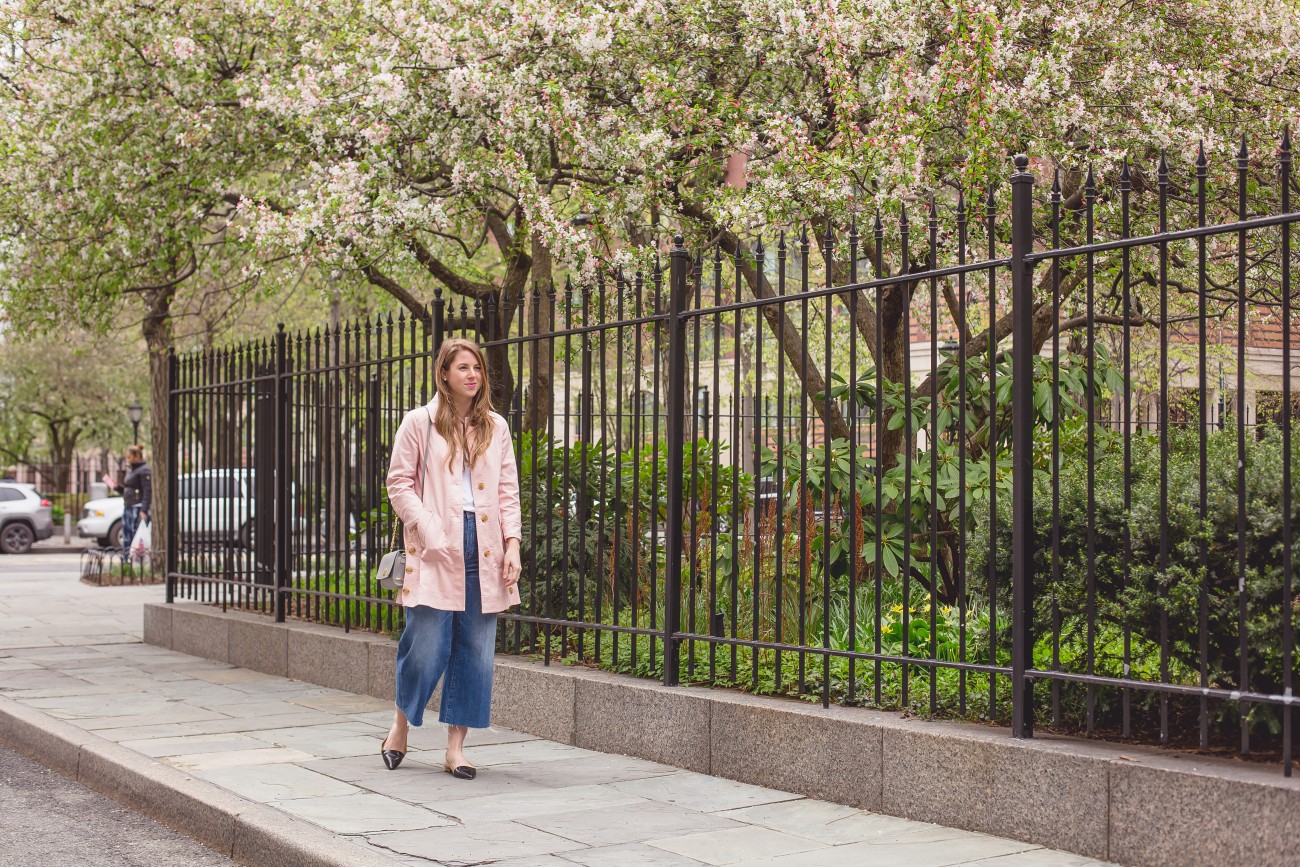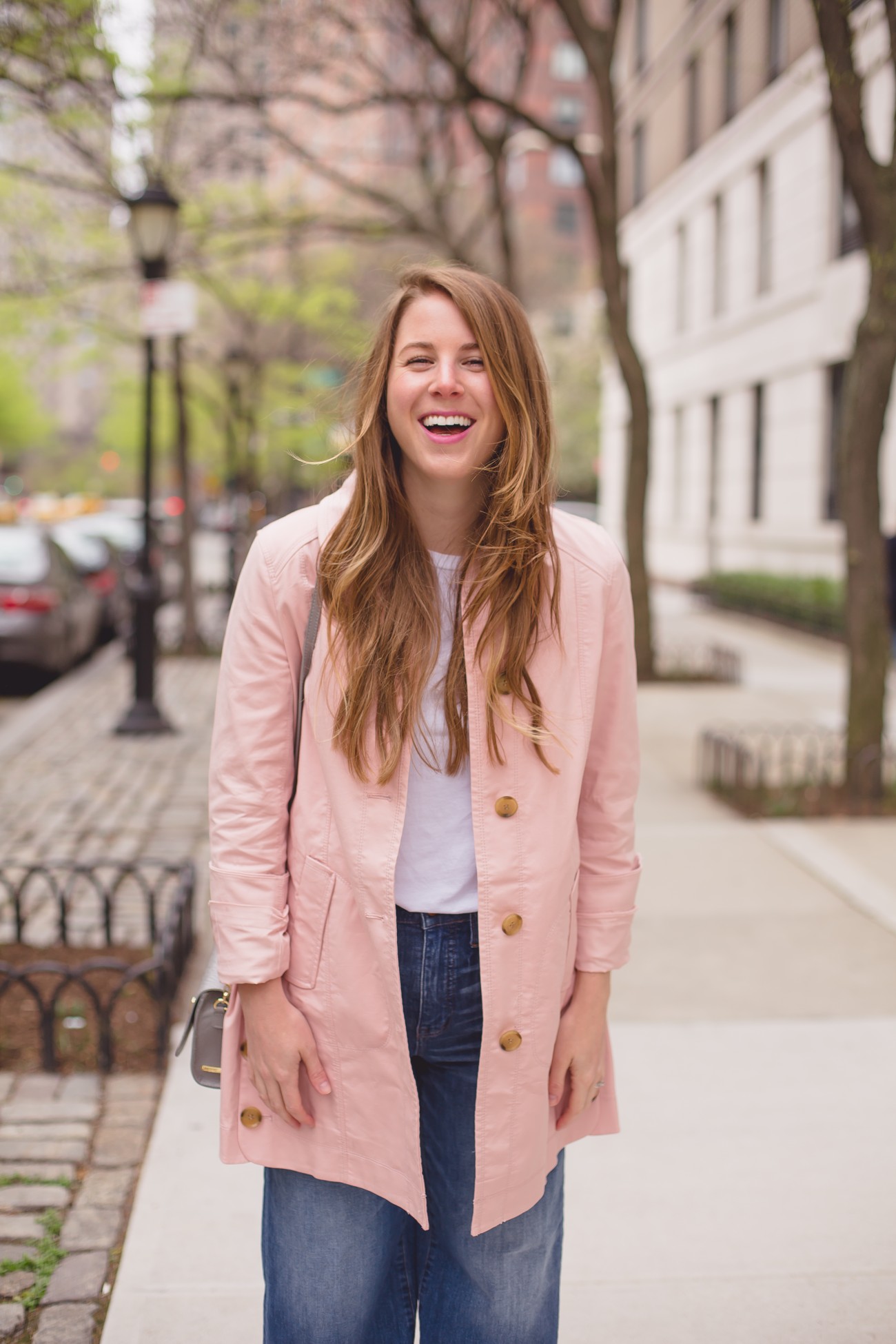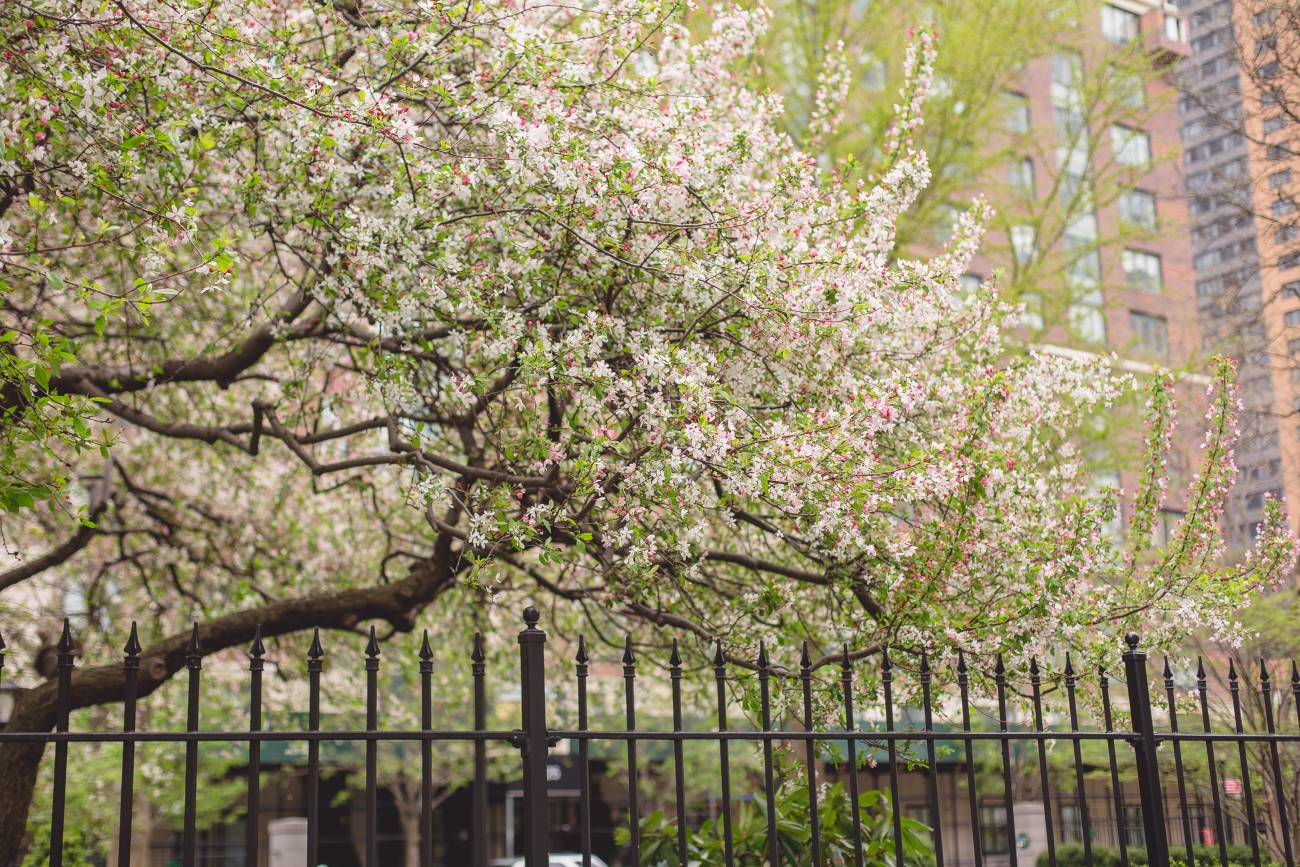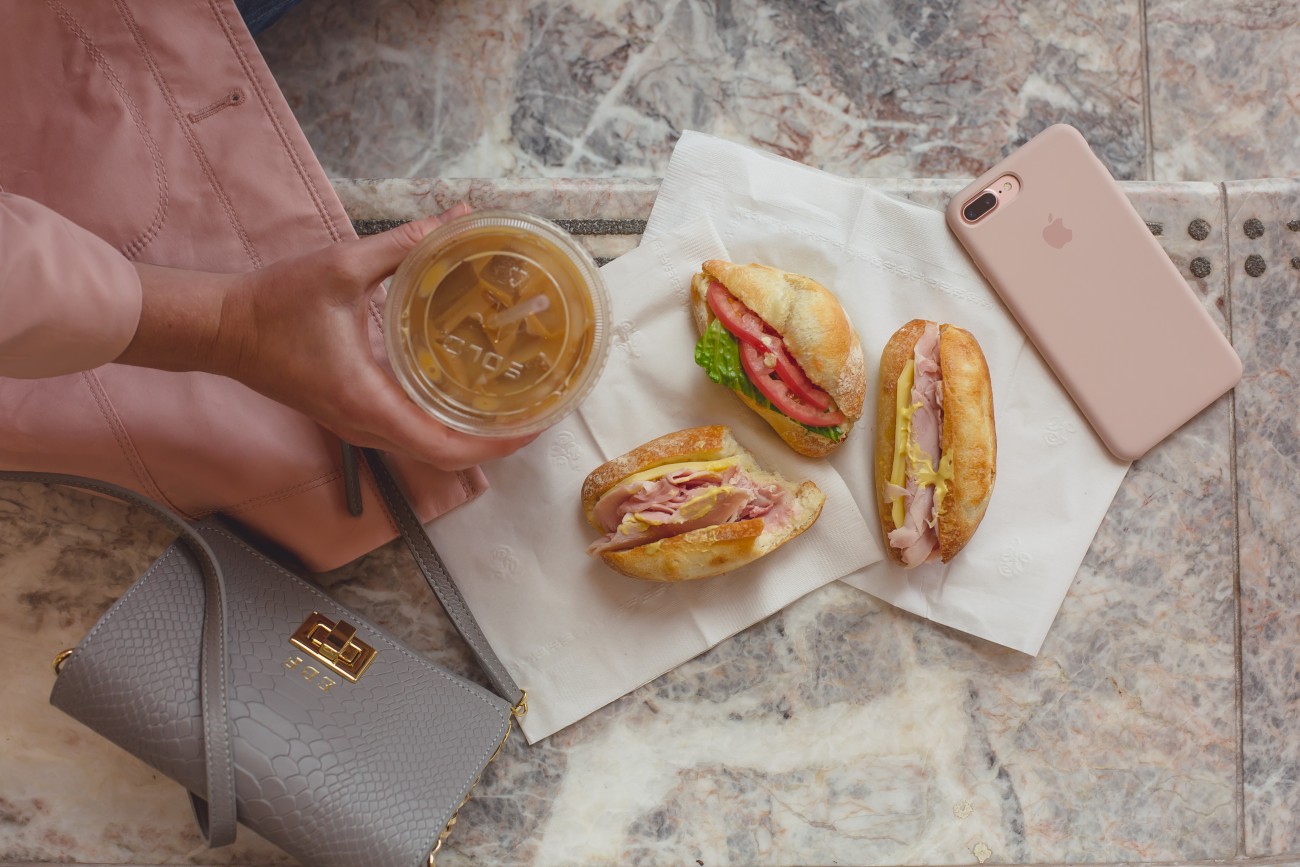 You cannot beat $2.50 sandwiches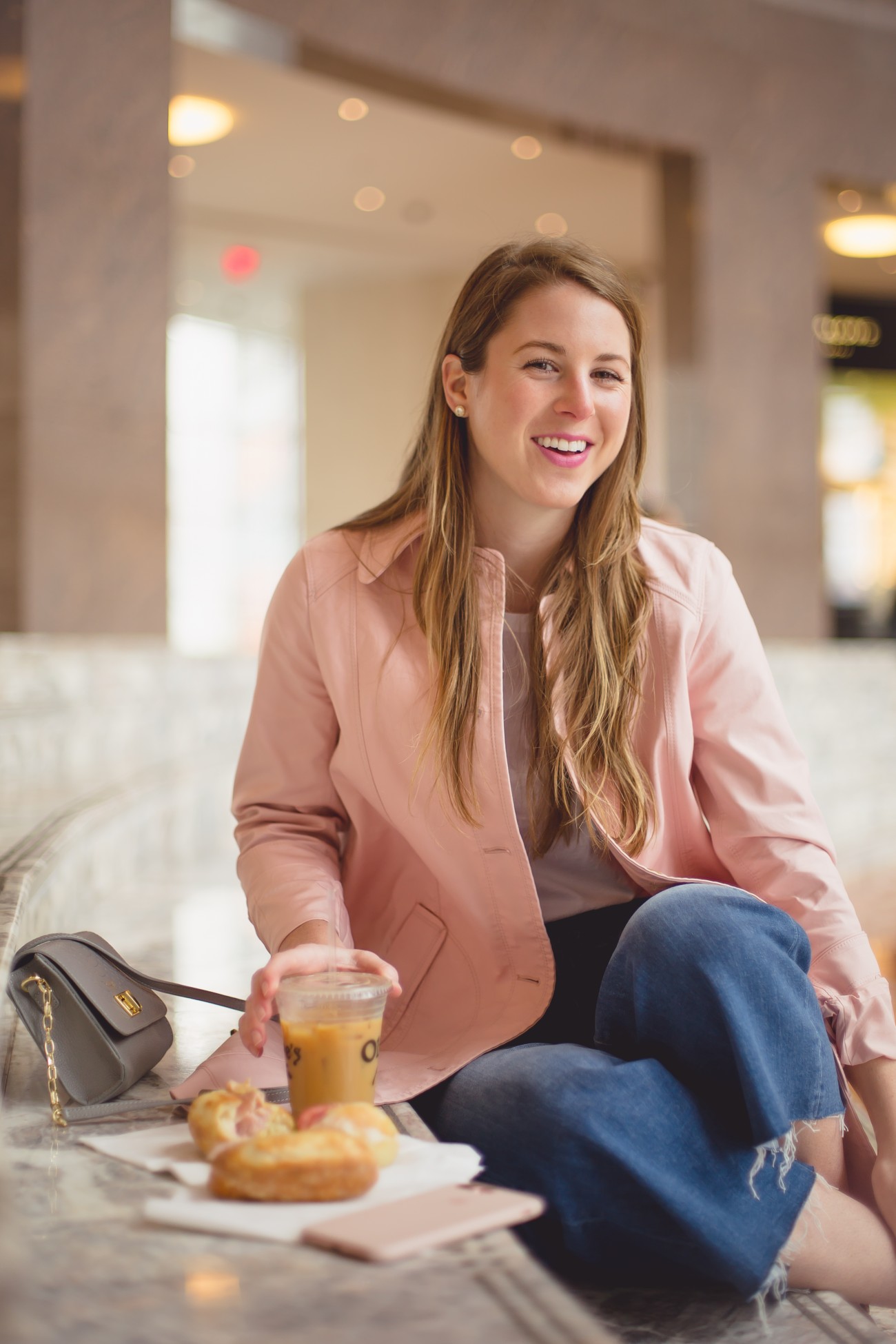 Outfit: LOFT Trench (currently 40% off with code OHGOODIE) – also love this and this, Madewell Jeans (similar here, here and here (sale)), Michael Kors Slingback Heels (similar here, here and here)
I meant to get this post out while I was in Seattle, but I ended up being a lot busier than I thought!
I wore this blush pink trench last weekend while out and about in our neighborhood, and it will for sure be a spring staple for me this season. The trench itself is light enough that you can wear a light sweater underneath for additional warmth on cooler days, and you can also wear a t-shirt (like I did) if it's warmer outside. What attracted me most to this trench is the soft color; most of my outwear is either blue, navy blue or black – so it's refreshing to add a lighter color to the mix! Considering that it's also springtime in New York (finally) and things are starting to bloom, adding lighter colors to any wardrobe sounds like a good idea to me!
One of my favorite things about our growing neighborhood is that there are endless things to do, at any given time. From grabbing a bite and a beer at Pier A, to taking a stroll along the Hudson with Lex, to posting up at Brookfield place enjoying a meal at Le District, or even something more causal, like grabbing some yummy $2.50 sandwiches at the cafe and having lunch on the steps (like we did), there is always something to do in Battery Park!
Last weekend I wanted to stay nearby and have a more relaxing day, especially considering that I was about to set off to Seattle for a full, busy week of meetings for work. I'd been craving these tiny sandwiches that are served at the Le District until 12PM, so that was the only plan I had for us. Once we had our snack we made our way to the general area within Brookfield place to fulfill our people watching craving and gab about how much we'd miss each other once I left

XO