Blue Linen Dress

Outfit: Pinstripe Dress (also love this, this and this), Sunglasses on me (these and these), on Jordan
We had the best time in Charleston, and I attribute a large portion of our great experience there to the Boutique Inn we stayed at:  86 Cannon.
Before leaving for vacation, I had looked up the weather and noticed that the heat and humidity was going to be pretty ridiculous. On most days the humidity was over 90% which we are not used to coming from good 'ole NY.
Our daily routine always involved waking up early (around 7am) to grab breakfast, which Lori and Marion had set out in the kitchen. I looked most forward to this each day, which is why I was happy to rise and shine. We'd normally take our time in the morning and head out around 10am on our bikes to explore. By 1pm we were back inside dripping with sweat, ready for another shower. Apparently the weather we were experiencing was not normal for Charleston in May.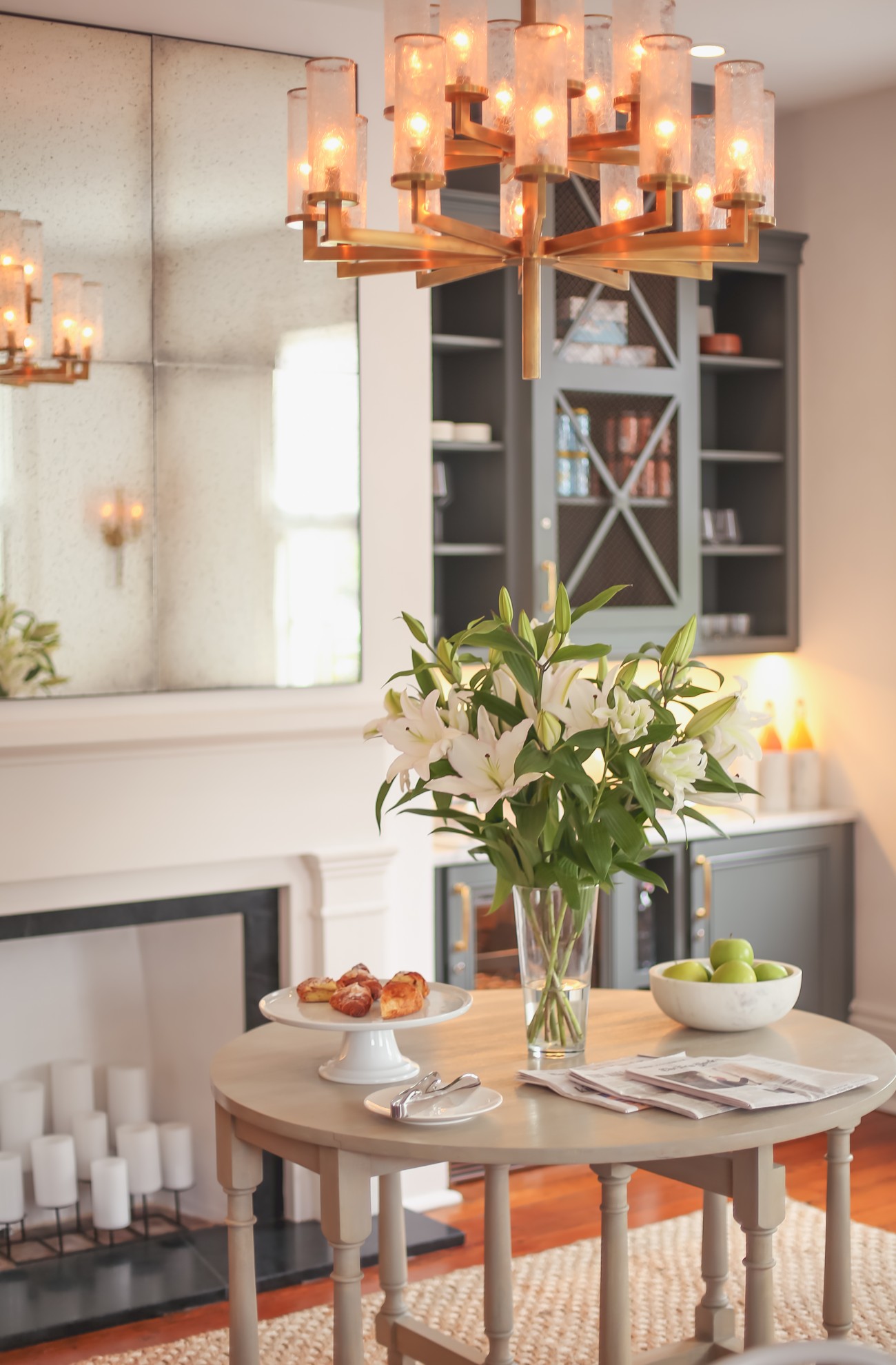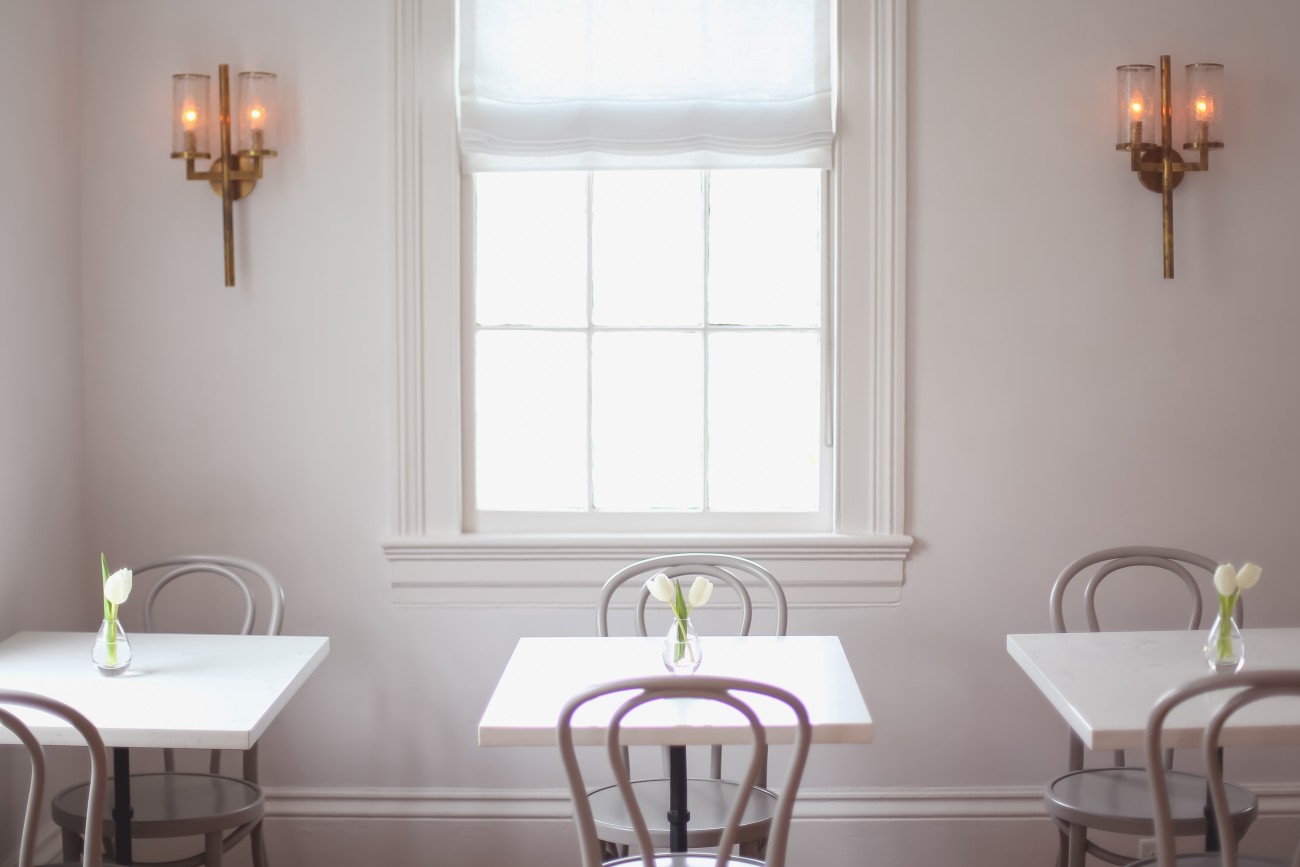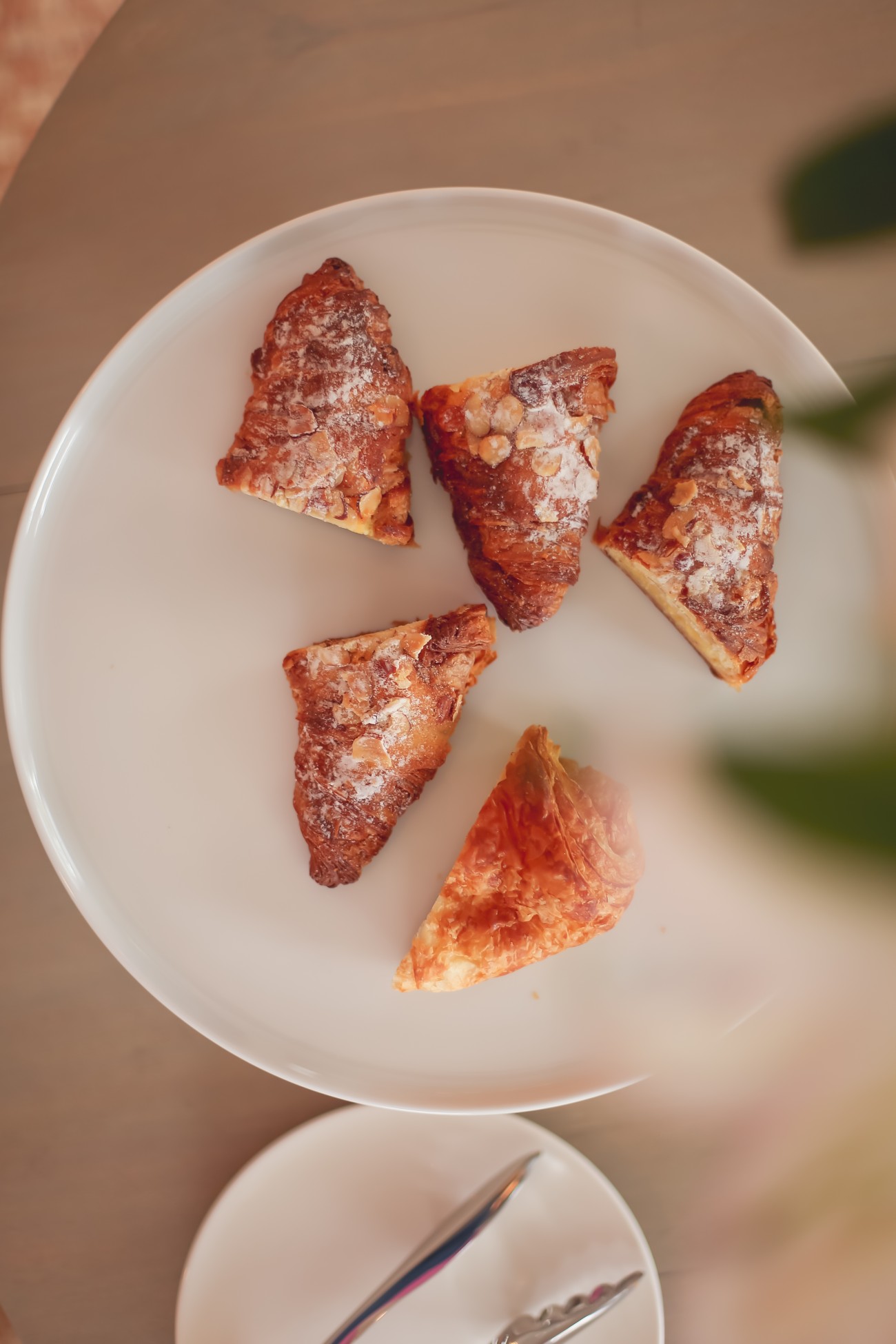 The danishes were to die for! We also loved the chocolate croissants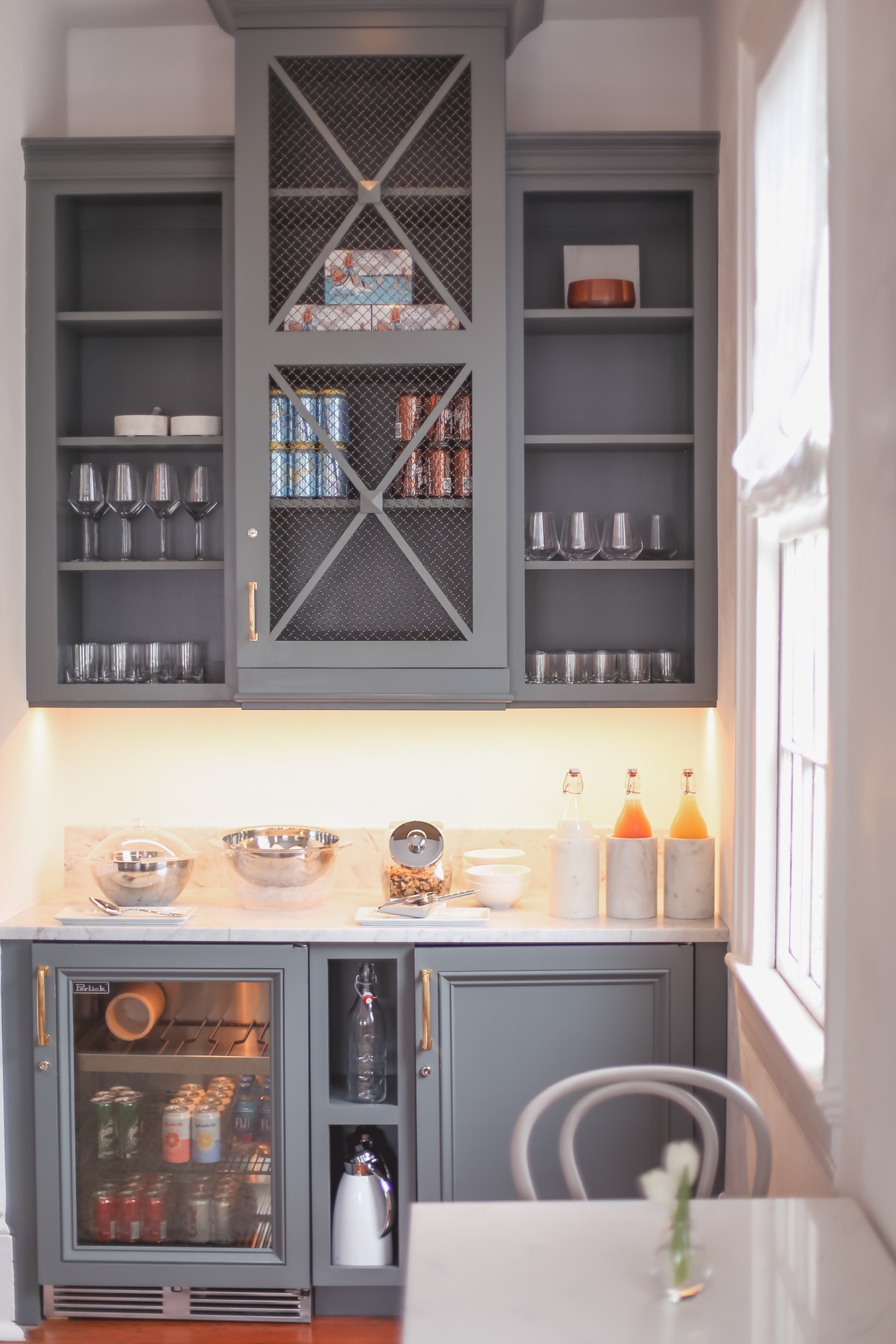 Yogurt, Fruit, Granola and fresh juices pictured above
On this day after we'd cooled off and showered, I decided I didn't want to head right back out, but rather enjoy some rosè on the porch outside of our room. This was honestly one of my favorite moments during our time in Charleston. We felt so relaxed, which is the purpose of vacation after all, right?
I threw on this linen/cotton blend dress (also love this, this and this) because I knew it was perfect for the hot and humid day we were having. The dress is so light and comfortable and I know it will also be perfect for hotter days in the city!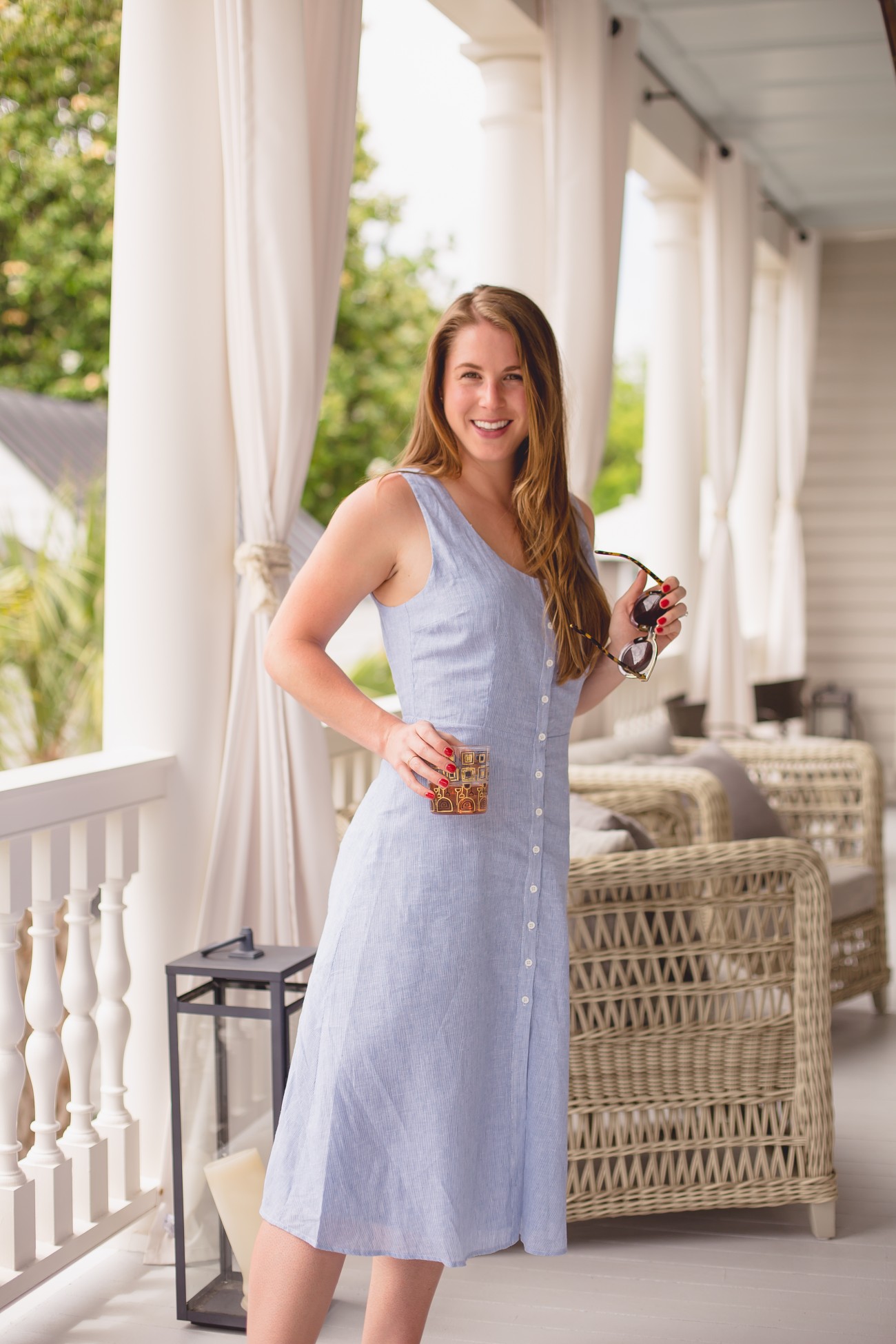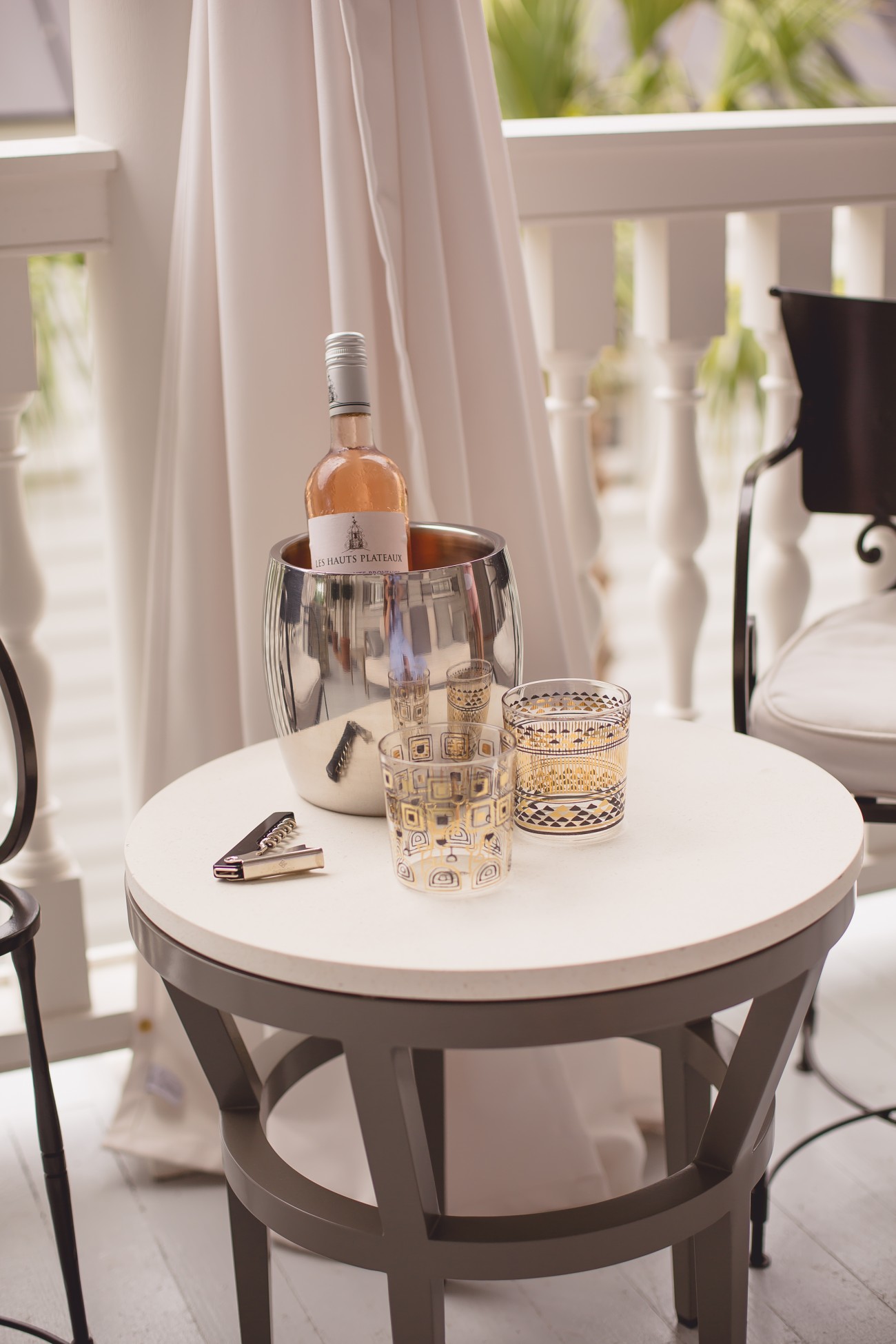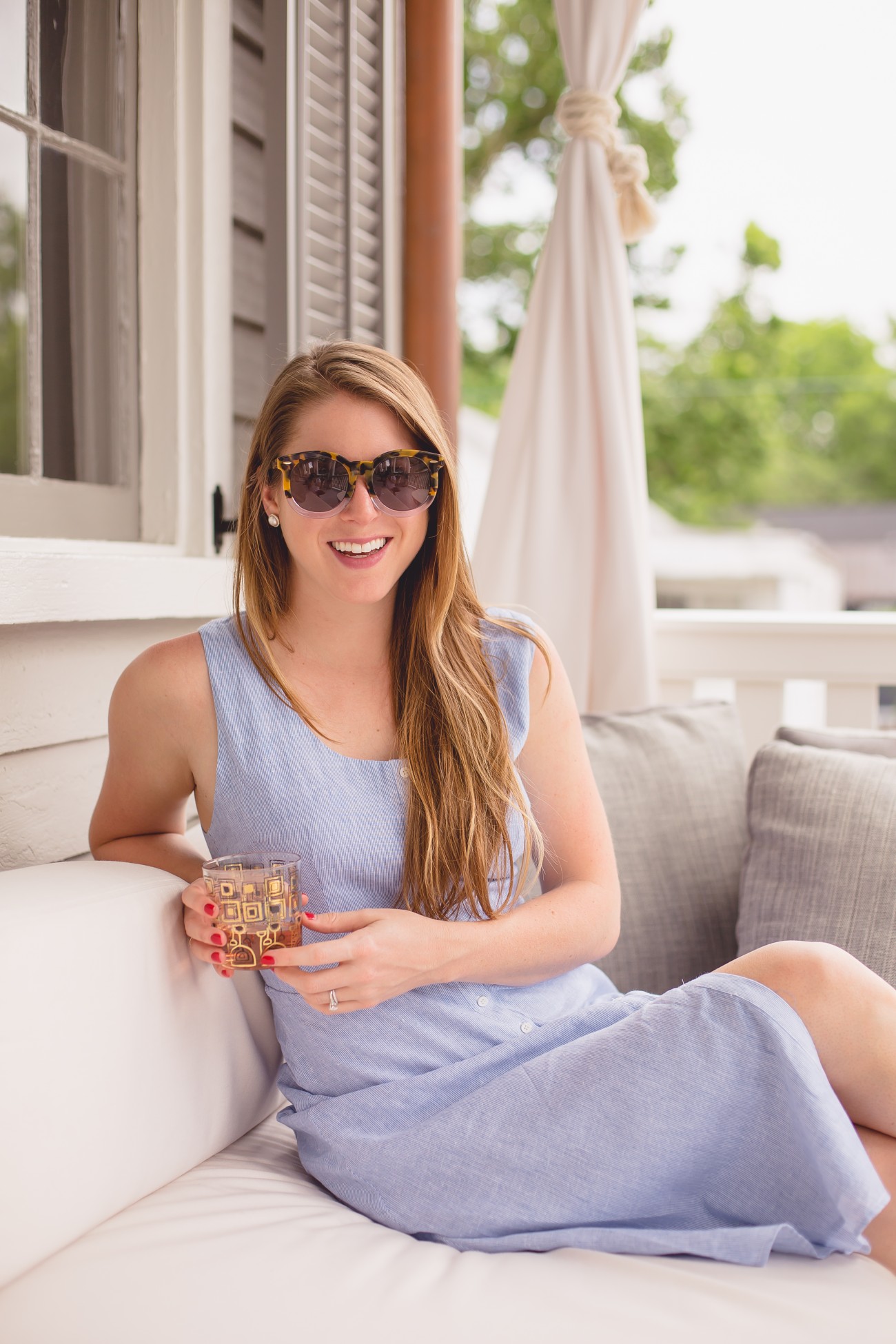 Before we knew it, it was 5pm and we had skipped lunch entirely (accidentally) for a bottle of wine so we quickly got changed to head out to dinner! I'm still dreaming of that porch and we're already planning our next trip back to Charleston. When we do, we'll be headed right back to 86 Cannon!
XO